Ducasse sur Seine
Culinary delights on the river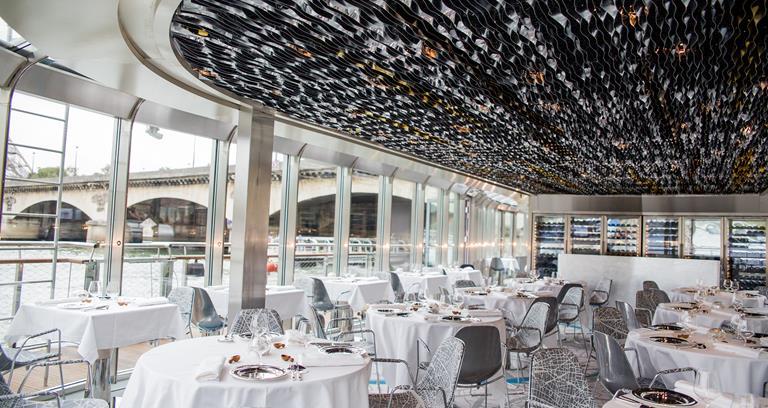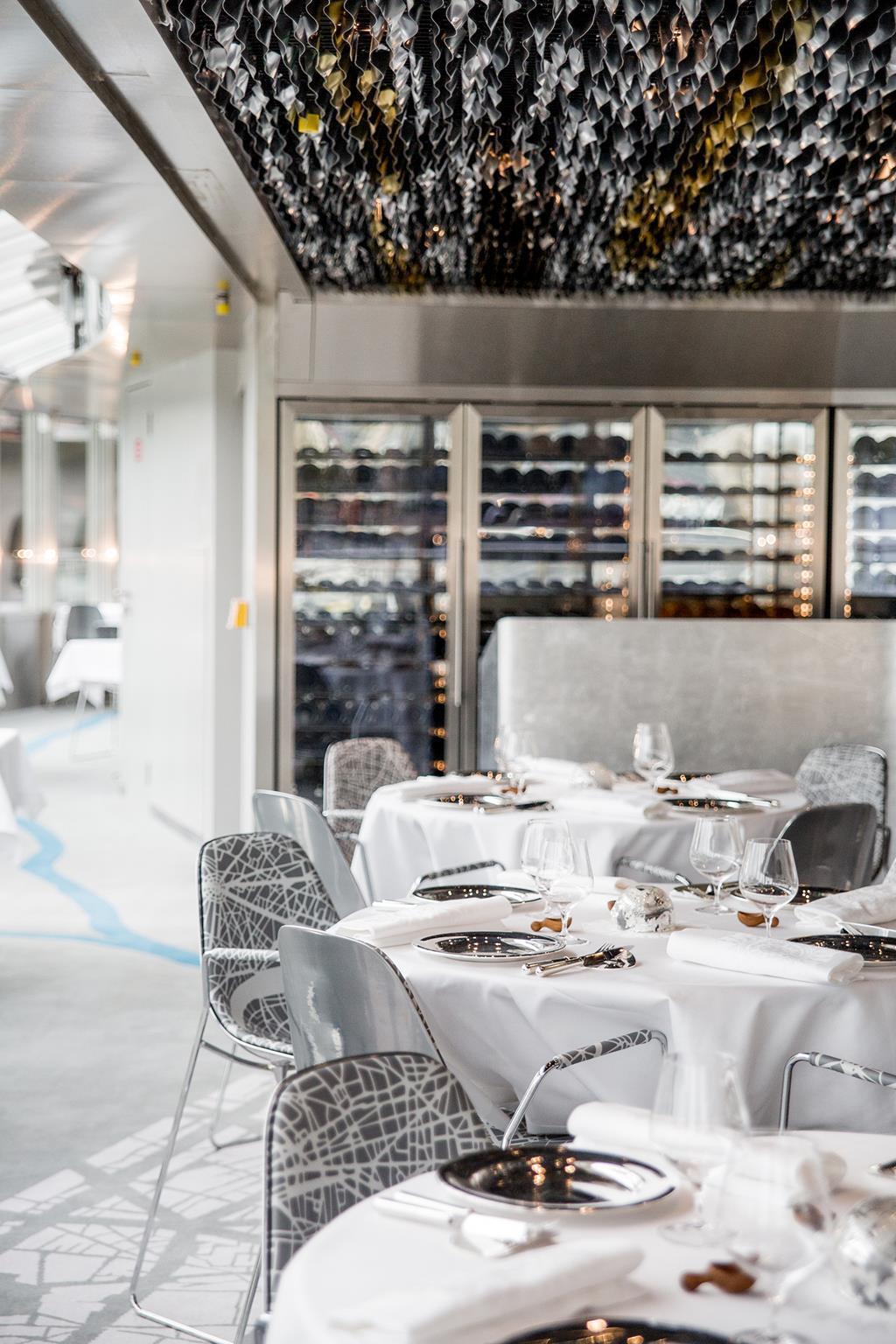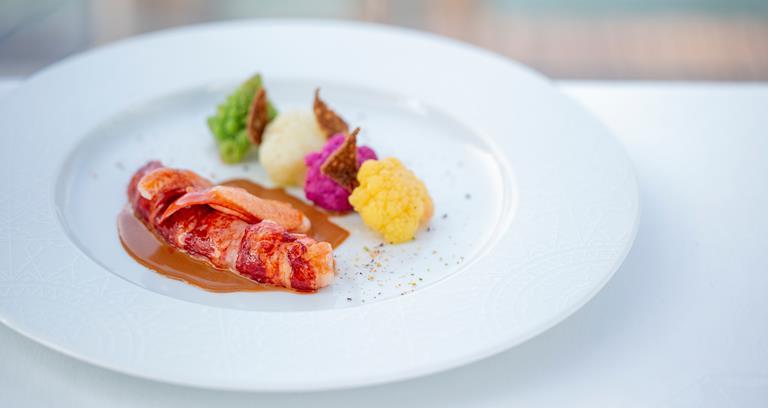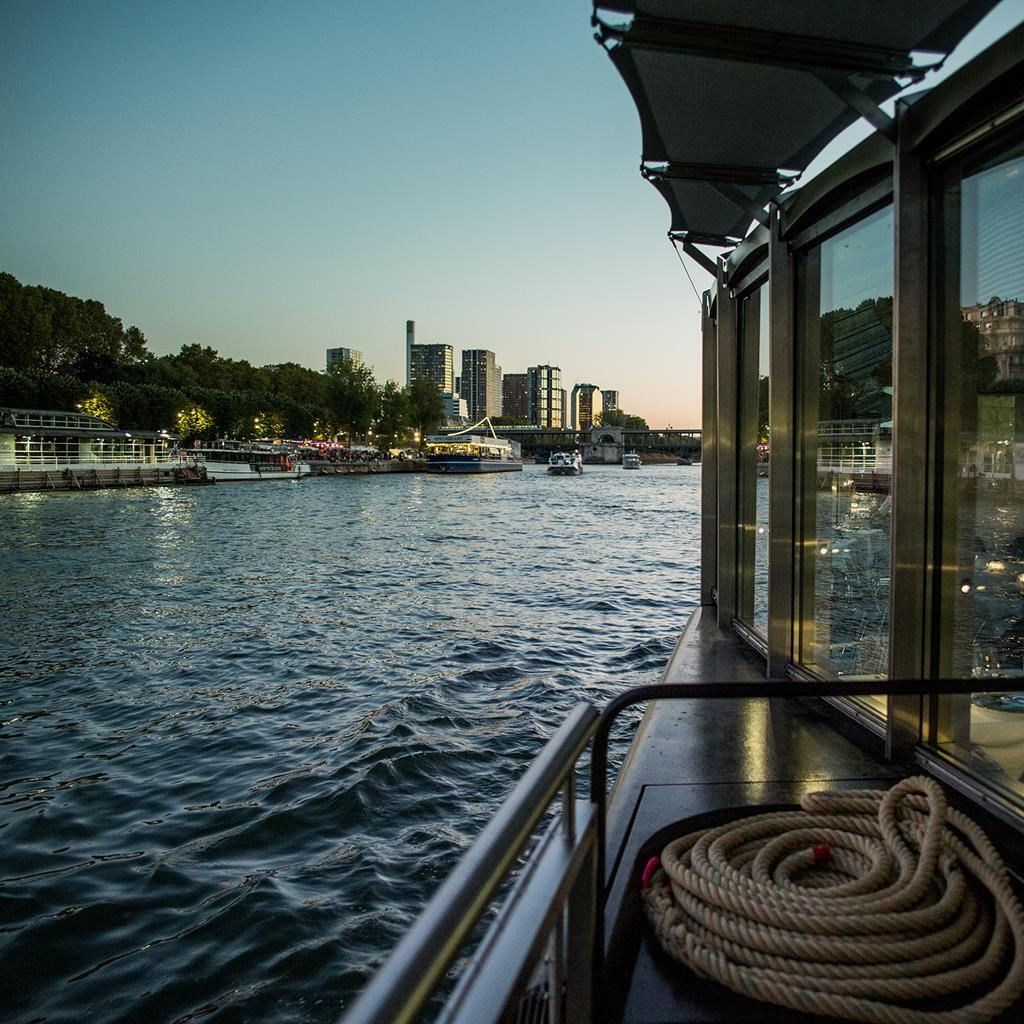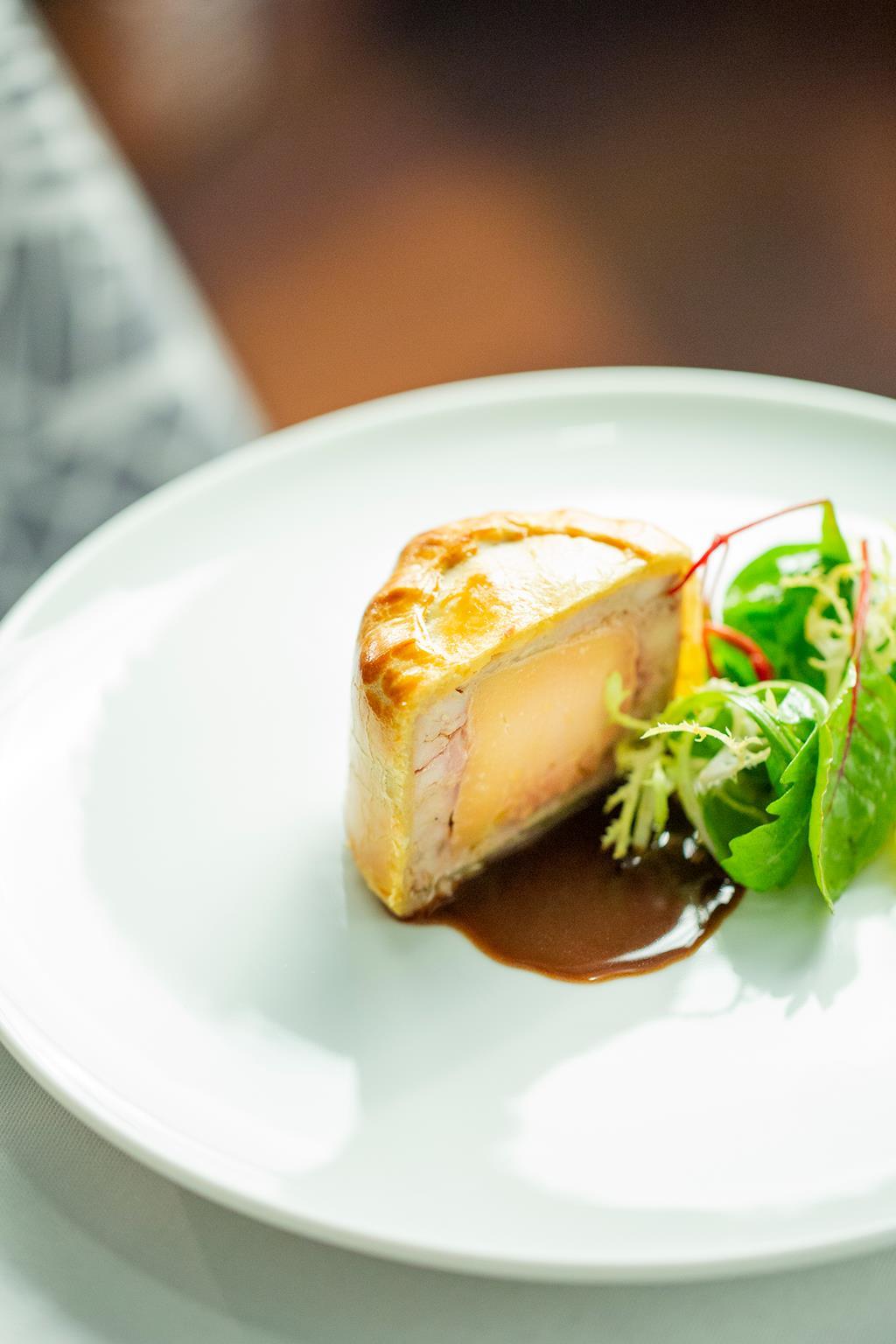 Experience a lunch or dinner cruise on a 100% electric boat, offering hospitality "à la Français" twinned with Alain Ducasse's delightful dishes served as you wend through the centre of Paris on the river Seine.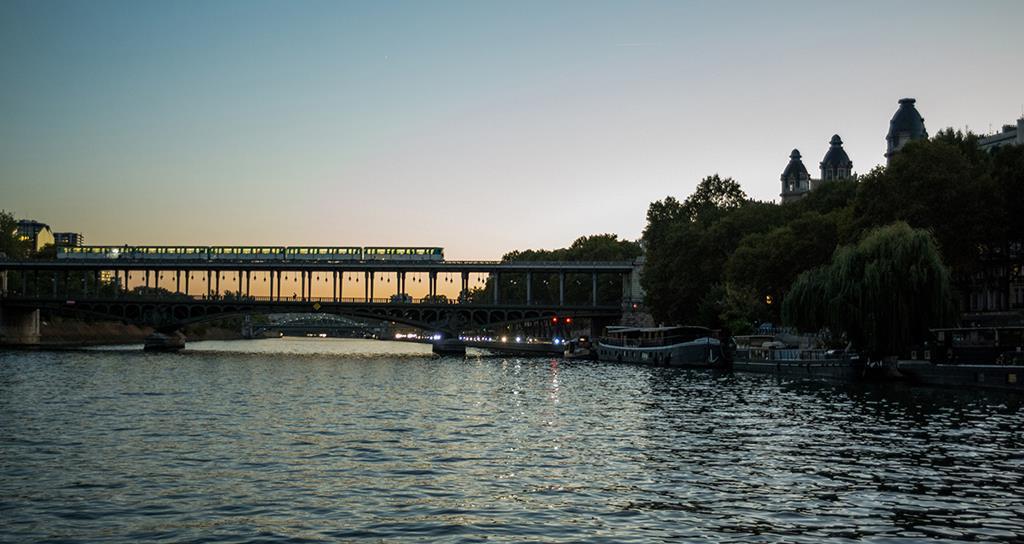 The lunchtime menu includes a tour of the city of light's iconic museums plus a three-course meal (with three dishes to choose from per course) and the option of wine pairings. The highlight, however, is the evening Starry Night cruise, during which guests can admire the illuminated streets by night; it culminates at the Eiffel Tower and has a four- to five-course menu (also with twinned wine).
Also available, when the boat is moored at the foot of the Pont d'Iéna, are savoury or sweet menus with a hot drink complete with views of the tower.
Visit ducasse-seine.com