True Blue Yachting
Masters of the art of the small yacht, Netherlands-based VanDutch unveil the VanDutch 30 in a Bentley Blue hue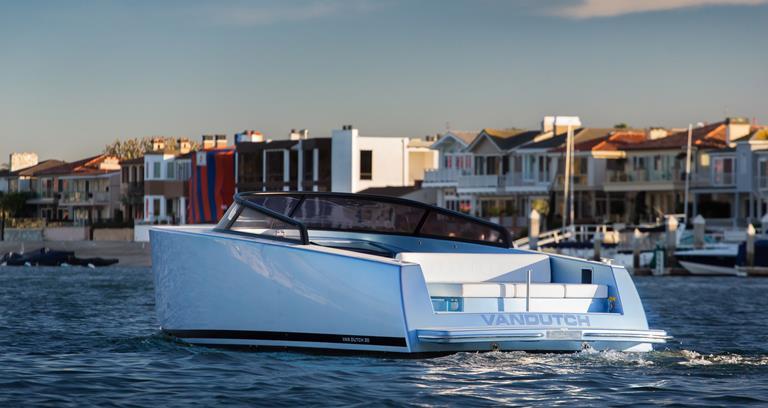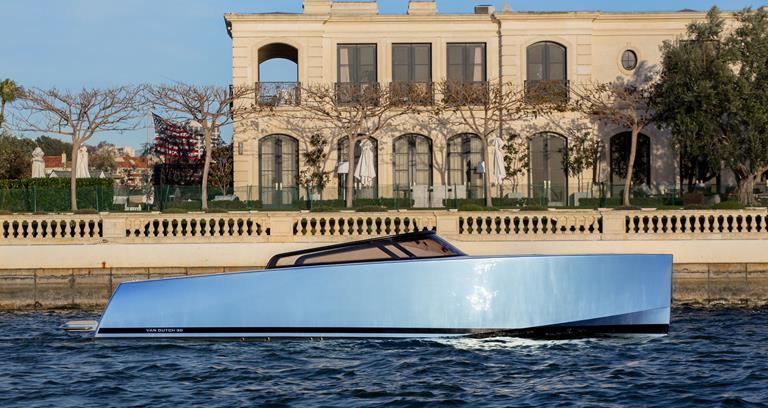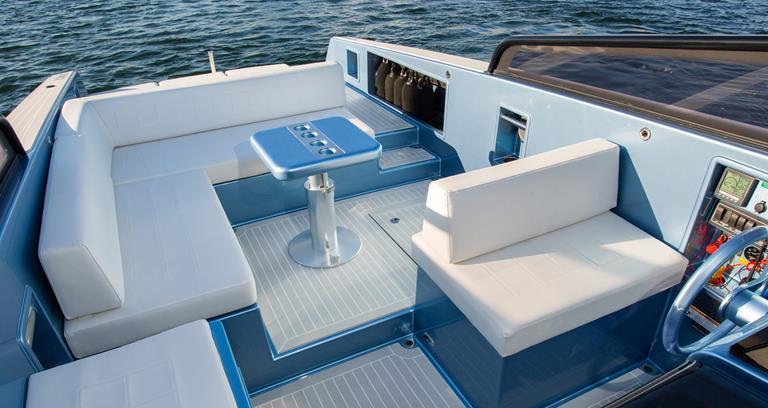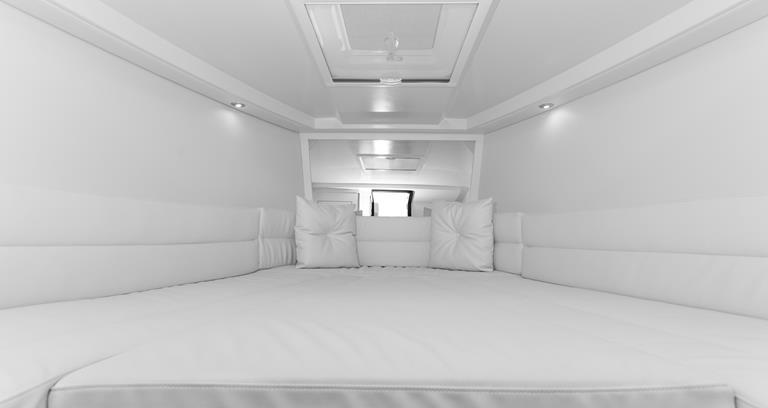 With a brand name that is shorthand for Vanguard Dutch Marine, the statement of intent is clear enough from the offset. Started in 2008 by Henk Erenstein and Ruud Koekkoek, VanDutch has steadily built its name for fast runabouts in Heerenveen, in the Netherlands.
The brand's first model, the VanDutch 40, remains a best seller with 135 units sold and visibility everywhere the international jet set lay anchor.
Such is VanDutch's widening popularity, on 13 January it announced a new partnership with Friday Harbour, just north of Toronto on Ontario's Lake Simcoe, to open the VanDutch Lounge in mid-2017.
To date, 4 models are available: the 30, the 40, the 40 WA (walk around) and the 55. A larger flagship model is planned for launch in the summer of 2017.
With boats characteristic for rapid acceleration, excellent cornering and speeds around 40 knots – paired with avant-garde looks – the brand's tenders make for an attractive package. Notably of late, the dashing Bentley Blue hued VanDutch 30. In addition to the striking blue colour, the deck is covered with Esthec – a special composite material that while similar in look and feel to teak, without the devastating ecological impact of harvesting and using the precious wood.
Visit vandutch-marine.com