Made In Italy
Pininfarina and Fincantieri Yachts team-up to develop the sleek and innovative M/Y Ottantacinque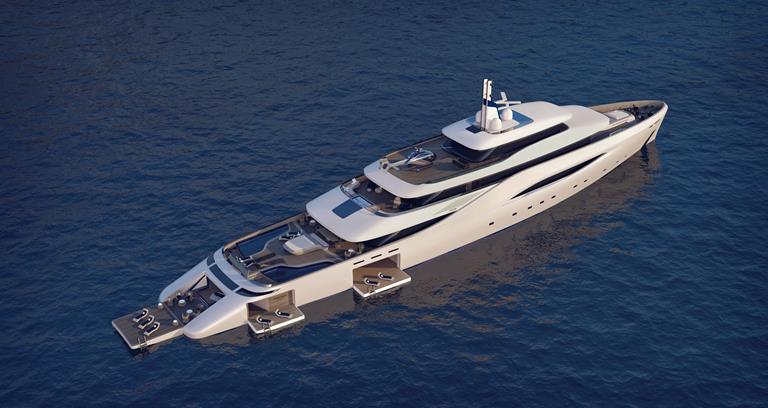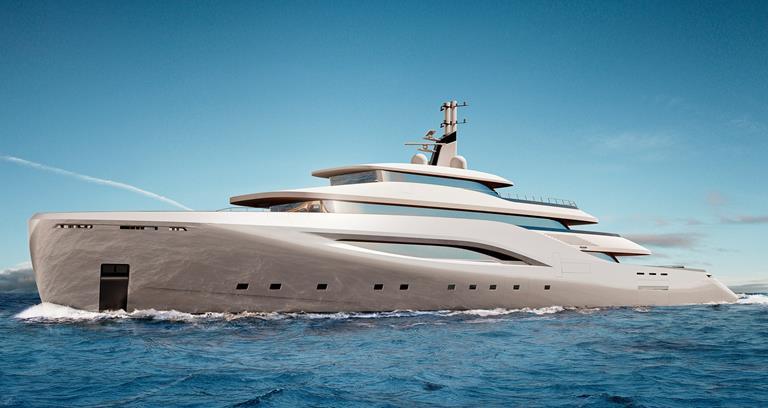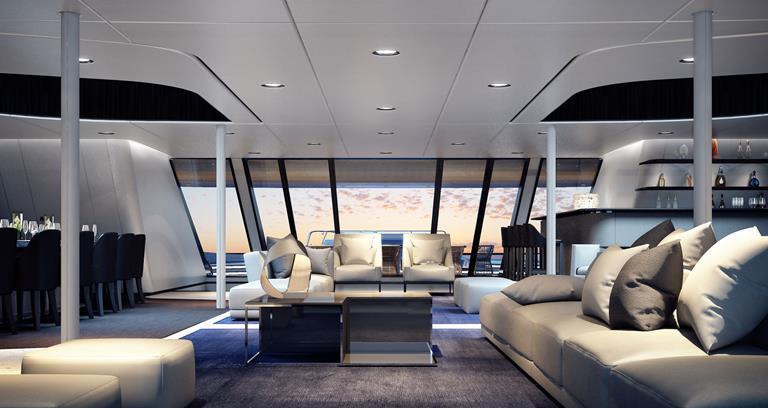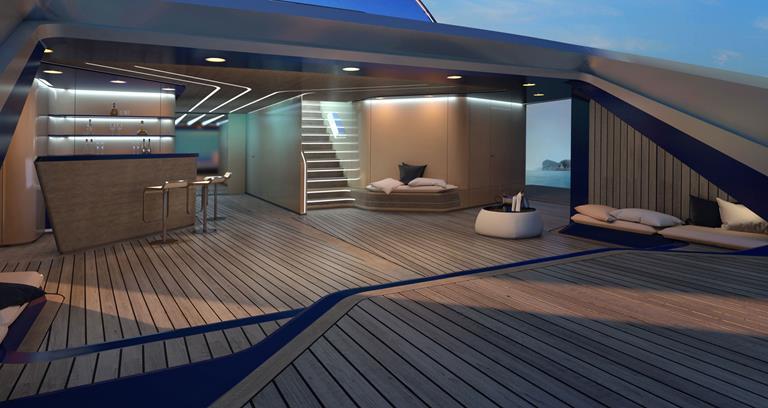 When 230 years of Italian shipbuilding excellence melds with a design from storied firm Pininfarina, the result is everything but standard. Ottantacinque is just such a collaboration.
Developed by Fincantieri Yachts, this cutting-edge motor yacht design stretches 85 metres long, with a beam of 14.80 metres. Within this its five levels accommodate 14 guests in 7 cabins, the owner's deck offering superlative privacy.
The bridge deck boasts a helipad, but the standout feature to be found aboard Ottantacinque is the main deck's flexibility. Twin pools that sit almost flush to the side bulwark benefit from an adjustable floor which can be raised entirely to create a spacious 160sq m platform – think shallow children's pool by day, full depth adult pool by evening and open reception area come nightfall – an intriguing feature of an elegant ship that emphasises residential style comfort.
Visit fincantieriyachts.it