Designing Success
Following the rapturous reception of M/Y Azzam, Nauta Yachts continues with Baltic-built Nikata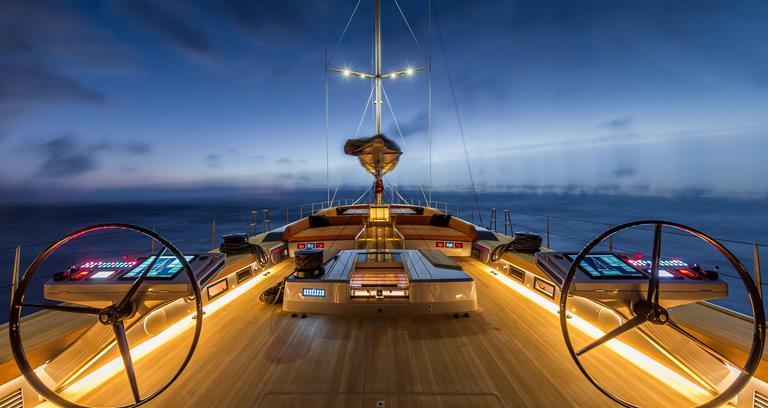 Nauta Yachts-designed, Baltic-built sailing yacht Nikata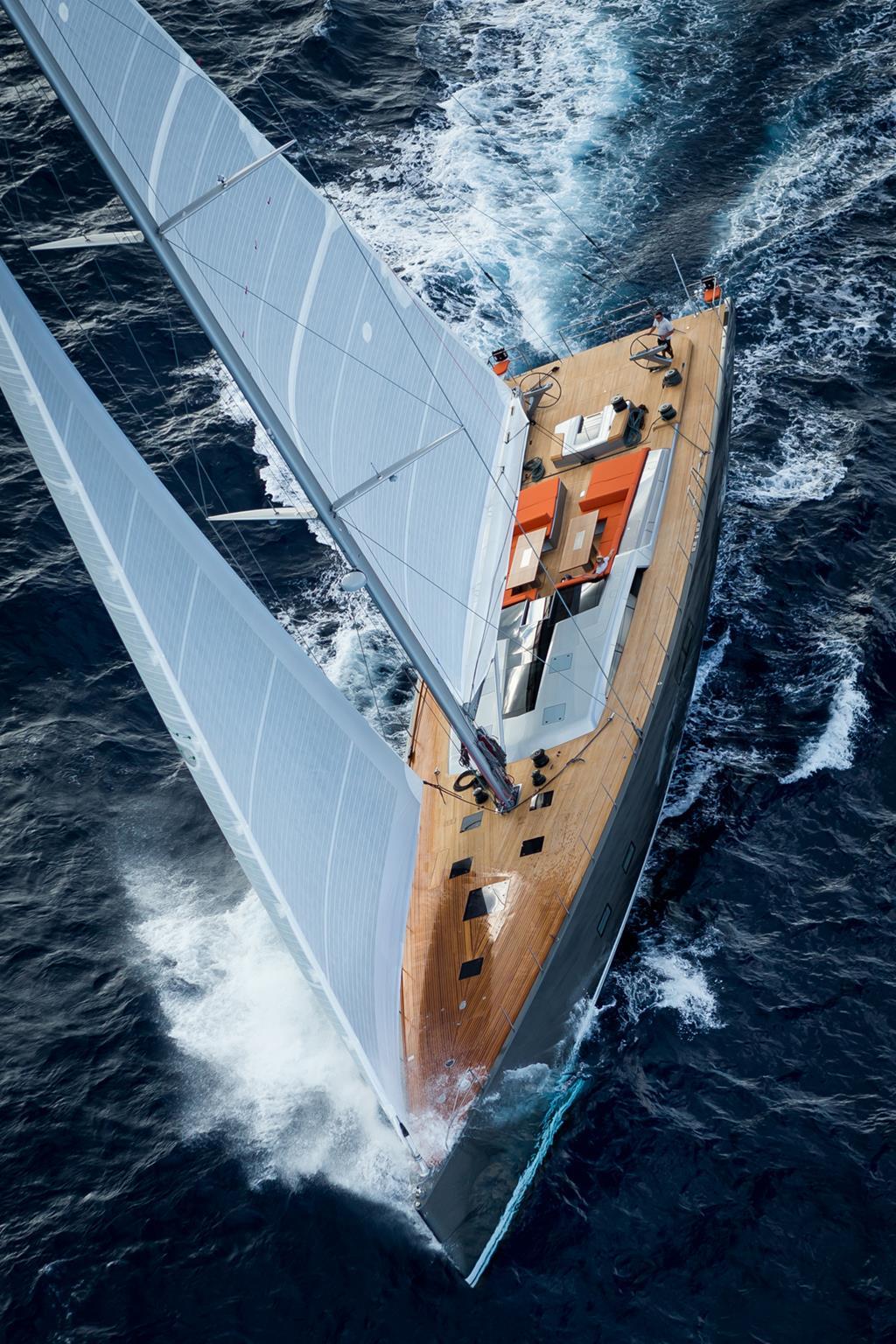 Nauta Yachts-designed, Baltic-built sailing yacht Nikata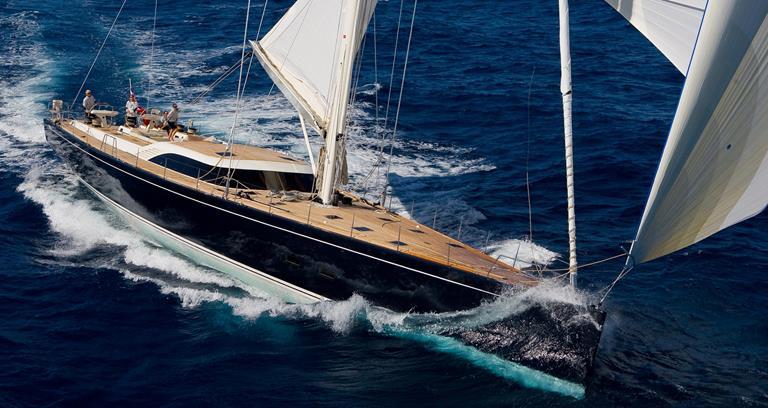 Nauta Yachts-designed, Baltic-built sailing yacht Nilaya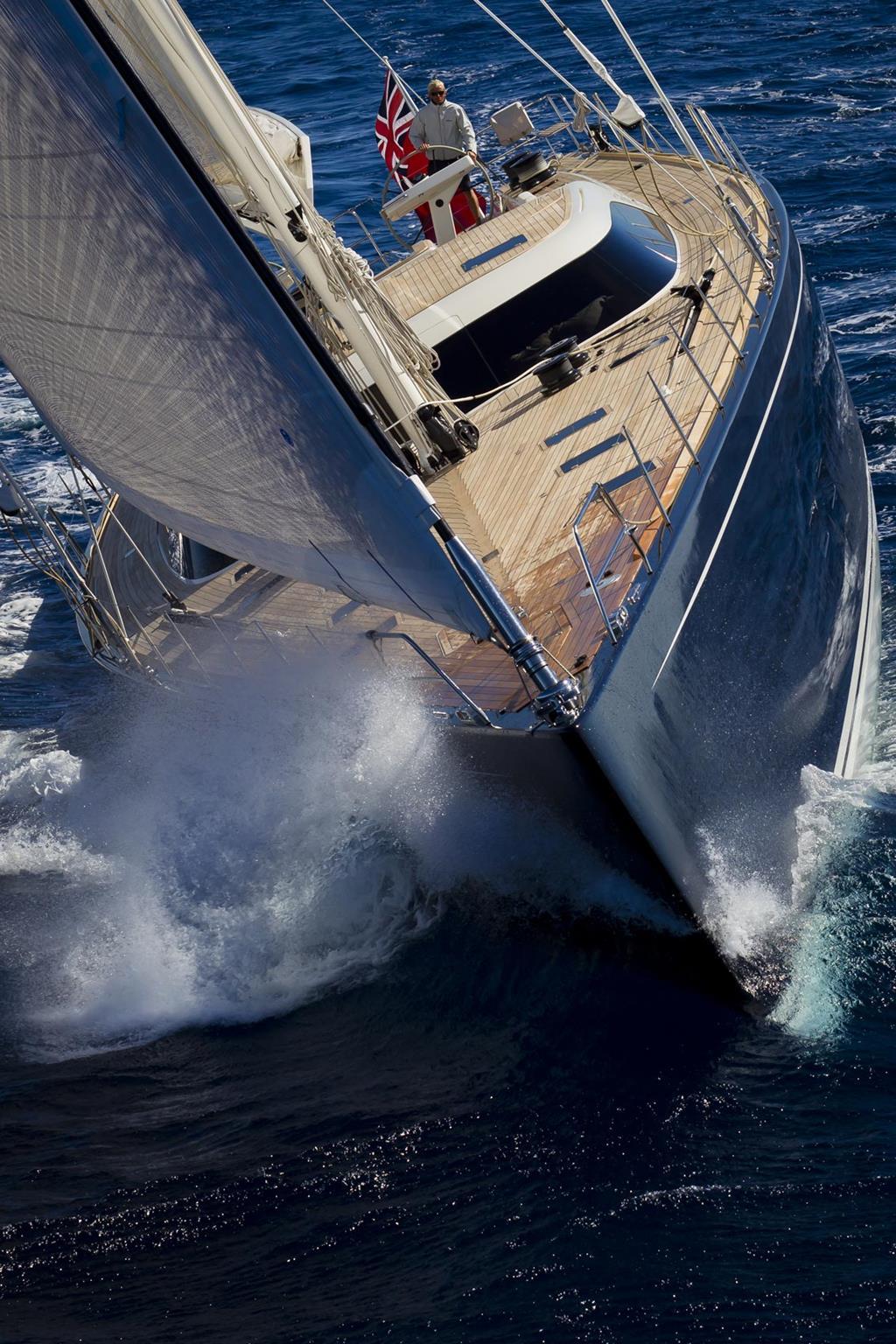 Nauta Yachts-designed, Baltic-built sailing yacht Nilaya
The design team around Mario Pedol at Nauta Yachts is enjoying a seemingly unstoppable run of form of late, with a cavalcade of exciting yacht projects underway after the much-lauded Azzam garnered the studio plaudits far and wide recently.
From the huge Lürssen-built Azzam (currently the world's largest motor yacht, at 180 metres), to the Loro Piana Cup-winning Baltic-built sailing yacht Nilaya and the new multi award-winning sailing yacht Nikata, also a Baltic build, the studio is cementing its work as that of consistent performance and innovation.
Take Nauta's designs for the Finnish yard Baltic; a three model range of sailing yachts that each embody the Milanese studio's virtues. Cup-winner Baltic 112 Nilaya, launched in 2010 and boasts a carbon/aramid prepreg composite core-cell foam construction. In 2015, blue water cruiser 116 Doryan brought things to a leisurely pace, and new member of the family, the 2016-launched Baltic 115 Nikata, features an extended deckhouse and lightweight full carbon sandwich construction that allows a crossing of her Atlantic stomping grounds at speeds over 28.8knots. Dynamic projects from a designer to watch.
Visit nautayachts.com