Four Charter Yachts
A quartet of singular vessels for two disparate destinations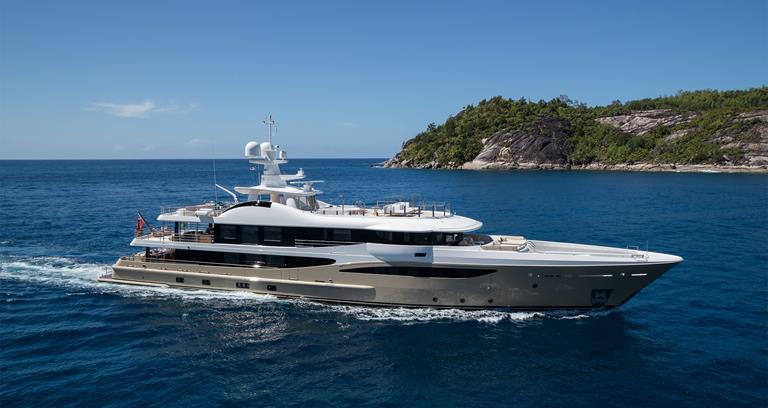 Imperial Yachts: LILI
Credit: Imperial Yachts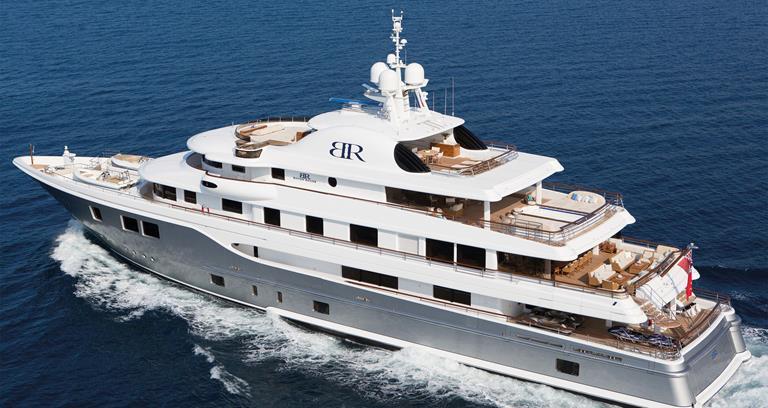 Burgess: Baton Rouge
Credit: Burgess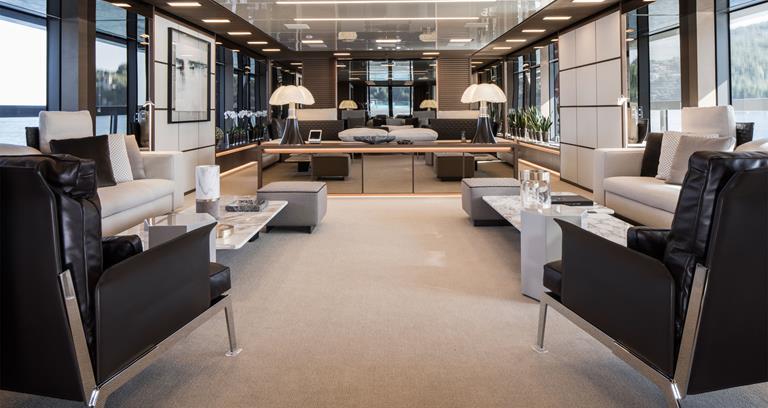 YPI: Seven Sins
Credit: YPI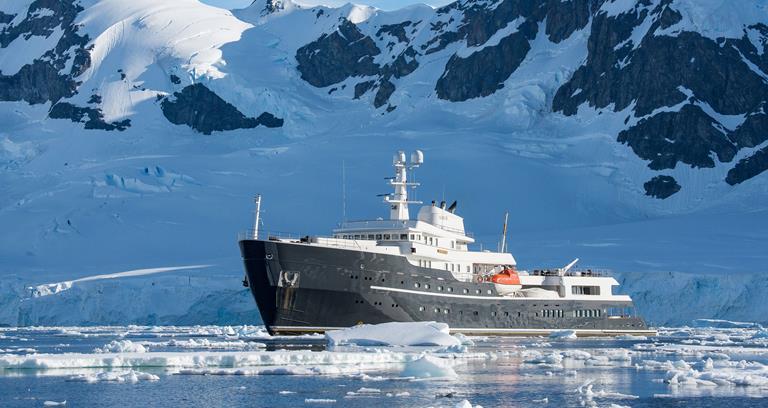 EYOS Expeditions: Legend
Credit: Justin Hofman
By sea or by ice – that's the question when it comes to these magnificent yachts. Fancy a cruise through the sun-drenched tropics or the ice-capped poles? Adventure craft are more capable than ever, while Mediterranean beachfronts remain alluring. Here is Centurion's guide to four vessels with diverse itineraries.
Seven Sins: Balearic Beat

On the western end of the Med, the Balearics have been hotting up in recent years, as we remember just what Mallorca and Menorca have to offer beyond the party scene. The new steel-hulled motor yacht (M/Y) Seven Sins has the right vibe. Built by Sanlorenzo, with design by Officina Italiana Design, the studio responsible for the sleekest Riva models, the 52m beauty accommodates 12 guests in five cabins and is available for charter through YPI.
Legend: Glacial Explorer

Almost always the seventh – and final – continent on bucket lists, Antarctica remains an adventure without parallel. Rarer still are the plush comforts of the luxe icebreaker M/Y Legend, a 77.4m craft that was refitted in 2015 and accommodates 26 guests and 19 crew, plus up to ten extra staff including a naturalist. With journeys organised through the expert EYOS Expeditions, a helipad ensures easy transfers to and from this once-in-a lifetime experience of the great white wilderness.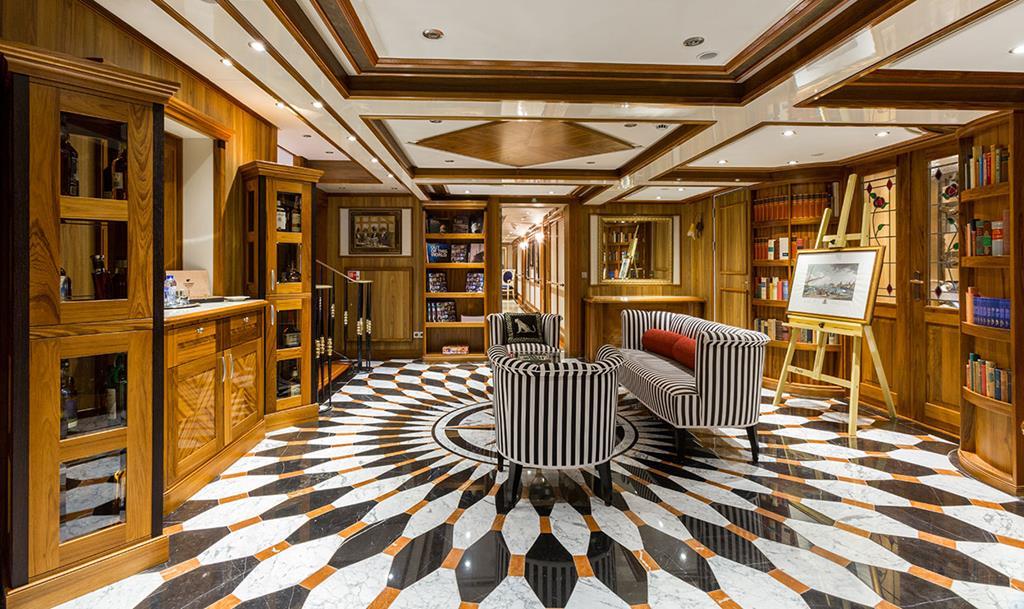 Baton Rouge: Northern Lights

Norway's fjords are the Grand Canyon of the seas – intimidating and generally difficult to explore. See them this spring/summer season on board the 62.5m M/Y Baton Rouge, available from Burgess. She was built in the Netherlands in 2010 for up to 12 guests in seven cabins, and the Tim Heywood profile features a handsome interior by Redman Whiteley Dixon, inspired by a beach club and allowing for endless outdoor spaces.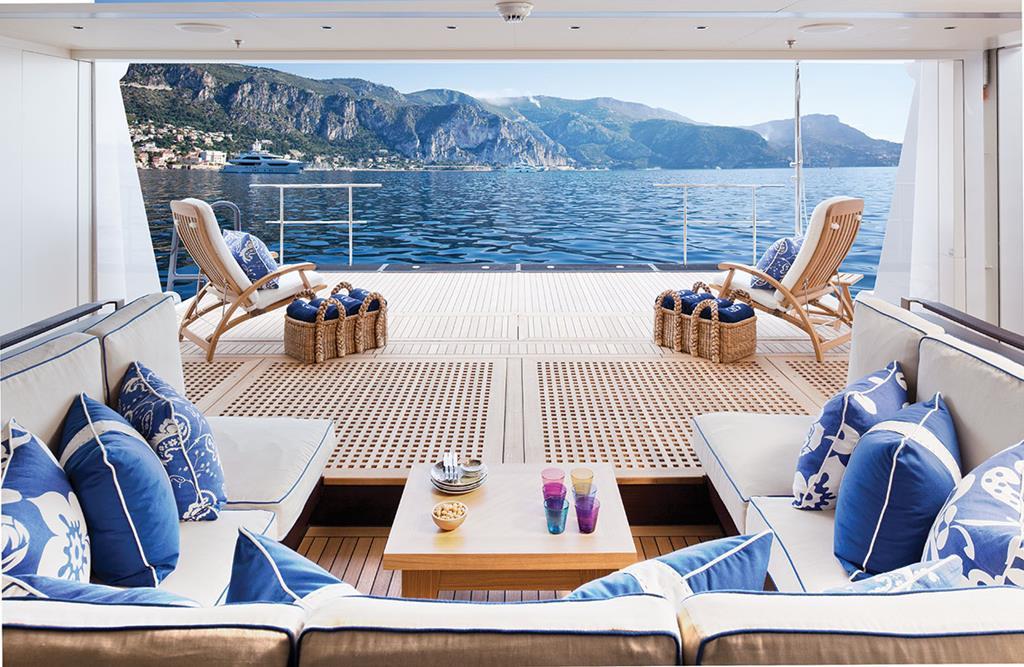 LILI: Warmer Climes

Indulgence comes easily in the Greek islands, and from Rhodes in the east, the blossoming Turkish coast is a short journey for the 55m M/Y LILI. The new Amels-made craft is available through Monaco company Imperial Yachts and offers six cabins with the master suite on the bridge deck, a VIP cabin forward on the main deck and four en-suite cabins on the lower deck. The 175sq m sun deck includes a 4m swimming pool with counter-current jets, while a plethora of water toys add to the fun.