The Exploration Factor
How the lust to the conquer the wilderness is driving improvements in yacht-building – and vice versa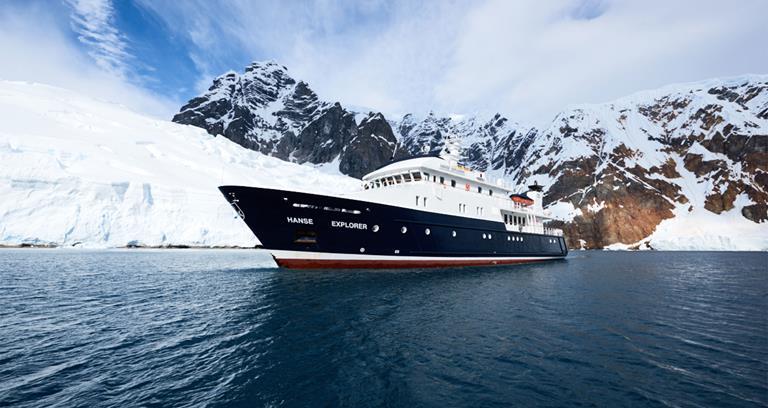 Credit: Reeve Jolliffe/EYOS Expeditions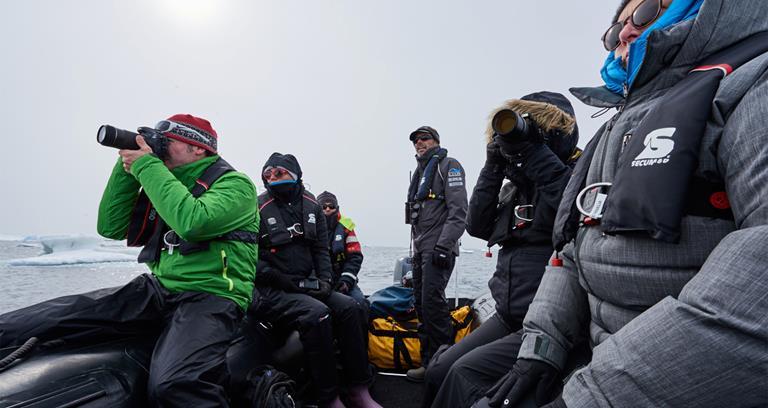 Credit: Reeve Jolliffe/EYOS Expeditions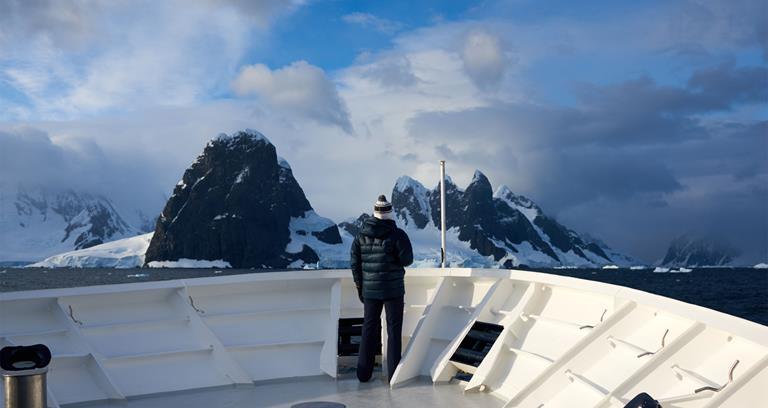 Credit: Reeve Jolliffe/EYOS Expeditions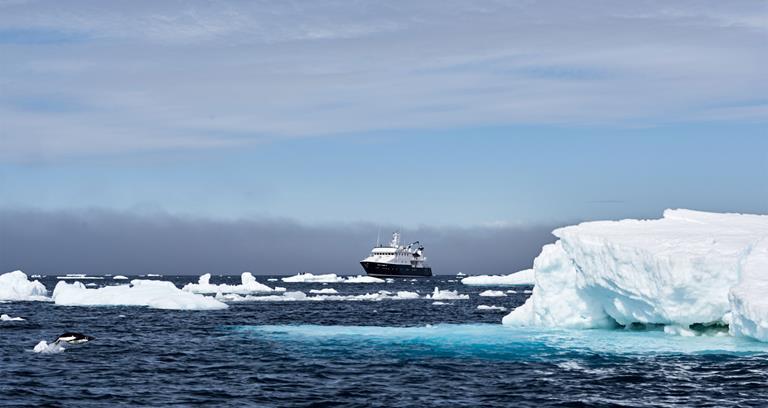 Credit: Reeve Jolliffe/EYOS Expeditions
In recent years, the story in the yacht-building world has been about size – increasingly large palaces on the sea bedecked with all the mod cons – yet a very different narrative is emerging alongside it: not so much "how big" but "where to".
While traditional destinations around the Mediterranean and Caribbean still account for the vast majority of super-yachts, a small but growing sector of explorer yachts are heading for climes less visited such as Melanesia, Papua New Guinea and, most of all, the great white wildernesses of the Arctic and Antarctica.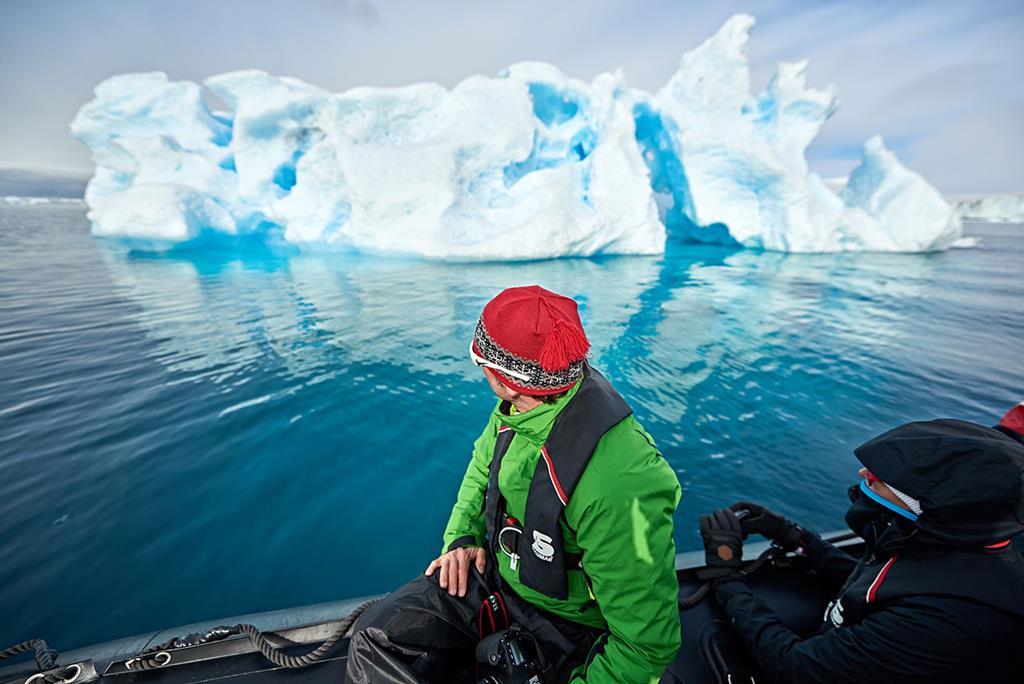 Credit: Reeve Jolliffe/EYOS Expeditions
An expedition mentality
"I think expedition yachting is a mentality," says Ben Lyons, chief executive of Eyos Expeditions, a yachting charter company that specialises in arranging excursions to such previously inaccessible places.
"It's really about using your vessel to its full capabilities, to do more, to see more, to learn more. To get immersed in a destination." The changing capabilities of yachts and their builders are driving a shift towards more and more crafts capable of reaching such places. 
"Every other new yacht concept produced is an explorer of some type," says Lyons. "And why wouldn't it be – an explorer yacht gives you more bang for your buck. It doesn't mean you can't go to the Med and the Caribbean – you can just go farther." 
That is why, for instance, Italian shipyard Sanlorenzo has had such success with its 460Exp series – three units of which have already been delivered – and other prominent yards are set to produce new explorer yachts, such as Rossinavi's Project Argo, a 48m long-range explorer with a category D Ice-Class aluminium hull.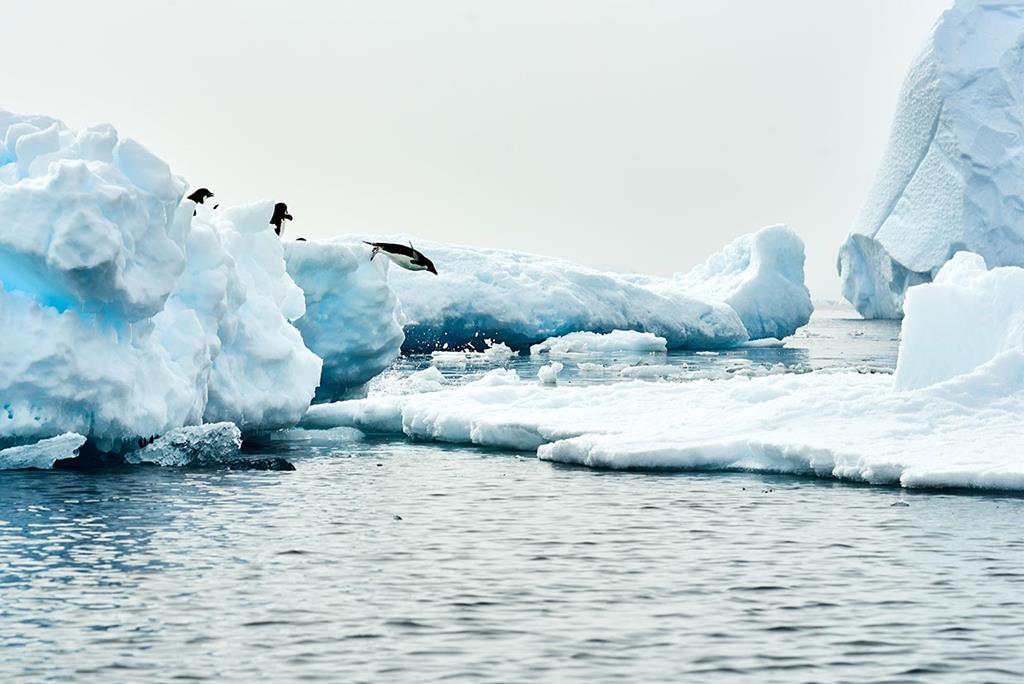 Credit: Reeve Jolliffe/EYOS Expeditions
Eyos, which generally works with charter vessels or renovated private ones, has also been bringing its expertise to the yacht-building business. Three years ago, Dutch company Damen approached Lyons and his colleagues with a view to using their extensive knowledge to create an explorer yacht of their own. 

Eyos came back with a list of more than 150 criteria for such a vessel, and the result is the SeaXplorer range (from 55m to 100m), which is optimised for Antarctic conditions with a Polar Class heavy ice hull with icebreaking capability, and which promises 40 days of autonomy at sea without a port call.
Green schemes

Safety, naturally, ranks highly among the standards Eyos set out for the creation of SeaXplorer, but environmental credentials are vital as well.
While the desire to see such relatively untouched parts of the world is strong, the effect of such intrusion into these areas must be guarded against as well. This is never truer than in the fragile environs of Antarctica, already under threat from climate change. 

Yet, Lyons, a veteran of many an expedition to the region with Eyos and National Geographic Explorer before that, can see positive aspects of the increased interest.
Credit: Reeve Jolliffe/EYOS Expeditions
"There is more and more regulation. The permitting process is pretty astounding in terms of what you have to go through, as are the standards you have to prove. We deal with captains who say, 'I went down there 20 years ago and it was fine – I just went down there by myself and we managed to make it OK' – that sort of mentality isn't possible any more."
Polar code

The International Maritime Organisation's Polar Code came into force on 1 January 2017, addressing safety and environmental protocol for vessels travelling to the polar regions (in fact, SeaXplorer is the first private expedition yacht engineered to comply with these standards). 

The IMO's edicts have been taken on board by the International Association of Antarctica Tour Operators (IAATO), which monitors all tourism to the area and regulates itineraries to avoid overloading more sensitive parts of the region, as well as coordinating safety for ships entering the region.

IAATO believes that although people are going to the region in record numbers, these figures are not large relative to the size of the area and "no discernible impact has been observed" from tourism.