Creating the Dream
Renowned for record-breakingly large yachts, Lürssen has not lost sight of quality and innovation in the design of its more modestly sized vessels – as Ester III demonstrates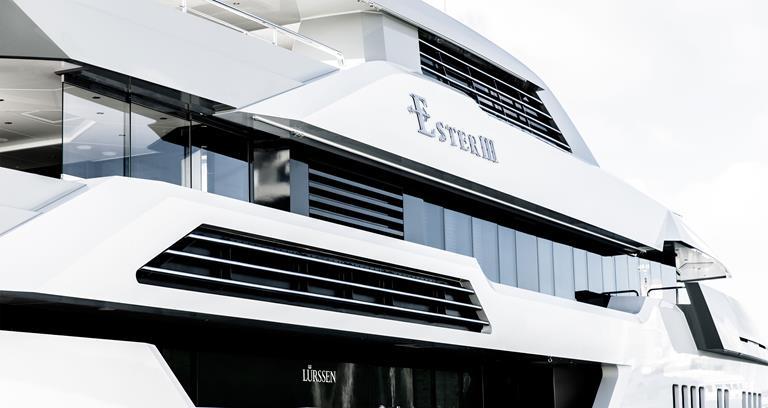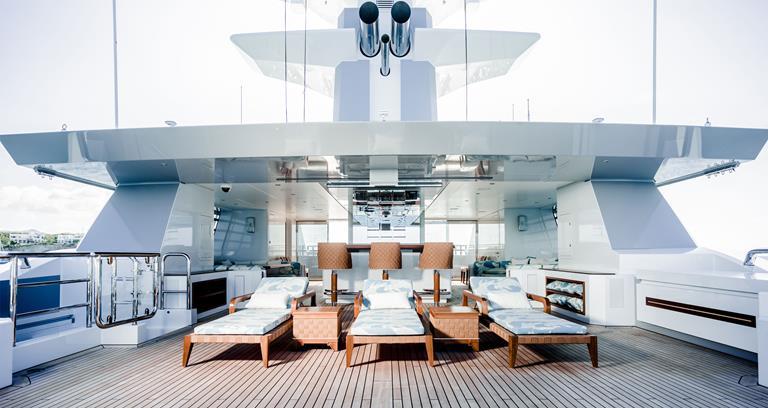 When it comes to building the largest of superyachts, there are a few significant players on the scene in the Netherlands, Germany and, more recently, Italy. But when it comes to being No 1 in the market, there is no competition. Of the top 20 biggest yachts in the world, seven were built at the shipyards of Lürssen. Extend the parameters to the top 100 and a fifth of those have been created by the Northern German company's 1,300-plus strong workforce at yards in Lemwerder, Aumund, Rendsburg and Wilhelmshaven.
The skills that enable these impressive figures to be reached have been honed over five generations (since 1875) and now Lürssen has developed highly advanced engineering skills that can fulfill any prospective owner's dreams.
The evidence of this can be seen in its recent deliveries such as the 180m Azzam – the largest privately owned motoryacht in the world – and projects due to be completed this year. These include Orchid, a 91m MY with a Reymond Langton exterior and interior, and the Martin Francis-designed Tatiana, a 123m MY with interior by the Alberto Pinto Design Office.
Further yachts in the pipeline include ones longer than 150m, yet Lürssen also excels in projects on a lesser scale, exemplified by MY Ester III, delivered towards the end of last year. What strikes first about the 66m vessel is the unusual deck layout and just how distinctively masculine the profile is. This is the work of renowned Monaco-based Norwegian designer, Espen Oeino, working to a dream brief from the owner, who happened to be a friend of his. The instruction? "Just do it as if the yacht was for you, Espen ... " "This wasn't a regular client-designer relationship," Oeino says. "To me, this meant both opportunity and risk: opportunity because there was clearly a possibility to have the client's ear for designing something truly unique and risk because potentially the friendship could be put to a severe test."
As it turns out, the result is stunning. The striking exterior matches full-height windows with white and grey colours to great effect. The interior – another by Raymond Langton – follows a classical French theme, with breathtaking details include hand- carved leather artwork by the master craftsmen of British firm Silverlining. Overall, a warm and welcoming atmosphere is created on board, fulfilling the wishes of a grateful owner. No doubt his and Oeino's friendship survived the examination.