Sumptuous Sailing in 2020
Our favourite finds at this year's boot Düsseldorf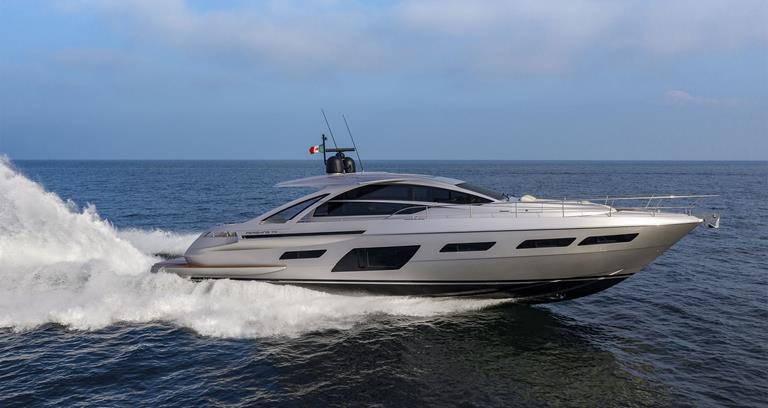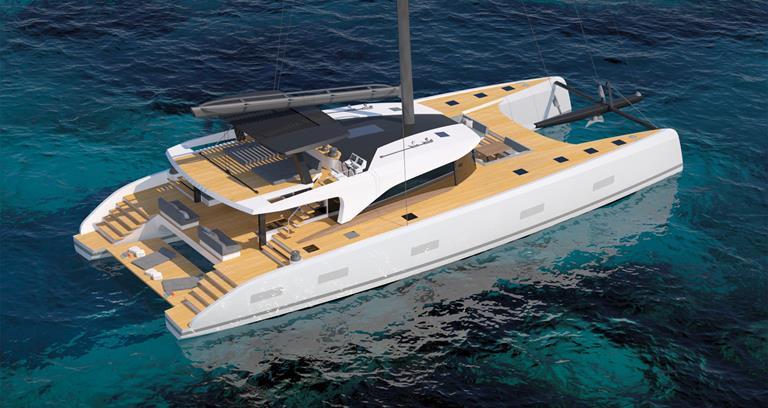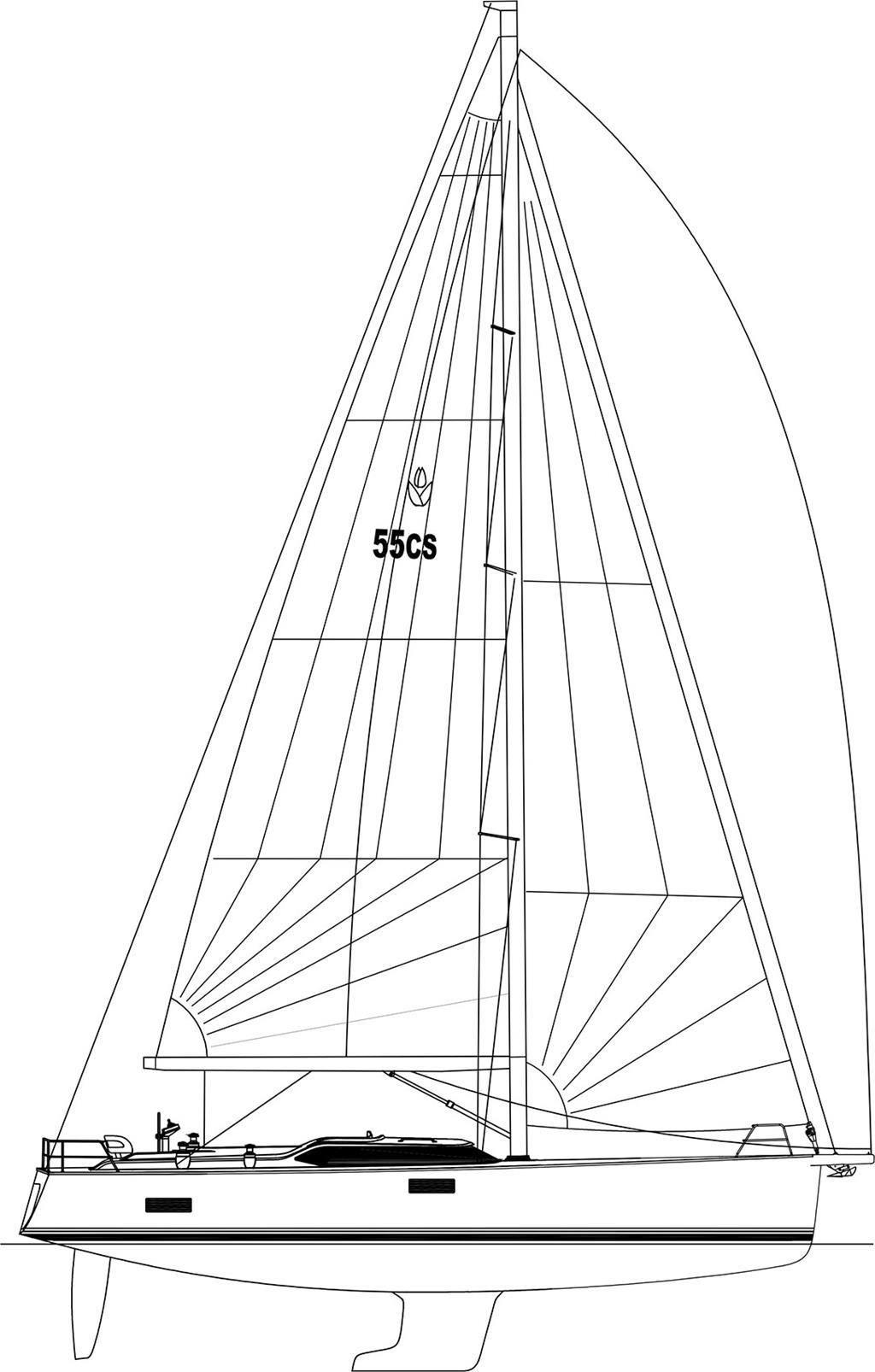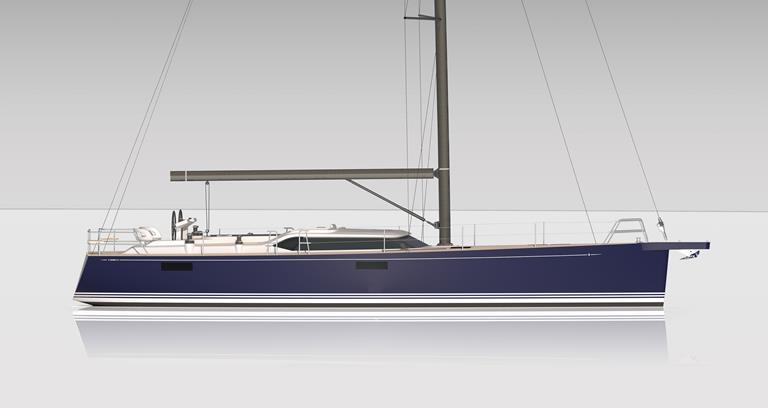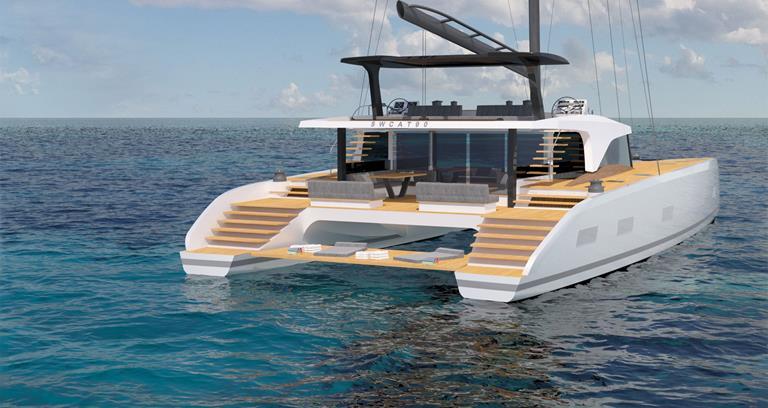 Last month, the international leaders of the boating world gathered in Düsseldorf, Germany to discuss and showcase the latest in water sports evolution. From the technological mega-yachts to high-powered speedsters and the latest in propulsion ingenuity, the yachting scene is set to impress in 2020. Herewith, our favourite vessels from the boat show.
Contest 55 CS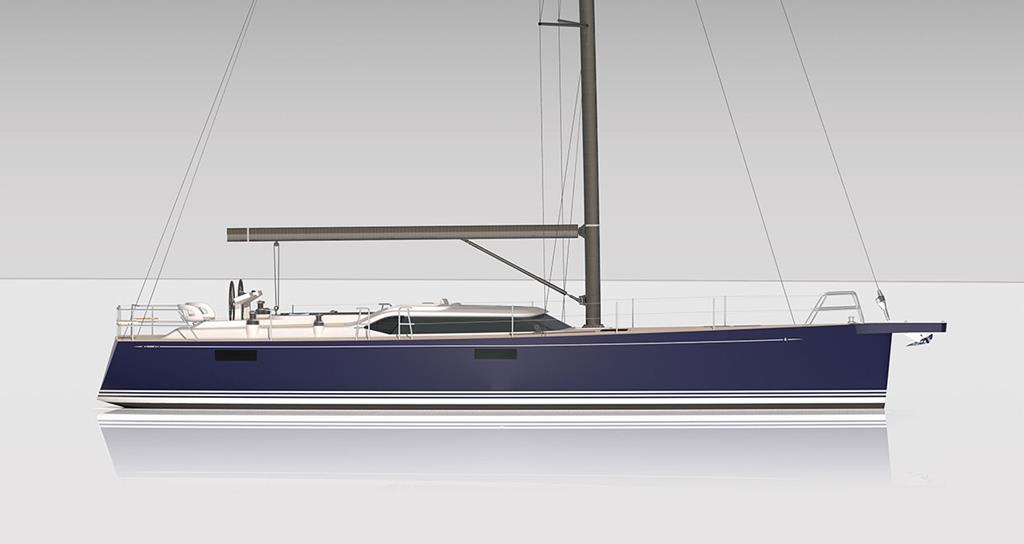 Designed by judel/vrolijk & co and with interiors by Wetzels Brown, Contest has released an innovative performance blue water cruiser that's technically sound, completely soundproofed and, as always with the brand, clearly constructed by skilled craftsmen. Measuring 17m, the 23-tonne vessel features carbon fibre-reinforced fuselage – to give the interior flexibility for expansion – in addition to watertight bulkheads at front and rear and a deep cockpit. On deck, the design is semi-custom, with a saloon built from light oak and massive hull windows that provide expansive views. Its refined aesthetics and practical design make it an elegant space to circle the globe.
Visit contestyachts.com
SWCAT90 by Southern Wind Shipyard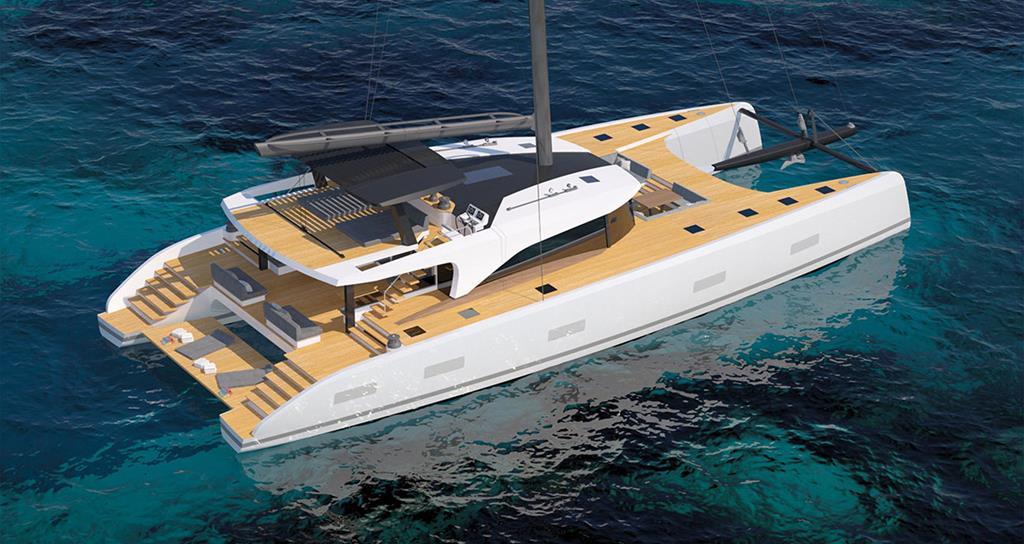 A 27m sailing catamaran conceived by Nauta Design's Massimo Gino, this remarkable vessel pairs the attributes of the SWS monohull yachts with a versatile catamaran design, striking the right balance between performance and interior volume. With seafaring comfort, autonomy and customisability at the forefront, the interiors will boast a 45sq m saloon, space for guests in four staterooms and separate cabins for crew members. According to Gino, the deck space measures 50 per cent larger than similarly sized monohulls. Ultimately, this vessel, set for delivery in 2021, will allow for the thrill of true sailing – particularly with its fixed mast – from the comfort and privacy of a reliable ship.
Visit sws-yachts.com
Pershing 7x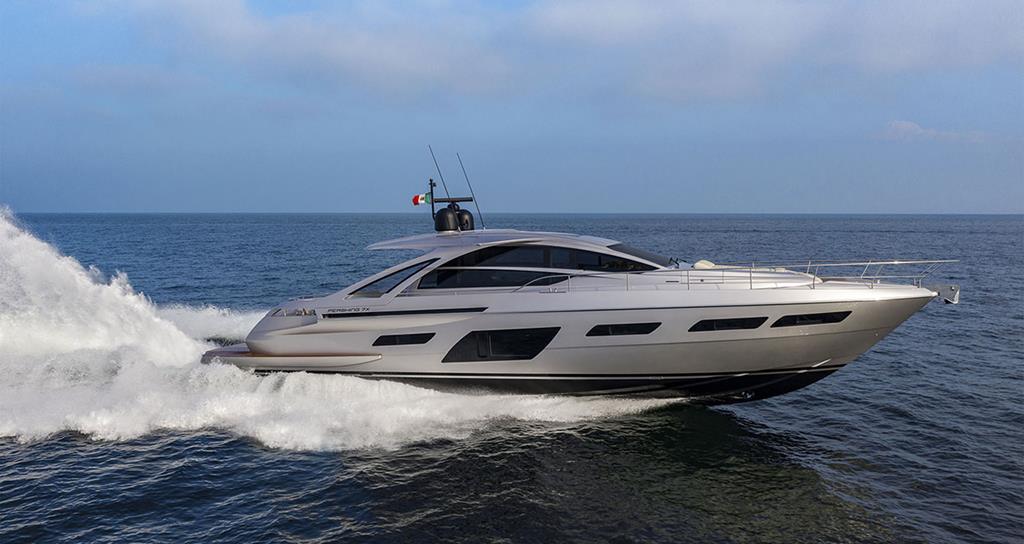 A cutting-edge vessel in every aspect, from design to technological capacity, the 21.4m-long Pershing 7x was constructed with performance in mind. Its sporty and sleek lines, typical of Pershing's style, shape the aesthetic which is almost reminiscent of a race car. The 35-tonne high-powered boat is equipped with twin MAN V12 diesel engines that generate 1,800mhp each, plus a Top System P85X surface drive transmission with surface propellers. The result is a yacht that can reach top speeds of 50 knots (with a 42 knots cruising speed) at a range of 300 nautical miles. In the captain's quarters, an integrated navigation and control interface with steer-by-wire controls and propulsion systems provide considerable sailing versatility. Furthermore, interiors are simple and stylish, harmonious and functional with Dedar fabrics, Armani/Casa bedspreads and Casamance cushions.
Visit pershing-yacht.com
Hermes Speedster from Seven Seas Yachts
It's the "Messenger of the Gods" on the water. The Hermes Speedster is a runabout designed in vintage race car styling – with a nod in particular to the rare Porsche 359 – that makes this a must-have small boat for both petrolheads and classic car aficionados. From a power standpoint, its low drag resistance allows for a top speed of nearly 40 knots, and, thanks to the low trim angles and centre of gravity the boat remains horizontal throughout its acceleration. But the real reason to purchase this speedster is for the looks – it comes in six colour combinations, with customisable interiors, sunroof and optional heater and glass defroster – perfect for colder climates.
Visit hermes-craft.com