The Boats of boot
A look at the new and the newsworthy to come from Düsseldorf's leading boat show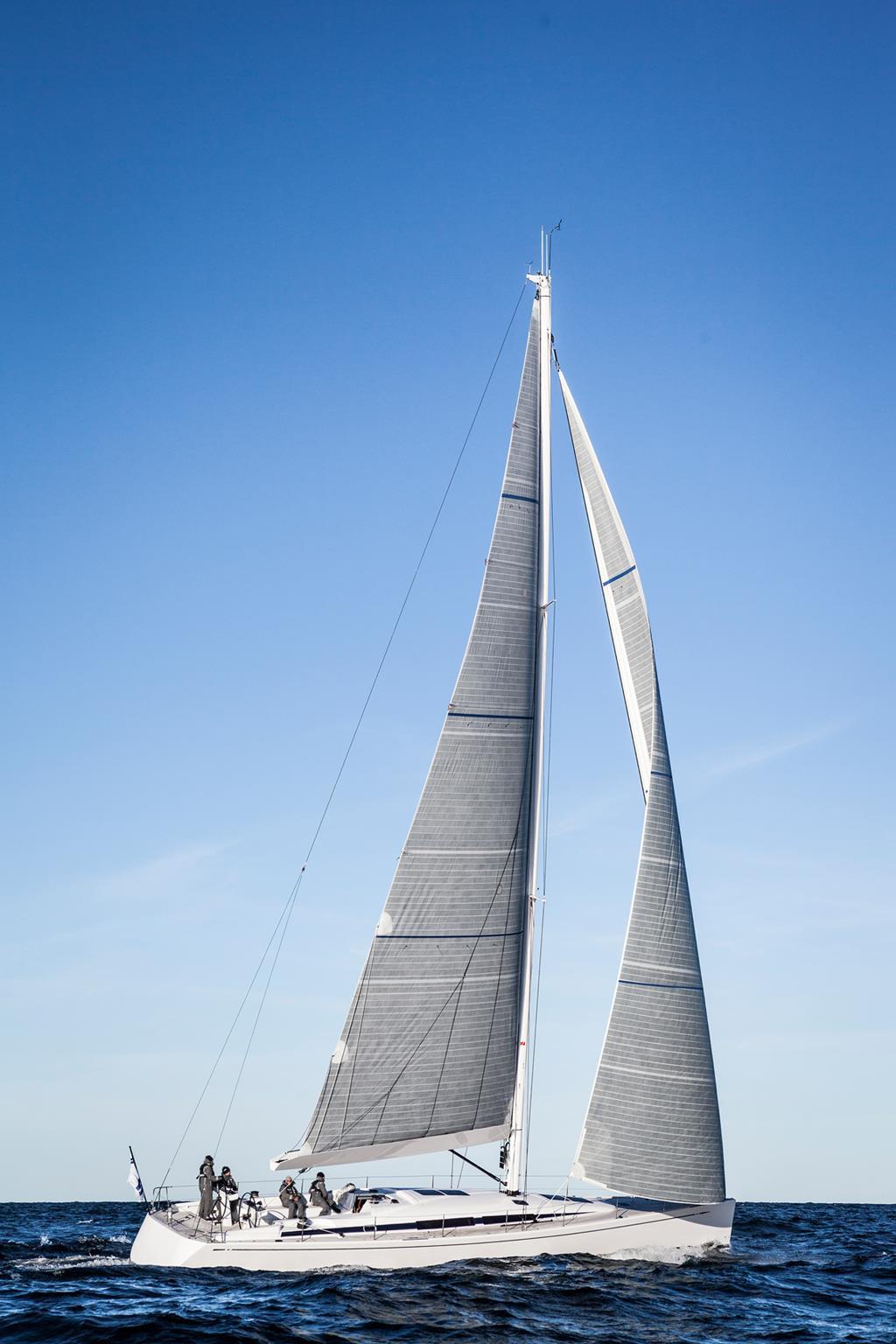 Nautor's Swan Swan 60S, during sea trials
Photo: Nautor's Swan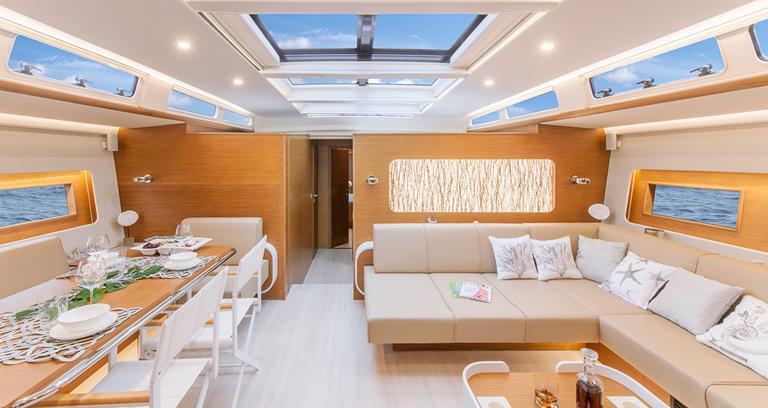 Hanse 675 interior
Photo: Hanse Yachts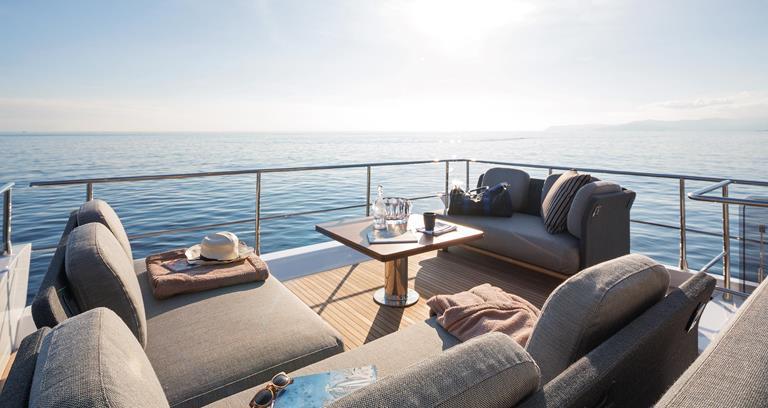 Azimut 66's flybridge
Photo: Azimut Yachts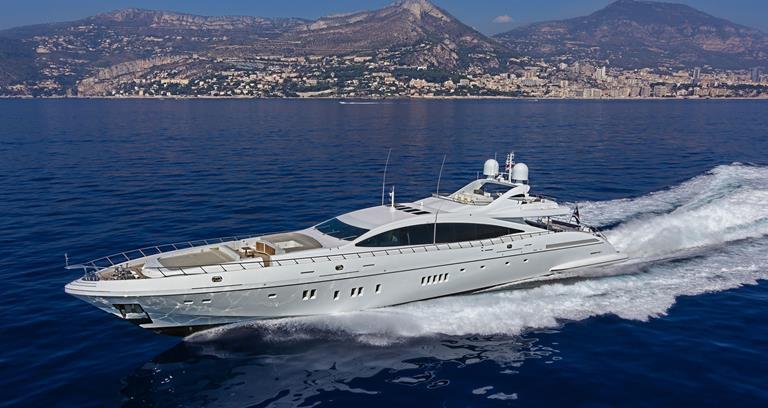 Overmarine Mangusta 165 E
Photo: Overmarine

Nautor's Swan 50th anniversary. In their half-centenary year the Finnish yard presented the Swan 60 S (pictured), fitted with a new cockpit, deck and interiors, plus gave a glimpse of the plethora of new models underway: blue-water cruiser Swan 54, the one-design Club Swan 50 for racing and the Swan 78.
Hanse 675. The largest yacht built by the German shipyard, this high-tech 21m sailing yacht boasts a flush deck and stretched, electrically opened panoramic roof that floods the interior with natural light.
Azimut 66 Fly. The Azimut/Benetti Group exhibited 5 models in Düsseldorf: Magellano 43, Azimut 50 Fly, Atlantis 43, Azimut77S and, stealing the limelight, the harmonious lines of the Azimut 66 Fly. Designed by Stefano Righini, a hallmark shark fin-shaped side window and an enormous flybridge set her apart from the rest, the Carlo Galeazzi interior surprising with optimum space and storage areas.
Overmarine. Selling over 300 Mangusta units in a 30 year period and boasting a current range of some of the fastest vessels on the market, the family owned Italian shipyard is veritably making waves. They recently sold the 12th unit of their 165E series, a wonderful 50m motoryacht.