Blade Runners
Covering the short range of the personal aviation spectrum, nothing beats out the comfort and elegance of a helicopter. Here, we present three new choppers taking to the skies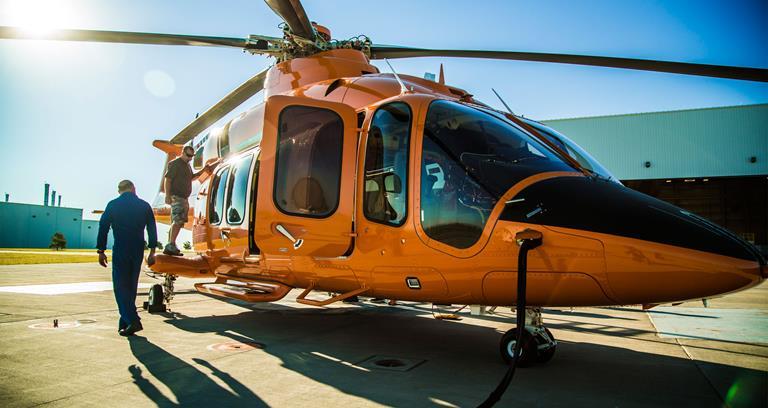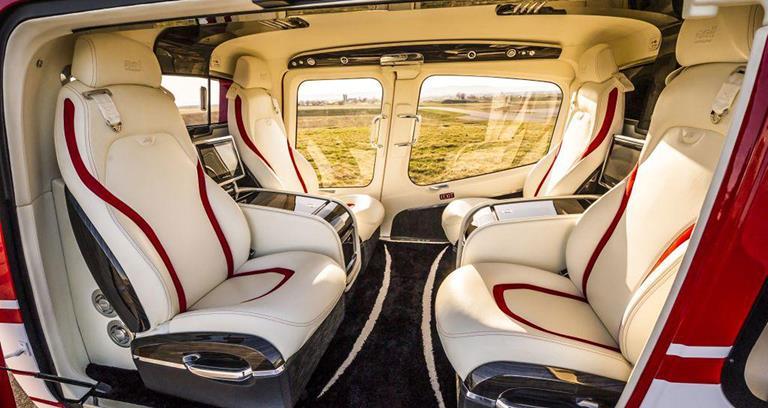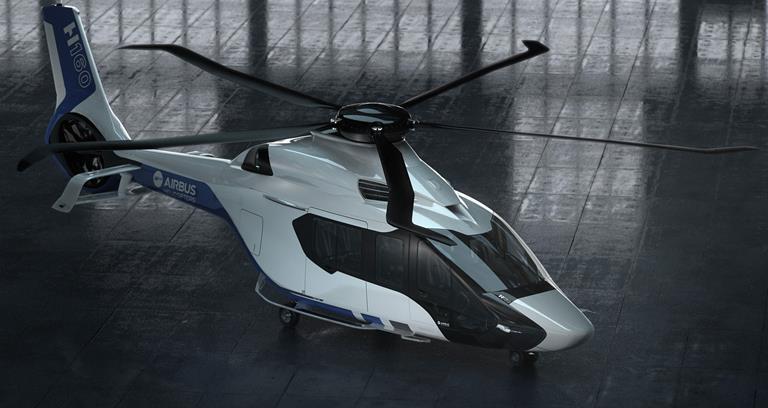 1. Bell 525 Relentless. Debuting as the world's first "super-medium" class helicopter, the aptly named Bell 525 Relentless melds top-of-the-line performance with optimised passenger-amenity offerings. It is heralded as the first fly-by-wire commercial helicopter, effectively lowering the pilot's workload in harsh environments. In July, Bell announced the helicopter's successful first flight, which took place at the company's aircraft assembly centre in Amarillo, Texas.
2. Mag Design Studio. Lush, ergonomic seats, smooth Italian fabrics, shiny black centre consoles and a new noise- abatement system allowing conversation sans headset, MAG Design Studio's work on the Bell 429 is impressive. With completion centres throughout Europe and the United States, customers can look forward to all the mod-cons expected of a vessel of this calibre – including a customisable in-flight entertainment system and tinted windows.
3. Airbus H145. Ever on the cutting edge, Airbus's H-generation, ultra-innovative chopper H145 constitutes an upgrade from previous models with add-ons like flight-stabilising Blue Edge blades, a turboshaft engine reworked for decreased fuel consumption and carbon monoxide emissions, and electrical landing gear for increased payload. An impressive piece of machinery that just keeps on evolving – to the benefit of aviators and environmentalists alike.