Props For Daher
Expanding its TBM 900 very fast turboprop line of aircraft, Daher introduces the TBM 930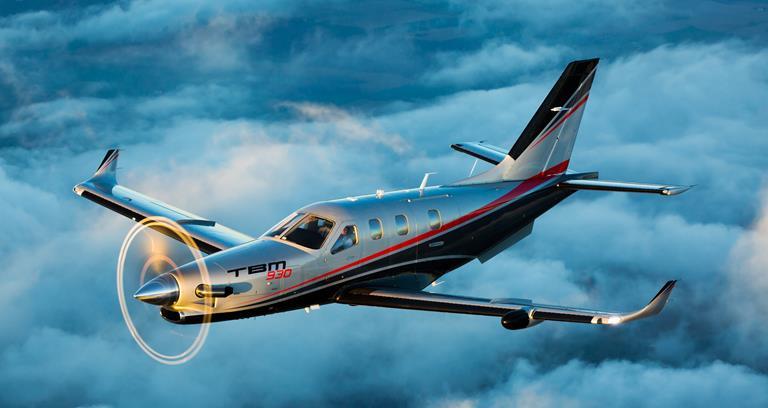 Photo: Airborne Films / Daher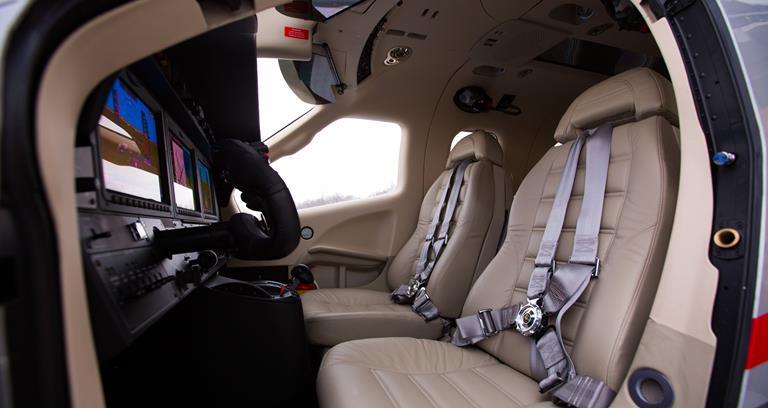 Photo: Airborne Films / Daher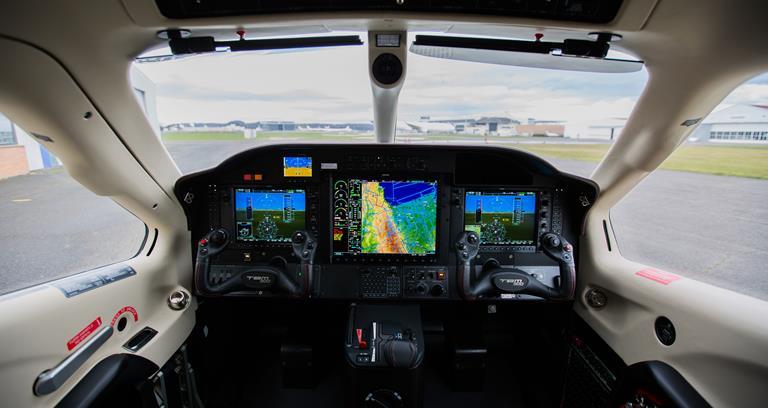 Photo: Airborne Films / Daher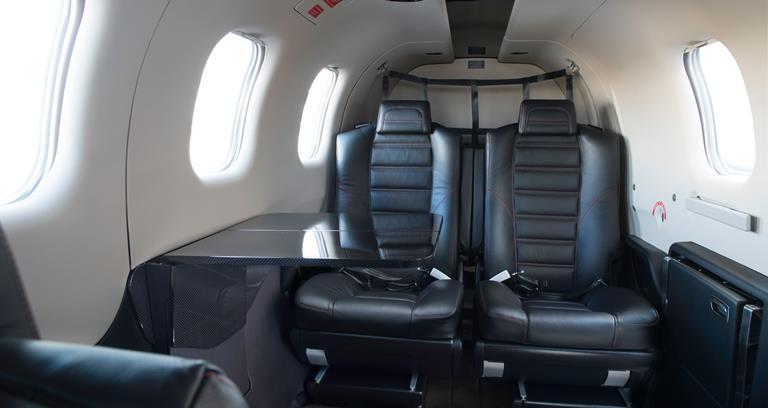 Utilising the TBM 900 frame as a starting point, the new TBM 930 features updated avionics – namely Garmin's G3000 digital suite, which uses three large touchscreen displays for an easily readable overview and complete control of systems during the many stages of flight.
Also introduced on both the TBM 900 and TBM 930 are advanced flight envelope monitoring features such as Angle of Attack sensor, Emergency Descent Mode system and clearer verbal warning alerts replacing aural sounds, among others. An evolution of systems that amounts to a clear progression in lightening the pilot's workload.
The world's fastest single-engine turboprop, it's little surprise that the roomy six-seater TBM 900 line occupies a spot as one of the more popular small aircraft of today. The TBM 930 improves the formula for some technological longevity.
Visit tbm.aero