Rock Jocks
Rare gems and stones are the alpha and omega for this quartet of accessories designers, quite literally on the cutting edge of their field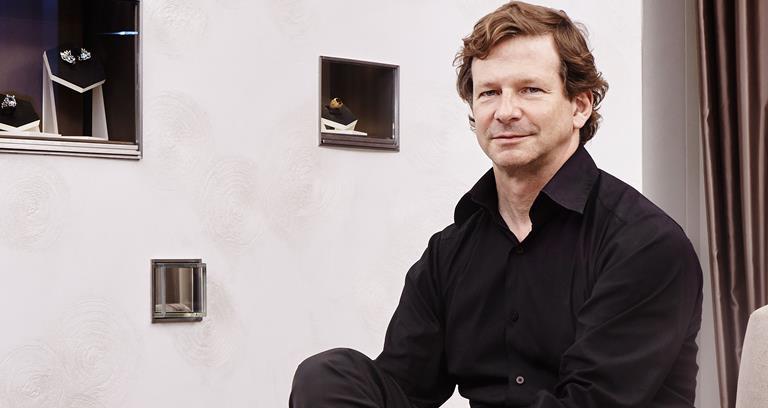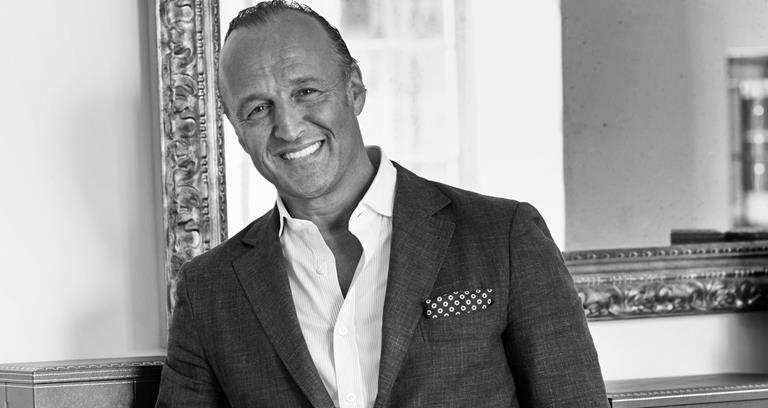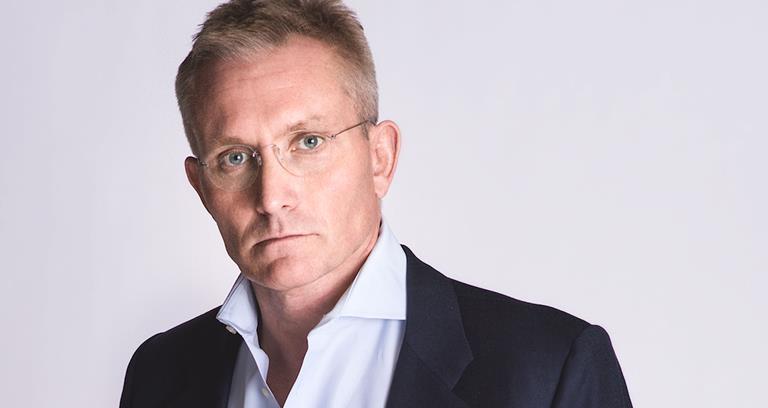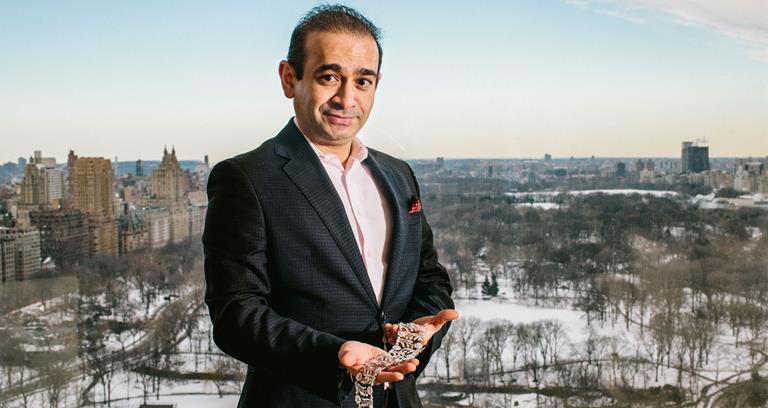 1. Lorenz Bäumer. Chanel and Louis Vuitton have both benefited from the extraordinary talents of the engineering-graduate-cum-jewellery-designer, who set off on his own with the 2011 launch of his Place Vendôme boutique. His twin passions for architecture and the sea find expression in clean-lined designs that showcase the intrinsic beauty of deeply coloured stones.
2. Glenn Spiro. The Christie's alum is known for his deft eye – a knack that's served him well as the high-jewellery-world's go-to guy when it comes to the conception of one-off, couture items. Spiro considers each stone's innate colour and shape to create timeless specimens newly in reach of the public: his G Collection is sold exclusively at London's Harrods.
3. Tito Pedrini. Following stints at Christie's and Sotheby's, the steely-eyed gemmologist is known for his work with exceptionally rare coloured stones. Burma rubies, Colombian emeralds or ceylon pink sapphires figure into eye-popping pieces with unconventional cuts that have caught the discerning eye of Hollywood's reigning A-listers.
4. Nirav Modi. There's no stopping this third-generation Indian diamantaire, who after considerable success in his native India just unveiled a third boutique on NYC's swish Madison Avenue. Taking inspiration from nature and great artists like Monet, each of Modi's intricate pieces – created with some of the rarest gems on the planet – takes months to realise.