Scene-setters
Chopard's one-off array of gemstones set to dazzle the French Riviera this spring at Cannes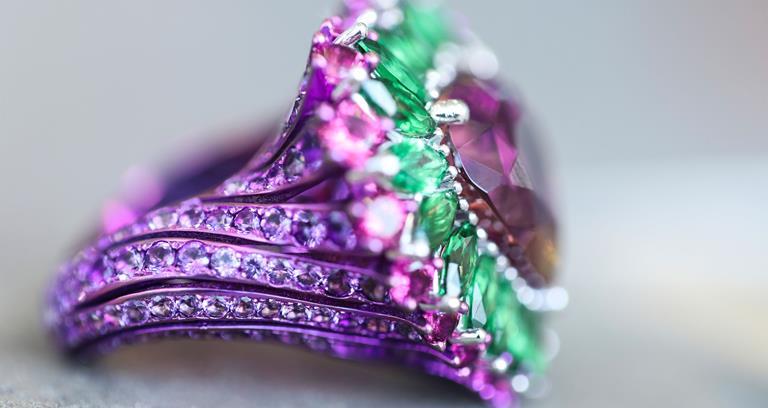 Chopard 18-carat white-gold and titanium ring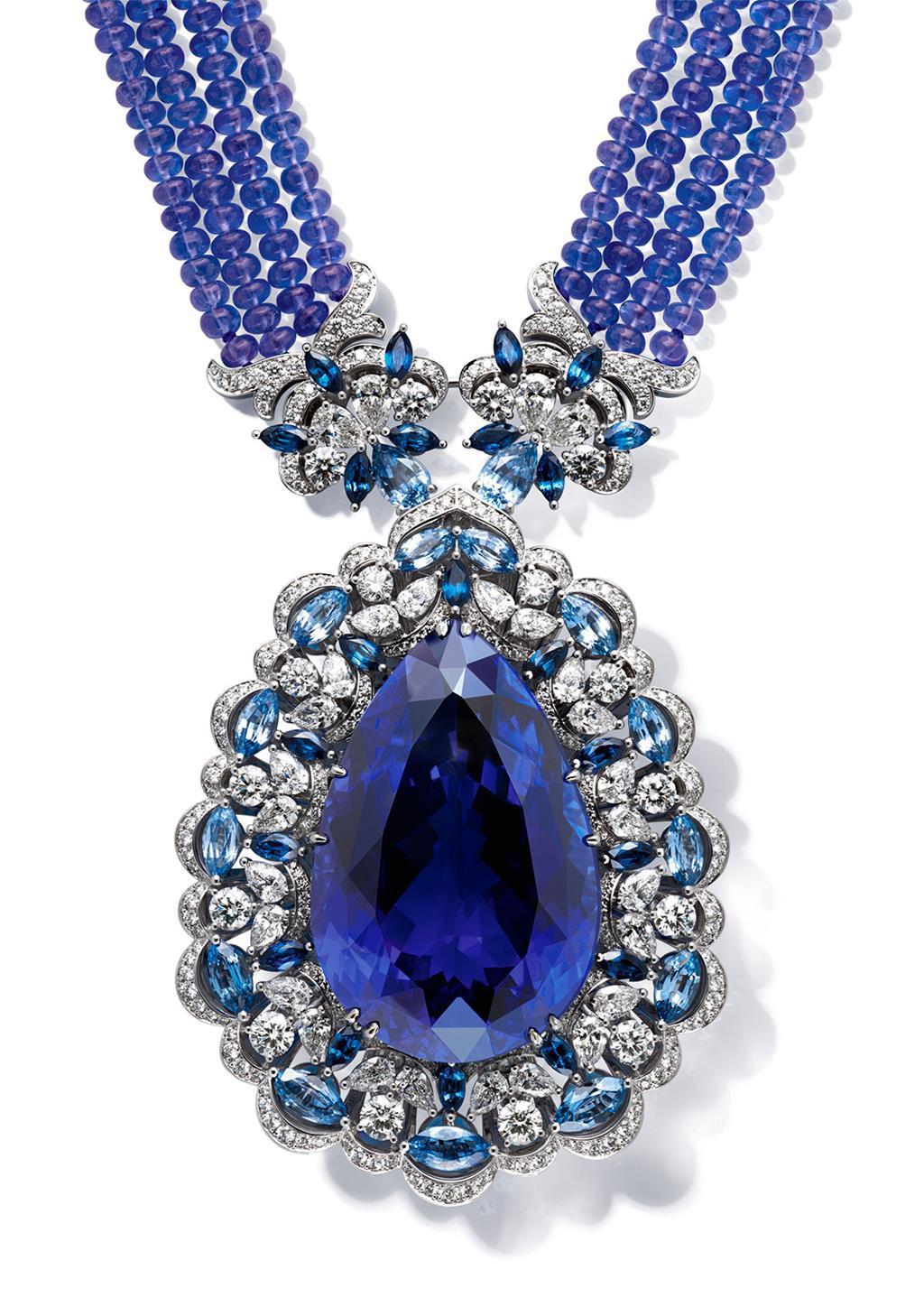 Chopard 18-carat white-gold necklace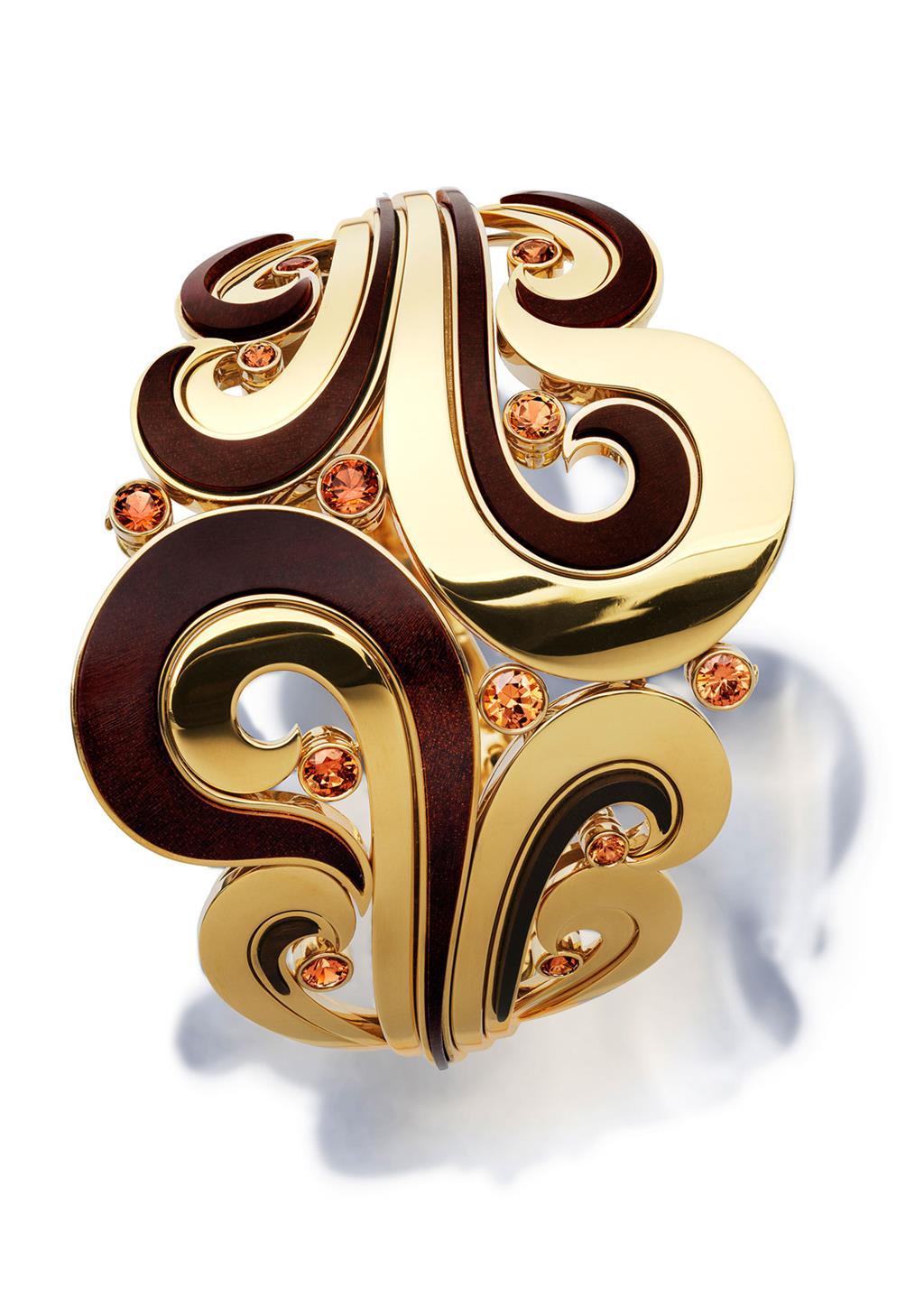 Chopard cuff bracelet in 18-carat rose gold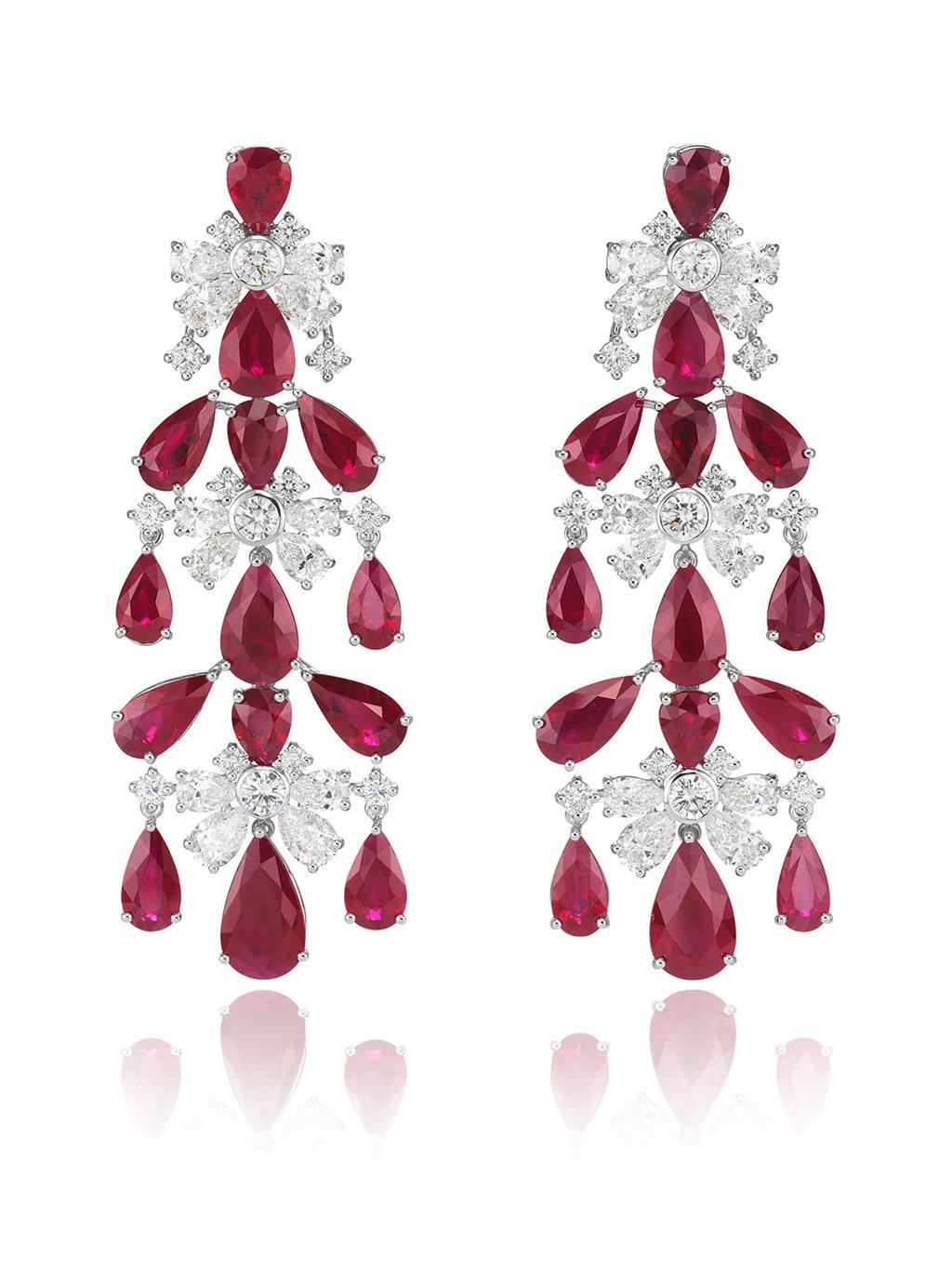 Chopard 18-carat white-gold chandelier earrings with pear-shaped rubies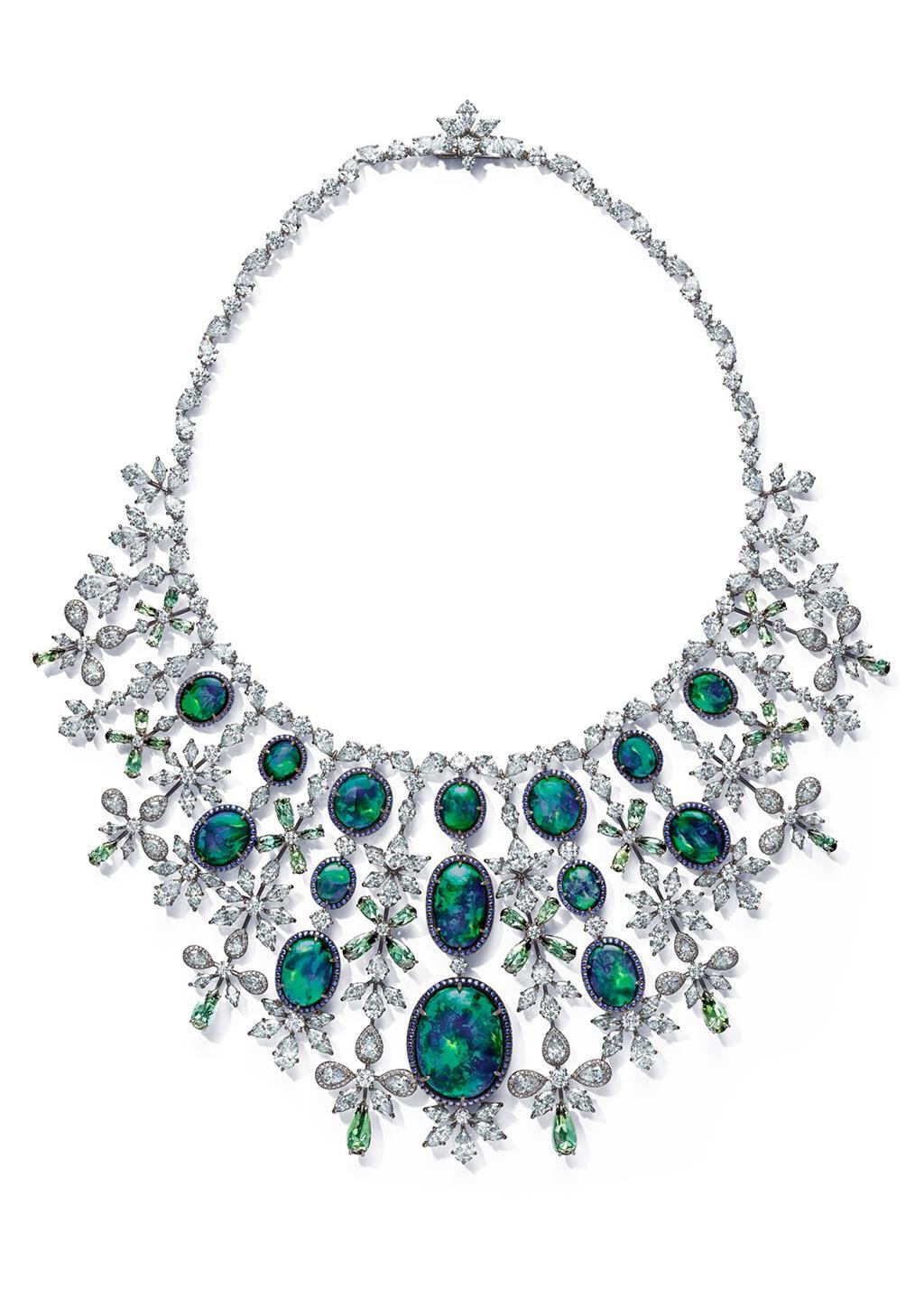 Chopard 18-carat white-gold necklace set with marquise-cut diamonds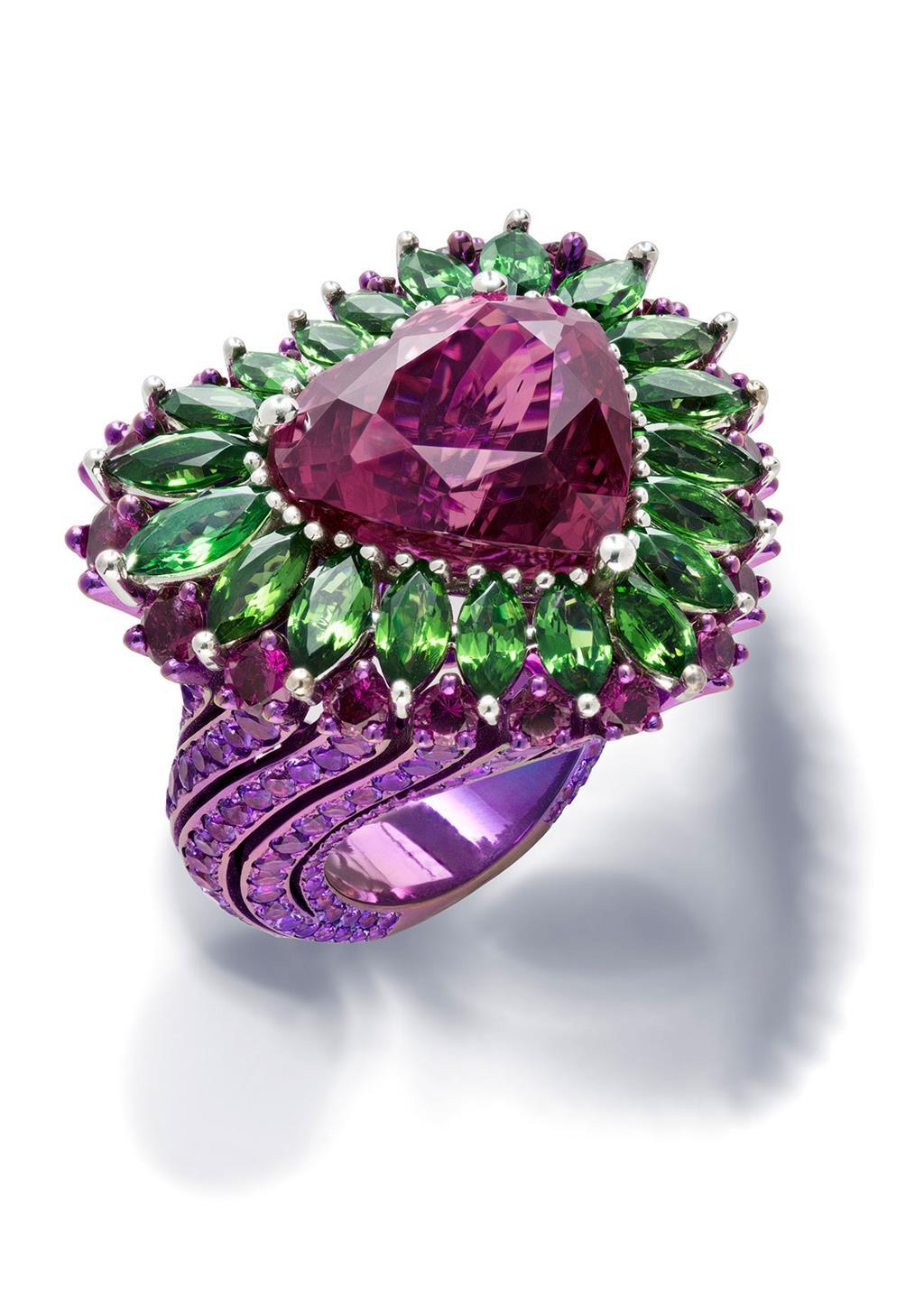 Chopard 18-carat white-gold and titanium ring with heart-shaped rubelite
This year marks the 70th edition of the prestigious Cannes Film Festival – and the 20th time Swiss atelier Chopard has partnered with the event, offering a unique series of high-end gemstones to the A-listers: the Red Carpet Collection 2017.
Each year Chopard conjures up a theme and this time the 70-piece range – designed by the maker's co-president and artistic director Caroline Scheufele – has been inspired by women.
Among the more eye-catching pieces in the series are an 18-carat white-gold necklace comprised of tanzanite beads, diamonds and sapphires; the purple and green 18-carat white-gold and titanium ring featuring a heart-shaped rubelite; and an 18-carat rose-gold cuff bracelet set with garnets.
Above is a selection of the bespoke jewellery items set to be displayed prominently by the stars along the Croisette this Month.