Paris Haute Couture S/S 2018 Roundup
What were the burgeoning trends at this season's gathering?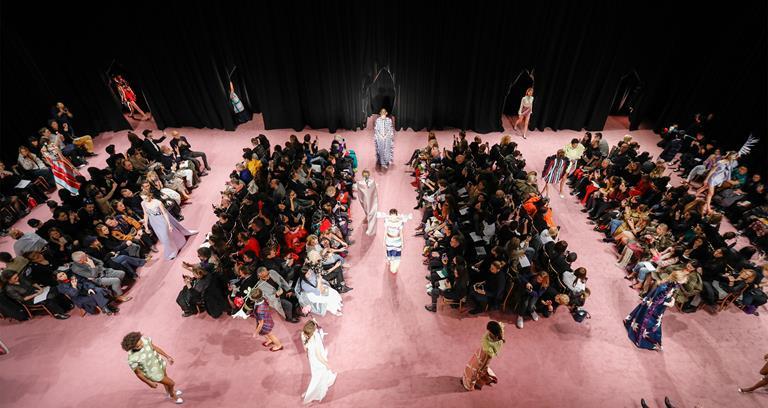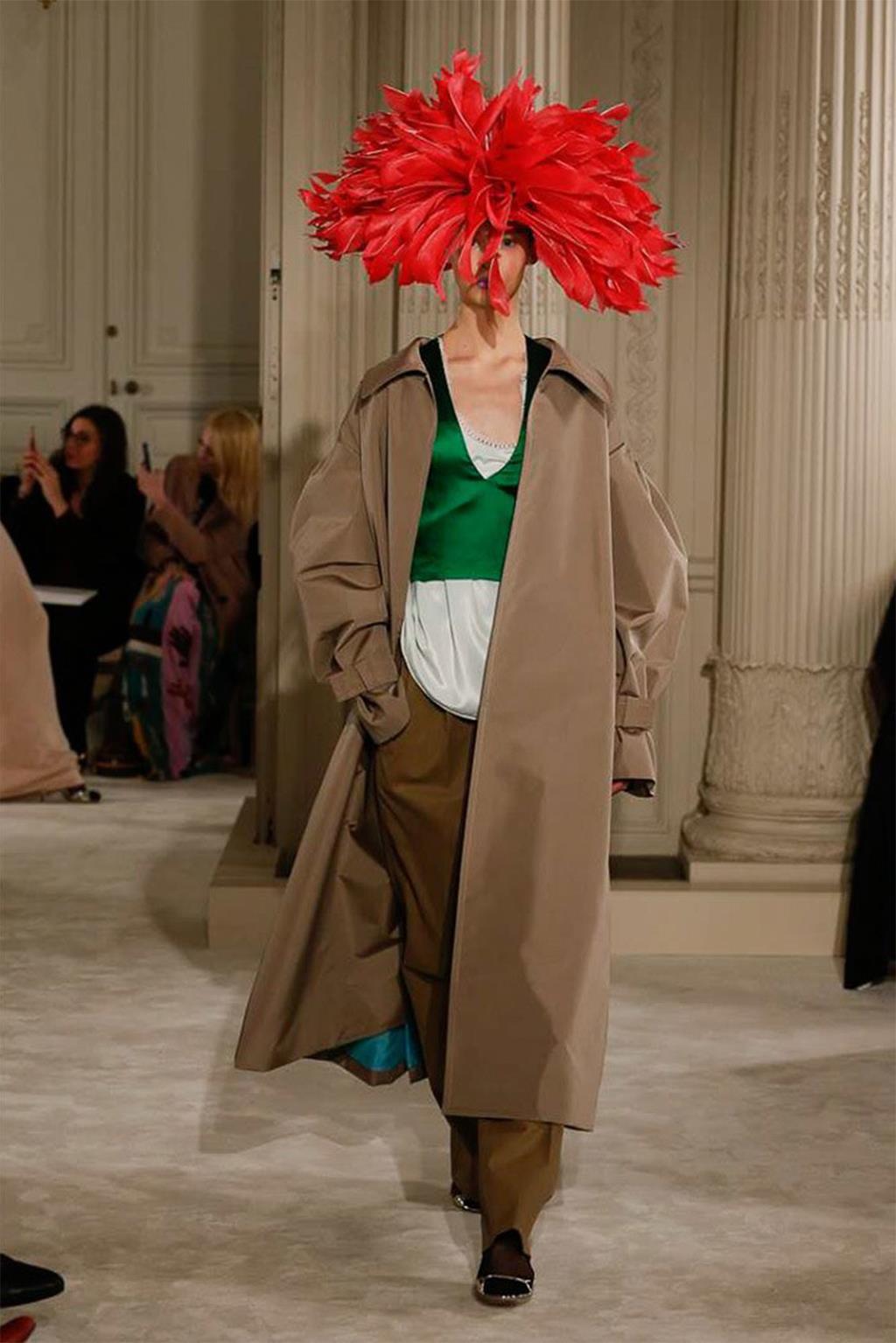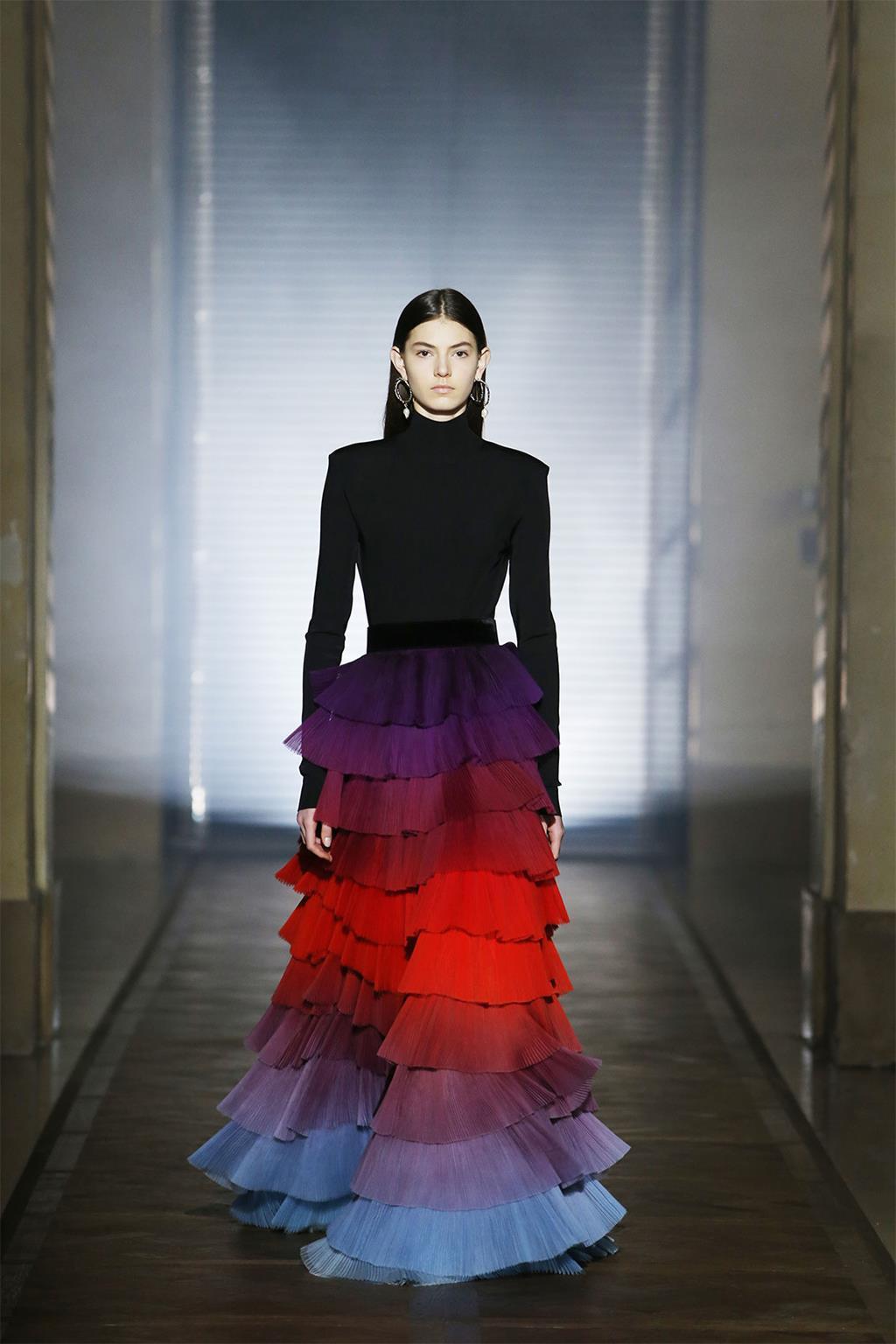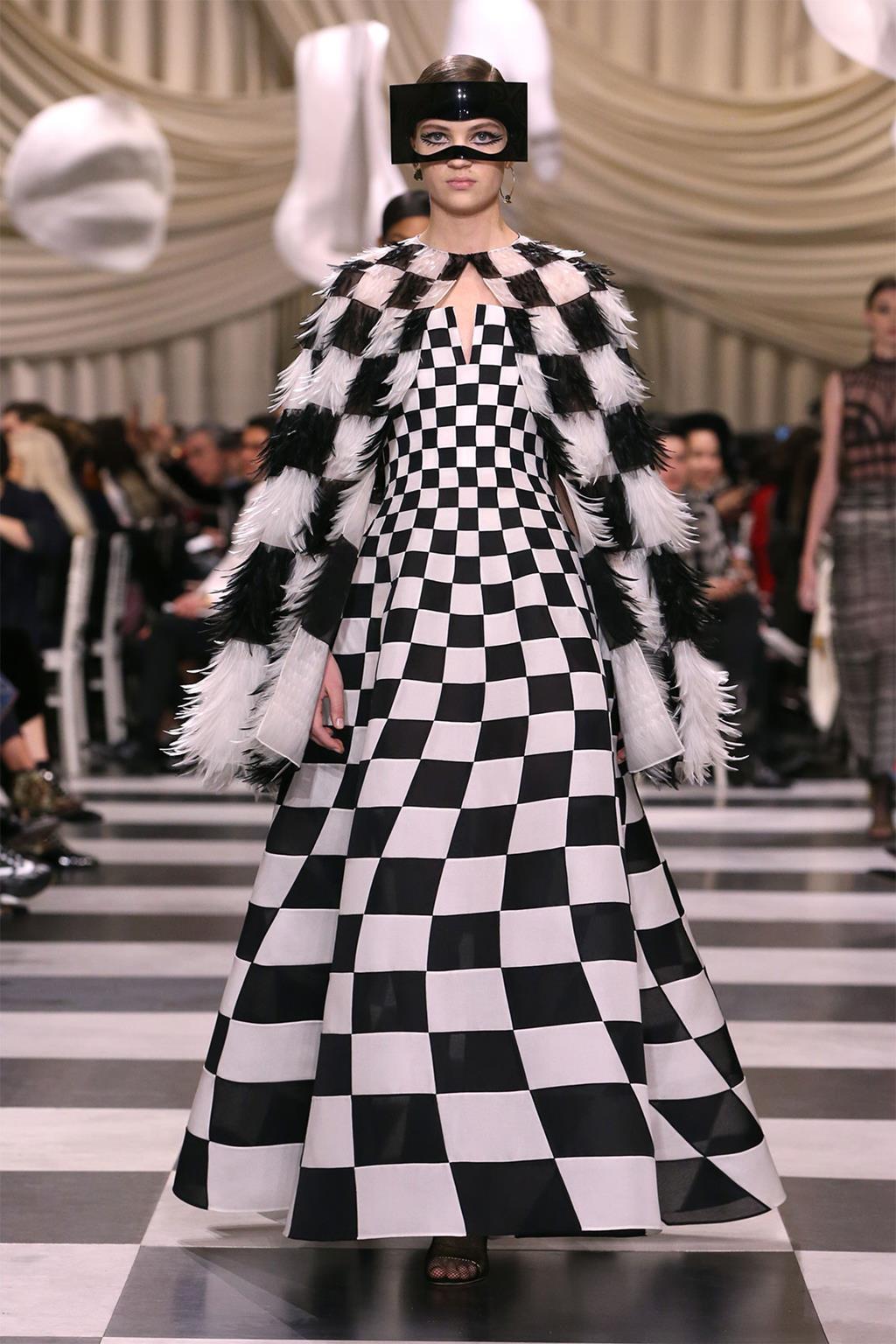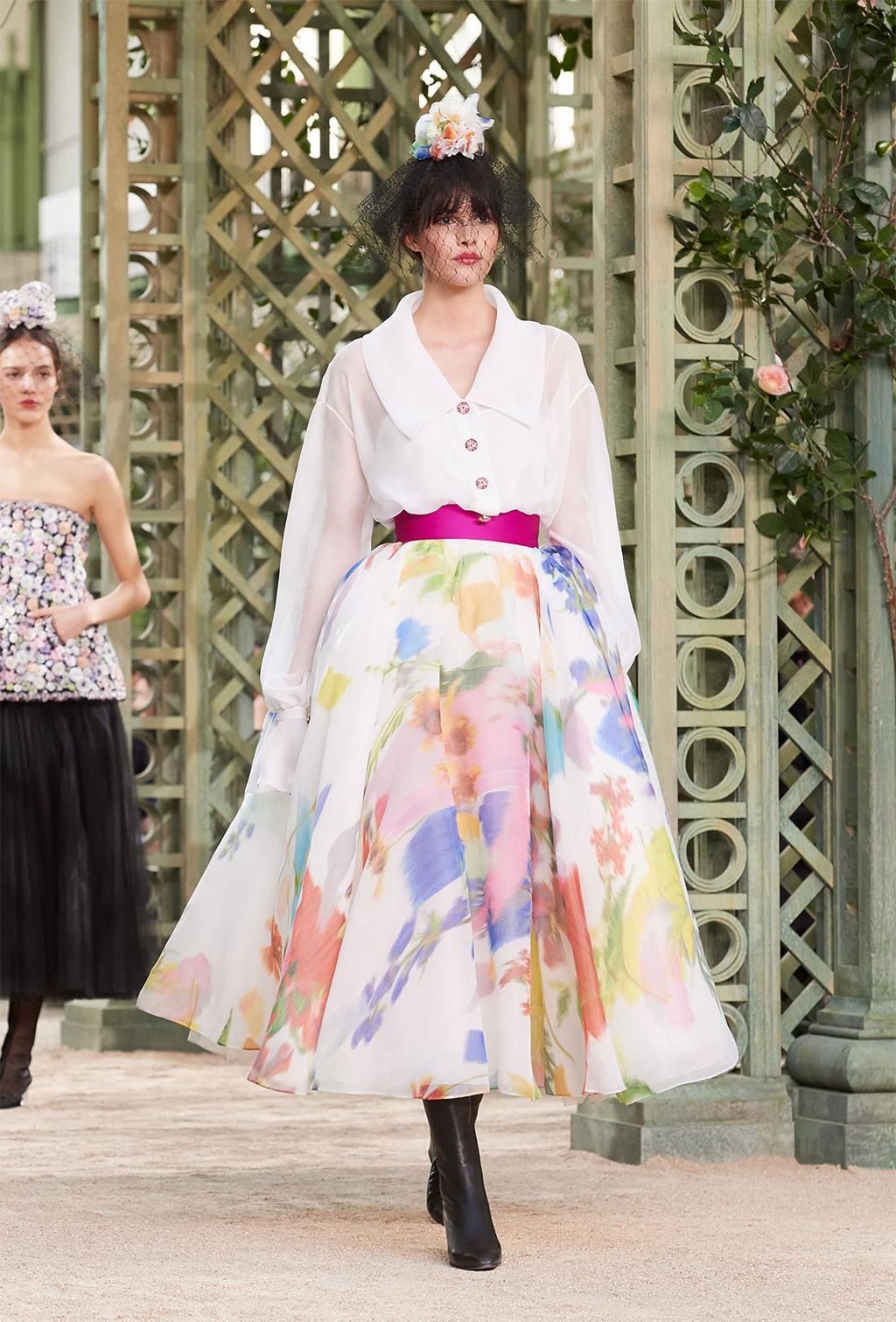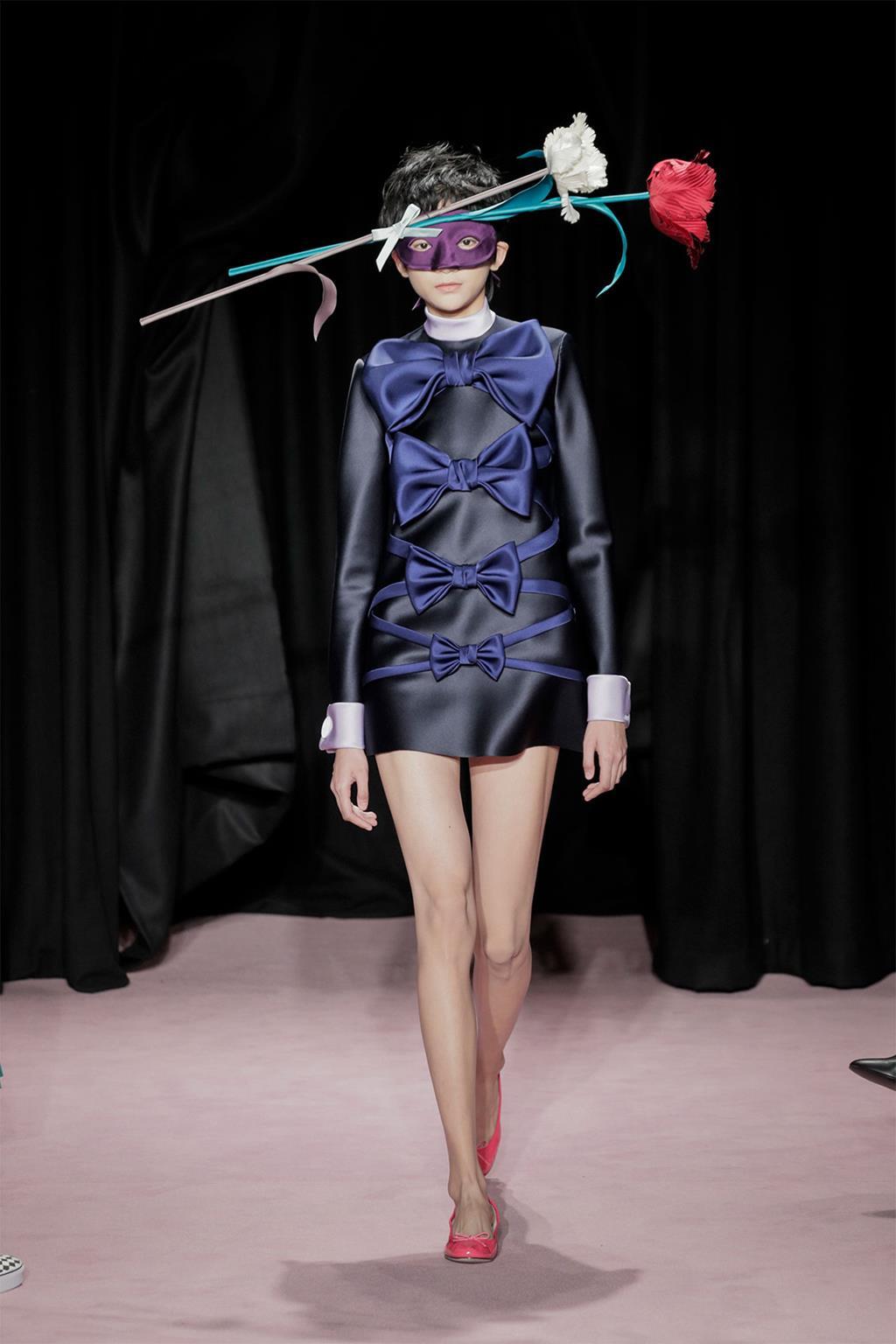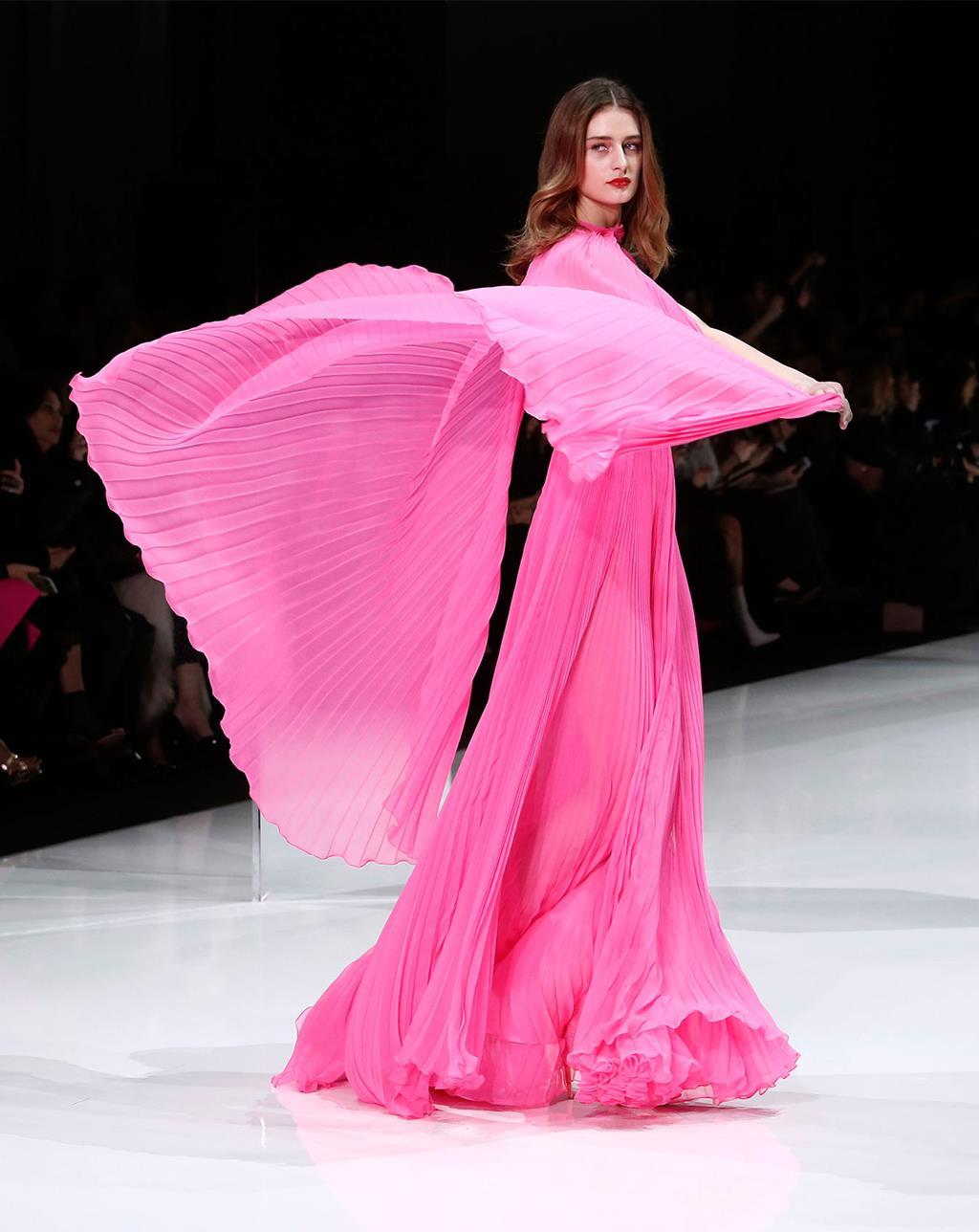 Top fashion designers convened in the French capital once again to showcase their newest, pioneering creations. From 1980s-inspired outlines to monochrome moments, here's our picks from the collections that graced the runways.
Modern couture

While much couture is about decorative overload, certain designers stand out by combining grand-occasion style and wearability in their shape, cut and colour mixing. Yves Saint Laurent was the great colourist of his day Pierpaolo Piccioli at Valentino runs him close, with billowing but easy shapes that created a game-changing show.
Hence the peacock-blue long coat, eau de nil dress and a geranium red, ostrich-feather hat, and a beige taffeta revealing a clash of fuchsia and tomato red, paired with sky-blue gloves – all near-miss hits. 

Quieter but equally relevant was the first couture show for Givenchy by Clare Waight Keller, late of Chloé – here we saw beautifully tailored coats and sculpted tops balanced with dark, Gothic lace, white chiffon wisps and a rainbow of pleated tulle. Rabih Kayrouz's boldly cut shapes, abstract beading and day-glo brocade looked modern, as did Iris van Herpen's high-tech yet fragile fabrics. 
Monochrome mania

The negative to colour's positive, the black and white look is huge, with op art and checkerboard inspiring both Maria Grazia Chiuri at Dior and Jean Paul Gaultier, and the graphic geometry of African Ndebele art informing Schiaparelli's prints and raffia decoration, while Givenchy trimmed black with white for sophisticated Parisian tailoring. 
The poet blouse

Make your one piece of summer fashion a floaty white blouse with soft, ballooning sleeves and ruffles. In couture land they wear these with dramatic evening skirts or culottes. There was a big, painterly flower print in Chanel's porcelain doll-style collection from Karl Lagerfeld, sheeny brocade from Alexis Mabille, and turquoise sashed in purple at Valentino. In real life, they're brilliant for dressing up jeans or black trousers – Alexandre Vauthier demonstrated the latter look brilliantly.
In the cage

Laying bare the corset structure underlying many couture dresses is part of fashion deconstruction, and this season corsetry was used to make intricate outfits demanding high-atelier skills. See Surrealism at Dior, brief but complex dresses at Giovanni Bedin, nude tulle at Schiaparelli and transparent vinyl at Maison Margiela. Its strips were woven into whole dresses by Viktor & Rolf.

Eighties redux

The decade was reflected in a sharp-shouldered edge at Vauthier, a whittled waist at Jean Paul Gaultier, big bows and mini-asymmetry at Armani Privé, and in a one-leg, red-carpet exposure at Ralph & Russo.
Jewellery heights

Sumptuous couture jewellery balances rare, investment stones with high design. We saw unparalleled Paraiba-type tourmalines in earrings and rings by David Morris, huge emeralds in India-inspired necklaces at Chopard, Chanel's imperial topazes inspired by the bravery of lions, and sunset-shaded Padparadscha sapphires with Russian overtones from Chaumet.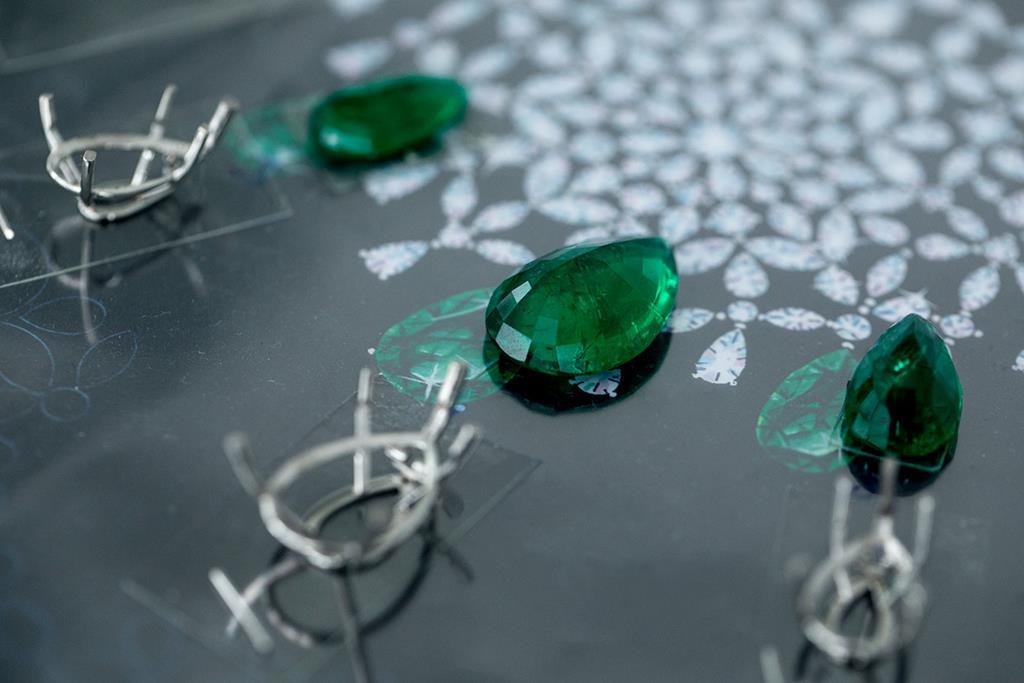 Chopard