Time Travel
Encapsulating lost ages of travel, Swann Galleries New York hosts a sale of rare travel posters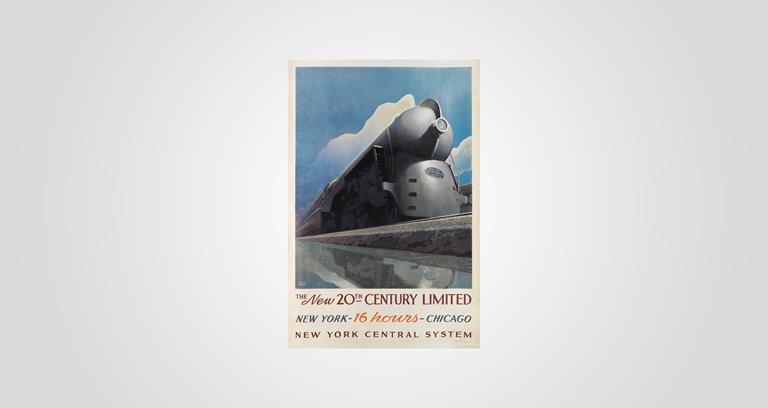 Lot 162, Leslie Reagan, The New 20th Century Limited, 1939
Photo: courtesy Swann Auction Galleries
Lot 44, Percival Albert Trompf, Australia, 1929
Photo: courtesy Swann Auction Galleries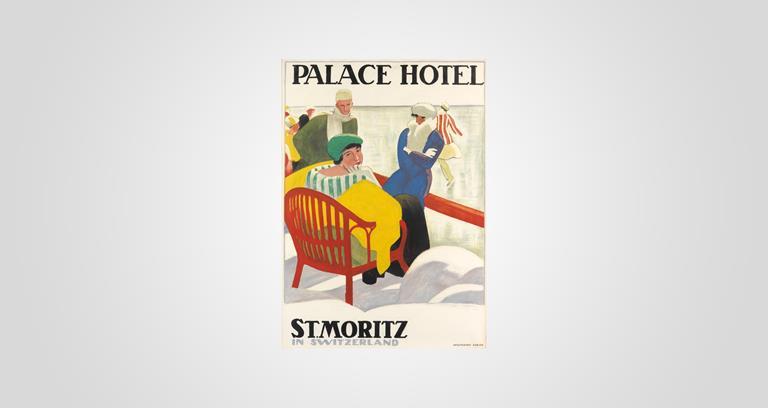 Lot 91, Emil Cardinaux, Palace Hotel / St. Moritz, 1920
Photo: courtesy Swann Auction Galleries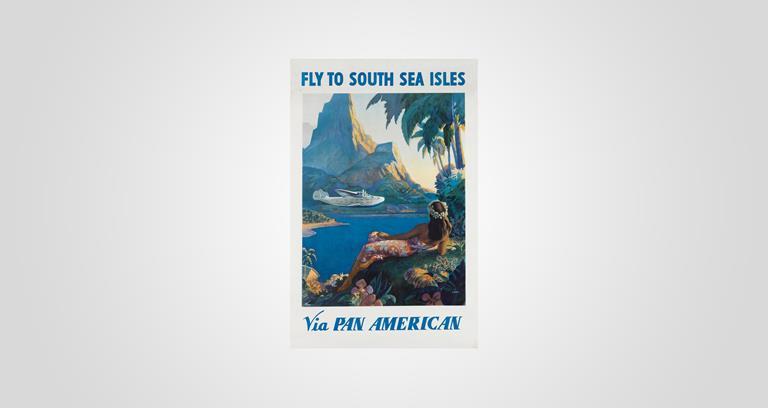 Lot 150, Paul George Lawler, Fly to South Sea Isles / Via Pan American, circa 1938
Photo: courtesy Swann Auction Galleries
By design an ephemeral glimpse of the new and novel, it could be argued that the poster as an art form and means of communication kickstarted modern advertising. Seeing a rise to prominence thanks to lithographer Jules Chéret, whose invention of the three-stone lithograph process allowed for complex and colourful pieces saw him regarded as the "father of the modern poster", the travel poster presided as snapshot impressions of a boom in personal travel and globalisation.
At odds with the artistry involved, they were printed on the cheapest paper with a life expectancy of mere months. Such inbuilt fragility makes examples in good condition today a rarity.
Featuring posters by some 150 artists, Swann Galleries, noted auction house of papers and manuscripts in New York, hosts its Rare & important Travel Posters sale on 27 October, preceded by four days of exhibition at its 104 East 25th Street space.
Visit swanngalleries.com