The Prince Akatoki
Japanese minimalism and traditional ryokans meet in Marylebone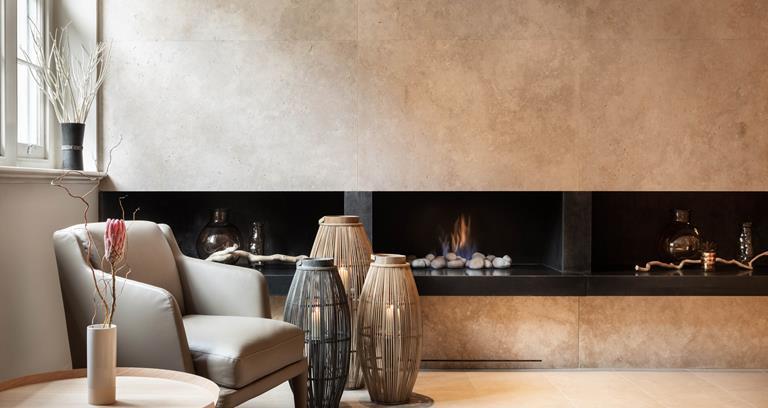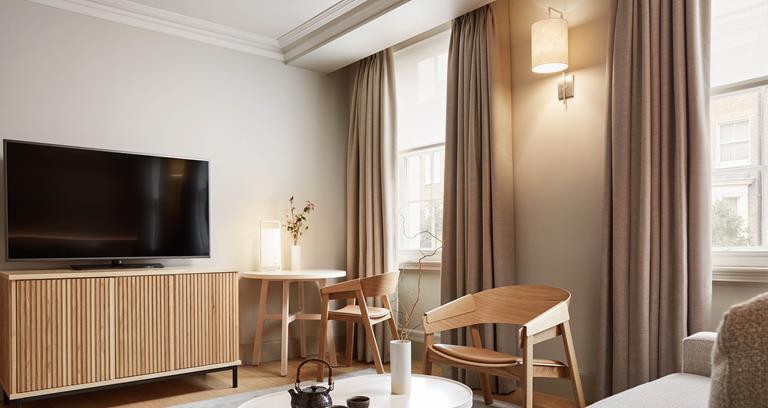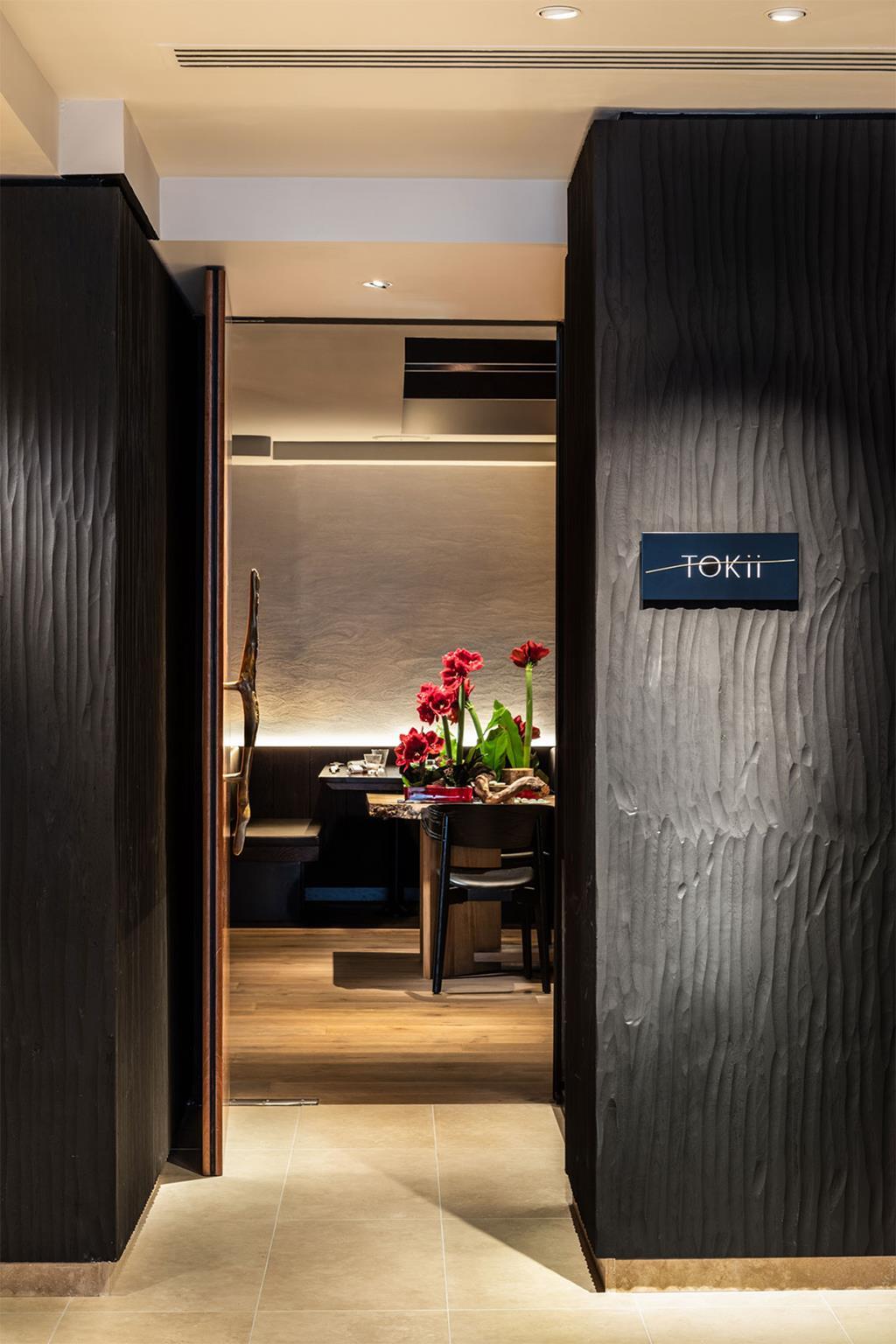 The first European property for this renowned Tokyo-based hotelier, The Prince Akatoki embraces a minimalist aesthetic inspired by the traditional ryokans of yore.
Its 82 guestrooms feature bespoke wood furnishings that showcase the best of Japanese craftsmanship and hospitality. This is present throughout the hotel: from the Washoku-inspired fusion restaurant, TOKii to the cosy bar stocked with the best Japanese whiskies.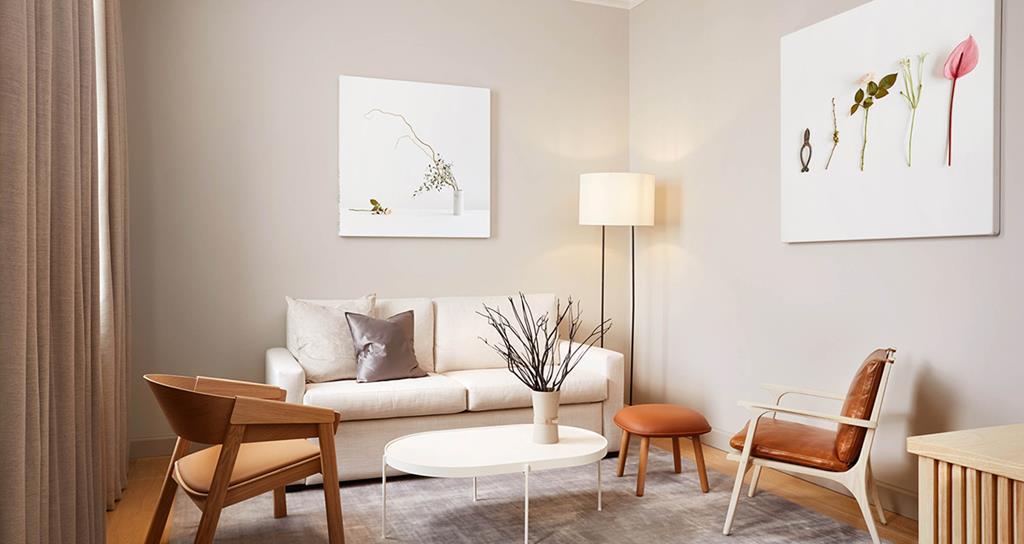 These sensorial experiences are bolstered by an all-round ethos of mindfulness and wellbeing – here everything happens at your pace. East Asian meditations have found a welcome harmony in Marylebone.