Sushi Saito Four Seasons Hong Kong
Authentic Edomae sushi with a view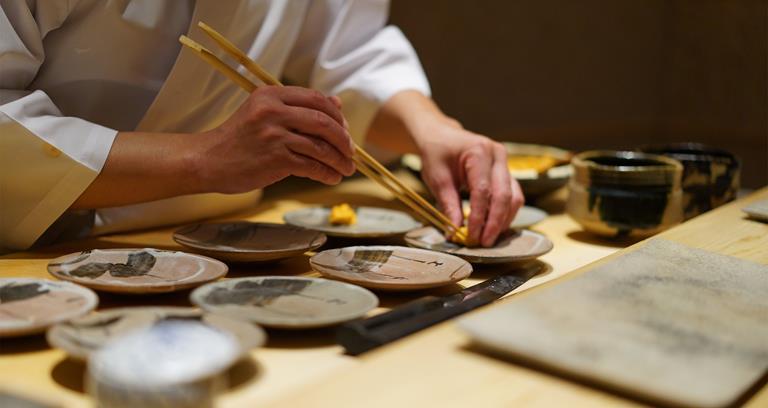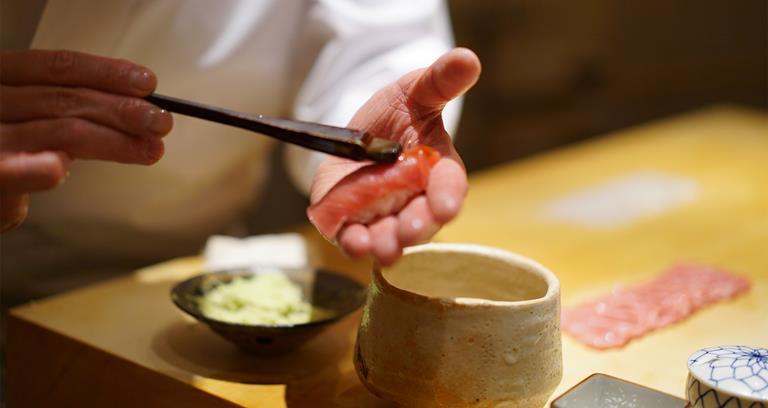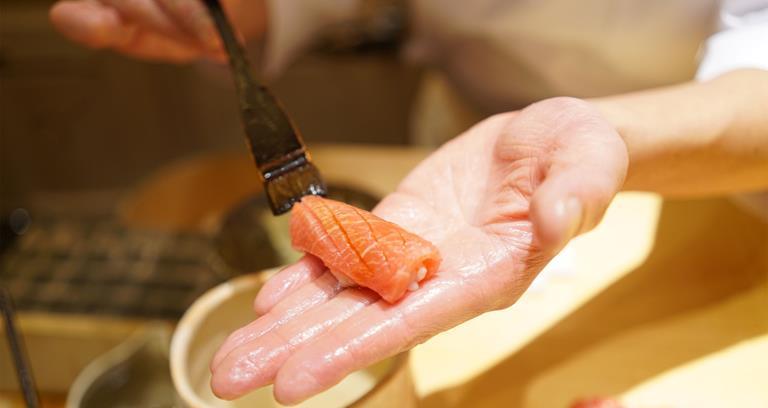 The first branch of the three-Michelin-starred Sushi Saito outside of Japan was recently unveiled at the Four Seasons Hong Kong. Helmed by Ikuya Kobayashi, it will offer authentic Edomae sushi and majestic views of the city from the 45th floor.
Chef Takashi Saito and the view from the new sushi outpost
After working with chef Takashi Saito for more than eight years as his second-in-command, Kobayashi appears the perfect choice to lead this debut outpost abroad, ensuring a smooth transition and authentic Sushi Saito experience. A particular stand-out is the o-toro nigari.
The best catch will still be purchased and selected by Saito himself, and flown in on the same day to Hong Kong.