Unveiling Hayman Island by InterContinental
The gateway to the Great Barrier Reef at the new Hayman Island by InterContinental
Sponsored by

The natural beauty of the Whitsunday Islands is unveiled immediately when you step off your seaplane, helicopter or yacht at the new Hayman Island by InterContinental. Immersed in the island's lush vegetation, this latest luxe gateway to Australia's Great Barrier Reef is an exercise in not only beachside beauty but also in the pampering and privacy that come with private island life.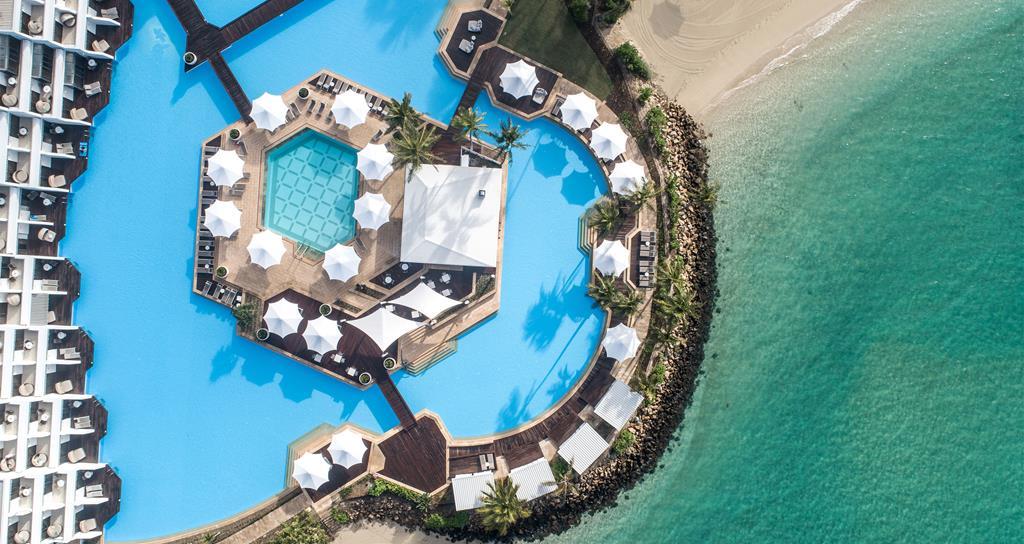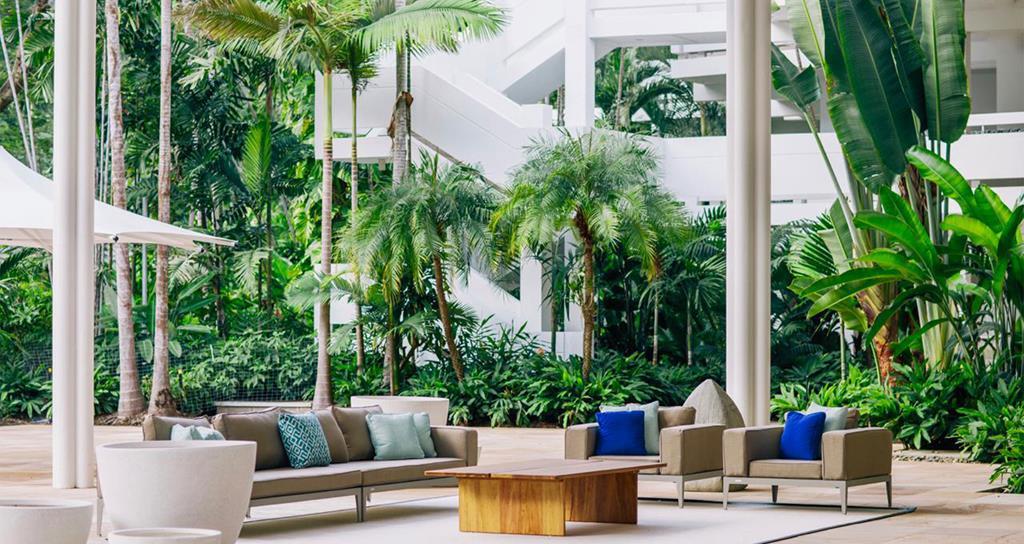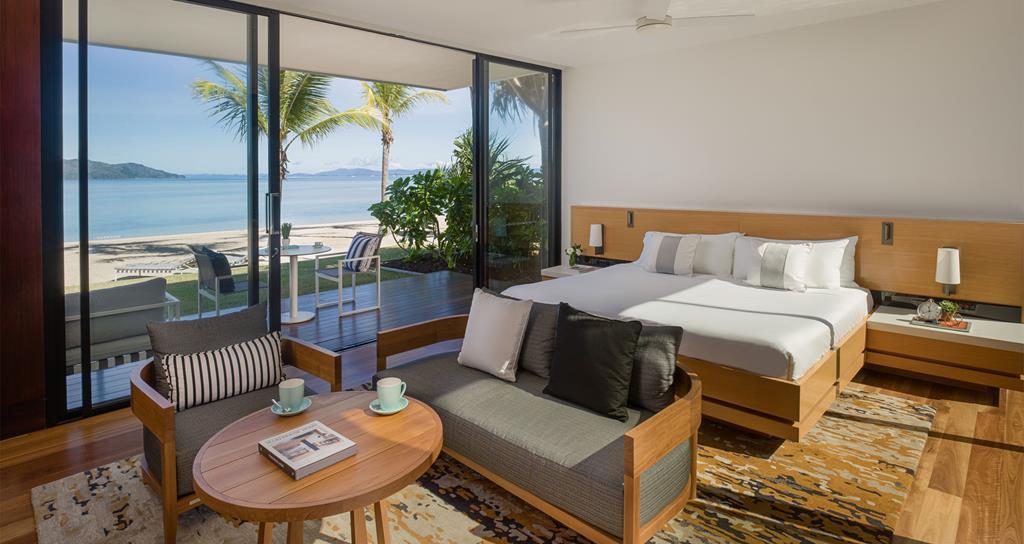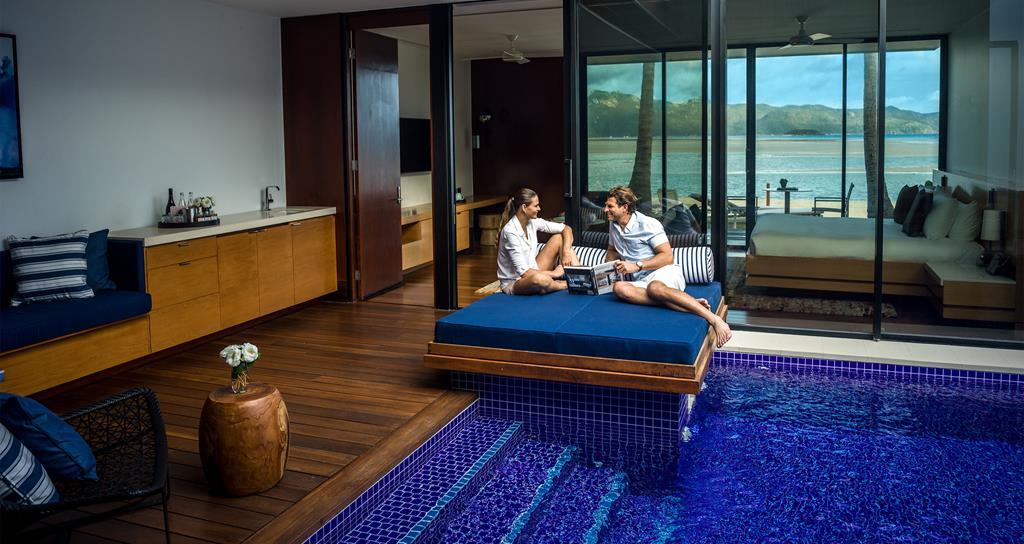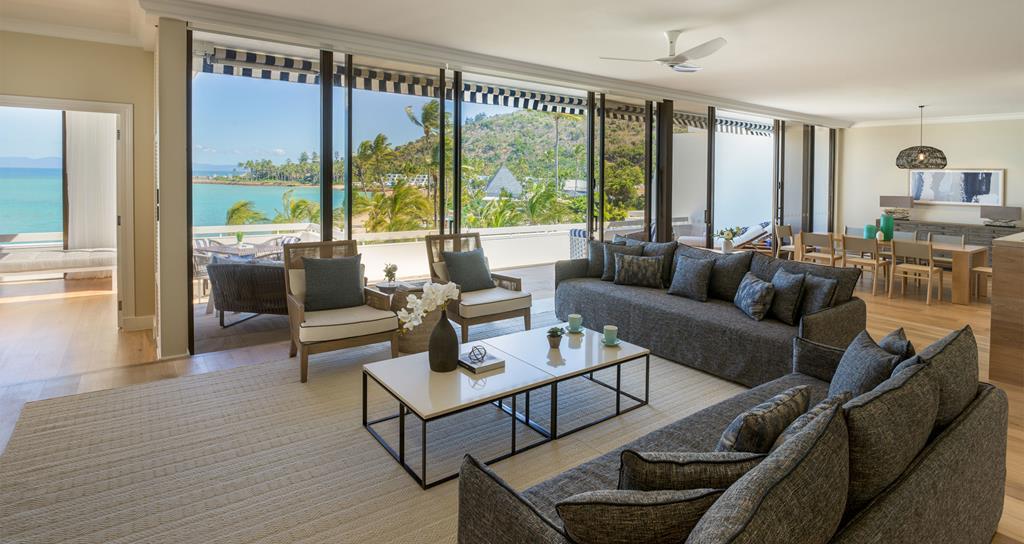 Hayman Island living begins in one of the property's 166 beautifully appointed rooms, suites, villas or the resort's pièce de résistance, Hayman Beach House, an exclusive 400sq m, three-bedroom residence with private living, dining and even pool. Each room is intuitively designed in light-coloured furnishings with a beachy aesthetic so as not to distract from the tranquil vistas spilling into the tropical terrain.
A similar landscape celebration is also underway at Hayman Island by InterContinental's five distinct dining destinations, where the fruits – and fish, obviously – of the sea take centre stage. Indulge in pan-Asian fare at Bam Bam's or in an Italian interpretation of the sea at Amici Trattoria – be sure to stay for sundown cocktails over the Pacific.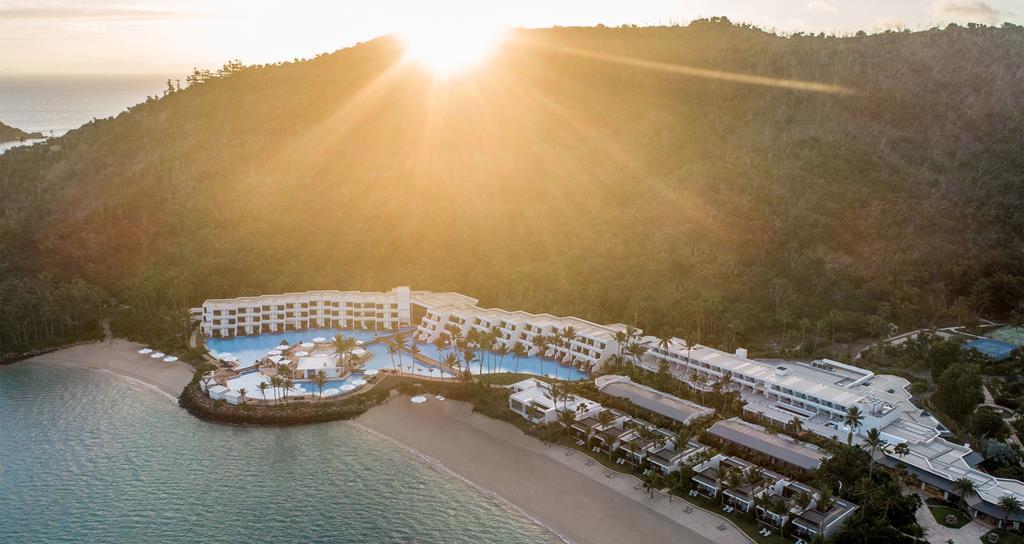 The ultimate highlight of Hayman Island by InterContinental is without doubt its proximity to the Great Barrier Reef. As the closest island to the reef, the resort unlocks unprecedented access to one of the seven wonders of the world, offering diving, snorkelling and even underwater scooter tours. Those looking for an overhead view of the Heart Reef can enjoy an open-door helicopter tour or hop onto a seaplane, sailboat or jet ski.
After a day at sea, guests can find respite in the Hayman Spa's one-of-a-kind treatments and wellness therapies using local botanical herbs to heal the body.
The breathtaking beauty of the Great Barrier Reef begins at the Hayman Island by InterContinental.
For more information and to book, visit the website