Discovering Toyama and Ishikawa
From the beguiling natural wonders and time-capsule villages of Gokoyama to a tranquil hot-spring onsen in Kaga, this corner of Japan oozes charm
Sponsored by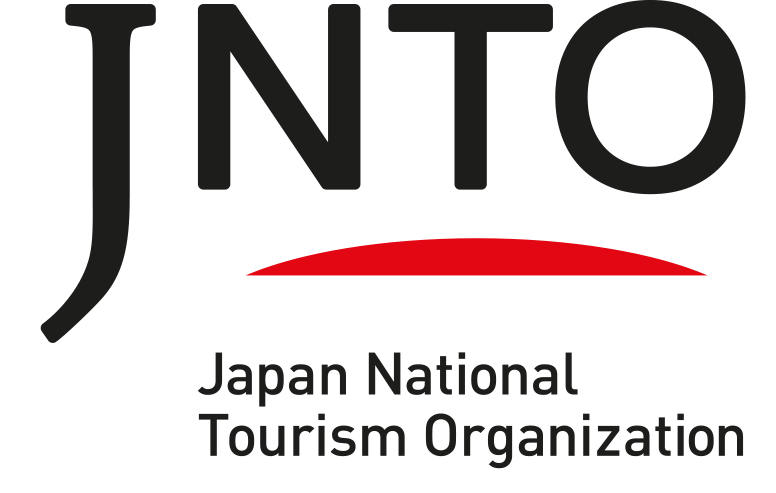 Historic thatch-roofed villages. Seasonal local ingredients. Swathes of rugged mountains. A wildly scenic coastline. And a time capsule of traditional craftsmanship, from textile dyeing to ceramics.
It's all about nature, culture and delicious cuisine across the picturesque Hokuriku region of Japan, which spreads along the Sea of Japan coastline, in the northwest of the main Honshu island.
A good starting point is Gokayama, a nature-drenched region wrapped in dense mountains in southwestern Toyama Prefecture, which is home to impeccably preserved World Heritage Site villages.
Renowned for their centuries-old farmhouses with distinct peaked gasshō-style thatched roofs, the villages reflect a timeless taste of slow-paced rural Japanese life – with many also offering atmospheric overnight stays, complete with local cuisine prepared for dinner around an irori open fireplace and futons unrolled nightly on tatami-mat floors.
L'evo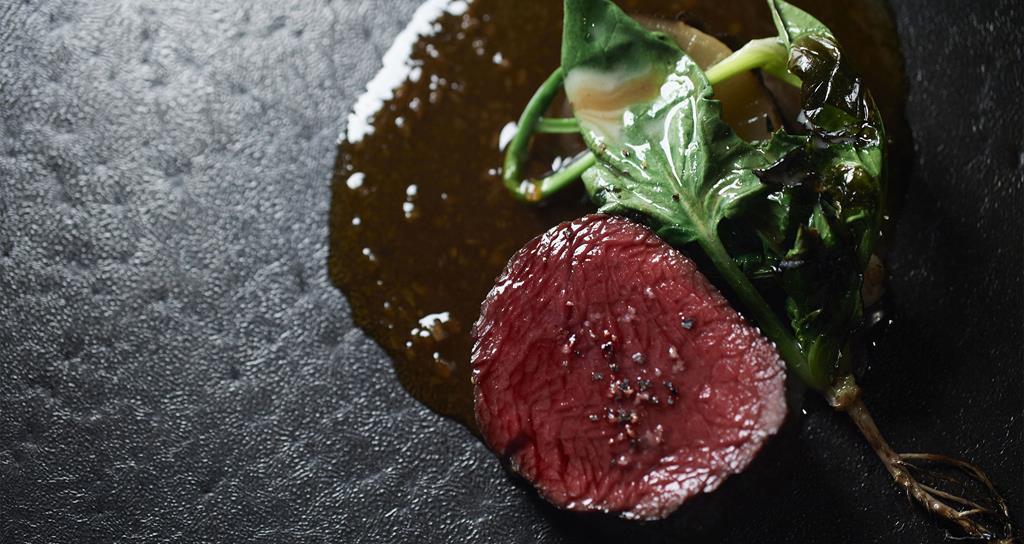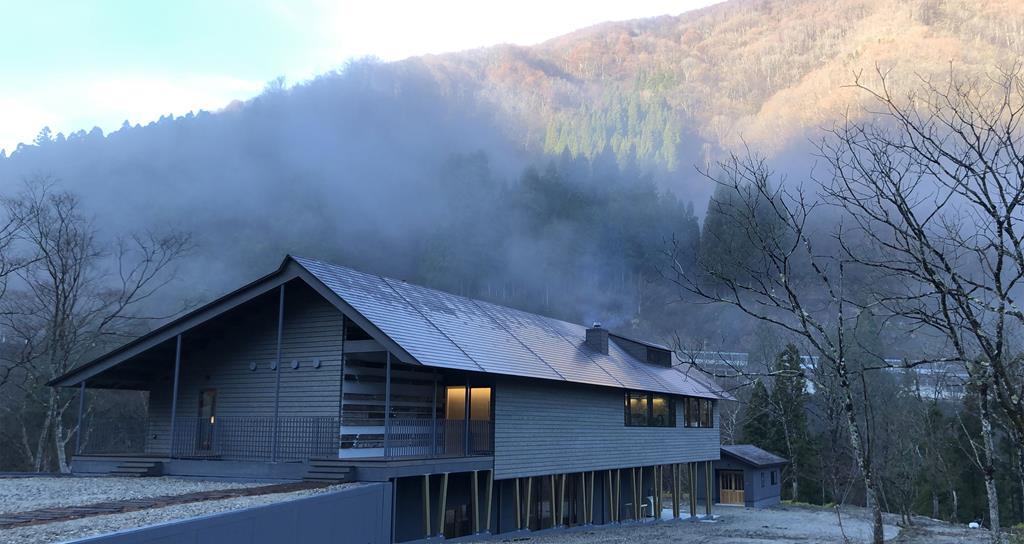 Those keen to sample a taste of the region's famously tasty food – but with a modern twist – should head nearby to L'evo, an acclaimed contemporary restaurant with a minimalist crafted interior and expertly prepared cuisine. 
Nature is the main protagonist here. Chef Eiji Taniguchi uses seasonal ingredients, often foraged from nearby forests or sourced from specialist producers – such as fatty winter yellowtail, firefly squid and wild mushrooms – to create an avant-garde menu with hints of both French and Japanese cuisine.
Kanazawa Geisha Performance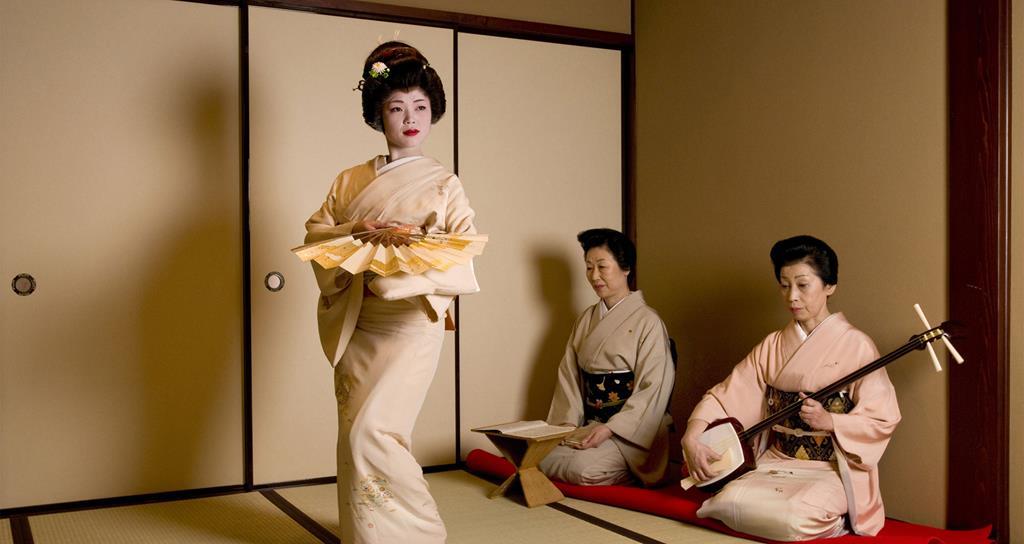 COPYRIGHT: KANAZAWA CITY TOURISM ASSOCIATION
Another regional highlight is Kanazawa, a city famously steeped in traditional culture and a hub for the region's thriving craftsmanship heritage. There are countless signs of a rich, layered history beneath its urban surface – as reflected in its three still-thriving teahouse districts. 
Here, behind the closed doors of exquisite traditional wooden teahouses, around 50 geisha still offer an unprecedented insight into the ancient beauty of Japan's flower and willow world – with traditional dances and songs expertly performed by graceful geisha.
Kaga Yuzen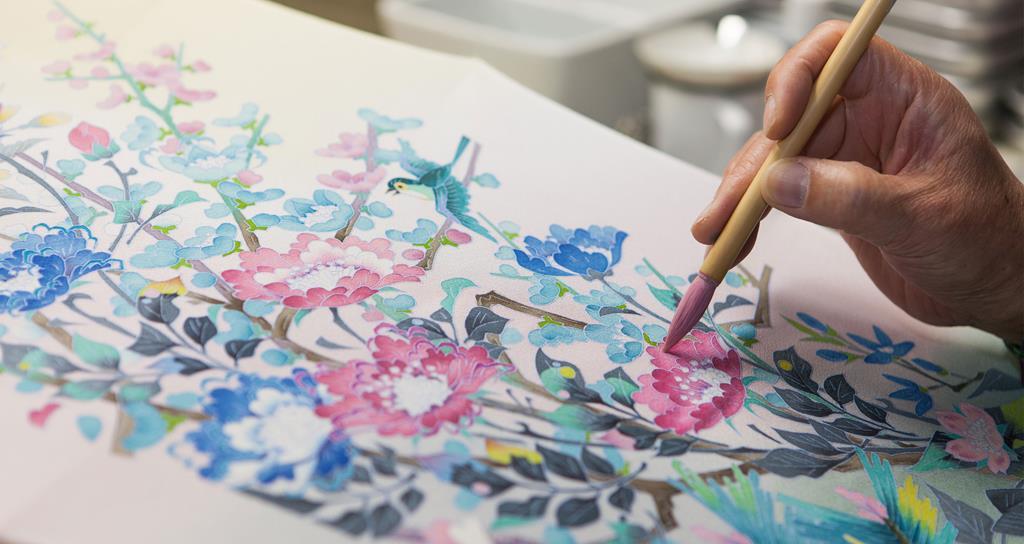 Crafts is another scene-stealer across Kanazawa and the wider Hokuriku region, with many generations-old artisans – from gold leaf and lacquerware to ceramics – long established here. These crafts hubs are a long-standing legacy of the feudal-era Maeda family, then at the helm of the regional Kaga clan, who invited numerous specialist artisans to the region, laying a firm creative foundation for the future.
This heritage is perfectly reflected in the production of Kaga Yuzen – an ornate kimono textile-dyeing technique in Kanazawa dating back to the 17th century. These intricate textiles, still produced by artisans today, are deeply treasured for their vivid five-tone colour palette, delicate patterns and painstaking craftsmanship.
Beniya Mukayu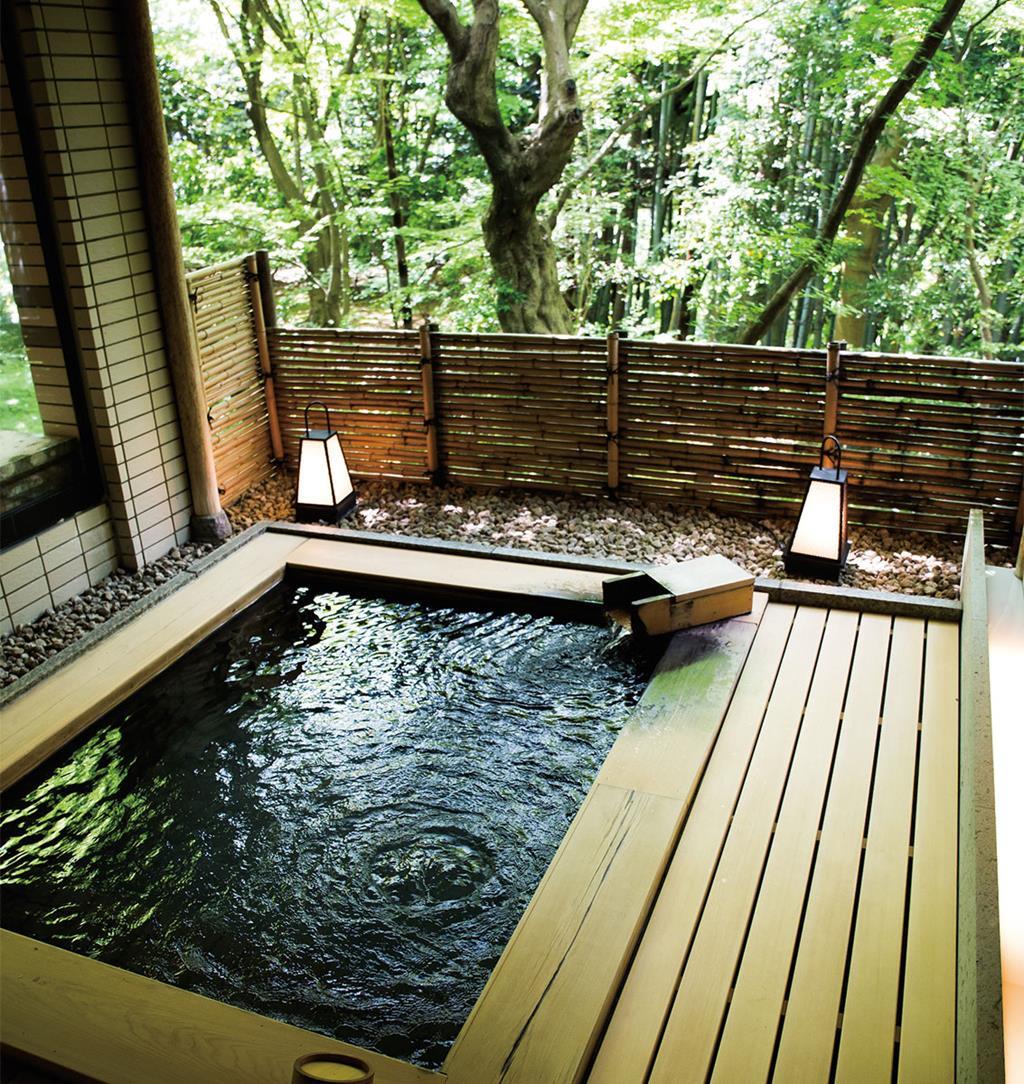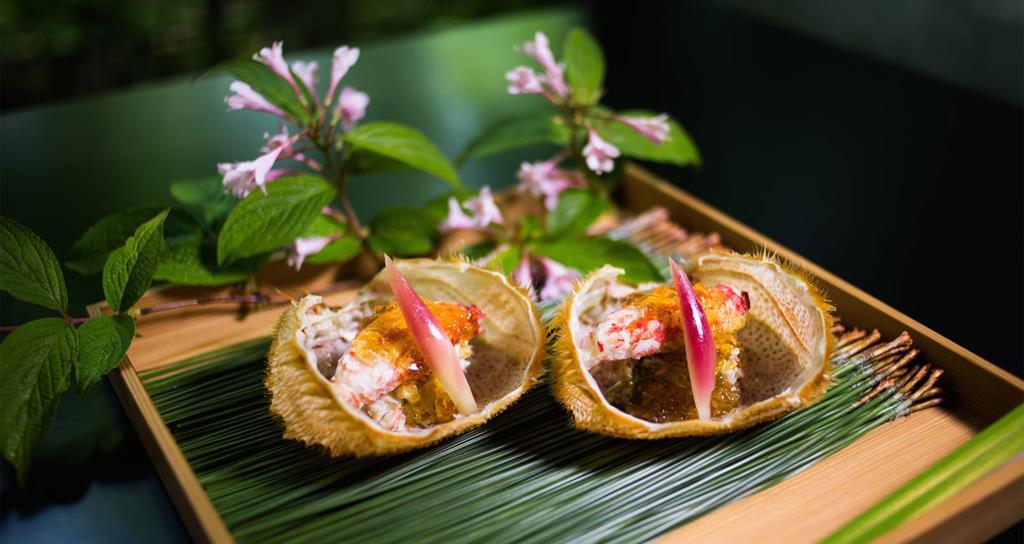 Those keen to experience all these elements first-hand should head for an immersive overnight stay at Beniya Mukayu, an exquisite family-run hot-spring ryokan in Kaga town, just south of Kanazawa – where guests can enjoy a perfect balance of traditional craftsmanship and culture (including tea ceremony upon arrival) combined with contemporary architecture, modern design touches and delicious local cuisine. 
Not to forget that ubiquitous touch of nature, as reflected in its exquisite seasonal gardens, peppered with blooming trees and modern art installations – all of which are best savoured from the comfort of a private hot-spring onsen bathtub on a guest-room balcony.