Sushi and Beyond
Japan's signature dish is a leading attraction but there is more to the country's cuisine
Sponsored by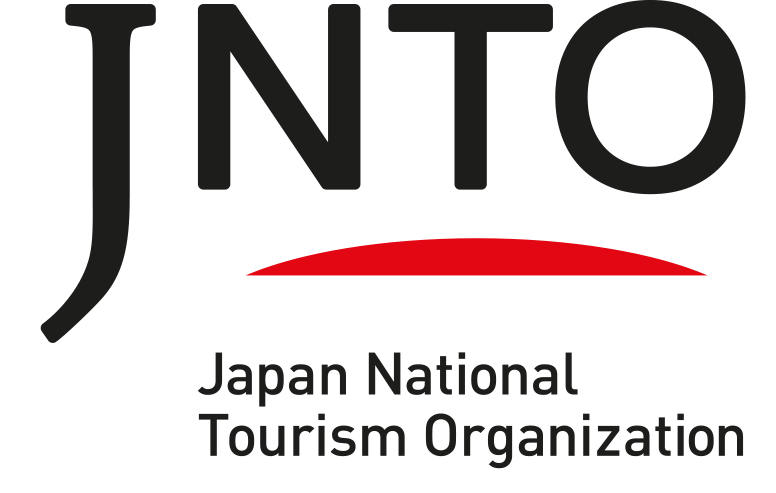 Japan has long been synonymous with world-class cuisine, with visitors spoilt for choice when it comes to savouring a taste of the nation's culinary heritage.

One pioneer is chef Ryusuke Nakatani, who excels at a delicate balance between the past and the future – as embodied by the exquisite creations served at his restaurant Ajikitcho Horie.  

Located in Osaka's Hommachi district, the Michelin-starred restaurant is a serene temple to seasonal regional cuisine, firmly rooted in the area's heritage but imbued with a timeless modernity.

Chef Nakatani sources quality ingredients from Osaka and nearby Kyoto, from seasonal vegetables to fresh seafood, which he uses to prepare a modern riff on traditional local cuisine known as Kamigata ryori.

The end result? A delicious omakase menu - meaning dishes are carefully selected by the chef – served on crafted ceramics and lacquerware in an atmospheric Japanese teahouse-style space, with sliding paper screens, tatami floors and a garden of moss and stones.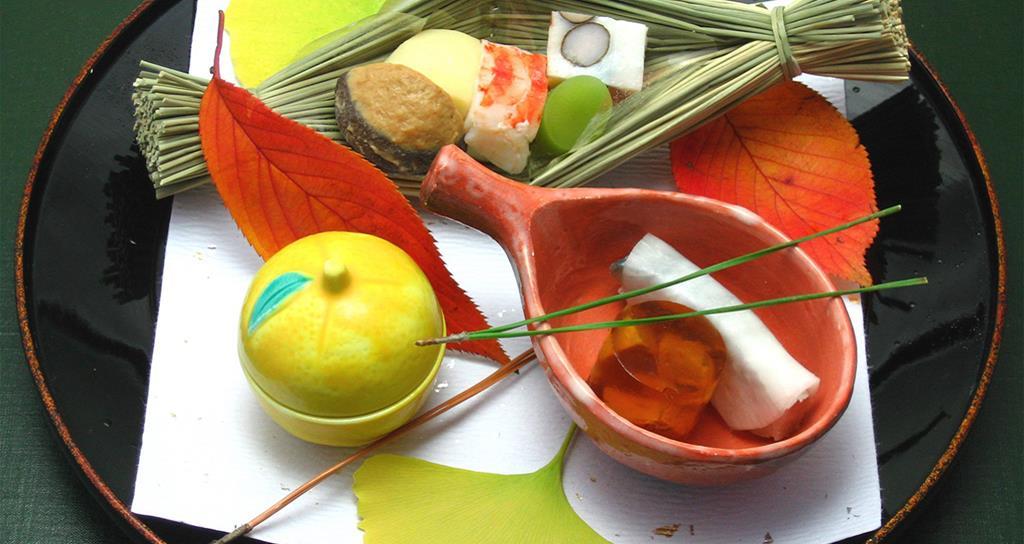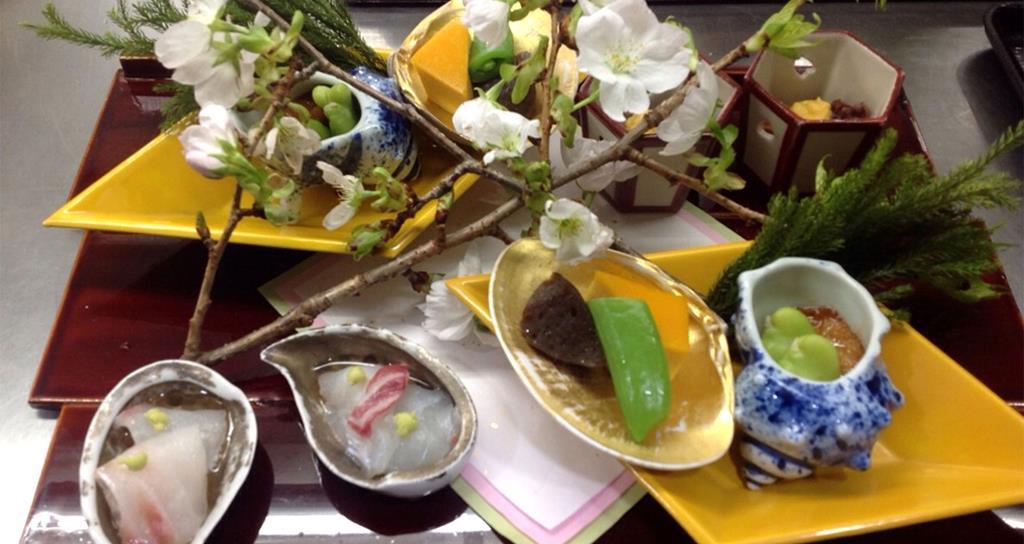 Ajikitcho Horie
Eating is not the only activity for gourmet-loving visitors – there are also ample opportunities to learn how to prepare food. Those keen to explore sushi-making should head to Matsunozushi, a legendary establishment in Tokyo's Shinagawa district, not far from Tokyo Bay.

Since 1910, the restaurant has specialised in famously tasty Edomae sushi – a sushi style dating back more than 200 years, typically using fish from waters around Tokyo.

Today, the restaurant is helmed by fourth-generation Yoshinori Tezuka – aka chef Yoshi – who has served his acclaimed Edomae sushi to VIPs around the world, from royalty to politicians at events such as the 2019 G20 Summit and at the 2019 Royal Windsor Cup.

Luckily for food lovers, chef Yoshi shares his expertise in private sushi-making workshops held at the restaurant – from the precise amount of rice required and the best knife-slicing angle to the graceful choreography of hands in bringing fish and rice together – followed by an intimate meal specially prepared by the chef.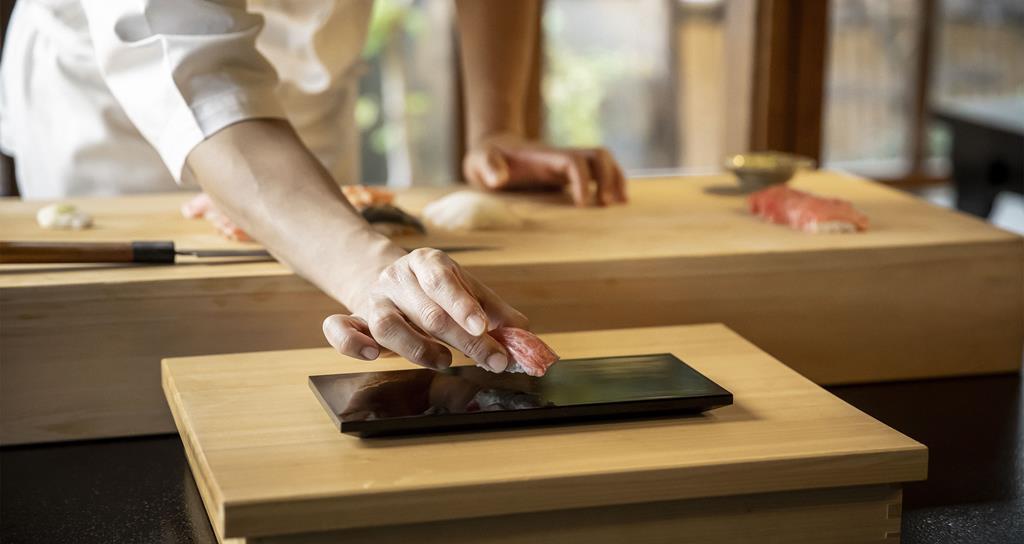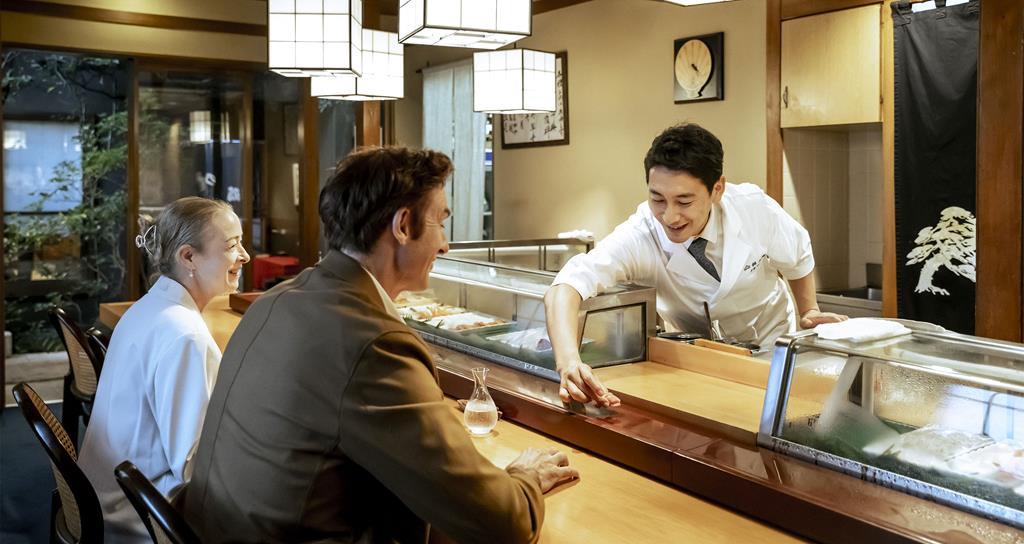 Matsunozushi. Credit: Matsunozushi
A taste of sake – known as nihonshu in Japanese – should also top the menu during a food pilgrimage to Japan. One scenic place to gain an expert insight into all things nihonshu is Urakasumi Sake Brewery in Shiogama, a fishing town in Miyagi Prefecture, northern Japan.

The family-run brewery, which dates back to 1724, taps into the region's famously high quality rice, which it meticulously crafts into a prestigious award-winning sake brands that are perfectly matched with Shiogama's famous fresh oysters and tuna.

Using centuries-old techniques to blend local rice with an in-house yeast, its creations are widely celebrated among global sake-lovers as being light and smooth with a deep umami edge.

Visitors can explore the brewery by reserving a comprehensive tour and sake tastings (making sure to try its signature premium creation Urakasumi Zen). Due to COVID-19, restrictions and availability might vary. Please contact the Urakasumi Sake Brewery for more information.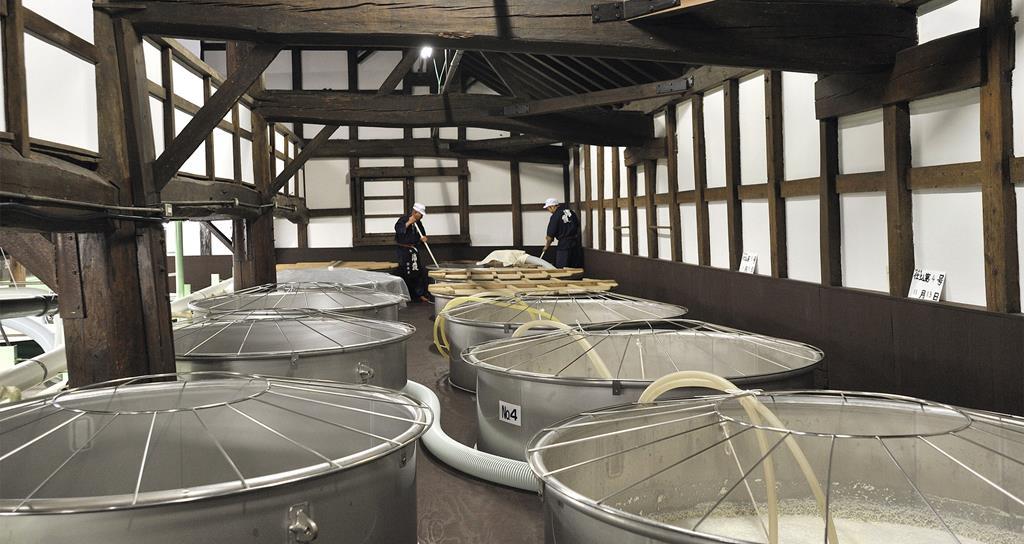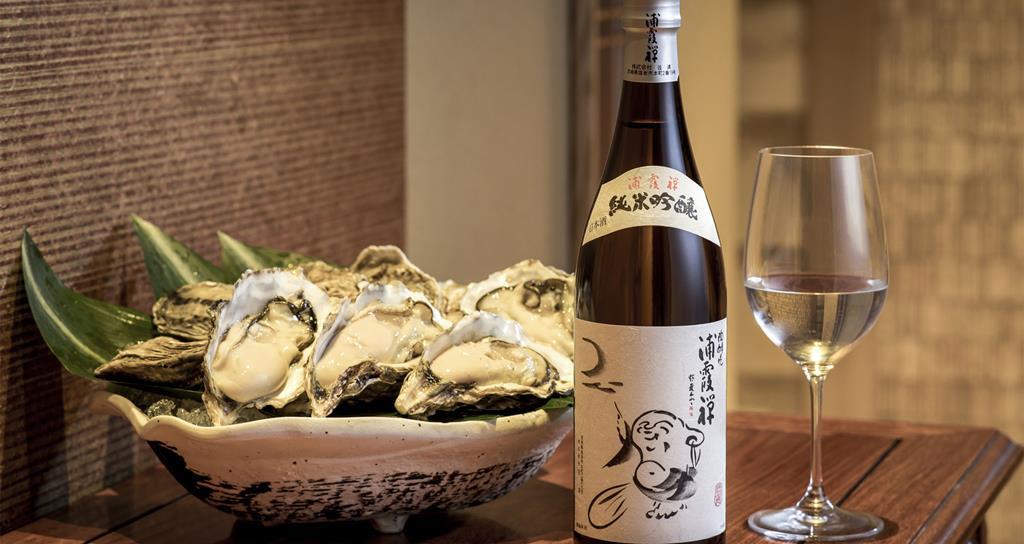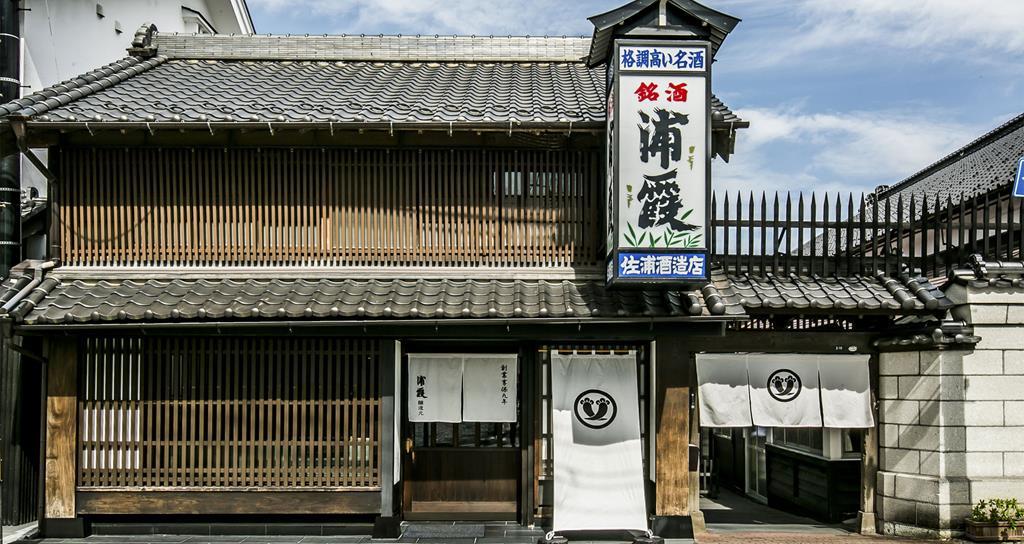 Urakasumi Sake Brewery