Hôtel de Crillon, A Rosewood Hotel
The Paris crown jewel returns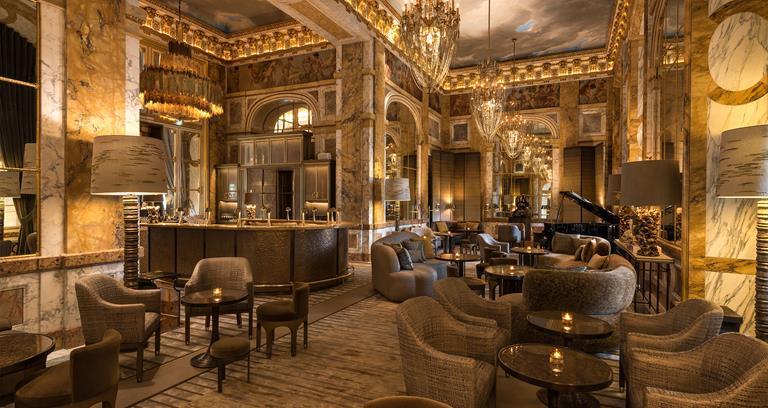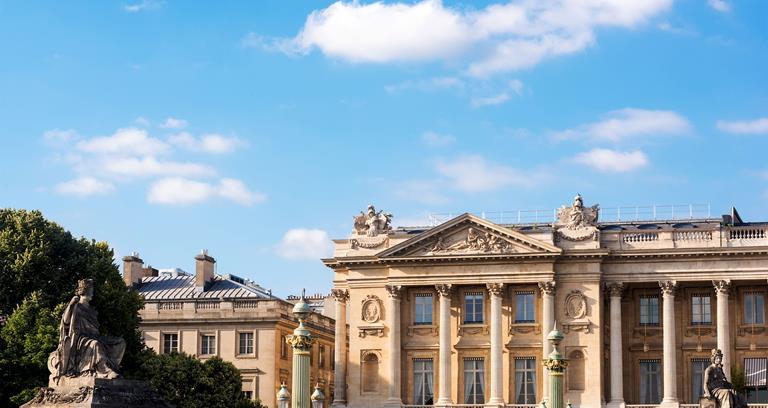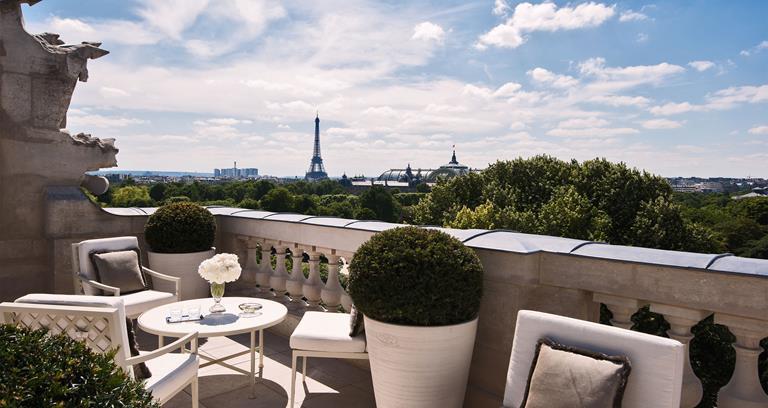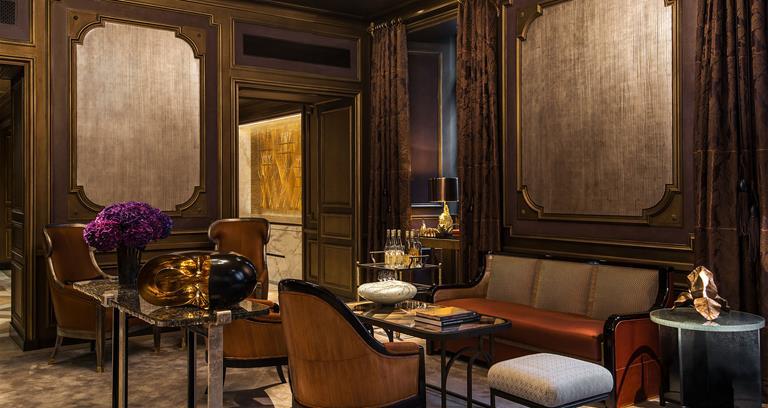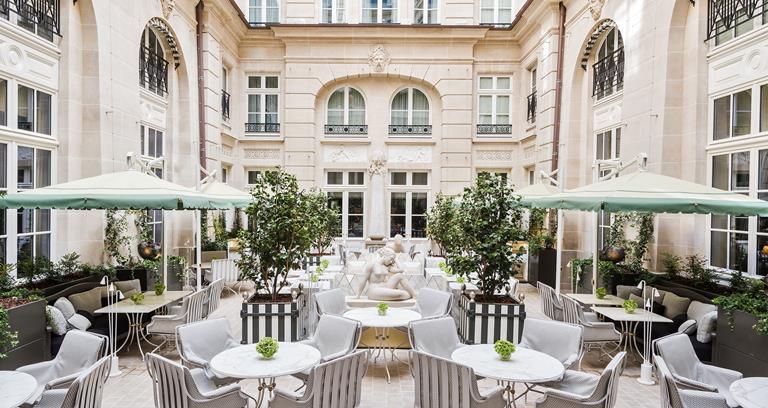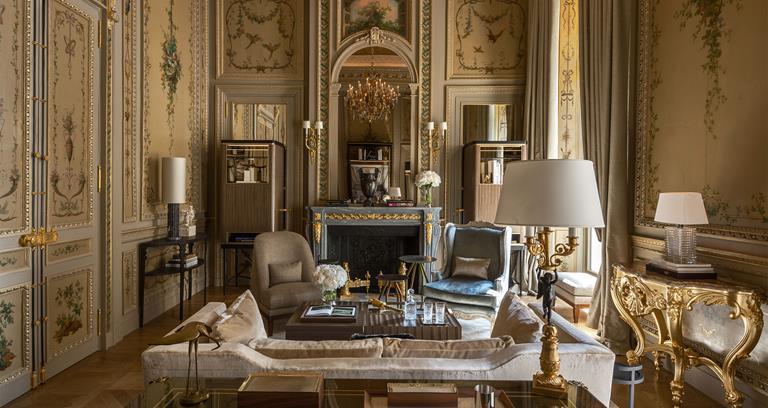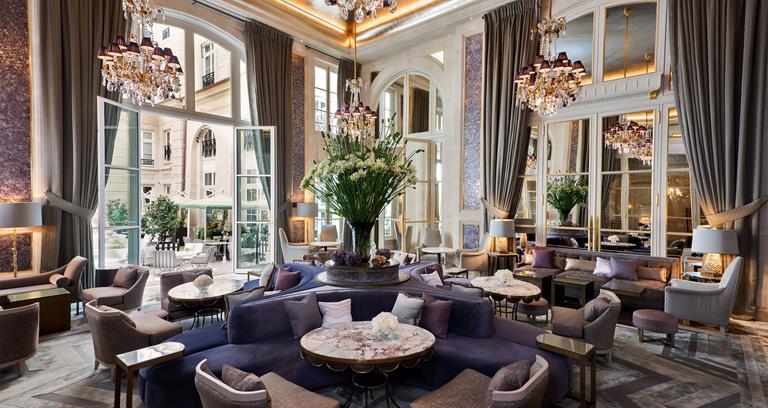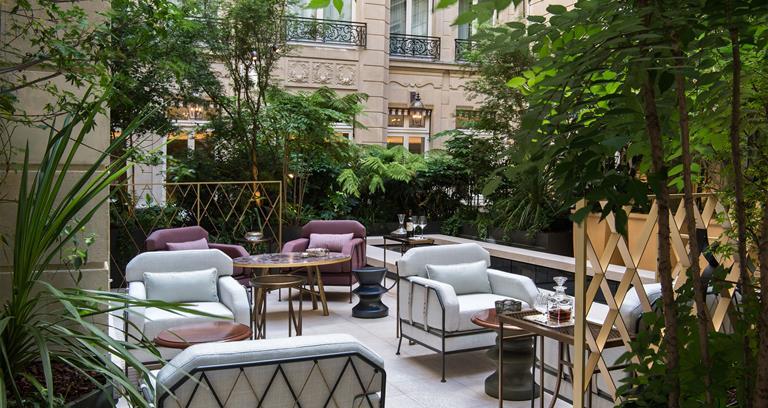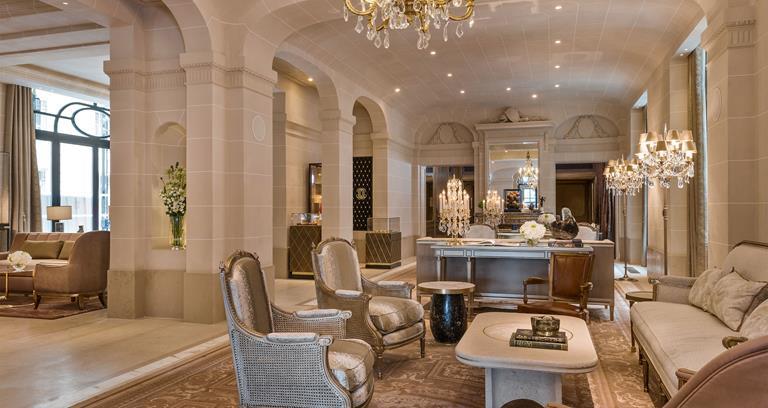 Planted familiarly on the grand Place de la Concorde, Hôtel de Crillon is steeped in history. The King Louis XV-commissioned palace-like structure, built in 1758, soon became home to the Duke de Crillon and has been a hostelry since 1909. Now under the management of Rosewood, and reopened after a four-year refurbishment, the 124-key residence exudes 18th-century theatricalism while undoubtedly committing to ultra-modern amenities.

Hence, see the pearl-grey décor in the Marie-Antoinette suite or the tributes to bohemian poets inside the Ateliers d'Artistes suite – old-school touches paired with 55-inch televisions and salon-grade hairdryers, in both. The revered Karl Lagerfeld – a keen collector of neoclassical items – even weighs in with his chic Les Grands Appartements.

Food options proliferate. While the intimate, 22-seater L'Ecrin serves up Michelin-starred chef Christopher Hache's eclectic and bold repertoire, Brasserie d'Aumont has a more laid-back vibe; Jardin d'Hiver delights with teatime sweets. Wellbeing and pampering haven't been forgotten: services include hair-salon services for the ladies and beard-trimming or shoe-shining options for the gents. The property is the epitome of Parisian refinement and near the city's landmarks such as the Champs-Elysees and the Tuileries.