Meraki
Contemporary Greek with a warm welcome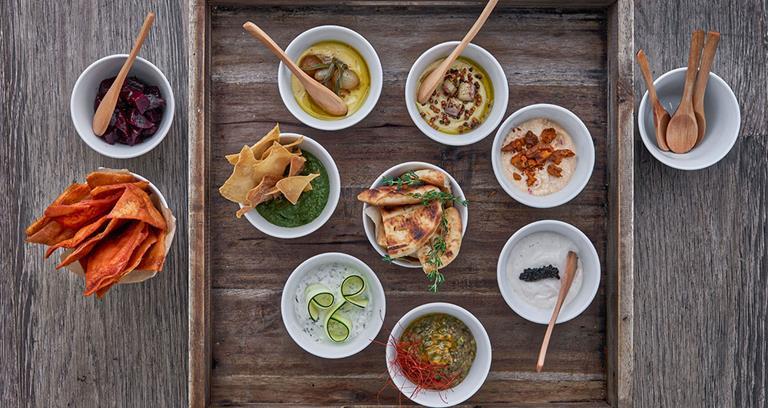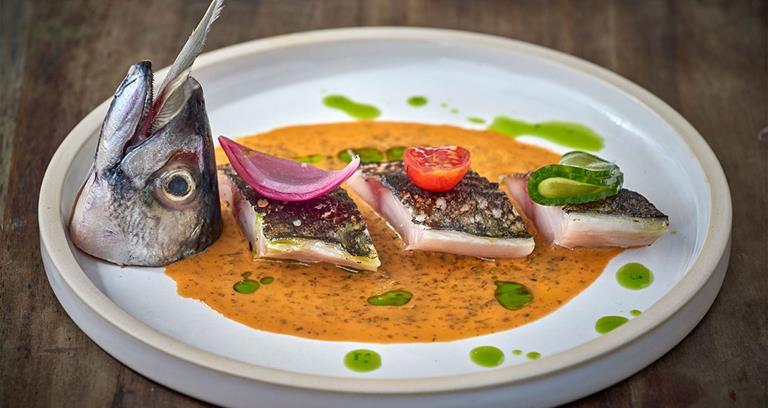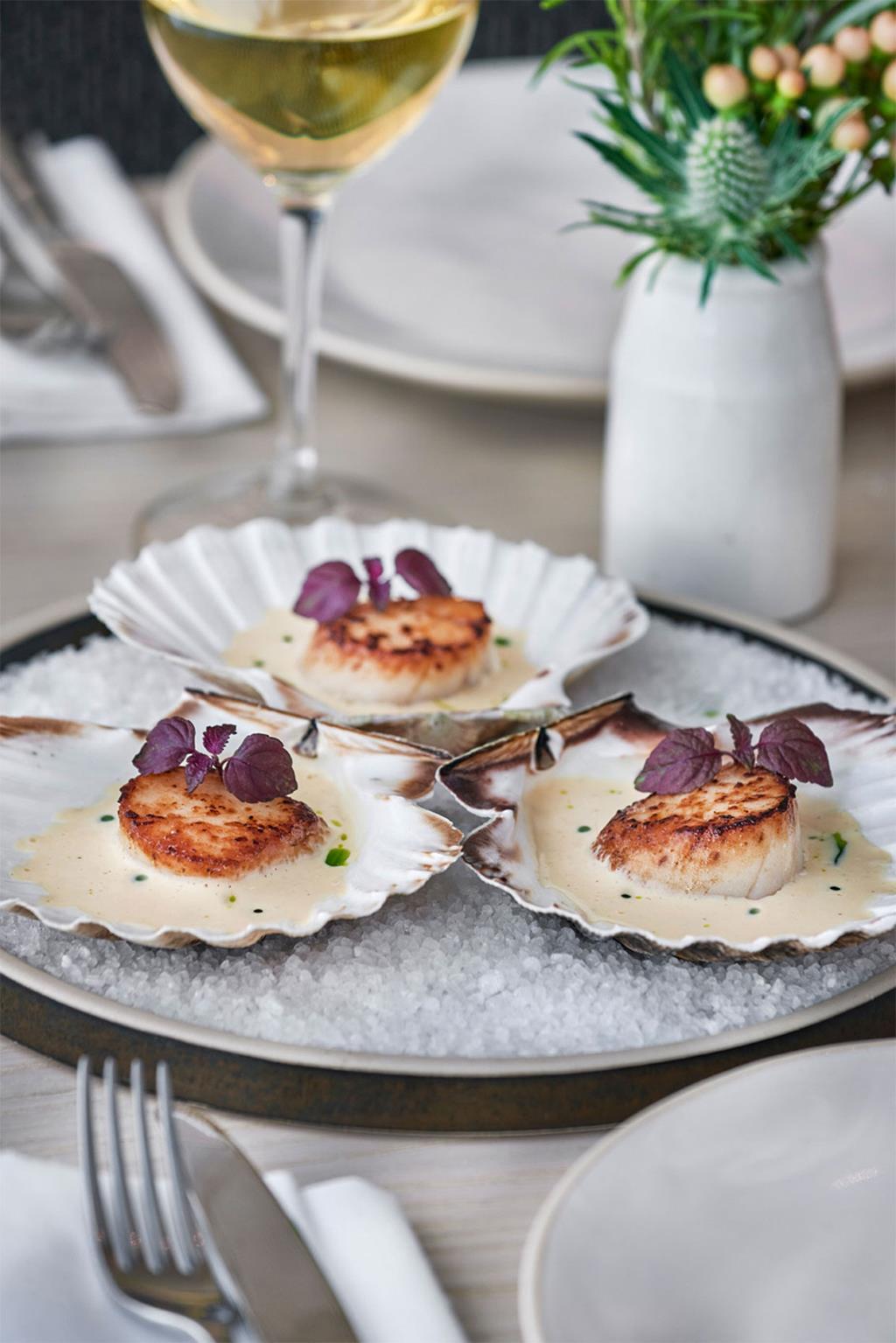 Nestled in the heart of Fitzrovia, Meraki is the latest opening by brothers Peter and Arjun Waney (their other venues include Oblix at the Shard, Coya on Piccadilly and Coya Angel Court in the City of London).
To do something with "meraki" in Greek is to do it passionately, completely. Or, in other words, when you love something so much that you put your life and soul into it. This and philoxenia, the ancient principle of hospitality to guests and strangers, are the two main tenets of Meraki.
This contemporary Greek restaurant and bar is open for lunch or for dinner, or just for drinks. It promises the finest Mediterranean ingredients sourced from all over Greece, from Mesologgi to Crete. The staff will welcome, host, and serve you with meraki in Meraki.