The Treasure Hunter of Tokyo
Access to exclusive, curated experiences within the Japanese capital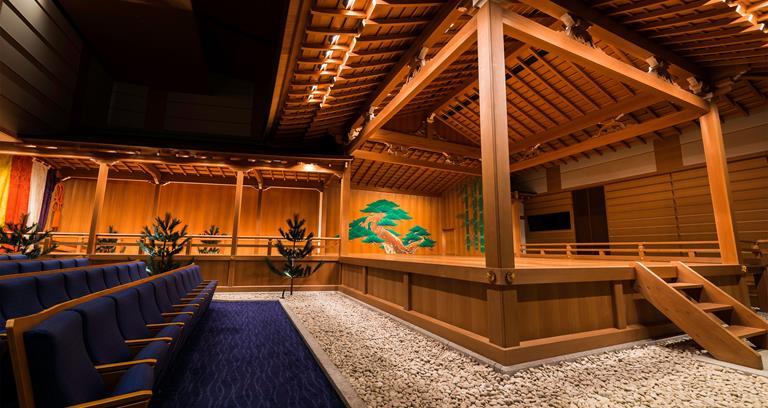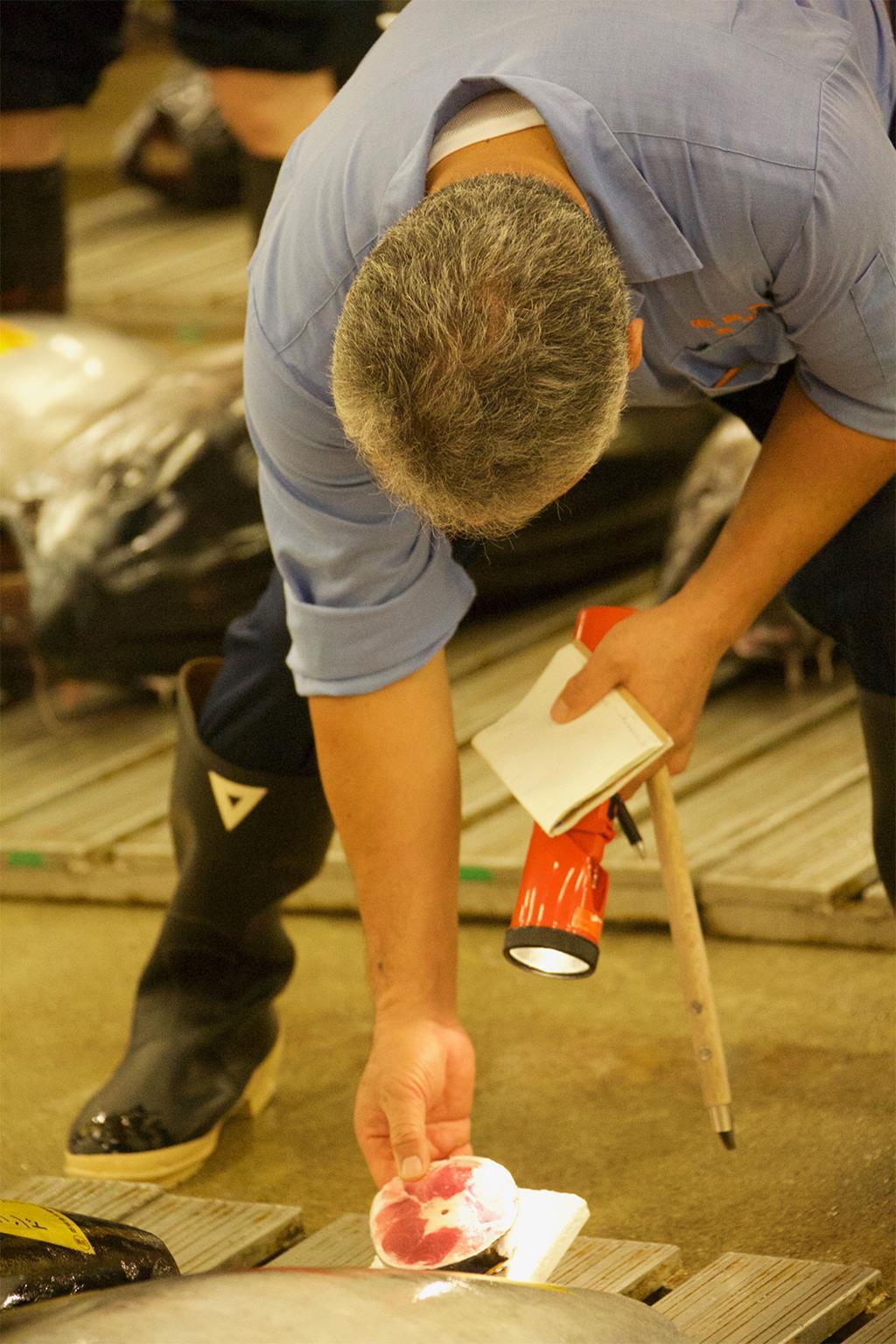 Tsukiji fish market
Credit: Robert Fisher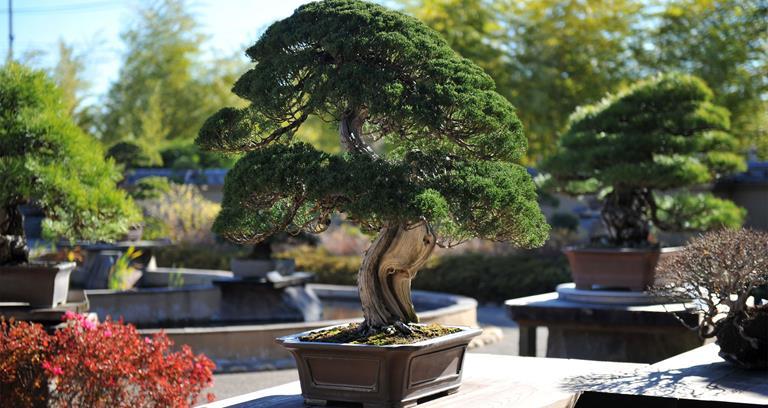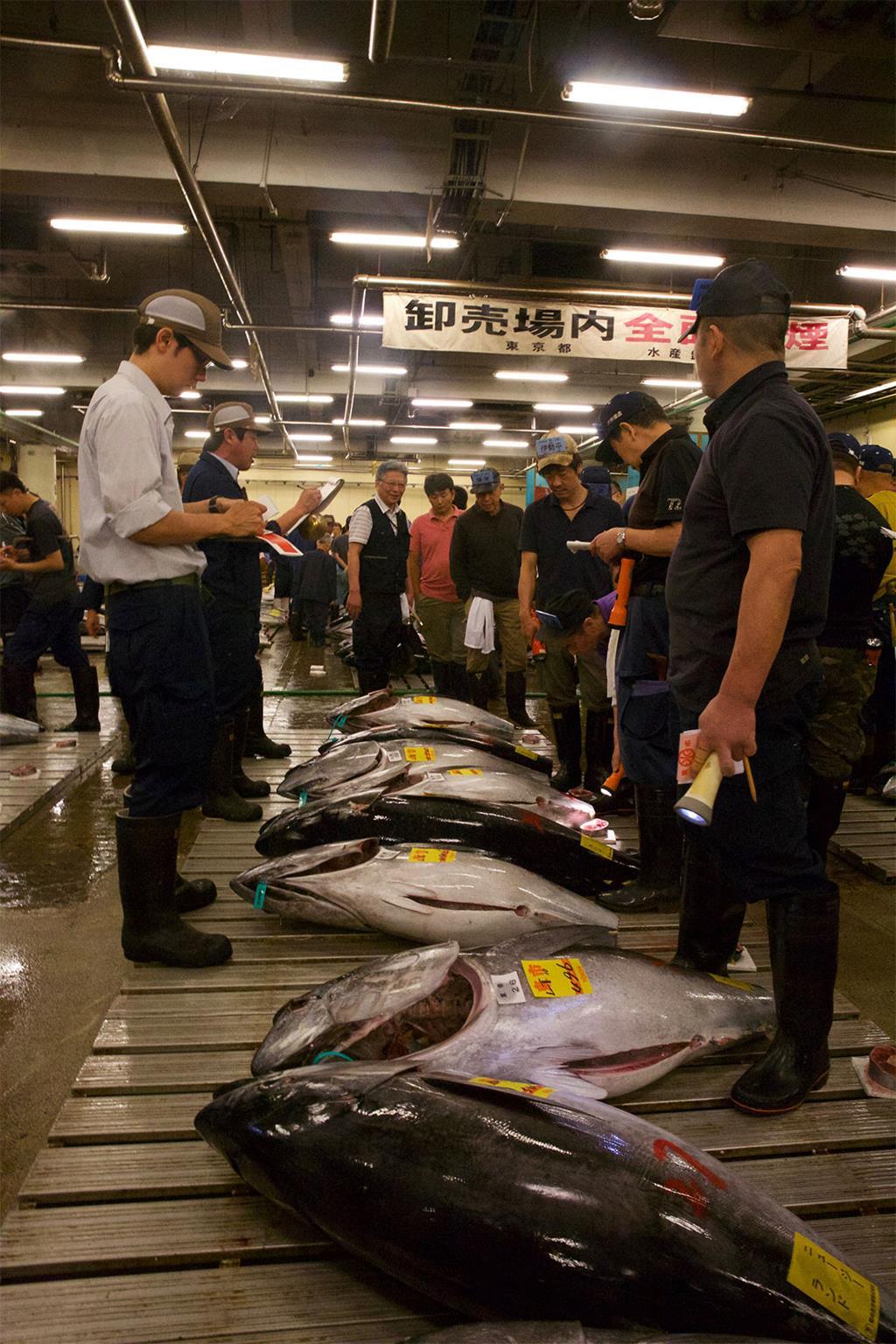 Tsukiji fish market
Credit: Robert Fisher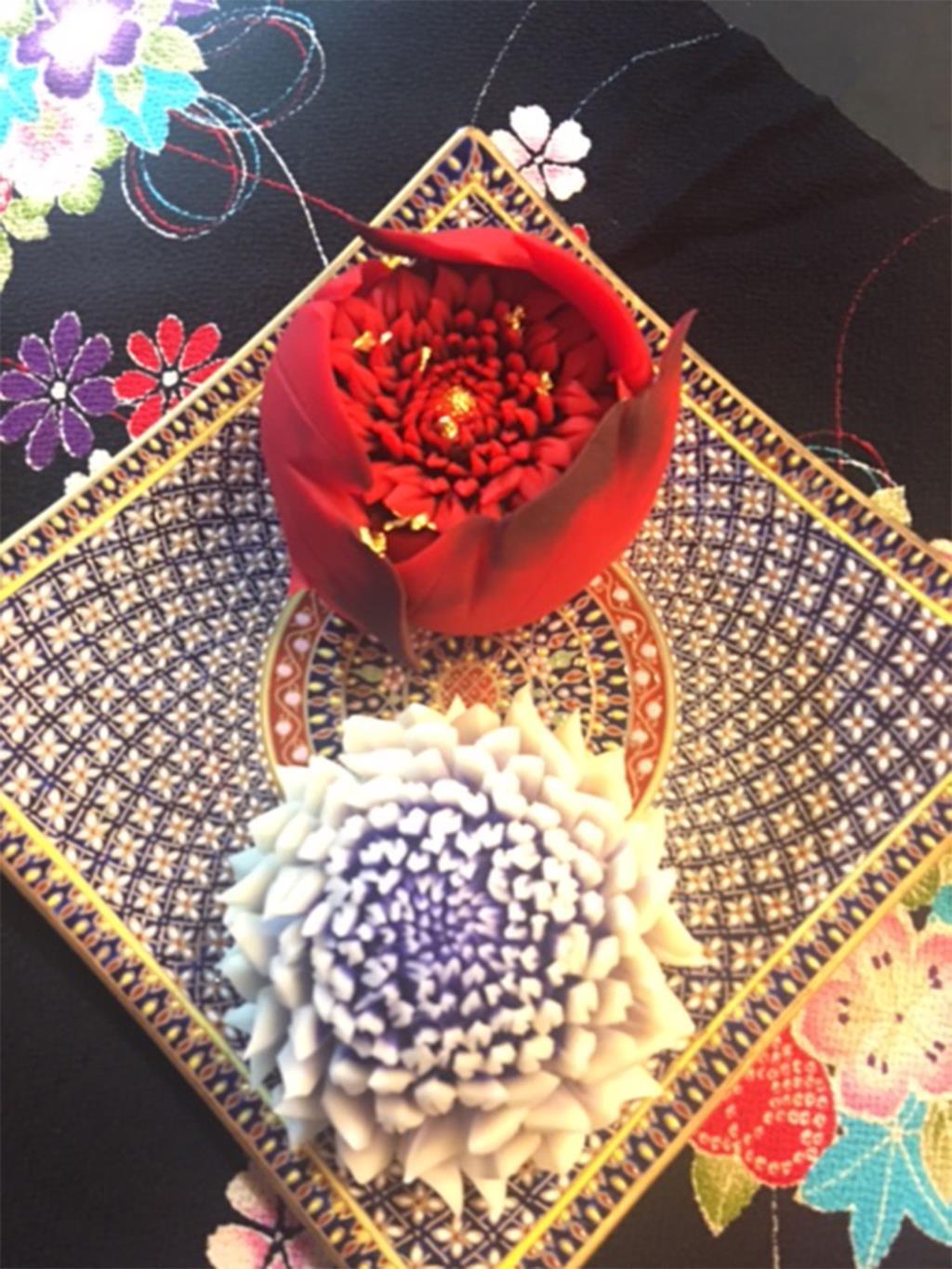 Naomi Mano of hospitality consultancy Luxurique is opening up Japan's exclusive cultural wonders to sophisticated travellers. In her role as a verified 'treasure hunter' for authentic Tokyo experiences, Naomi has several top tips for visitors to the land of the rising sun's vibrant capital.
Get acquainted with the three arts of Japan (Kadou: flower arrangement, Sadou: tea ceremony and Koudou: way of incense)

My cousin is the 17th-generation grand master of one of the oldest schools of art and culture, which still specialises in both tea and incense. 

Visit the inner sanctum of Tokyo's Tsukiji, the largest fresh-fish market in the world

Visit the fresh-fish auction in Tsukiji's inner sanctum – a truly intimate experience with only the grand masters and head chefs of Tokyo's best restaurants (or their representatives) in attendance. Priceless.

Sumo wrestle at a leading sumo heya stable with an English-speaking oyakata (master)

Sumo stables are where the wrestlers live and train together. Only a small number of stables accept visits by tourists, but Luxurique can arrange for foreign gentlemen (not ladies, it's not possible to bend tradition that much – yet!) to have tuition and actually take part in a sumo bout after their morning practice.

Learn to use a samurai sword (katana)

Experience katana and zen in a historical samurai house from a true samurai grand master. Learn basic skills – including the right posture, form and grip – with wooden katana before cutting the rolled tatami mat. This is a dance ritual to respect and a once-in-a-lifetime experience.

Go shopping, see the art and get immersed in the culture

From modern art to classic Noh, with world-class shopping and dining, Ginza Six is Tokyo's most modern shopping and lifestyle facility. In addition, Luxurique can provide access to a multilingual interpretation production of Noh theatre at Ginza Six. It is a 700-year-old, hidden Japanese theatrical art usually reserved for the higher 'bushi' class.

Check out Shunkaen Bonsai Museum

This private house in Edogawa Shunkaen introduces Luxurique guests to the art of cutting Bonsai in respect of both tradition and harmony. The grand master (and his apprentices from around the world) explains the history of Bonsai as well as the importance of its tranquillity and harmony.

Have a tour of anime studios

Learn about, experience, and understand Japanese anime at one of Tokyo's leading studios. Find out how the characters came to be created, and also be educated on the history of the art, perhaps even taking part in a workshop to turn your child's drawing into a short animation clip. Although Japanese is the only language spoken at many of the facilities, it is quite a thrill just gazing at the exhibits.

Enjoy a ninja experience

In feudal Japan, a ninja was a covert agent who specialised in sabotage, espionage, infiltration and, when the situation required, assassination and combat. Luxurique offers an exciting opportunity to train with experienced masters of this specialised Japanese martial art. 

Go on an exclusive saké brewery tour

Immerse yourself in brewing tradition and visit some of Tokyo's small, family-run breweries, where traditional brewing techniques are still revered – experience a personal tour, lecture and tasting workshop, and even have your own saké bottle designed.