Diving Challenger Deep
EYOS Expedition leader Rob McCallum will take you to the deepest part of the ocean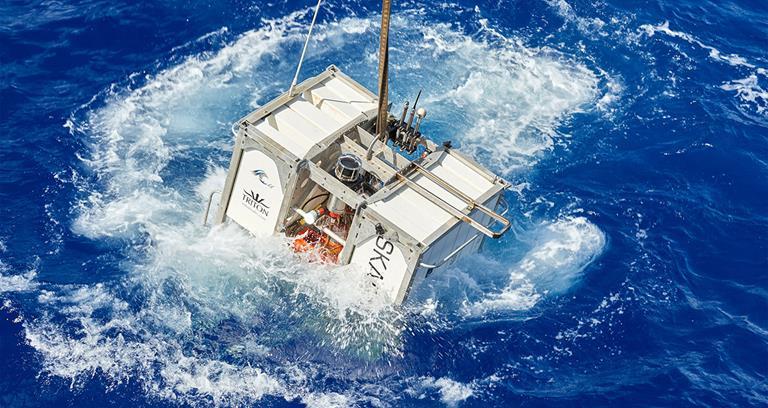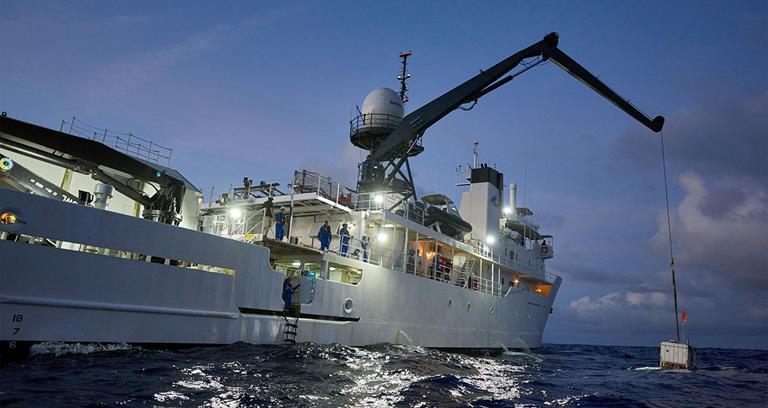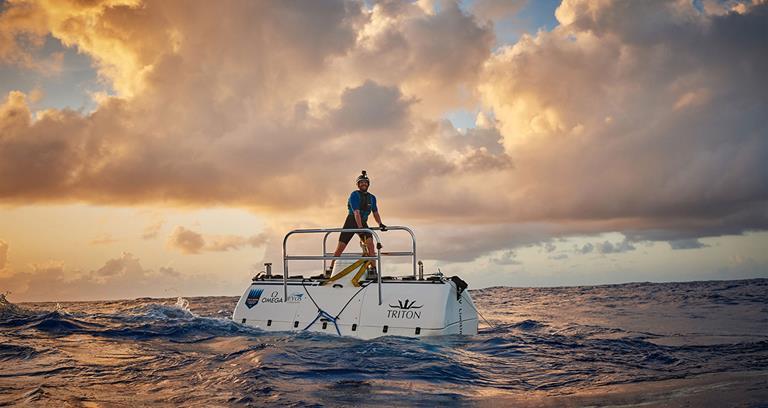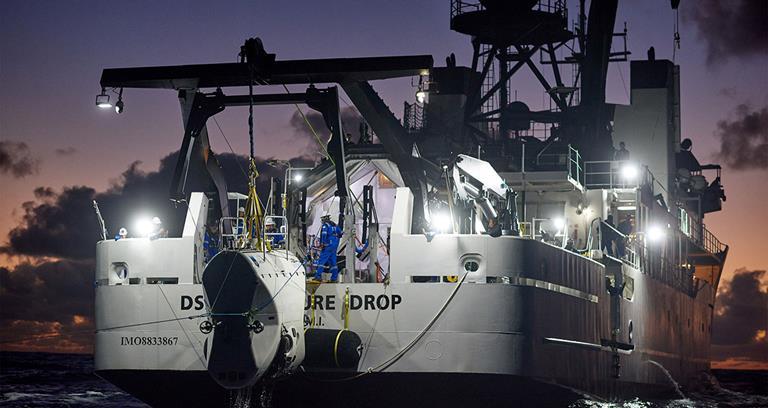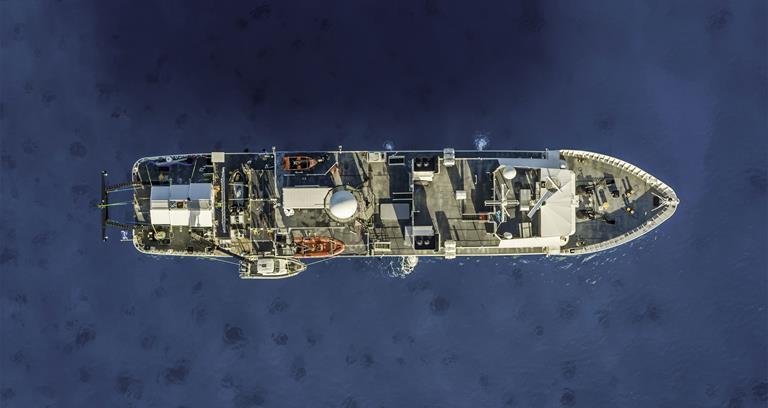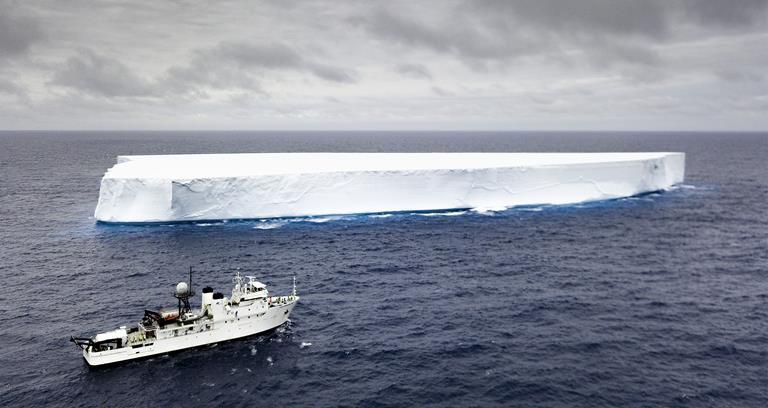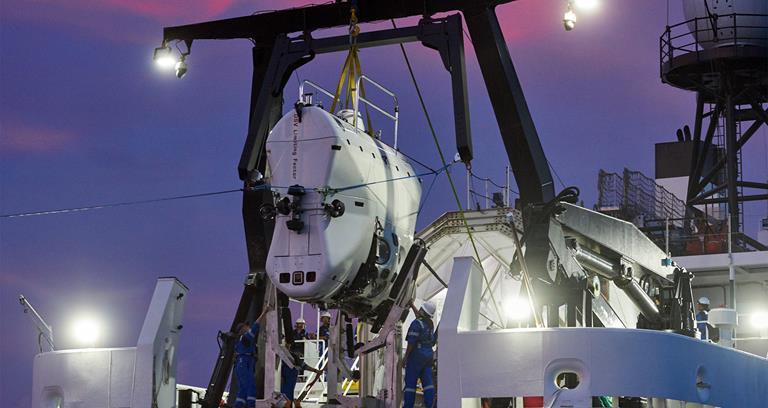 After recently diving to Challenger Deep with astronaut Kathy Sullivan, who became the first person to visit both space and the deepest part of the ocean floor, EYOS Expeditions brings adventure tourism to its greatest heights – and depths – yet. A world leader in superyacht expeditions, the brand has just expanded its itinerary to include reaching the deepest section of the Mariana Trench, the aforementioned Challenger Deep – at a price of $750,000 to dive.
We caught up with the expedition leader Rob McCallum during his journey from Guam to Challenger Deep and talked about the skills and scientific research each dive entails.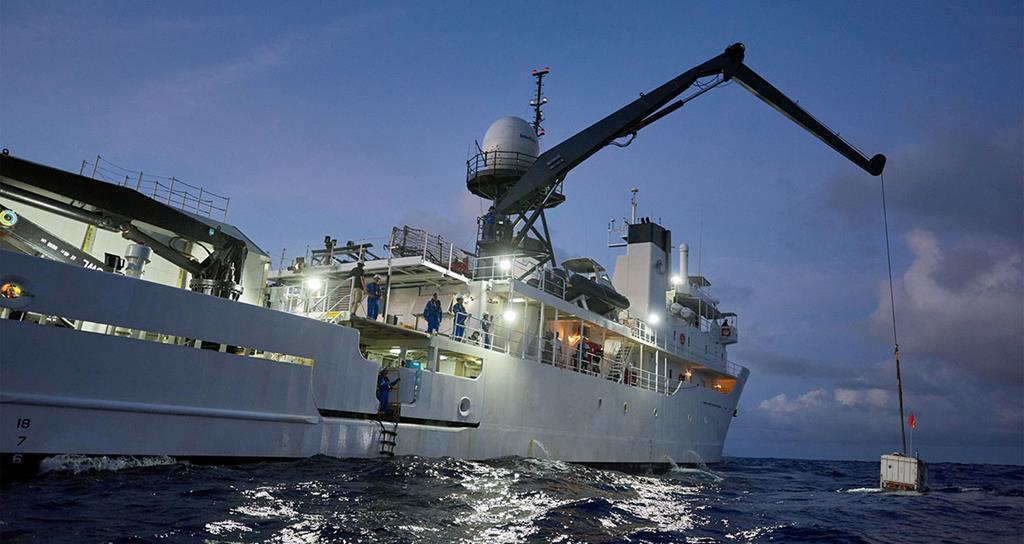 What's the overarching mission of these expeditions?
"We're an expedition company. People turn their dreams into realities by the sort of logistical support and expertise to enable our client to their mission wherever they may be. In this particular case, the client was Victor Vescovo, who wanted to be the first person to reach the deepest part of the each of the oceans. We did that last year in an expedition called the Five Deep Expeditions and this year we're hoping to return to the points of the Pacific Ocean and we're calling it the Ring of Fire expedition. That's just what we've been doing diving the Challenger Deep."
What is some of the scientific research going into this?
"There's so little known about Hadal Zone, which is the zone below 6,000m, that almost every dive will yield something new to science – we do have a science program, biological program and geological program. We have an active plan in place to 'do' science. We are learning a lot more about the Hadal Zone that we had anticipated.
It's enormously complex. We are finding life at deeper depths than has been recorded before and a very public example of that was the Grimpoteuthis octopus. It's the recording of an octopus beyond anything we thought possible."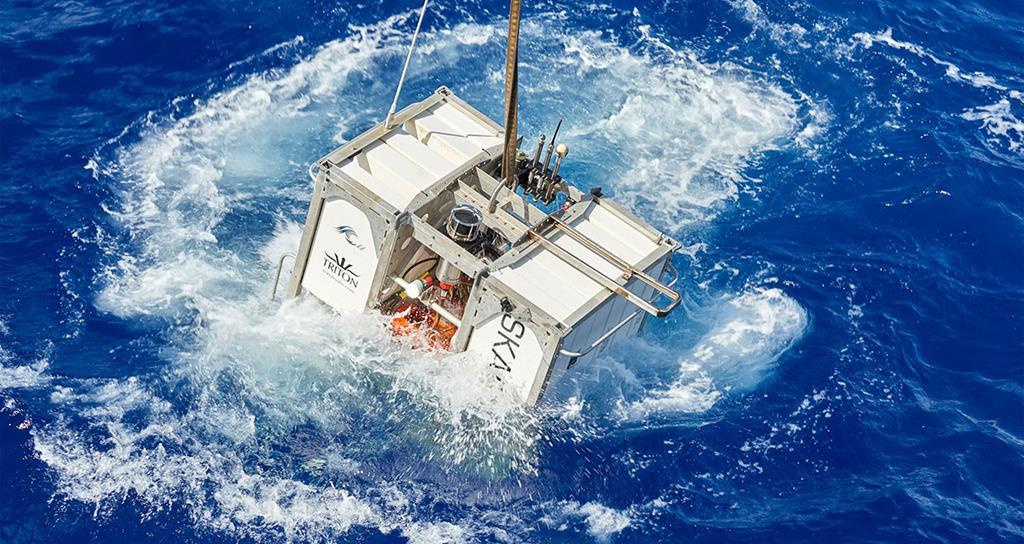 That's wild. 
"Yeah, and you know we had a rock from Challenger Deep. And they cut the rock open and put it under a microscope and it had life inside it. Very, very basic forms of life in it, so there's life inside a rock at the bottom of the ocean. This is all new stuff." 
Can you tell a little bit about what's included in the trip to Challenger Deep?
"Yeah, it's a 12-day trip, and it's genuine exploration. Cutting edge exploration. The people that went down this week the 8th, 9th, and 10th person in history to actually ever get there, so it's a very exclusive experience and it includes a dive to full ocean depth."
And how comfortable is this dive?
"Oh, very comfortable. The submarine is obviously small. It's like sitting in a business class airline seat. You have a nice comfortable leather seat and it's a very relaxing experience because you can hear everything inside the sub. You can only hear the computer and air conditioning system. You don't hear any sounds from outside. And there's no real option of movement because it's stable craft, so it's a very relaxing experience and it's an amazing experience. Anything you see out the window is quite literally something no human has seen before."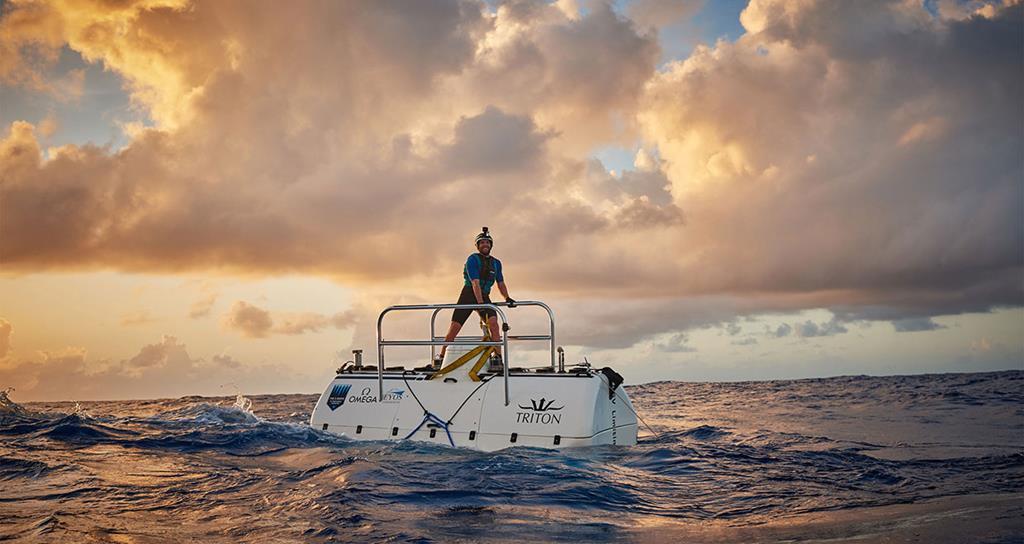 If I wanted to join a mission, is there any training required? Or can I just hop right in?
"No, no. I mean, you can just hop right into the sub and we'll teach you everything you need to know while you're out here. But the guys that have done this trip actually benefit going to [visit] the company [Kraft TeleRobotics] that makes our [Raptor hydraulic] manipulator on the sub. If you've got a science background that's an advantage."
Last one, why should someone join one of your EYOS Expeditions?
"We enable people to achieve their dreams. We show the most pristine and remote parts of our planet and have a great time doing it. We are a down to earth group of people – we just like to achieve impossible things."