Triton's Latest Submersibles
A quartet of subs on the Triton fleet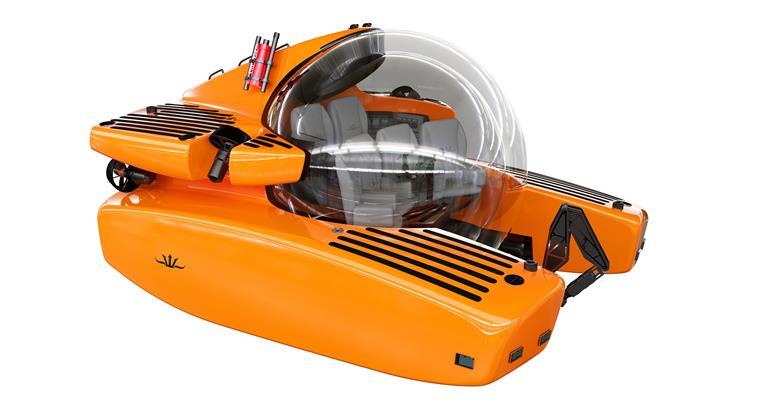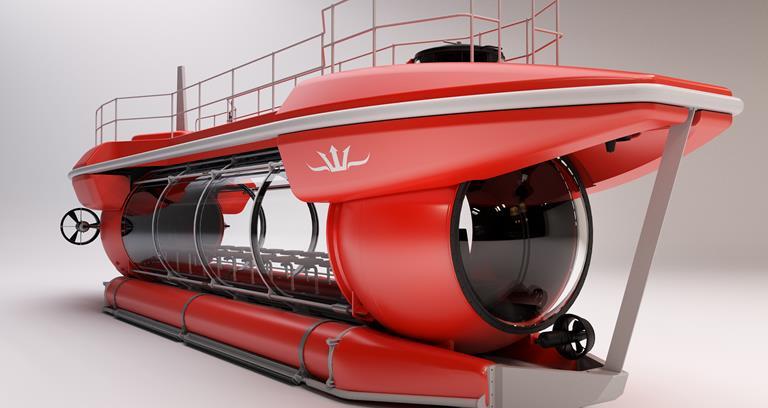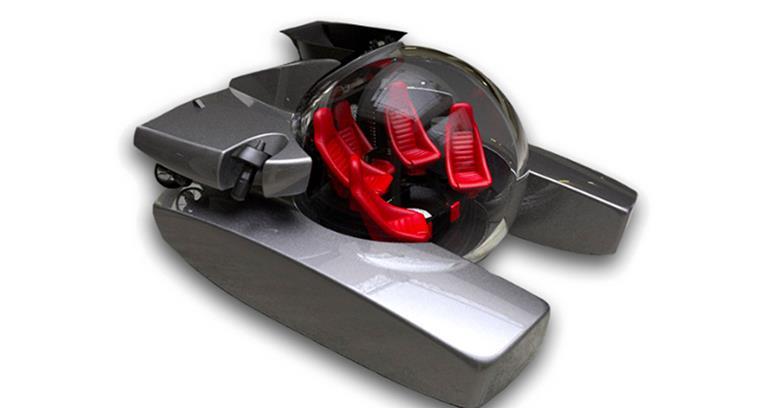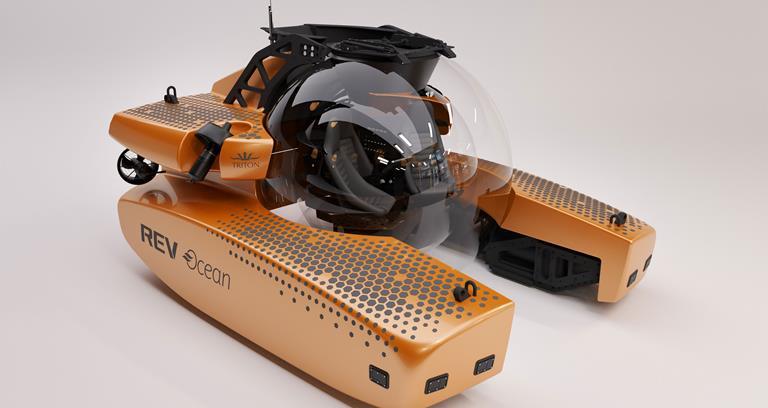 Last year was a record-setter for Triton Submarines. The leading innovators of the submersible market developed the 36000/2 Full Ocean Depth submersible and set records in manned exploration missions during the Five Deeps Expedition. This year looks to be more of the same from Triton.
In just the first half of this year, the renowned brand will deliver three new units: the first six-person submersible capable of reaching 1,000m depths in the Triton 3300/6 Configurable, a new tourism sub with the DeepView 24; and a welcome addition to their "superyacht sub" series in the Triton 1650/7 Configurable. This in addition to a late 2019 announcement of the Triton 7500/3, which is set to be the world's deepest diving acrylic pressure hulled submersible.
Here's a quick preview of the upcoming fleet.
Triton 3300/6 Configurable
Featuring Triton's largest acrylic pressure hull produced to date, this six-person submarine was designed to deliver extraordinary experiences for larger parties of guests. Capable of reaching depths of 1,000m and boasting a staggered, stadium-seating arrangement, the 3300/6 offers a true shared experience exploring the world's oceans (and their floors).
Triton DeepView 24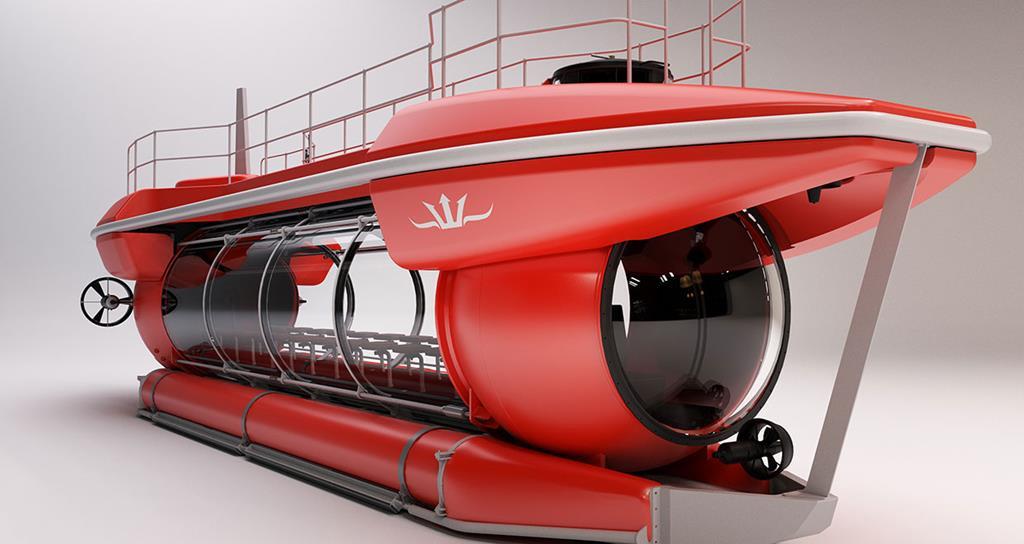 Following a stretch of sea trials in March, Triton DeepView 24 looks like it might revolutionise commercial submersible tourism. The vessel can carry up to 24 passengers and 2 crewmembers to depths of up to 100m, and an intuitive modular design means larger capacities are also available. The stunning Paul Moorhouse design features four acrylic sections at the focal point of the pressure hull, which offer vast panoramic windows that deliver a truly immersive experience.
Triton 1650/7 Configurable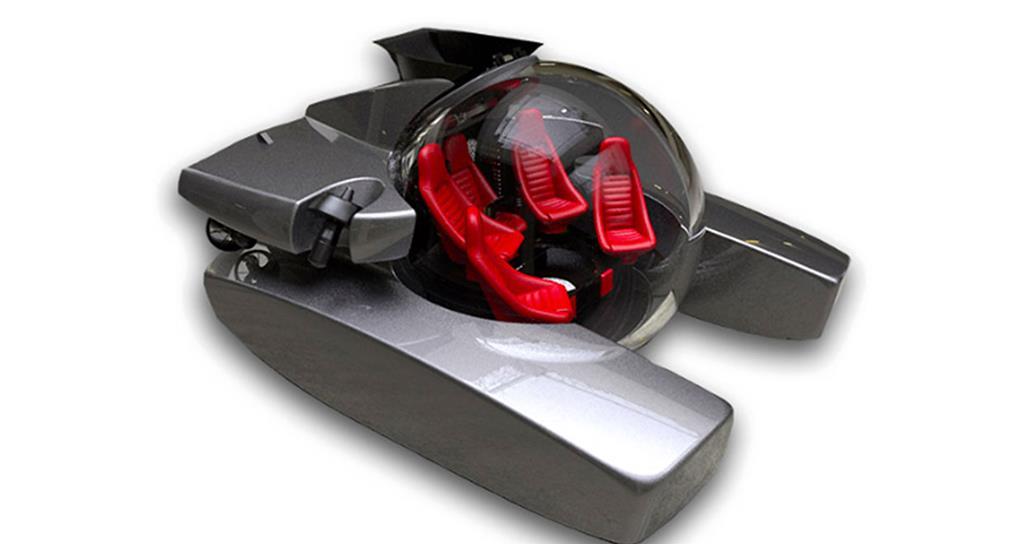 Described as "a salon under this sea," this 1650/7 Configurable promises to provide the ultimate experience in undersea opulence. This vessel will be able to dive to depths of 500m, though maintain an increased interior volume of a capacious 6.37 cubic metres and an interior design reminiscent of a yacht.
Triton 7500/3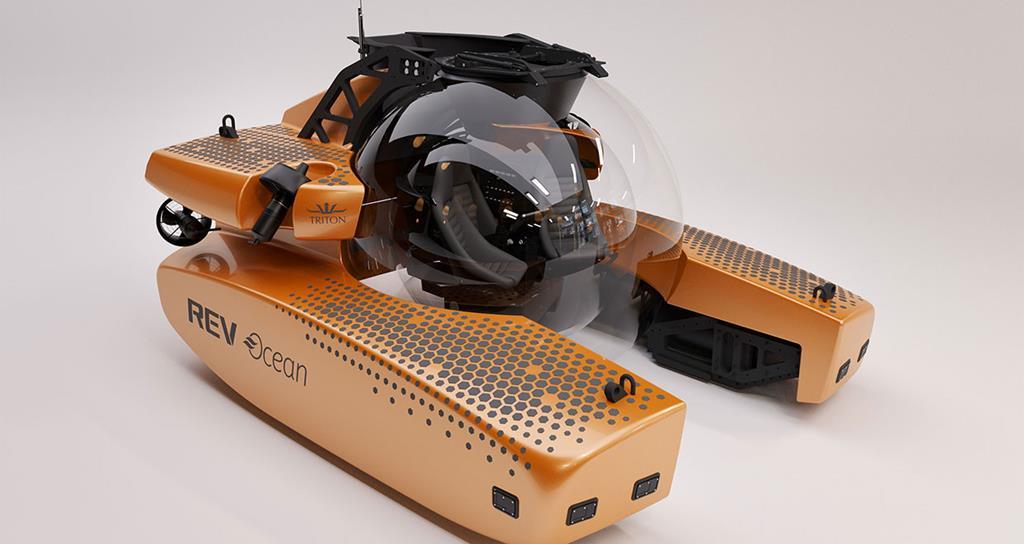 Assigned to Project REV, the world's largest explorer yacht-in-waiting, at the end of 2019, this remarkable submersible, which is currently under construction, is set to dive to an astonishing 2,286m, earning the title of the world's deepest diving acrylic pressure hulled submersible. It's a design set to push the technological and innovative standards of the industry while simultaneously allowing for a more comprehensive understanding of our oceans.
For more information on the submersibles, visit the website.