Classic Cruising
Newly restored pre-war yacht Malahne boasts a sharp Art Deco feel and a Silver Screen provenance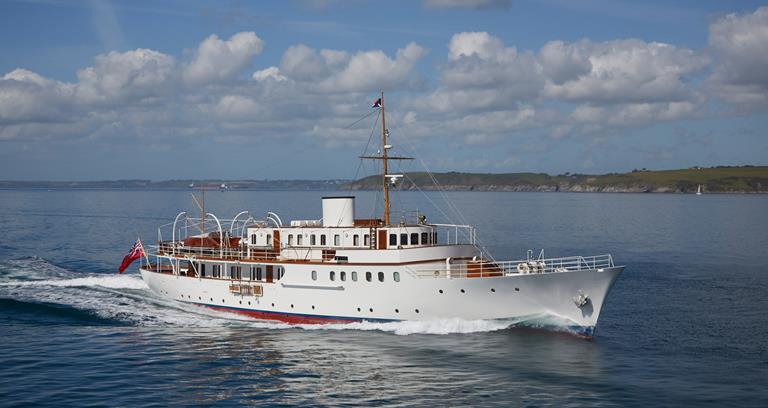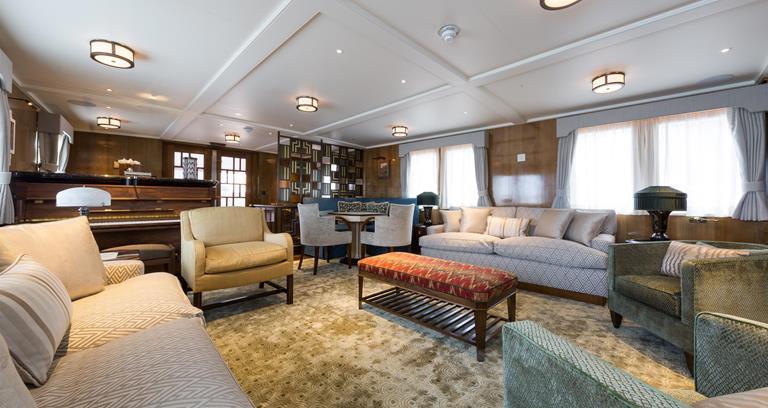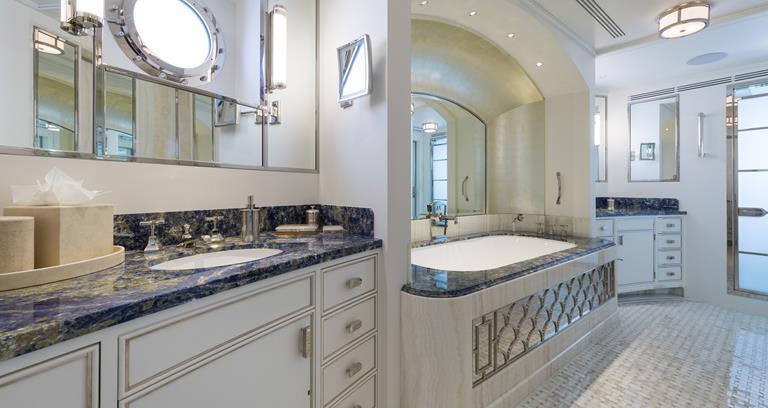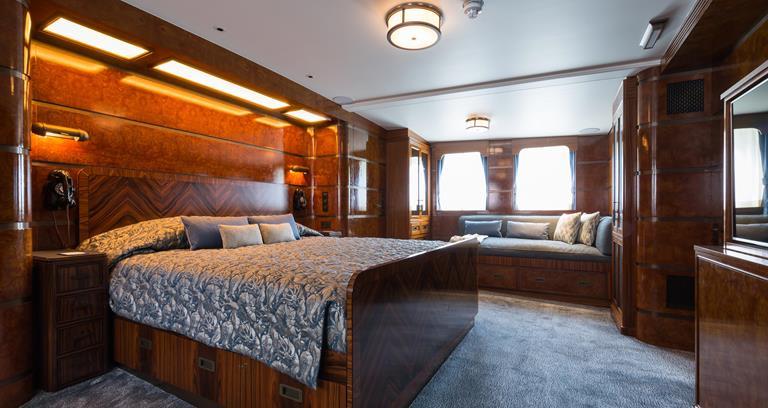 Originally built by Camper and Nicholsons in 1937 and at one time owned by Hollywood mogul Sam Spiegel, classic yacht Malahne is back on the market and available for charter through Edmiston following a 30-month restoration.
Malahne has been invigorated with new life thanks to the efforts of founder and chairman of Edmiston – Nicholas Edmiston – who has long held a passion for historic yachts. Sited at the Pendennis shipyard in the south west of England, the restoration works involved a handful of specialist firms in order to reconstruct the onboard fittings. One of which, Oliver Laws – recently responsible for the private and public spaces at Claridge's in London as well as the state rooms at Number 10 Downing Street – brings a spectacular Art Deco influence to the interiors of Malahne.
Cruising at speeds up to 15 knots, she is outfitted with both a custom Cockwells and Williamson jet tender plus a myriad of water sports and fishing equipment. One of only few pre-war yachts to remain today, let alone in such period yet fresh livery, this 1930's jewel presents unique setting for a leisure-filled cruise.
Visit edmiston.com