Vacheron Constantin Evolves Its Overseas Range
The maison's revived collection references the past but appeals to young clients too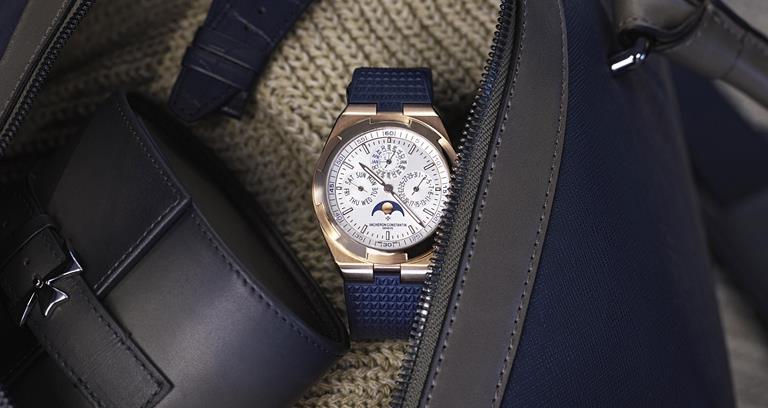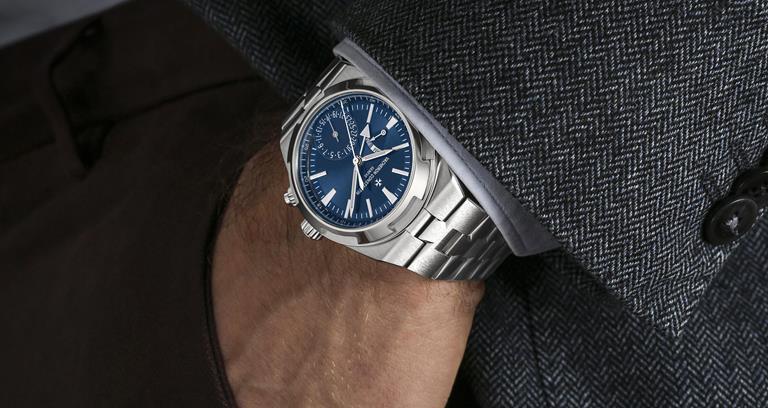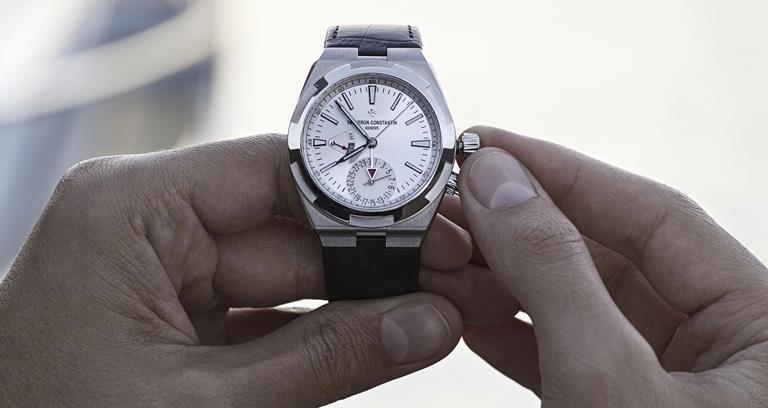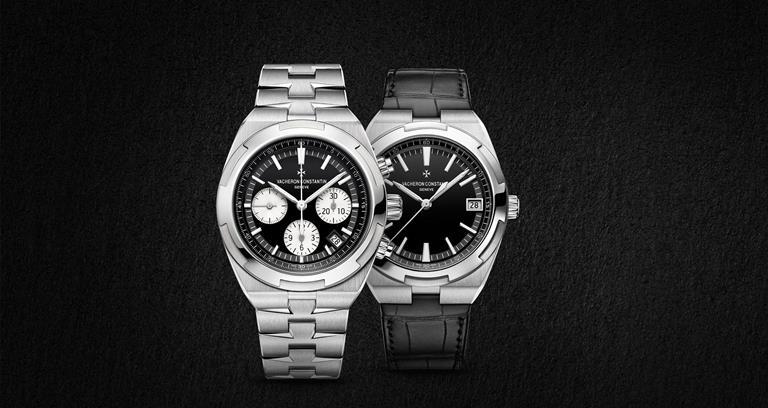 Sponsored by

When Vacheron Constantin revived its Overseas sport watch collection two years ago, capitalising on the popularity of robust steel sport watches, it blended influences from its two previous iterations as well as the "Triple Two" Ref. 222 – created for the brand's 222nd anniversary in 1977. That vintage piece started it all, inspiring the first Overseas in 1996.
"Globally speaking, there is a huge trend of vintage, which goes far beyond watchmaking," says Christian Selmoni, Vacheron Constantin's style and heritage director.
"There is also a lot of interest in vintage sport watches from the 1970s. I think it's a very inspiring decade for designers of sport watches, and, of course, this is something very interesting for our young clients as well."
According to Selmoni, the biggest change between the second-generation Overseas from 2004 and the latest is the incorporation of in-house calibers, such as the Caliber 1120 QP/1, powering the Ultra-Thin Perpetual Calendar, which became available in pink gold this year.
Stylistically, it's more of an evolution of the Overseas 2 to bring it up to date, while preserving the elegance of the first Overseas with a hint of vintage flair.
This year, in keeping with the collection's travel theme, Overseas expanded with the Caliber 5110 DT, a dual-time model in stainless steel with your choice of blue or silver-toned lacquer dials or in 18-karat 5N pink gold with a silver-toned dial.
With 234 components, it employs coaxial hands to display two time zones at once. When you are away, set the central hands to local time and the third hand, tipped with a triangular arrow, to home time (or any zone of your choice).
The 12-hour display, adjustable via the crown in both directions, is complemented by a day/night indication set to home time, plus there is a pointer date display synchronised with local time.
Overseas' ingenious one-click system for instantly switching from the steel bracelet to a rubber strap or to an alligator strap also appeals to today's versatile modern lifestyles.
"This is a very clever system for the client we are targeting – people who are are willing to use this watch in different situations, whether it's for sport, going to the beach, or using the leather strap in the evenings. It's [for] an urban client with an active lifestyle," Selmoni adds.
Vacheron has also added the steel-cased Overseas black-dial model, available as a self-winding, three-hand watch and as a chronograph. Both versions are delivered with alternative straps, while the motorsport-inspired "panda-type" chronograph has three additional, silver-toned counters.
Visit vacheron-constantin.com