Paris Fashion Week S/S 2019: the Highlights
Expect upbeat, beach-inspired looks to dominate next summer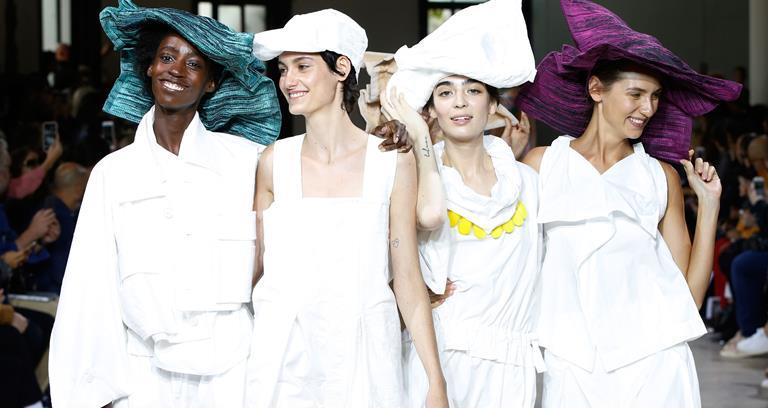 Issey Miyake
Credit: Frédérique Dumoulin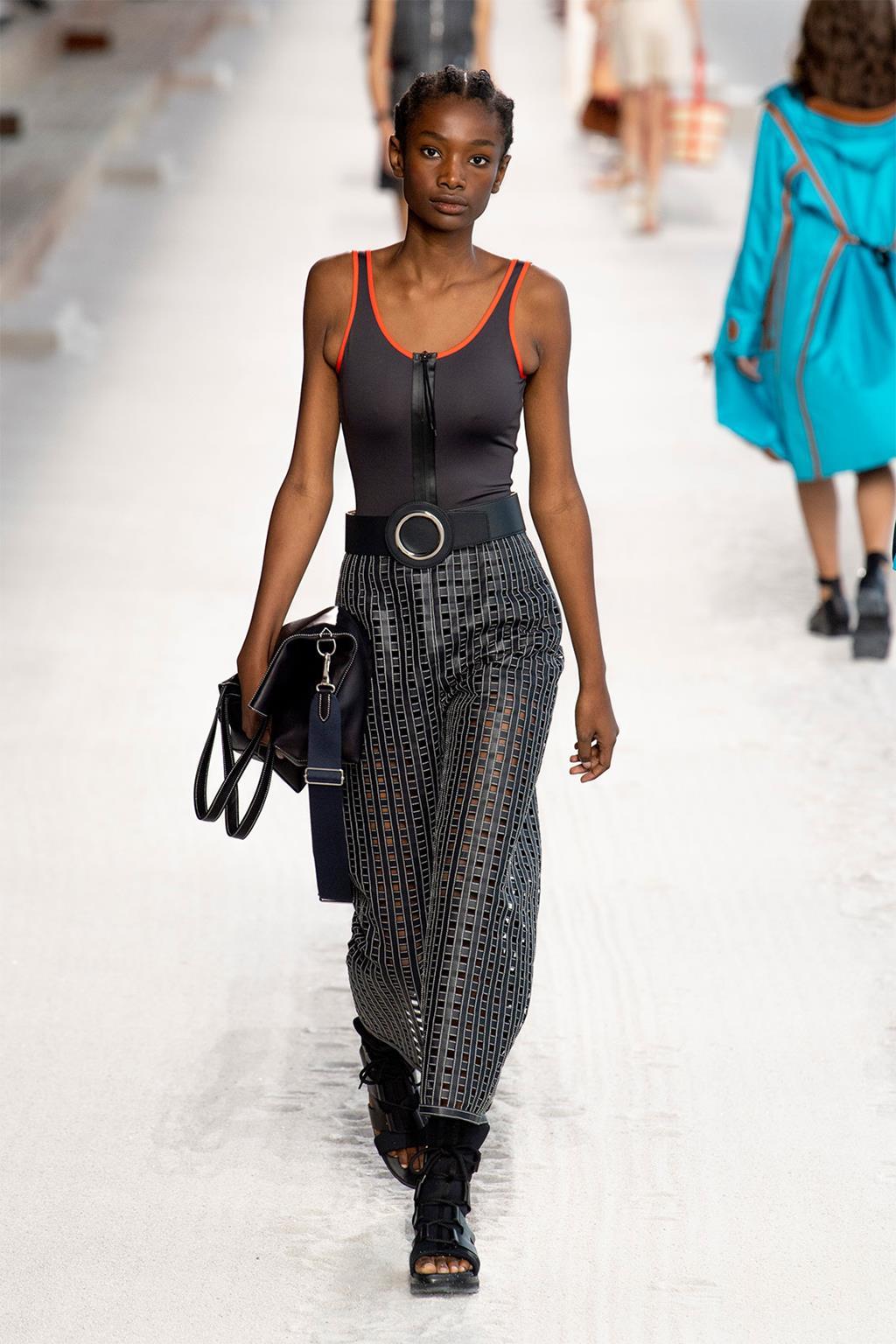 Hermès
Credit: Jean-Francois José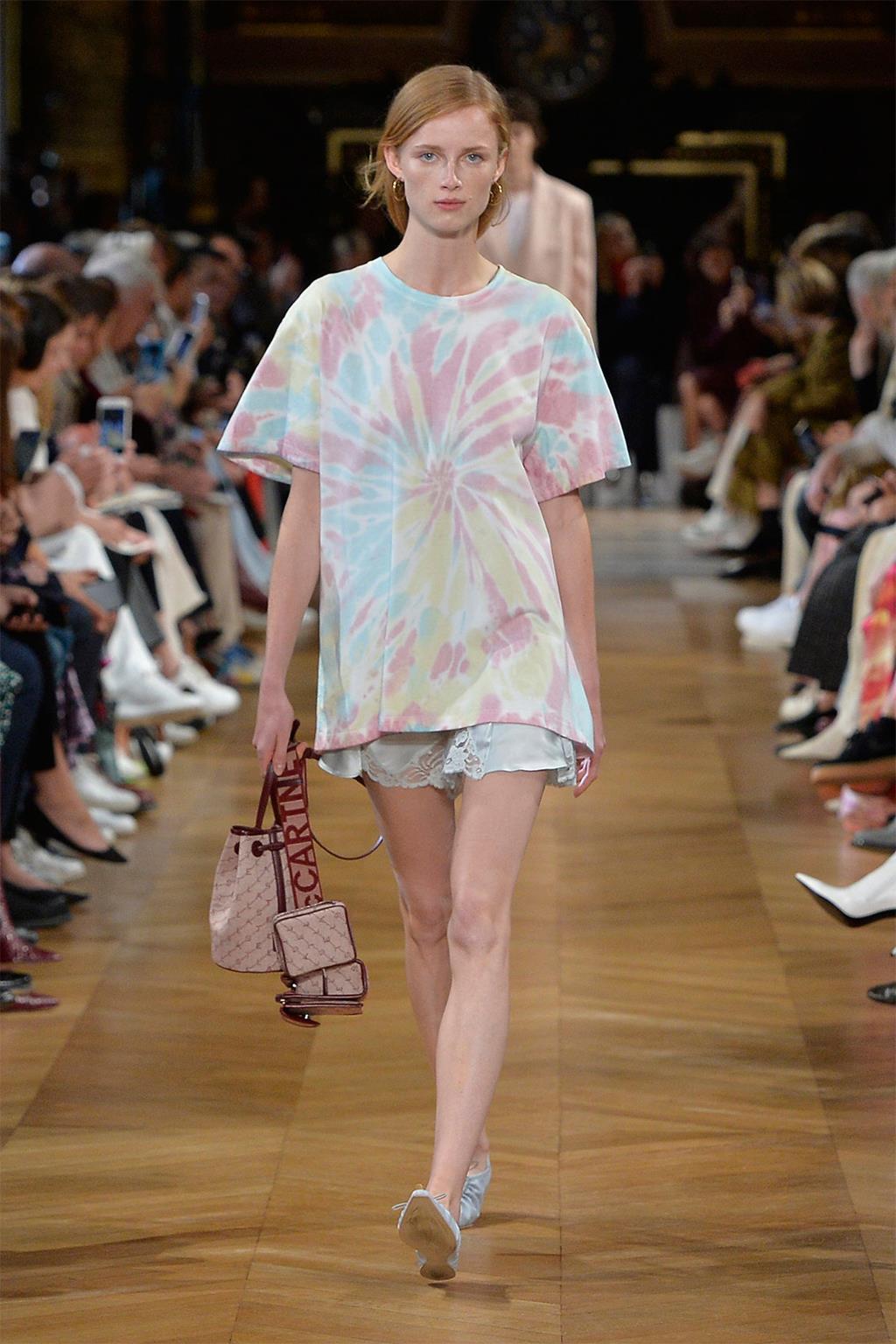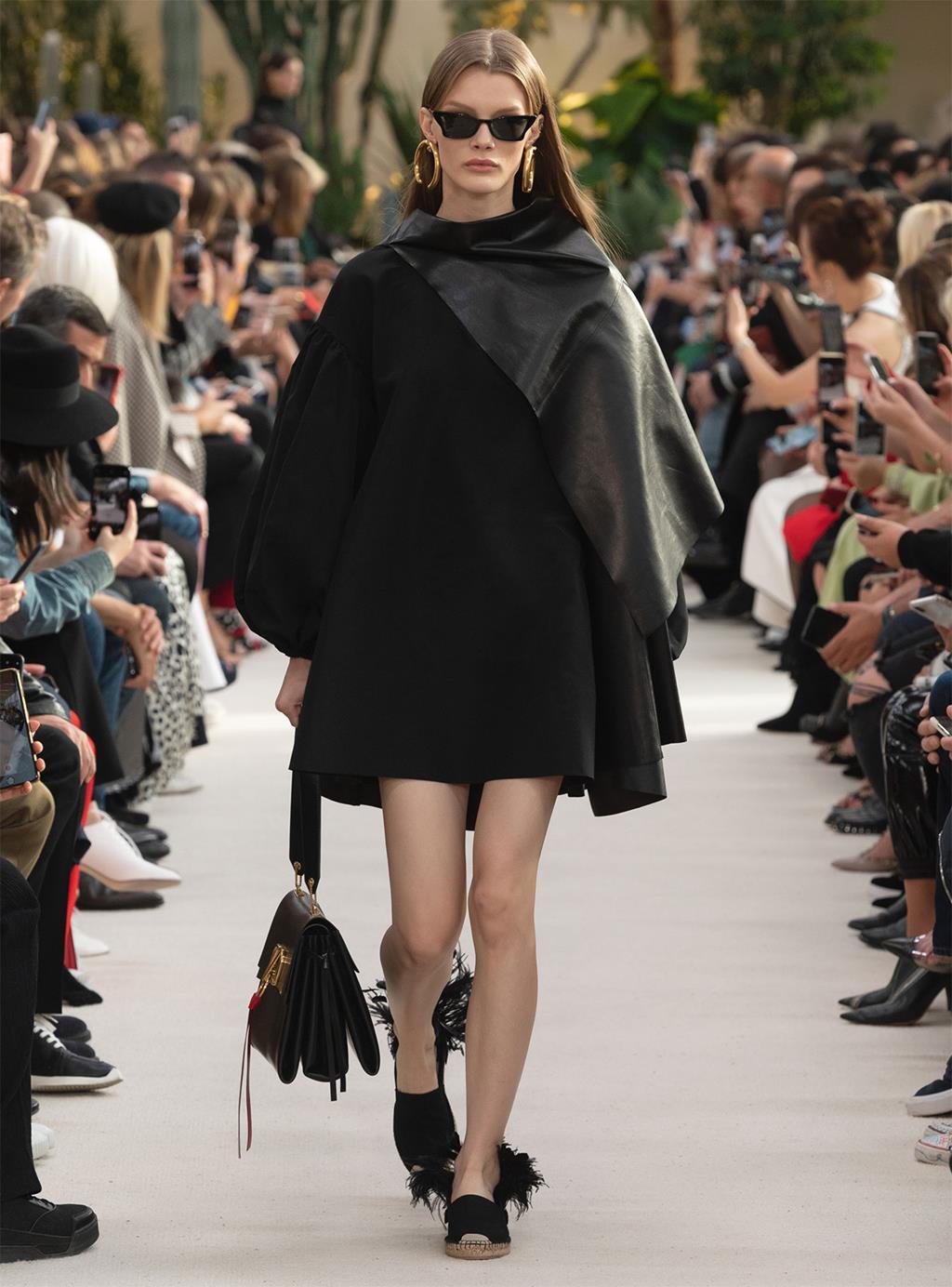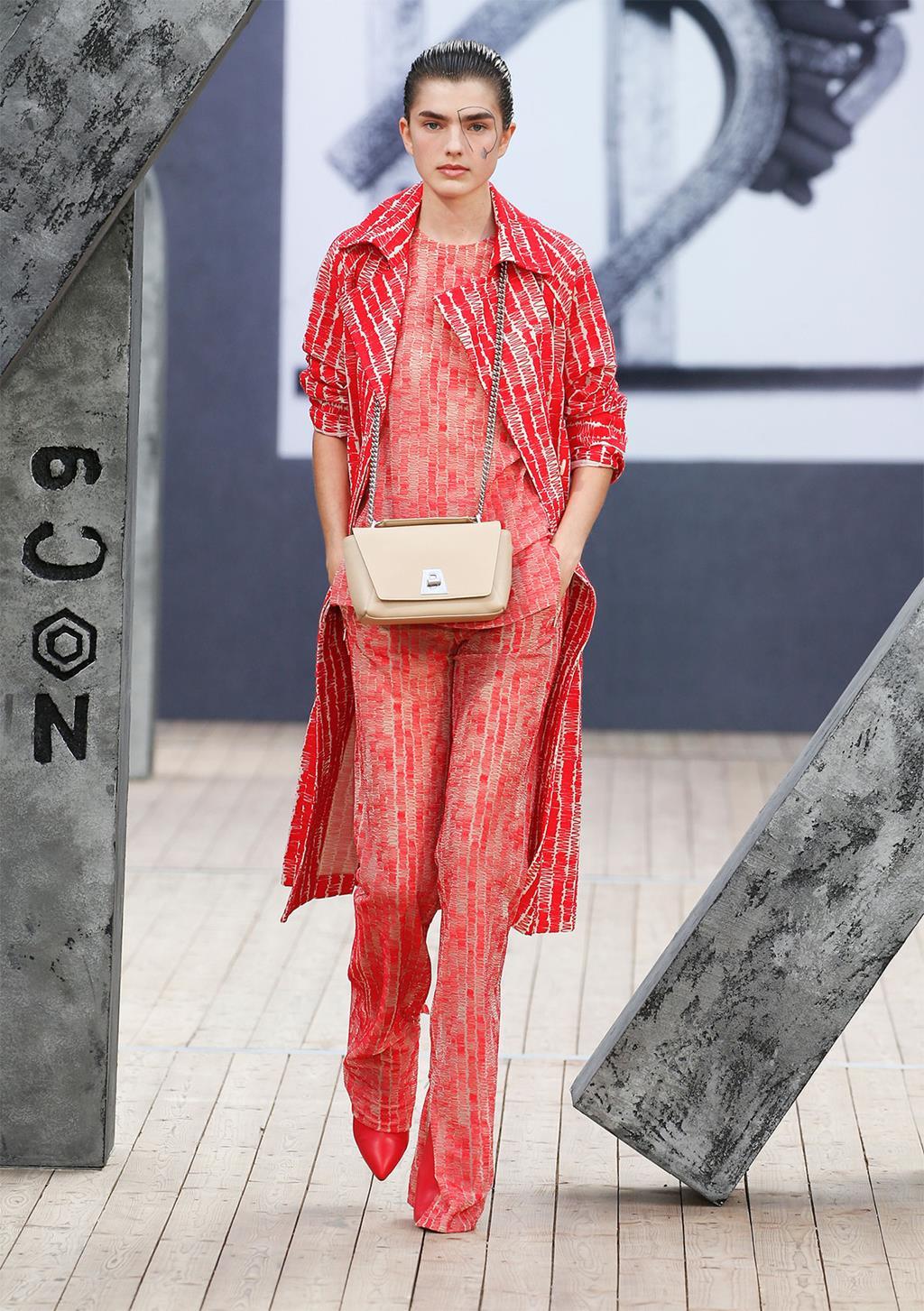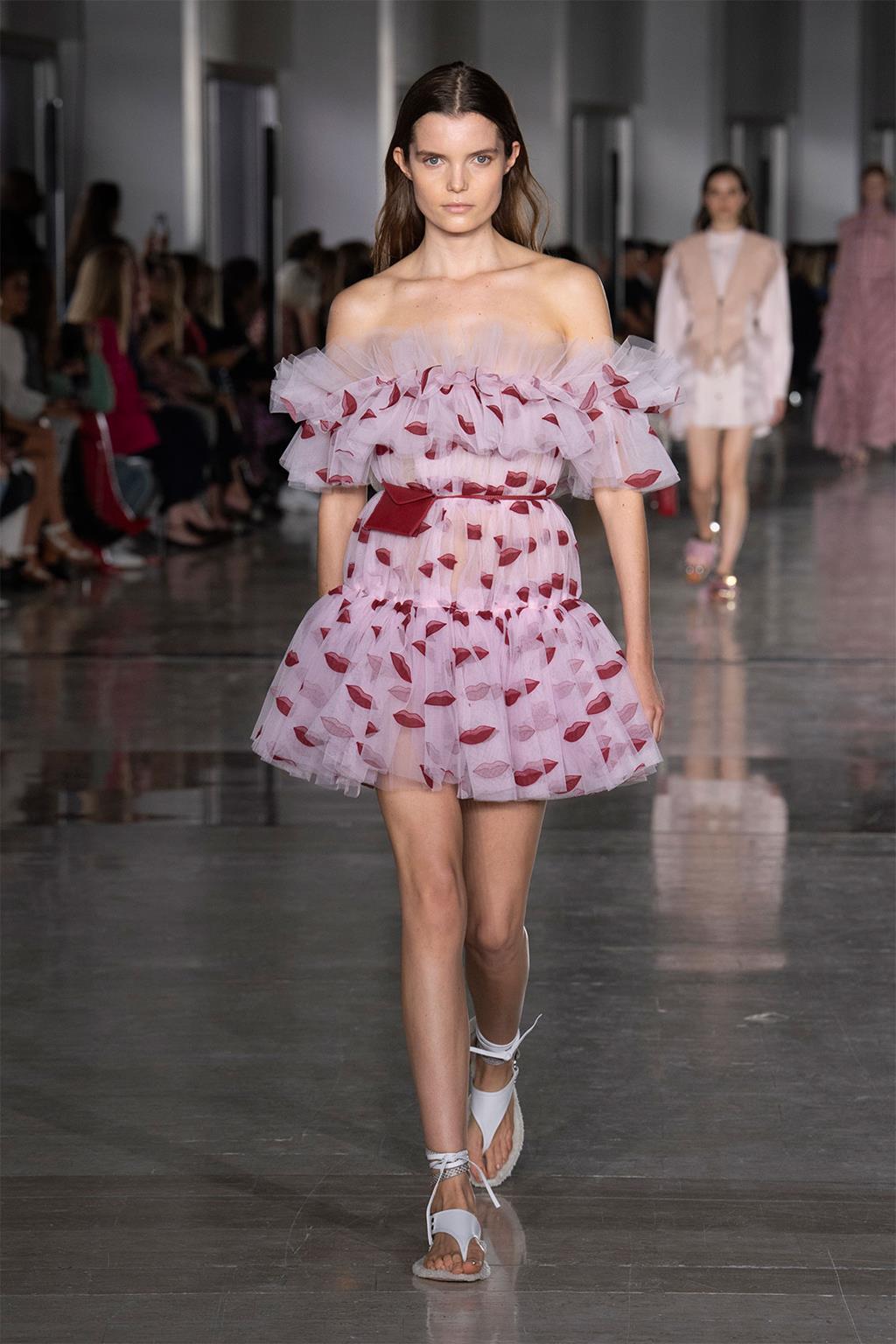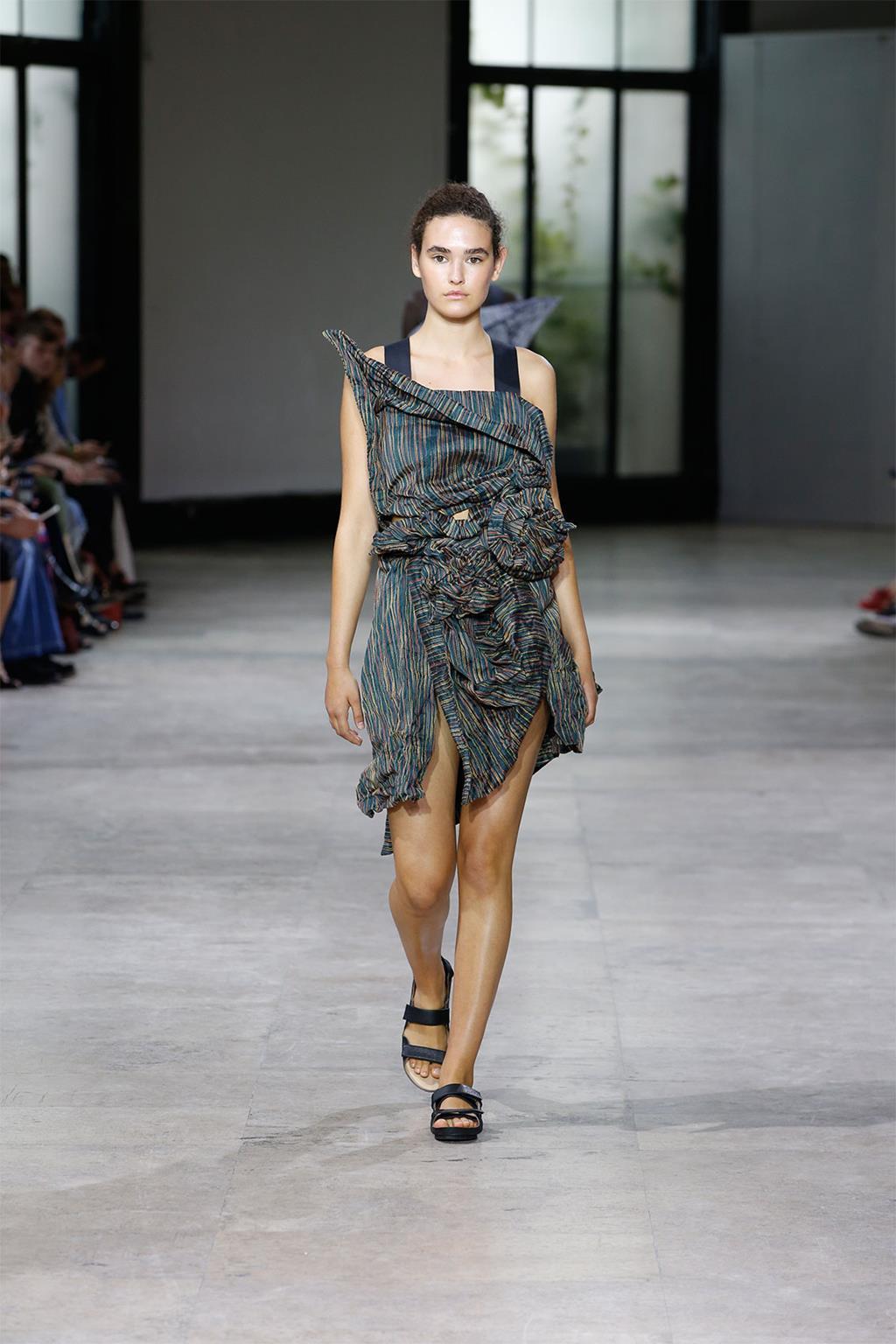 Issey Miyake
Credit: Frédérique Dumoulin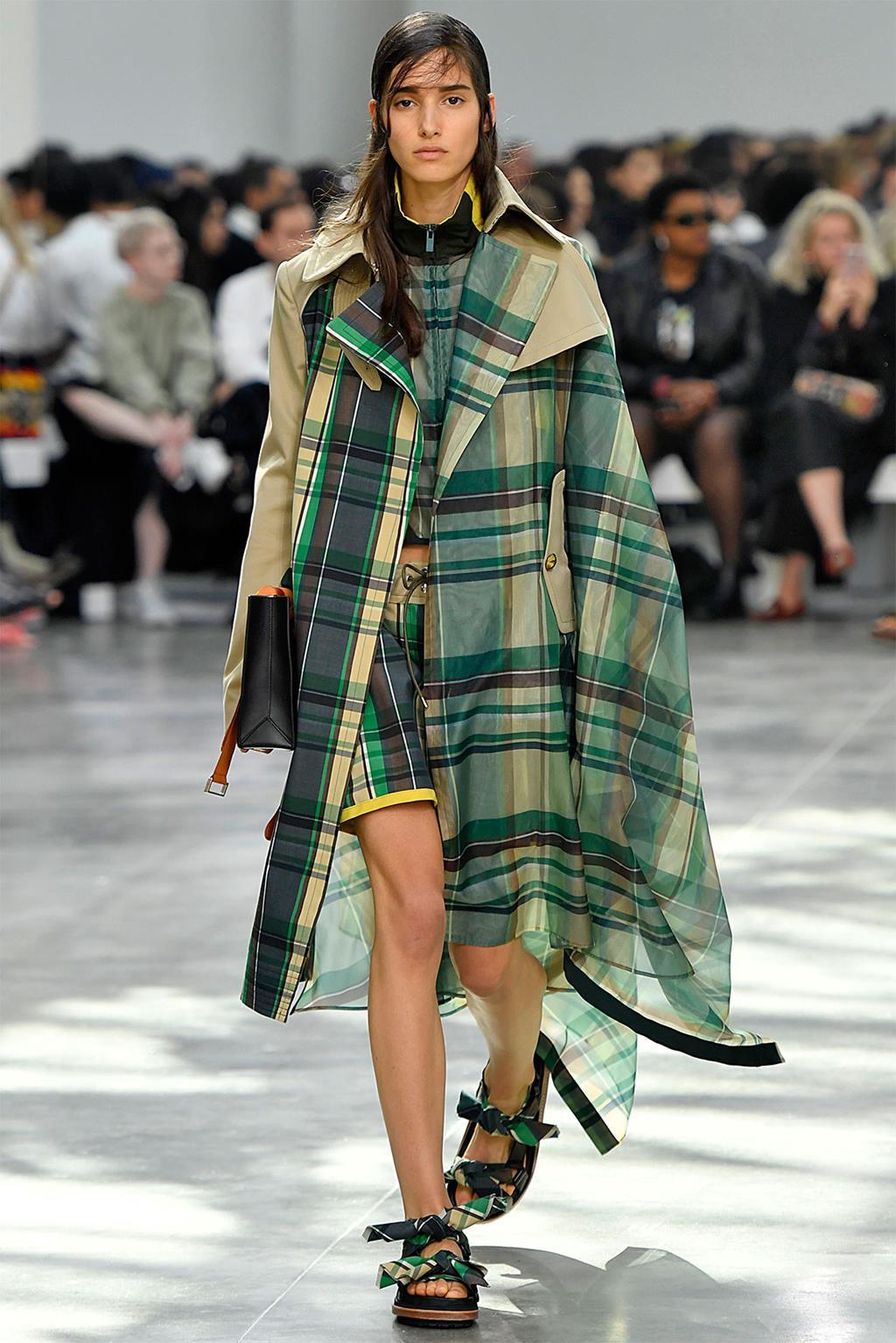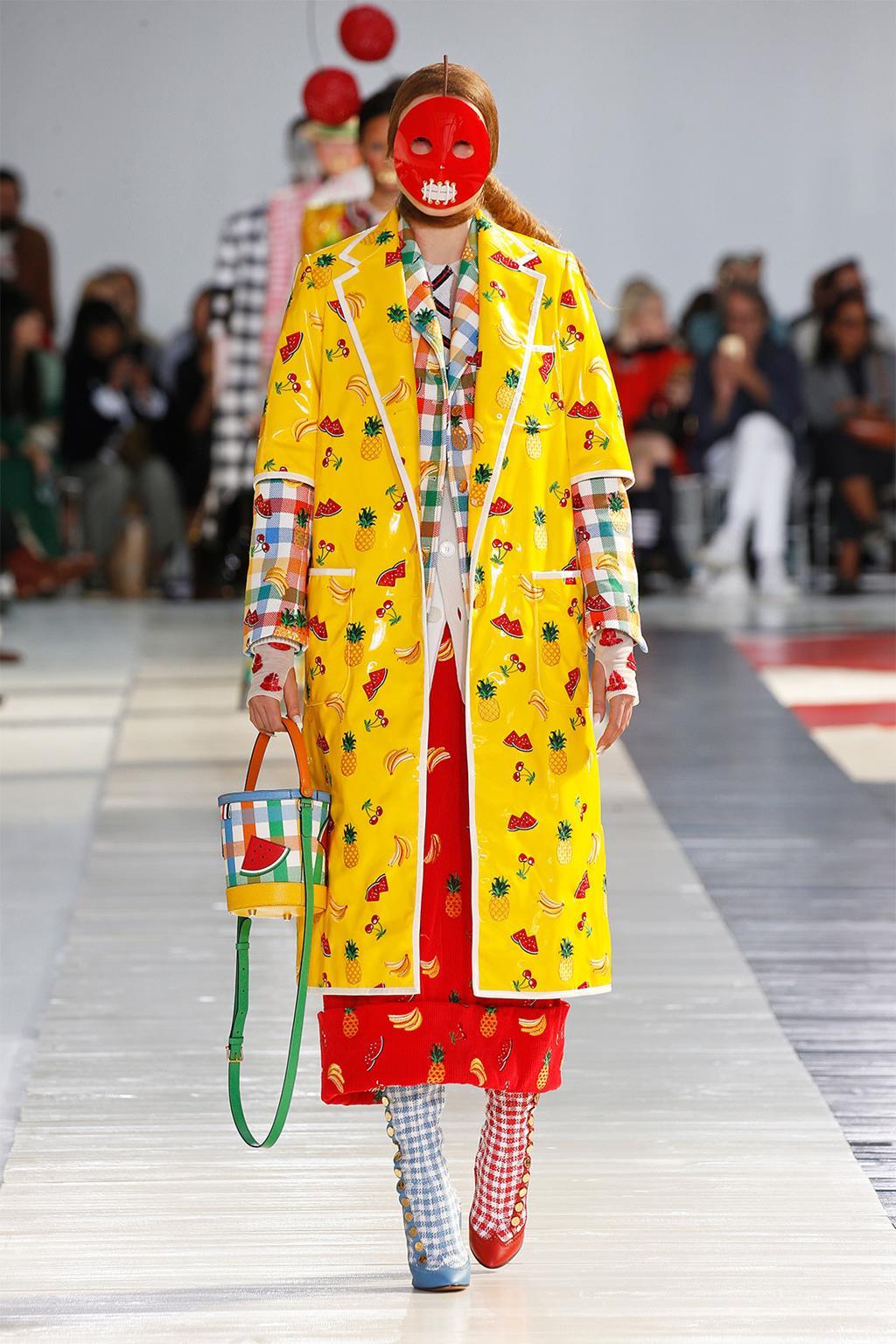 Designers in Paris wanted next summer's fashion dream to be a happy, upbeat place, in a darkening world. Many, recognising the growing market for luxury holiday wear, decamped to the beach, with sand, sky and sea making lavish sets at Chanel, Hermès and Thom Browne.

The only angst was for rock chicks who, now that former Saint Laurent designer Hedi Slimane has surfaced at Celine, have two choices for skinny, tough-sexy looks. Celine's professional women clients must look elsewhere but beautiful dresses and easy tailoring at every turn will keep them happy too.
Sand dunes and salty air

Dunes and bleached boardwalks from France's Atlantic coast to Long Island inspired a sportier mood than traditional Mediterranean glamour. Leather trims, jumpsuits and nautical eyelets made a deluxe version of this look at Hermès, Chanel ticked the box with beach cover-ups in loose-weave summer tweed and surfer-style logo knits or casual shirts, and there were sporty eyelets mixed with bleached white lace at Sacai, bleached stripe caftans and sarong dresses at Jacquemus, and pale tie-dye organic-cotton surfer T-shirts at Stella McCartney.
Softly-softly tailoring


The new option for confident professional women – the loose, soft suit, sometimes masculine in style but not over-structured. Celine refugees found it belted but relaxed at Dior, in pale-grey sage or nude, but manly, at Stella McCartney, in soft, modern shapes at Akris, sometimes with graphic prints, with high-waisted trousers at the Duchess of Sussex's favourite, Givenchy, and with feminine kick-flare trousers at Alexander McQueen. Plus, there were two surprises: soft, even ruffled, layered suits at Yohji Yamamoto and roomy tweed jackets, sometimes with newly trendy leggings, at Chanel.
Beautiful boho
The Paris love affair with an über-luxe, high-craft mix of a global nomad style and vintage embellishment continued. Patchworks of silk scarf prints in earth shades mixed with soft trousers, Grecian pleats and rope belts with dangling pebbles at Chloé, featured beading and chainmail at Paco Rabanne or glorious mixes, sometimes sequinned all over and trimmed with feathers at Valentino, while artisan, homespun neutrals were decorated with subtly folksy embroidery and feathers at Loewe, and came with daubed-looking hand painting; bright at Sacai, earthily neutral at Issey Miyake.
How high will you go?

The mini is back – but it's only one option. Between brands, competitive briefness yielded mixed results: 1970s/80s micro-dresses at Saint Laurent and Celine left little room for error, though the former's tailored jackets with hot pants were more practical if less flattering, likewise Miu Miu's gym-knickers version. Soft, brief dresses were prettier – flirty babydolls from Giambattista Valli and Stella McCartney, 80s but classy at Alessandra Rich and Chanel. The 1960s A-line mini came in bright print at Mulberry, and with silver sequins or chainmail at Paco Rabanne and Louis Vuitton.
Summer knits

The long but airy knit dress or light but cuddly sweater are travel staples, ideal when sea breezes blow and even better with a designer spin. This look was sinuous and diaphanous at Jacquemus, had pleated stripes at Chloé, used fishnet and fringe at Altuzarra and Sonia Rykiel, came with loose tops in pale muddy stripes at Stella McCartney, and was blanket-striped or embroidered and fringed at Dorothee Schumacher.
Grand designs

Demand for evening dresses is growing and they are getting grander – full-length and decorated to almost couture level. Dior's graceful, balletic gowns in shades of nude almost sheer with fine lace, silvery sequin or pleated tulle trim, Givenchy's all-pleat chiffon dresses with subtle optical print or dark-silver beading with a crystal shoulder piece, Valentino's vivid all-pleat or sequin stripe dresses, and the museum-quality embroidery, appliqué and beading on medieval, armour-inspired gowns at Alexander McQueen all stood out.