Making Scents
Who's who in the world of bespoke fragrances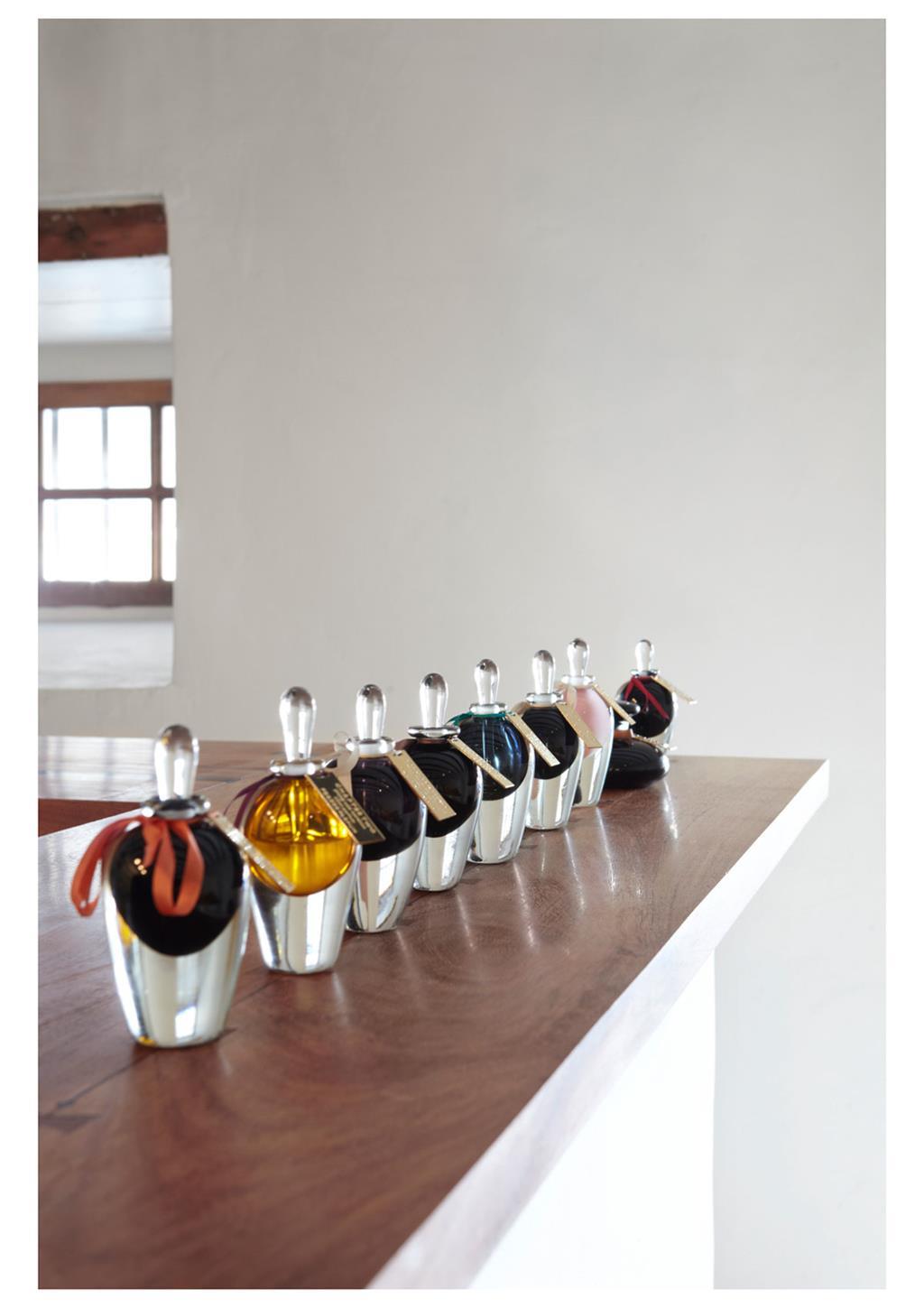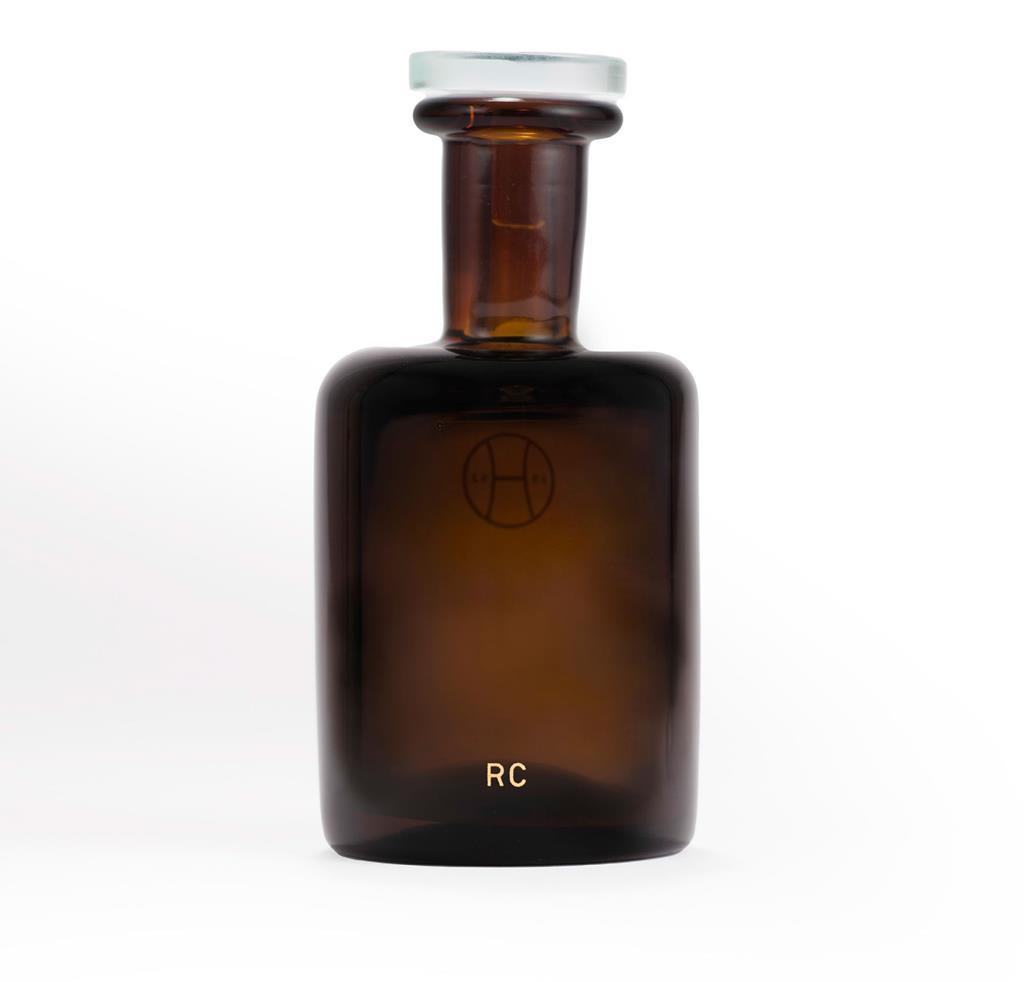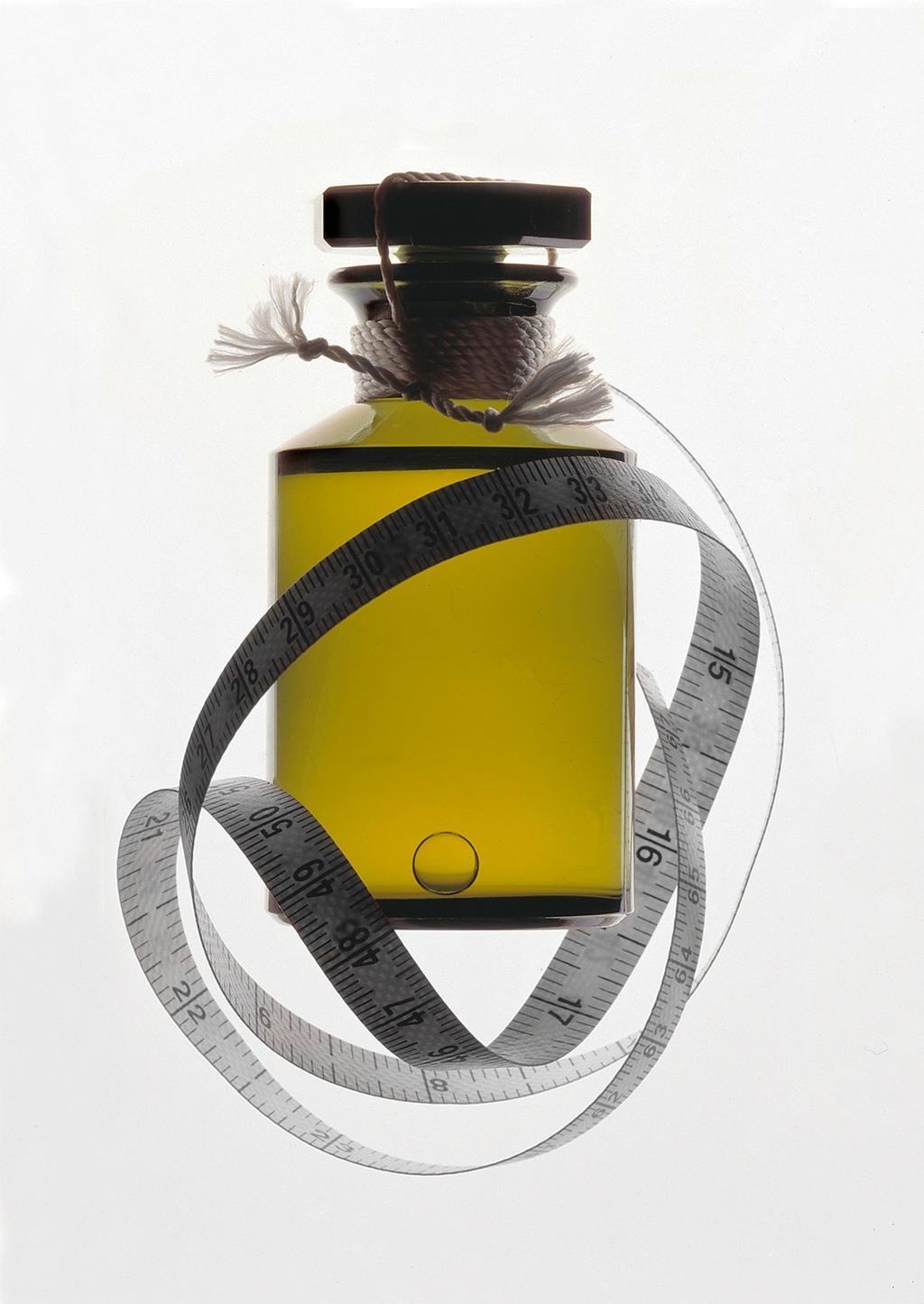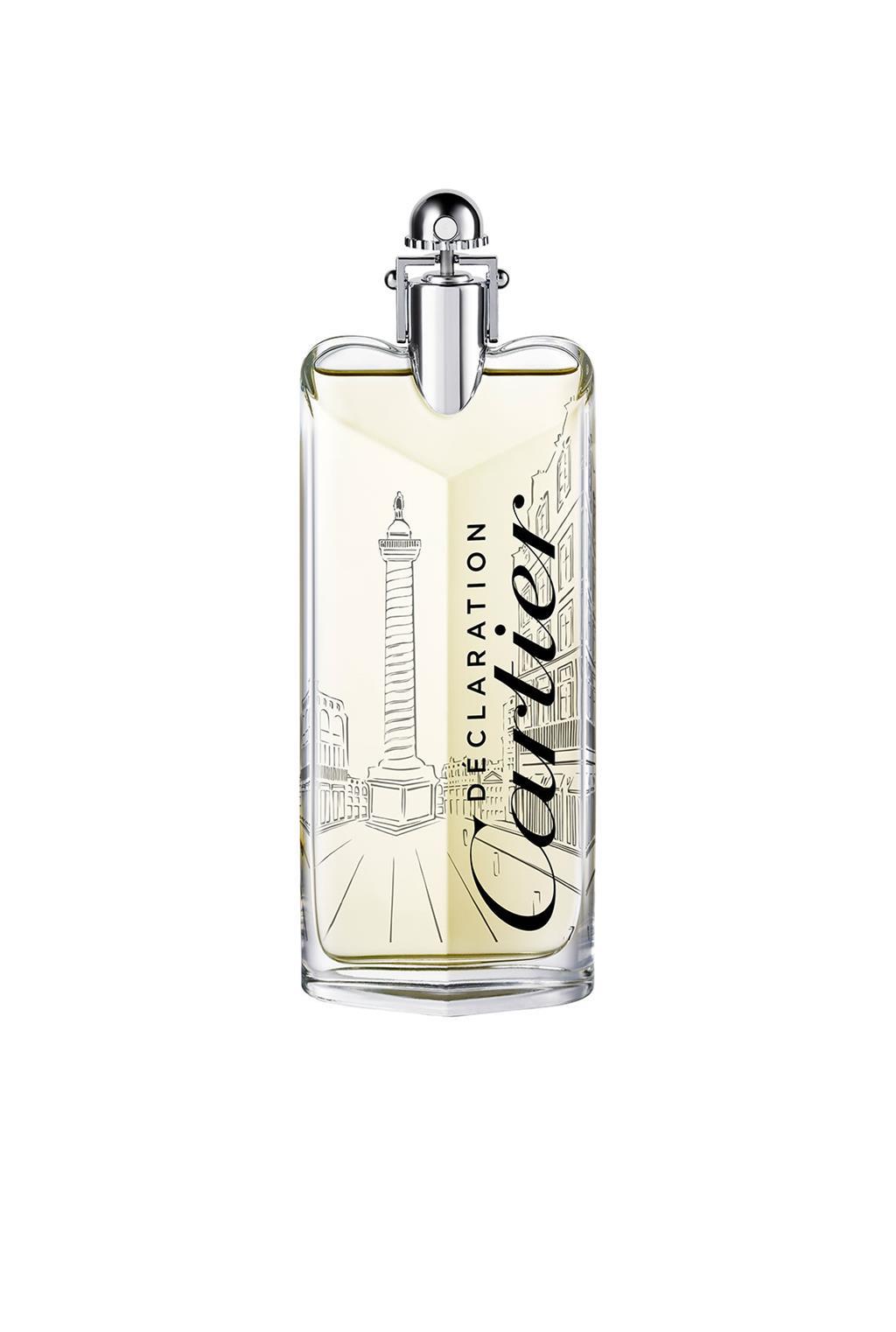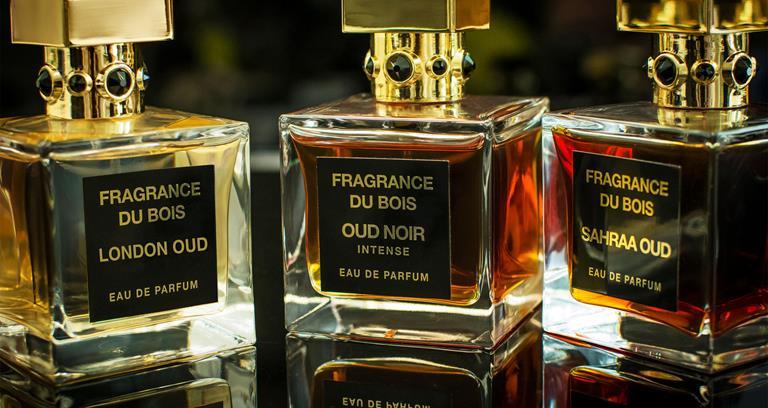 Fragrance du Bois Privé collection
Highly personalised fragrances are perhaps the most luxurious of bespoke gifts. Here we run through our top picks to help you realise that perfectly cultivated aroma fit only for you.

Experimental Perfume Club. Founded in 2016, this East London atelier-cum-laboratory was initially a pop-up but has recently moved into a permanent residence. And it takes the bespoke tag to the next level. The club, the brainchild of perfumer Emmanuelle Moeglin, offers one-to-one sessions and workshops to attempt to open the door on what Moeglin calls an "often inaccessible industry". Participants make their own fragrances with the help of a trained perfumer.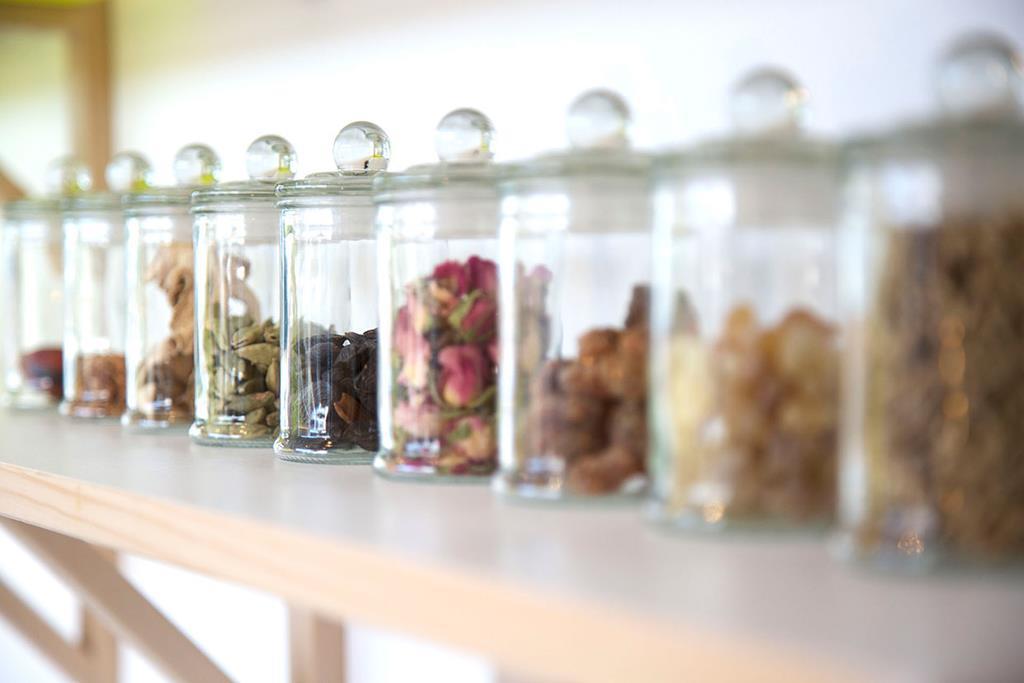 Maison Francis Kurkdjian. This modern, all-encompassing venture from Parisian Kurkdjian, the man behind a plethora of designer fragrances for brands such as Rick Owens and Burberry, features scents ranging from fresh-tinged rose to oud-infused efforts.

Fragrance du Bois. With boutiques in 14 destinations including Singapore and Milan, this Grasse perfume house specialises in oud-based offerings. The sustainably sourced fragrances attempt to chime with the past, utilising 17th-century French traditions that help to craft rich bouquets. Clients can visit a country home for scent-fittings.
Cartier. Mathilde Laurent's personalised creations have been well received by critics. The bespoke fragrances come packaged in Baccarat-crystal bottles, which, in the old-school tradition, can be emblazoned with whatever the client desires: diamonds, snakes, panthers and so on.
Guerlain. One of the surviving brands from the golden age of perfumery, Guerlain doesn't break with that revered tradition. In true bespoke fashion, individual perfume formula are locked away in a Chartres safe – the recipe can only be made up after the green light is given by the client.
Frazer Parfum. This Cape Town perfume house is owned by Tammy Frazer and concocts scents from natural resins and African plants. Lines such as Chapters are presented in teardrop-shaped hand-blown bottles, intricately manufactured by local tradespeople. 
Azzi Glasser. Friend to the stars – she counts Johnny Depp, Helena Bonham Carter and Jude Law among her clients – Glasser is behind a series of contemporary brands such as Agent Provocateur and Bespoke Atelier. Known for rich work, she 'designs' the aromas and then the final product is created alongside a professional perfumer, as is the modern style.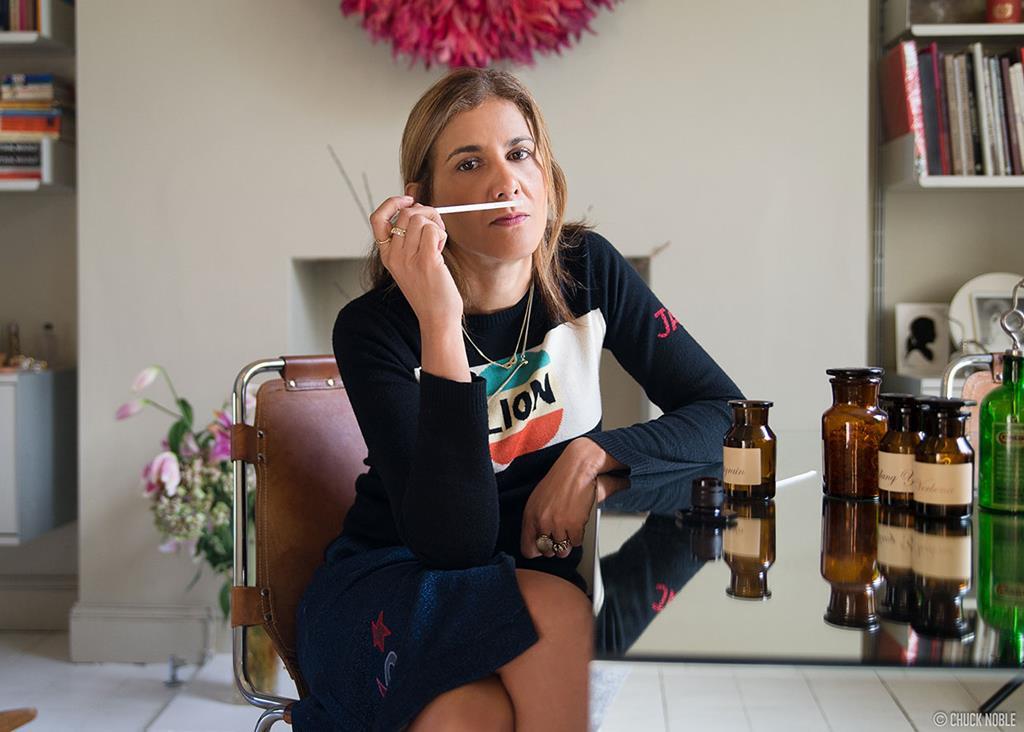 Credit: Chuck Noble
Perfumer H. Feted perfumer Lyn Harris, creator of Miller Harris, is behind this line. Perfumer H operates out of a small store in London's Marylebone to offer three options in an intimate setting: entirely custom fragrances, existing one-off versions, or seasonal editions.