Top 6: Classic Coupés
Looking back on six of the most stylish coupés to cruise the streets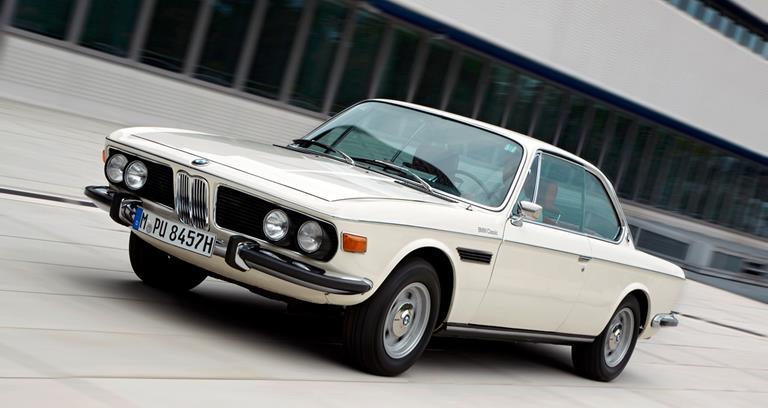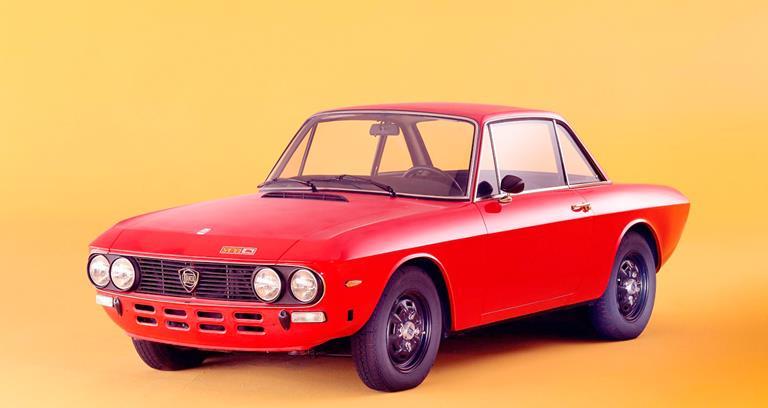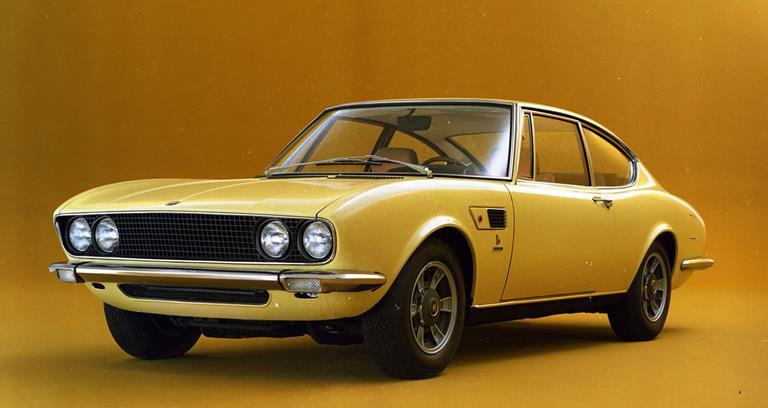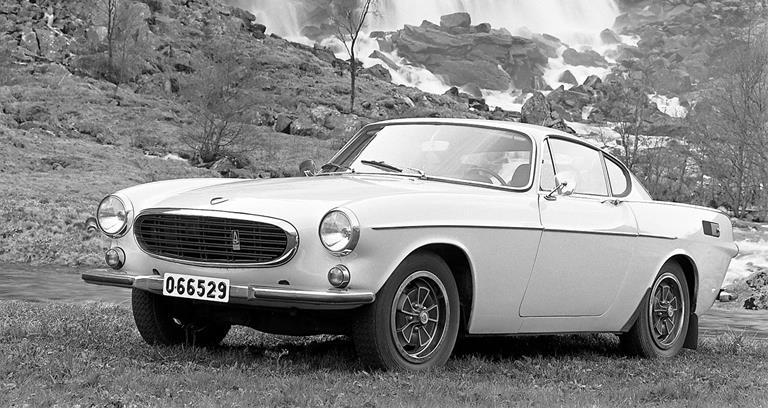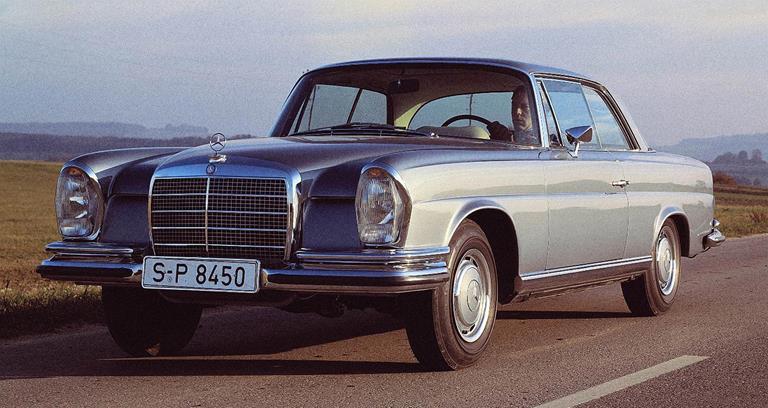 5. Mercedes-Benz 220/250/280 SE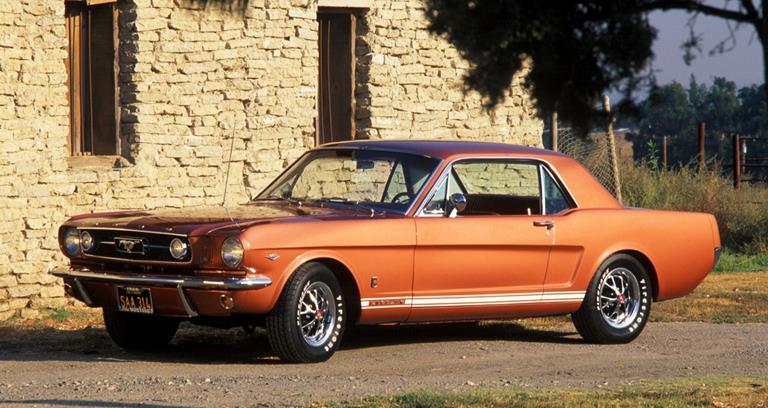 More spacious and comfortable than all-out sports cars, the coupé remains practical and sophisticated for the leisurely continental tour. Here, we choose six of our favourites to illustrate quite simply: it's all about style.
1. BMW 3.0 CSi. This German coupé carries an added sense of gravity not present with other models from its era. Even today, with its high waist it appears contemporary, although the original two litre version came out half a century ago. Wheels fitting snuggly beneath tight arches, the forward stance and the deep scowl all show that this is a car of little compromise. Possibly the coolest BMW of all time.
2. Lancia Fulvia. Lancia's delightful little Fulvia is everything a coupé should be: simple in shape with perfect proportions. The tail is dainty and its panels bereft of frills, but the low bonnet edge and twin headlights give it a determined look. Fitted with the charismatic V4 engine, it is a delight to drive, too.
3. Fiat Dino 2400. A rather special car on many accounts, the Fiat Dino shares much of its DNA with Ferrari. In fact, not only did the 2,400cc model share a Ferrari engine, it was built alongside the Ferrari 246 at the Maranello factory. The classic Bertone shape – falling roof and gently muscular wings front and rear – is a visual feast.
4. Volvo P1800. This stunning coupé appeared from a firm better known for safe, reliable saloons and estate cars, yet remains as distinctive today as it did at launch in 1960 – a graceful long bonnet, striking hooked trim line and 1960s fins all attractive traits. After a number of struggles to find a suitable partner to build the P1800, initial vehicles were manufactured by Jensen in the UK before Volvo brought production back in-house.
5. Mercedes-Benz 220/250/280 SE. One of the grandest coupés of all time must be the Mercedes-Benz 220/250/280 SE Coupé. This two-door variant, derived from the stately 1951 saloon model, retains all which is regal about the stacked head lights and sizeable grill of the four-door, yet is transformed from hefty autobahn cruiser to beautiful grand touring car. The perfect boulevard cruiser.
6. Ford Mustang. From an era when these mighty muscle cars still carried slender chrome, dainty lights and clean lines, the first generation Mustang brought a sense of spirit to the highway whilst retaining a touch of 'bad boy'. The choice for a classic West Coast road trip.