Pitch Perfect
Four years in the making, the YAR audio system puts listeners centre stage
Yar audio system
Image: Yar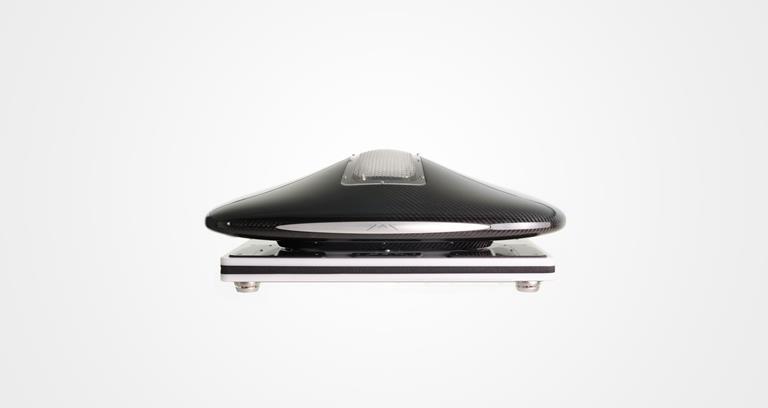 B-yond integrated amplifier
Image: Yar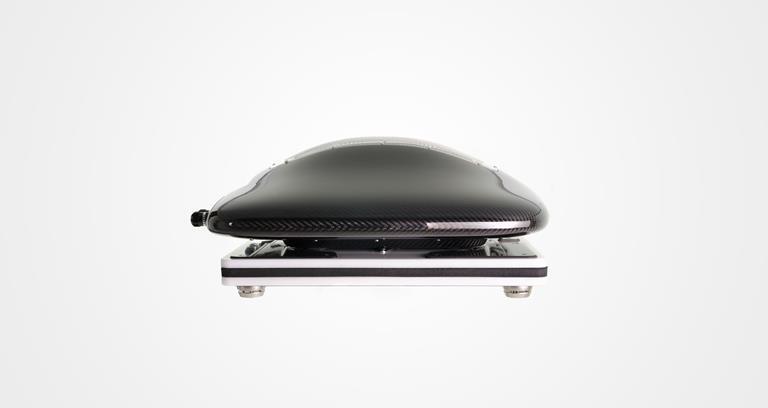 B-yond integrated amplifier side profile
Image: Yar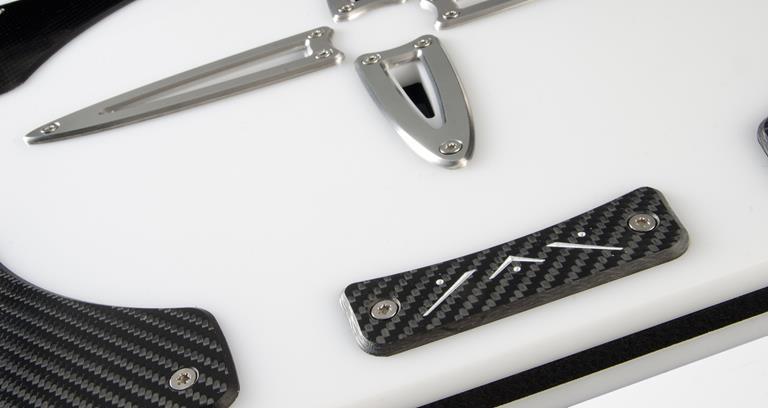 FEELD vibration eliminating stand
Image: Yar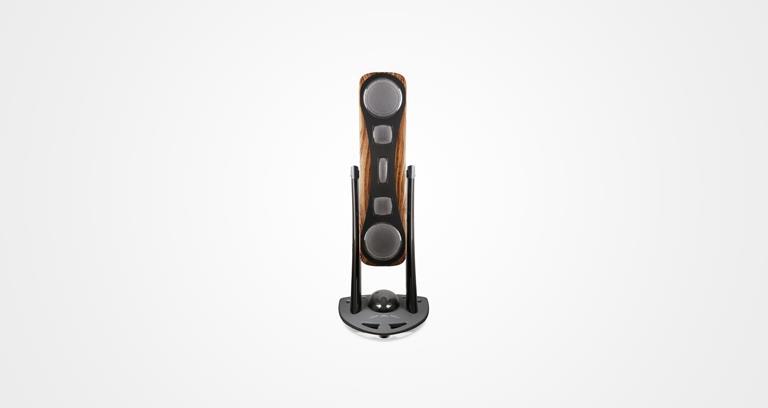 Y-der speaker front
Image: Yar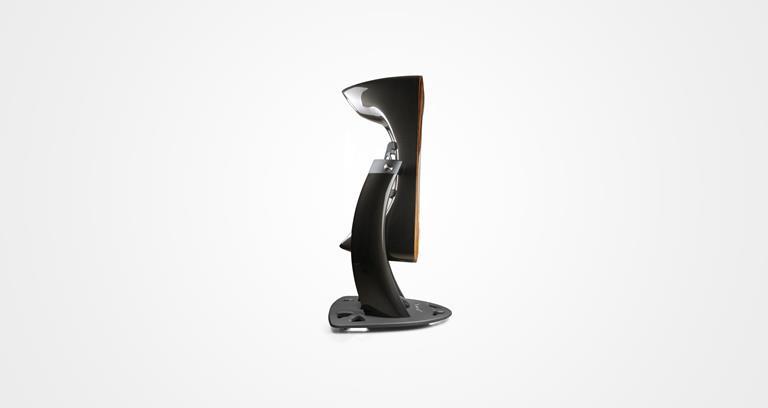 Y-der speaker side profile
Image: Yar
Y-der footplate detail
Image: Yar
Y-der detailing
Image: Yar
When the First Cellist at La Scala Opera House likens listening to music on your audio system to that of a live concert hall, you know you're on to something special.
This is perhaps precisely the thought going through the minds behind YAR, whose recently unveiled audio system sidled onto the stage with a highly limited proposition of sonic superiority – only 100 systems will be produced.
Featuring an integrated amplifier, stand and a pair of loudspeakers – all constructed from a mix of materials that both provide unparalleled function and contribute to the systems distinctive form – the system boasts multiple innovative technologies and patents geared toward offering a natural, immersive sound from any source.
From the integrated amplifier with a switched-mode power supply and specially polarised tubes suspended on anti-vibration mountings, to the sculptural carbon and aramid fibre construction - this is a system of technical superlatives.
As the aforementioned Cellist, Sandro Laffranchini put it himself, "Listening to my music on YAR is very emotional: it makes your heart beat and your skin breathe as only the acoustics of a live concert hall can."
Exclusively for Centurion Magazine readers, 5 YAR audio systems in all black materials and featuring a phono stage are available on our Limited Editions page.