China Tang
Featured in the American Express Global Dining Collection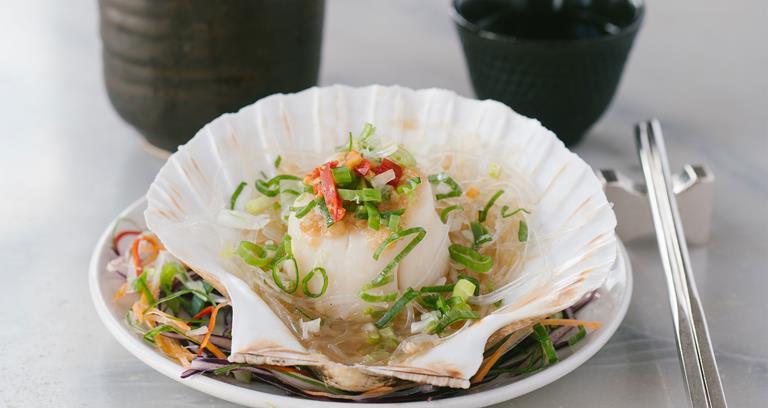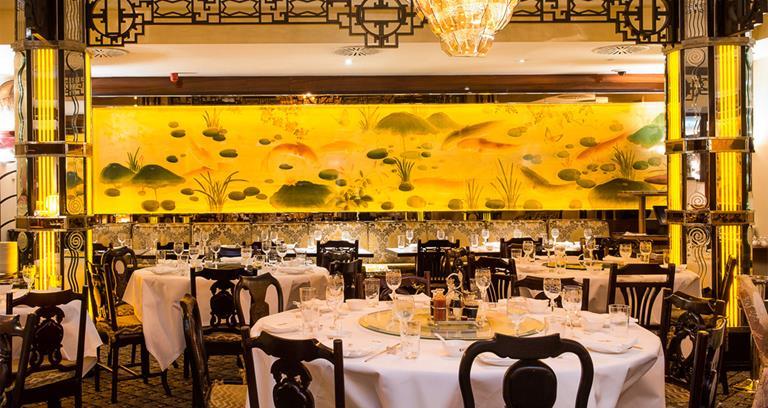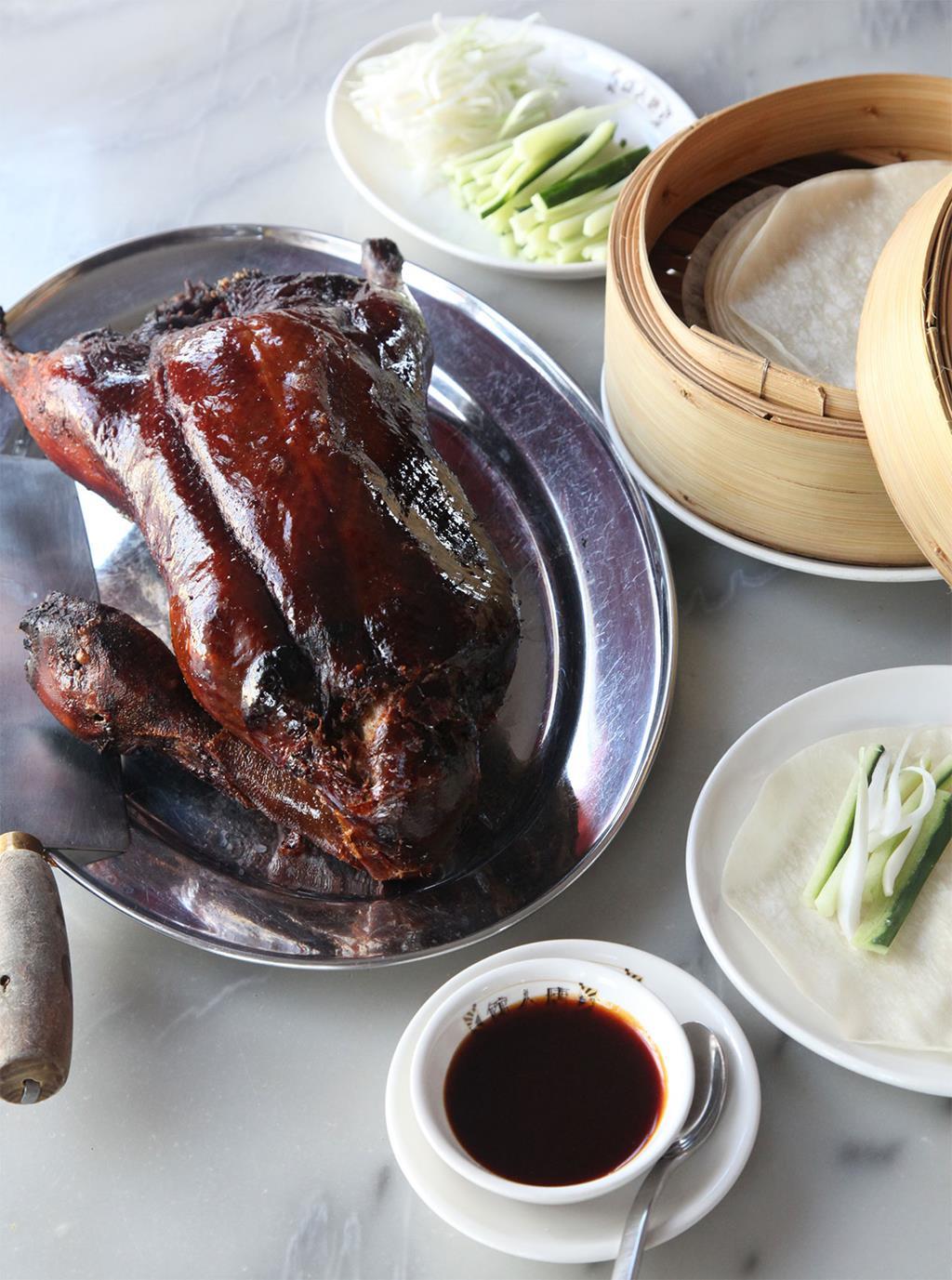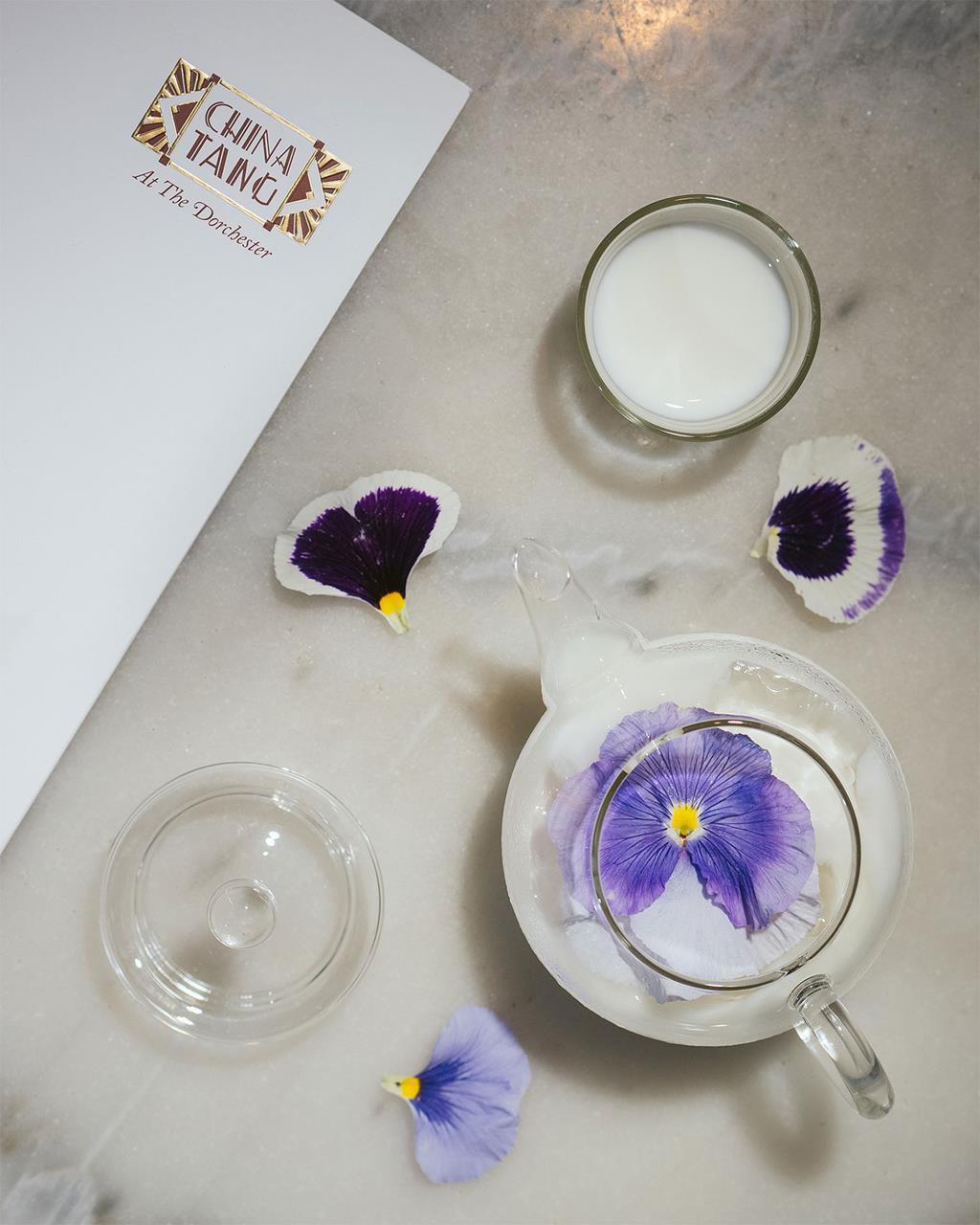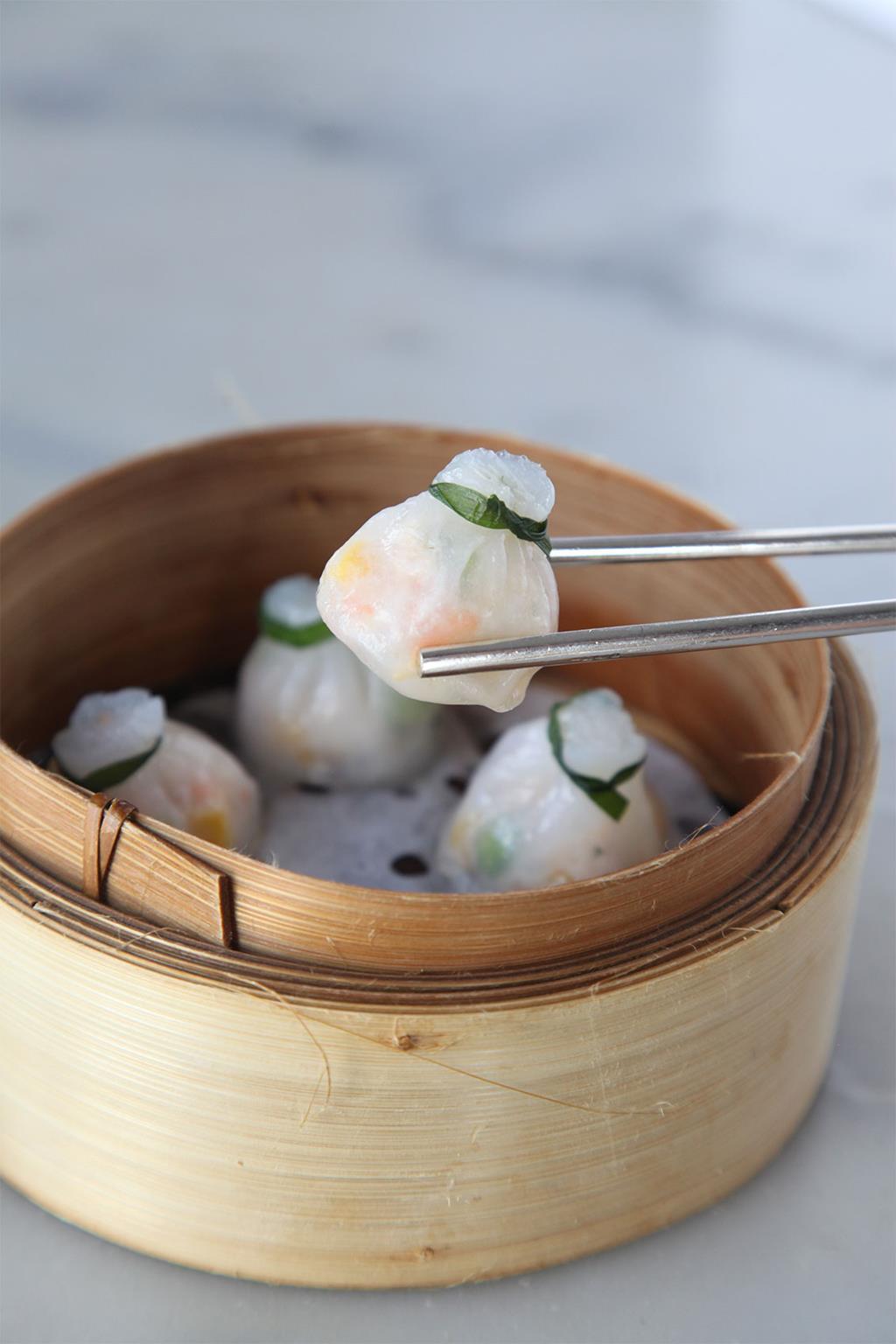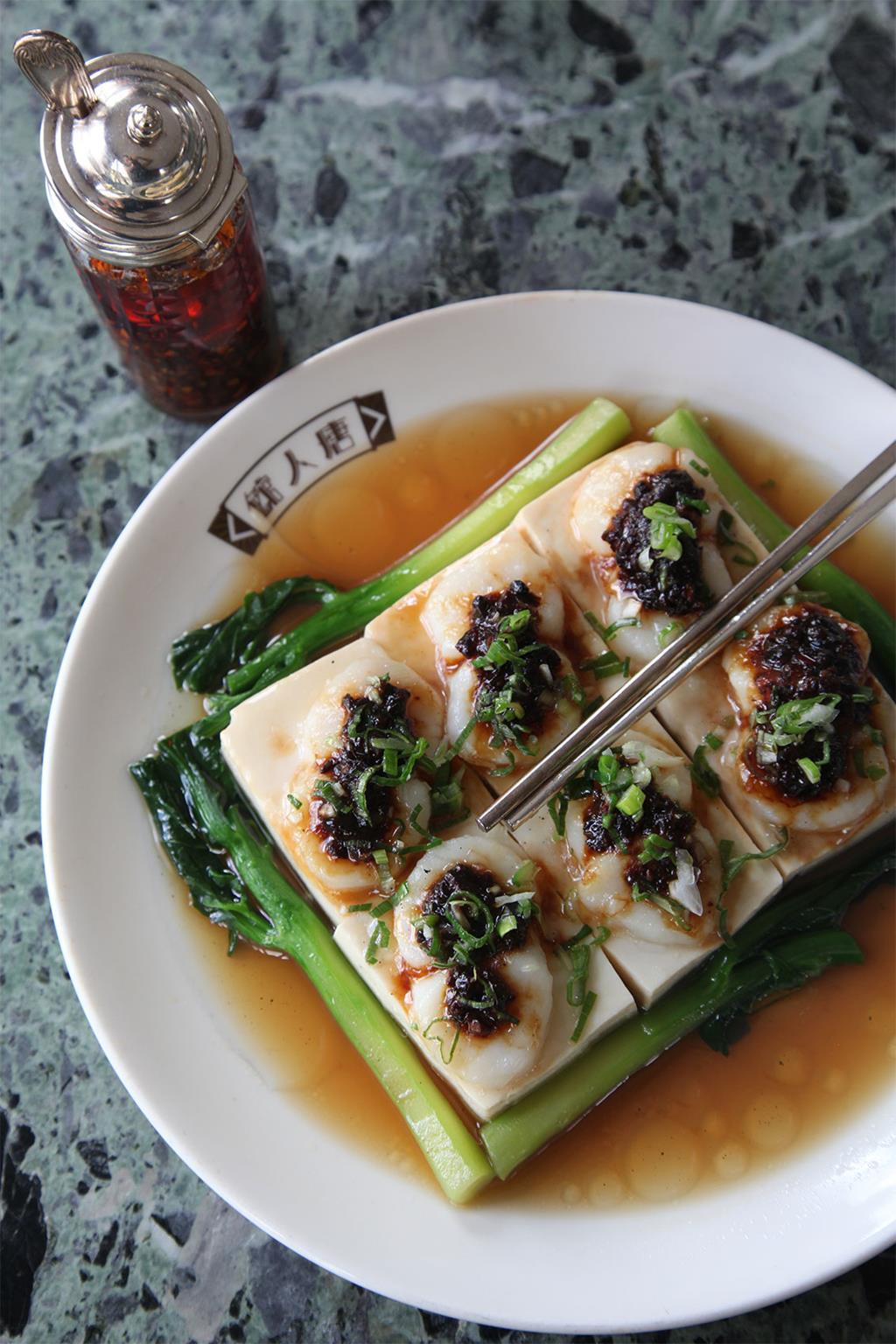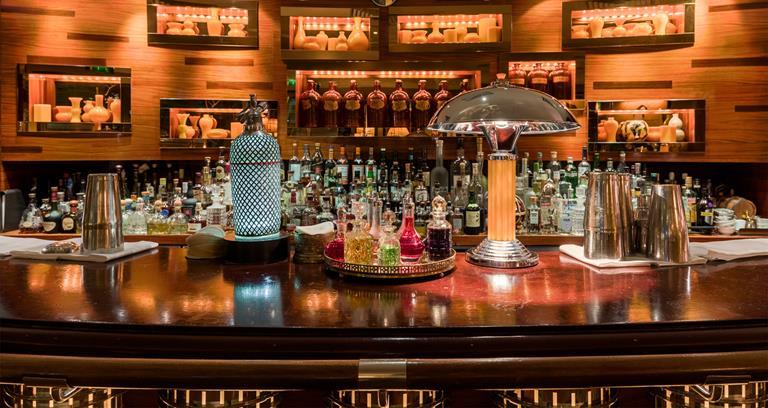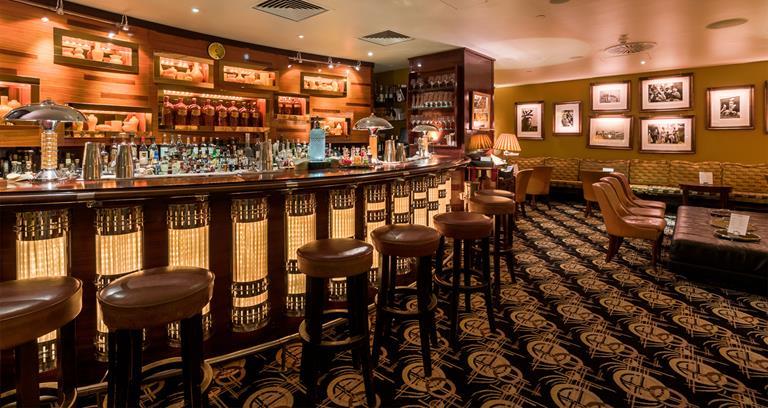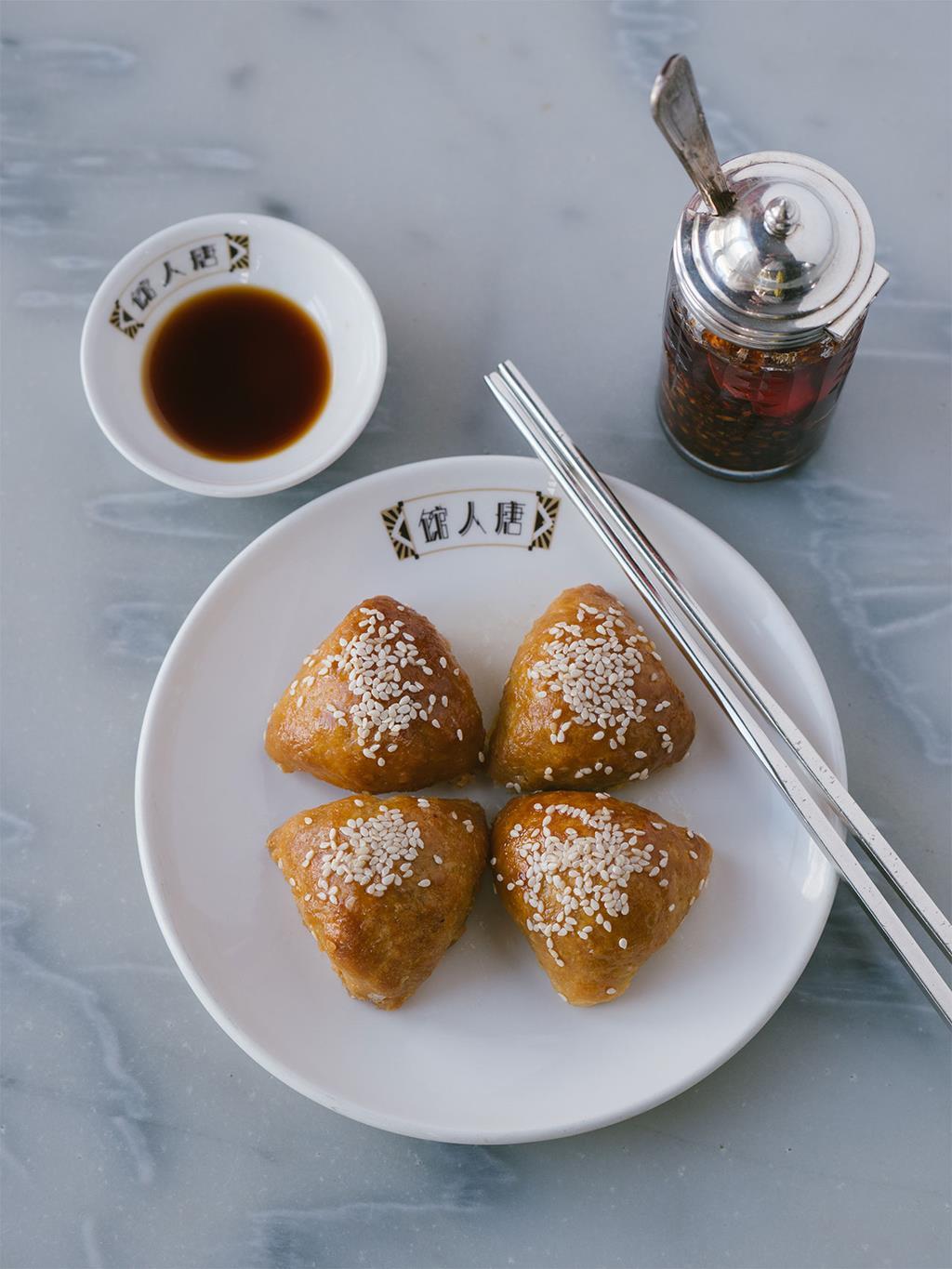 The late Sir David Tang's love letter to the glamour of a vanished Shanghai has lost none of its ability to dazzle with its unstinting dedication to Cantonese authenticity.

Scene
There's a wonderfully louche 1930's feel to this space that, thanks to its basement location and separate entrance, has none of the vacant blandness still prevalent in so many high end hotel restaurants. The carpets are deep, the silver chopsticks are gleaming and the vibe of understated opulence is utterly beguiling.

Food and Drink
People who haven't dined here for years still wax lyrical about the ultra-juicy Peking duck and it's an essential order if this is your first time. For a lunchtime visit, exploring their wealth of dim sum dishes such as Chiu Chow Dumplings with chicken, prawn, scallop, peanuts, yam beans and coriander or Lo Mai Gai, a sensational pairing of glutinous steamed rice with chicken, mushroom, and dry scallops is a sure fire way to immerse yourself in Cantonese flavours. The bar has an immense list of Japanese, American and Scottish whiskies, Best of all, you can order a full meal in the bar without a reservation.

Standouts
Eating here still feels like a genuine escape from the vicissitudes of Park Lane. Staff make you feel like you could stay here and eat for days should you so wish. Here lies everything you could reasonably expect from a Mayfair hotel restaurant: originality, discretion and no small measure of timeless class.
China Tang is a partner of the American Express® Global Dining Collection which is a benefit for Centurion® and Platinum Card® Members offering special access to reservations and experiences with some of your favourite chefs.
To make reservations on the go, and gain special access to the Global Dining Collection, visit your American Express App. You'll find dining bookings under the Membership tab. Terms apply.
To download the app for iOS, click here 
For Android devices, click here


Terms: Reservations are based on a first-come, first-served basis. In the event of a reservation cancellation, the Card Member will be subject to the restaurant's cancellation policy, which will be communicated to the Card Member by Concierge at the time of booking. Concierge is not responsible for informing the restaurant of your dietary restrictions or for the restaurant being able to accommodate the restrictions; we do ask that you provide this information directly to the restaurant.
More from the Global Dining Collection