Melbourne to Los Angeles
Fly Qantas to the USA on the Dreamliner
Sponsored by

The arrival of the Boeing 787-9 Dreamliner heralds a new era for Qantas – new destinations, improved connections, a more comfortable flying experience and more. As part of the expansion, 236 passengers in a three-class configuration can now fly six times per week in a Dreamliner, complementing the daily Airbus A380 service already flying from Melbourne to Los Angeles.
Qantas International CEO Gareth Evans said the arrival of the Dreamliner is a step change for the airline and for customers, both in terms of operational efficiency and passenger comfort, including in the opulent premium economy cabin. "The Dreamliner is a game-changing aircraft that opens up a new era for Qantas, and it's been designed with passenger comfort in mind," said Mr. Evans.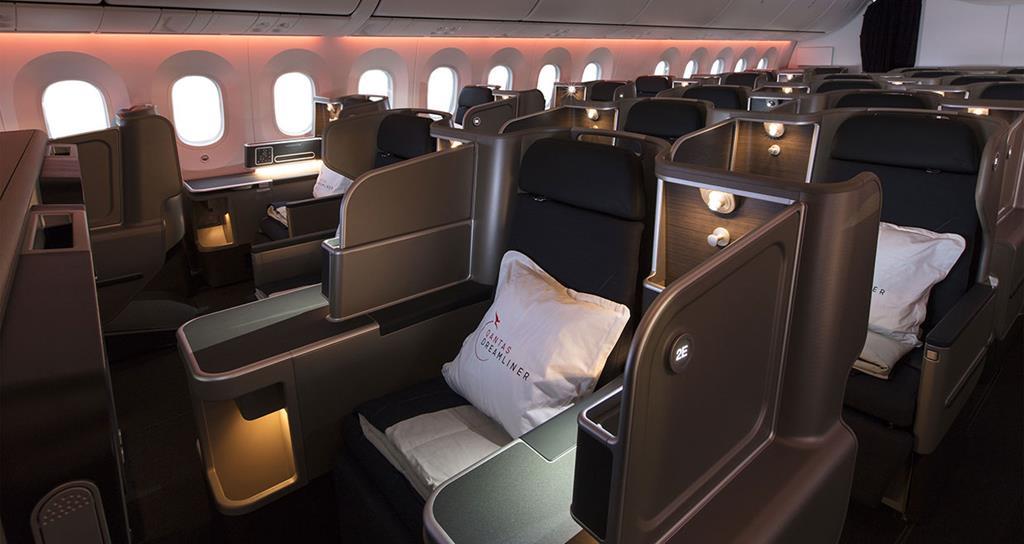 "The aircraft itself offers passengers larger windows, a smoother ride and better air quality to reduce jetlag. In economy there's more room and plenty of storage. In business, our suites will offer a fully flat bed and direct aisle access."
The 787-9 Melbourne-Los Angeles service operates six days a week, taking the total number of Qantas services on the route from nine to thirteen return flights per week and giving customers the convenience of a morning or afternoon departure from Melbourne on most days. As it replaces a larger, 364-seat 747 that operates twice a week, the net capacity increase is approximately 1,400 seats in total across its three cabins.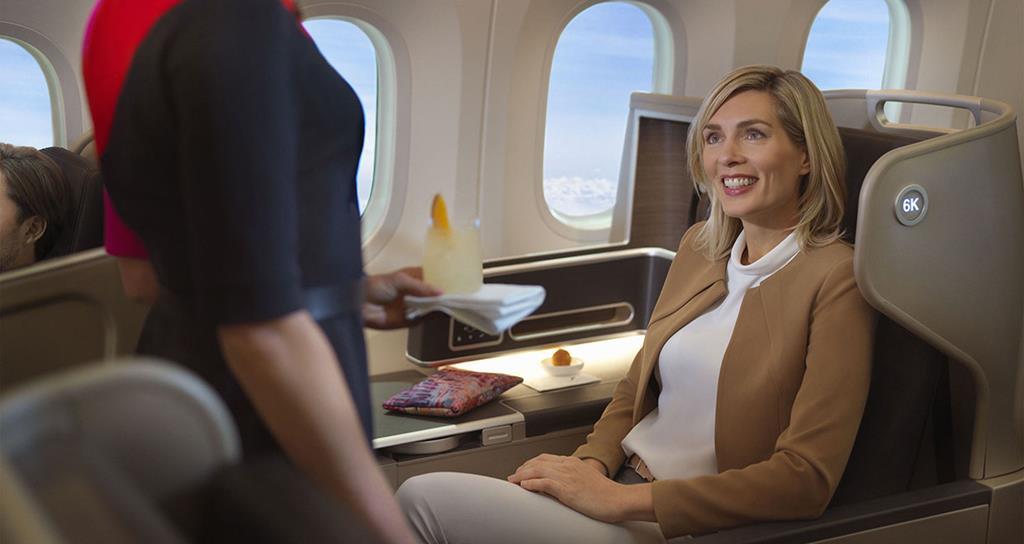 It's not just Melbourne however, the new state-of-the-art Dreamliners will also gradually replace the 747s that currently fly from Brisbane to LA and New York, plus on other key routes.
In Evans words: "The arrival of the Dreamliner is really exciting for our customers...we've seen record customer satisfaction for the 787 on other parts of our network, from the next generation seats to the anti-jetlag measures."
Visit dreamliner.qantas.com