Serenity By The Sea
Sleep, swim, spa, repeat: Le Blanc Spa Resorts in Los Cabos and Cancun are rarefied temples of pure indulgence
Sponsored by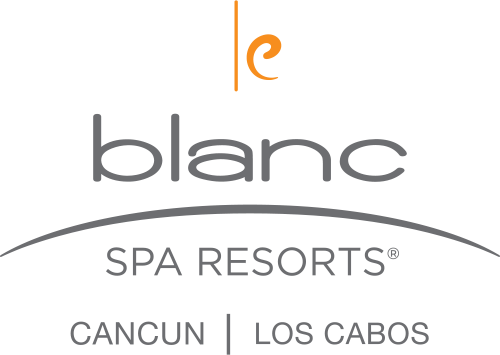 A warm breeze in your hair, fine sand between your toes, the sea stretching endlessly before you, and nothing to do all day – except absolutely whatever you want.
This is the promise of Le Blanc Spa Resorts and their exclusive wellness retreats in two of Mexico's most treasured coastal destinations. Le Blanc Spa Resort Los Cabos and Le Blanc Spa Resort Cancun are, each of them, the most luxurious adults-only all-inclusive resorts in their respective locations, continually challenging the very idea of what "all-inclusive" can mean. Unlimited fine dining in restaurants worthy of a Michelin star. Personalised butler service at your beck and call around the clock. Multiple concierge services, including a pre-arrival concierge, eConcierge and pool concierge. Incredible experiences like camelback safaris, sunset sailing, world-class golfing, whale-watching in the Pacific or caving in the Riviera Maya. In-room amenities rivalling the poshest urban hotels, from pillow menus to aromatherapy offerings, bath butler service and Smart TVs. And all of it without once reaching for your wallet.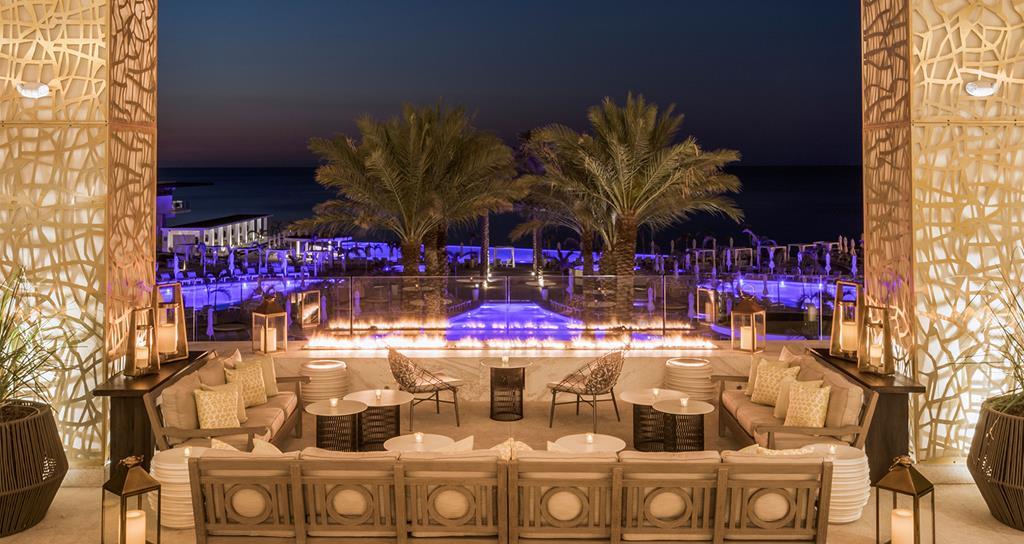 Click "EXPAND" to see more Resort photos: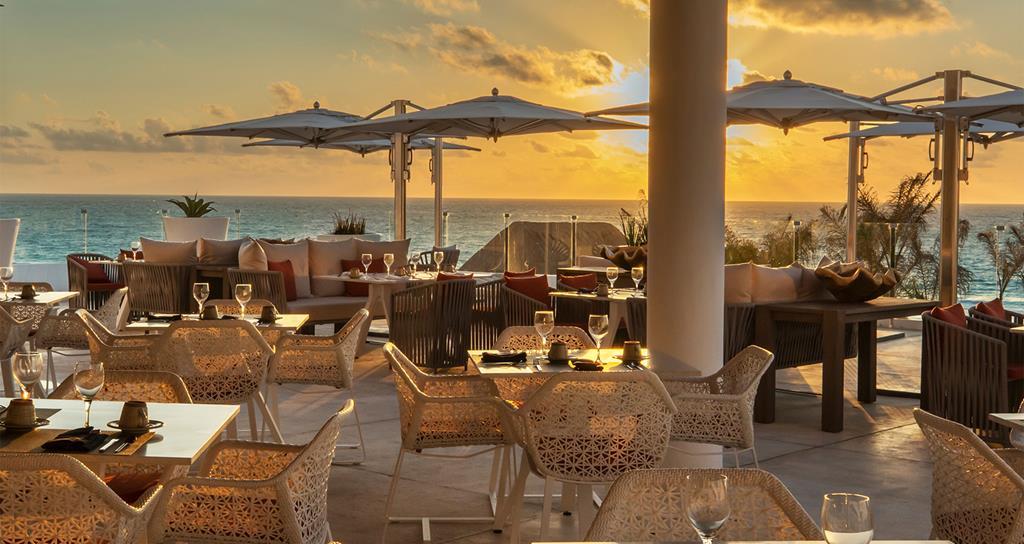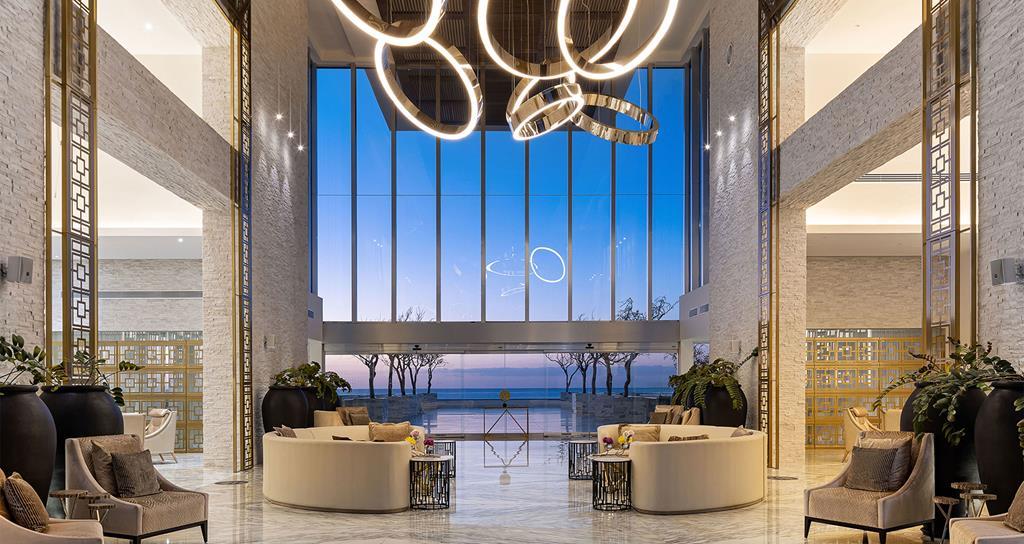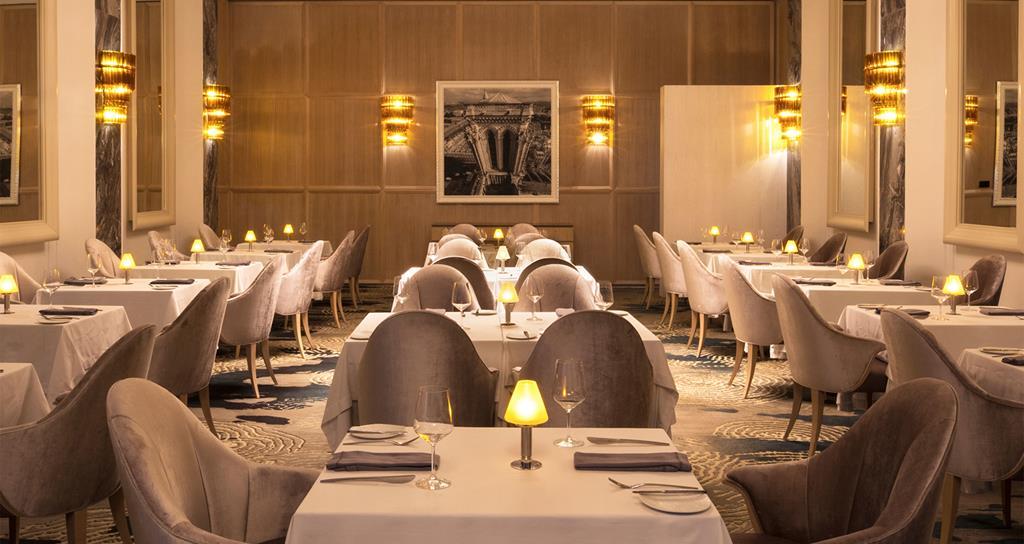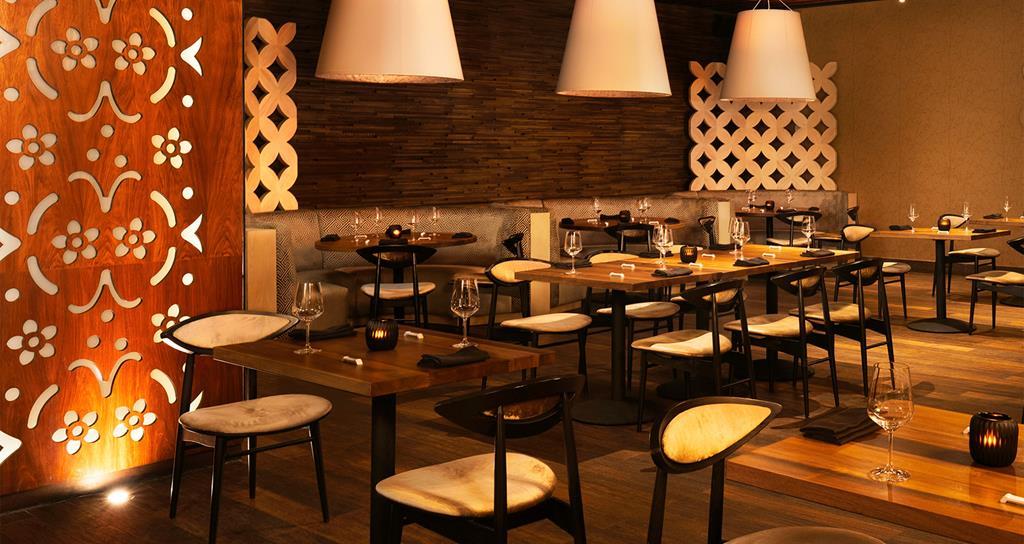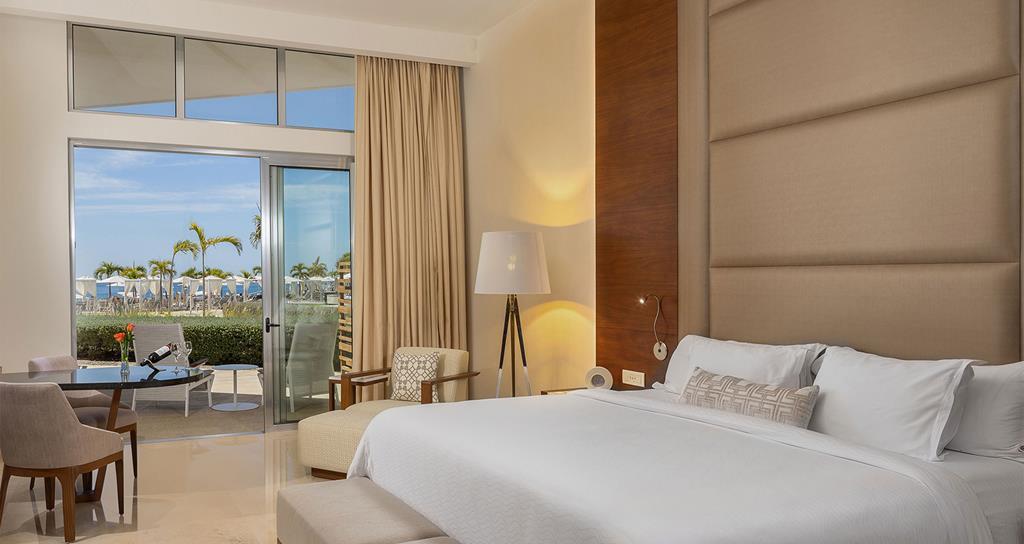 While every corner of Le Blanc Los Cabos and Le Blanc Cancun feels like a retreat from the ordinary, the true escape begins in the Blanc Spa – the holistic wellness epicentre of both resorts. Here, where state-of-the-art facilities meet traditional healing techniques, guests will find a number of ways to balance mind, body and soul. Start with a relaxing deep-tissue or four-hand massage, or perhaps a restorative 3D collagen facial, then luxuriate in the spa's hydrotherapy water journey.
Visiting the spa à deux? Treat yourselves to the Blanc VIP private spa for two, where you can choose from one of four indulgent treatments encompassing massages, body wraps and facials, before enjoying the Jacuzzi and steam room – which are yours and yours alone.
In fact, why not make your entire getaway all about feeling good from the inside out? Blanc Wellness Suites put health and wellbeing at the centre of your stay with revitalising amenities and services like healthy minibar snacks, in-suite air purifiers, dawn-simulating lights to wake you up gently, shower infusers to remove residual chlorine, wellness kits with useful items like yoga mats, and 24-hour in-room dining from a health-focused gourmet menu. Add the soothing sounds of the ocean as the natural soundtrack for your suite, and you're almost guaranteed to check out after your stay as a brand new person.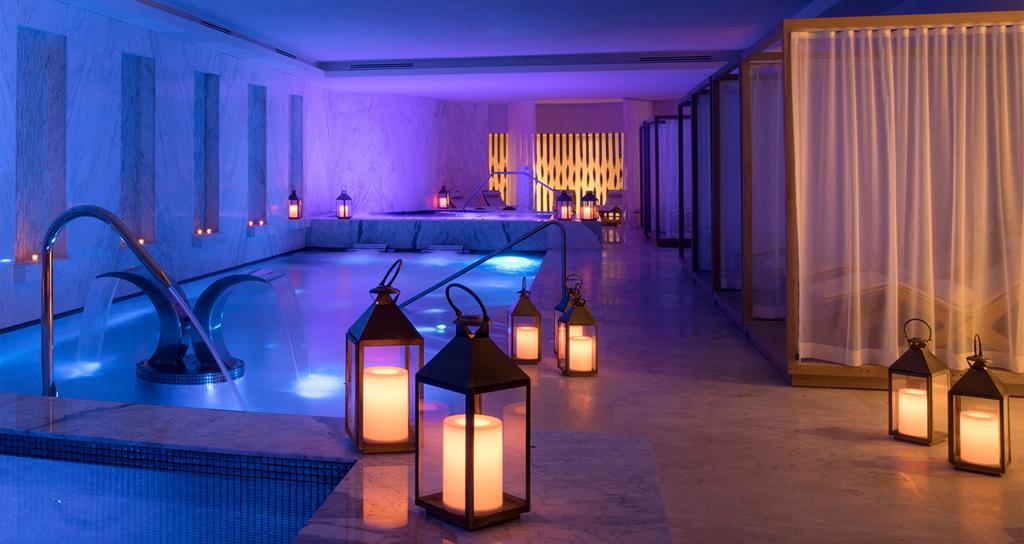 Click "EXPAND" to see more Resort photos: