Beyond Sushi
Regional and seasonal differences are reflected in Japanese cuisine that encompasses so much more than its most famous dish
Sponsored by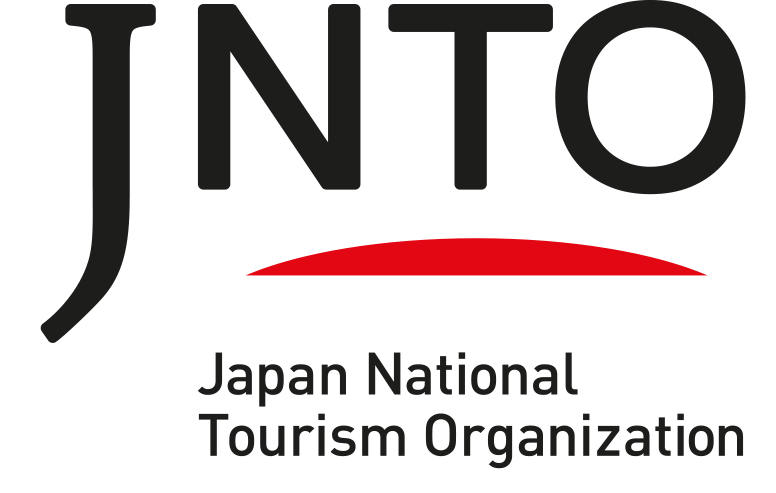 Say the words "Japan" and "food" – and images of exquisitely fresh handcrafted sushi may instantly come to mind.
Japan is indeed the birthplace of sushi and remains home to the world's finest sushi chefs. Yet the nation has a richly layered culinary heritage that goes far beyond raw fish and rice dishes. Washoku, or Japanese cuisine, has been shaped by cultural, environmental and economic conditions over centuries, which has led to its inventive chefs seeking unusual ways to enhance flavour. One such way is through umami – the "fifth taste" – which can be created through soup stocks and age-old fermentation methods. Such methods ensure chefs get the best out of the country's bounty of natural ingredients and add to a thriving gourmet scene.
From teppanyaki, soba and shabu shabu to kaiseki and ramen, there are thousands of high-quality restaurants across the country, many of which specialise in a single specific cuisine, reflecting the country's still thriving food traditions today.
NARISAWA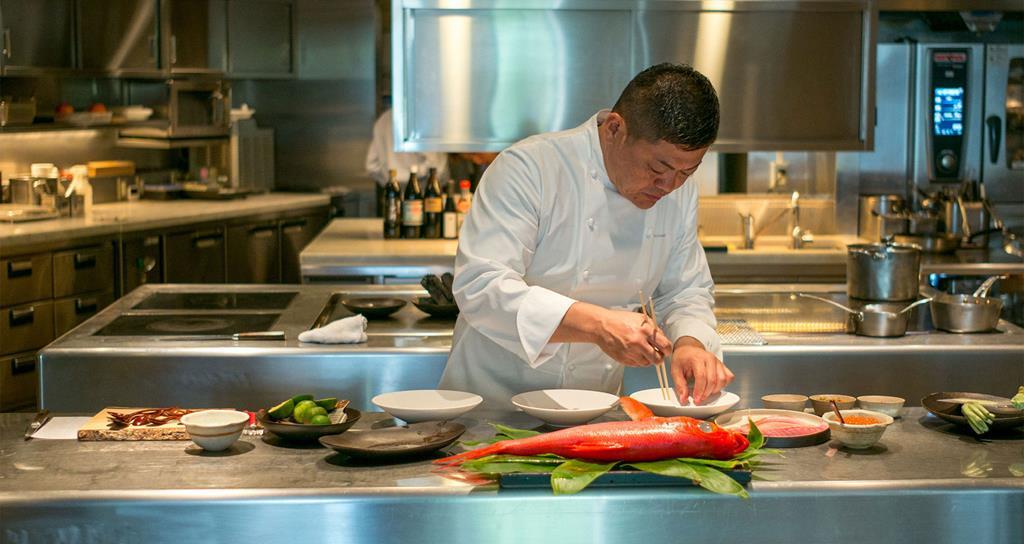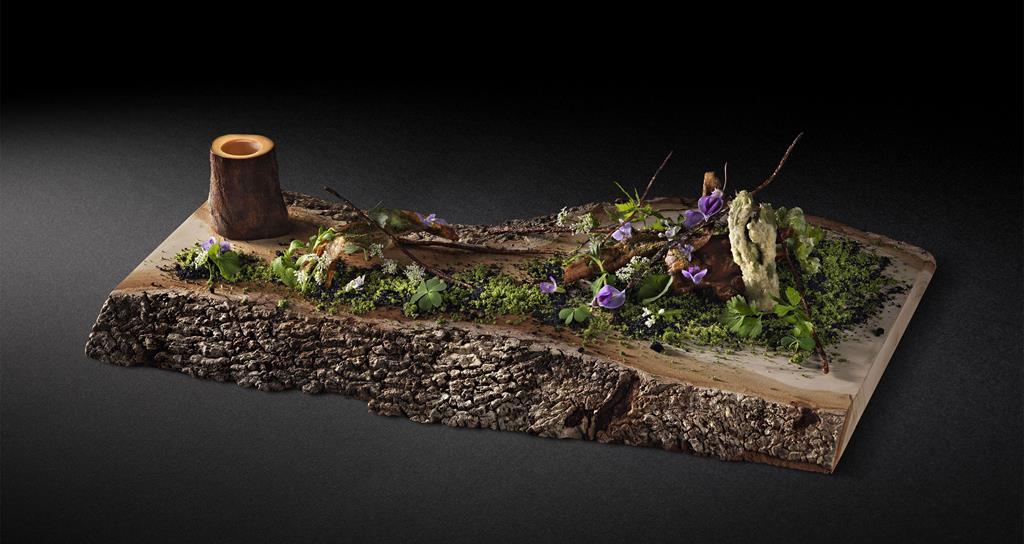 Bread of the Forest 2010
A good starting point for food-lovers is the capital Tokyo, a sprawling megalopolis that is famously home to the world's highest number of Michelin-starred restaurants. For a once-in-a-lifetime experience, a table of NARISAWA is worth pursuing (book it several months ahead).
Here, in his elegant Aoyama restaurant, the iconic chef Yoshihiro Narisawa serves up a visual feast underpinned by a creative culinary philosophy rooted deeply in nature – with particular inspiration from Japan's unique satoyama landscape of mountains, seas, forests and rural villages.
Testimony to his creativity? Bread of the Forest 2010, one of his signature dishes, which appears more artwork than cuisine, with the bread rising at the table by candlelight, accompanied by a poetic scattering of moss butter.
Tokuyamazushi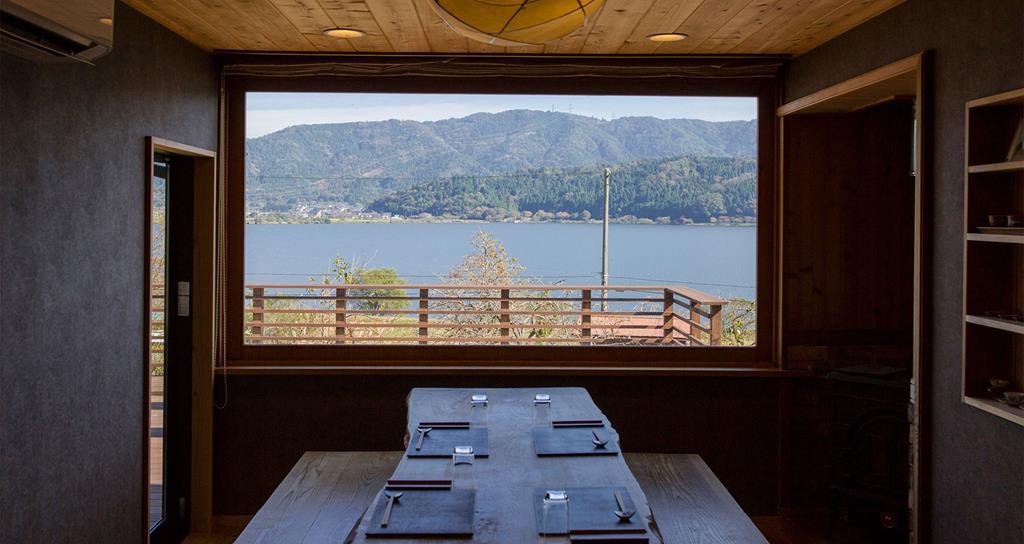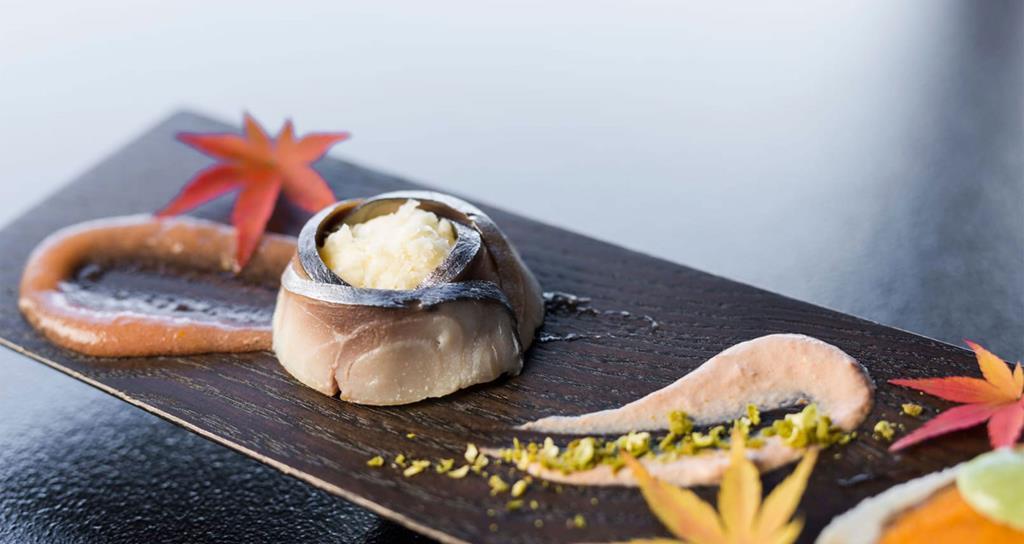 Japan's cuisine is as regional as it is seasonal, with countless food hotspots across the archipelago. Food pilgrims should also make a culinary pilgrimage to the shores of Lake Yogo, in rural Shiga Prefecture, just north of Kyoto.
The region has long been famed as the birthplace of Japan's fermentation culture – and one highlight is the small hotel and restaurant Tokuyamazushi, one of the last practitioners of the ancient fermentation process known as narezushi.
Here, on the shores of Lake Yogo, Chef Hiroaki Tokuyama packs freshly-caught lake fish into steaming rice, leaving it to ferment at a cool temperature for months, before unpacking the fish, rinsing it with spring water, slicing it and serving it with fresh rice – the ultimate regional gourmet treat.
Washoku Home Cooking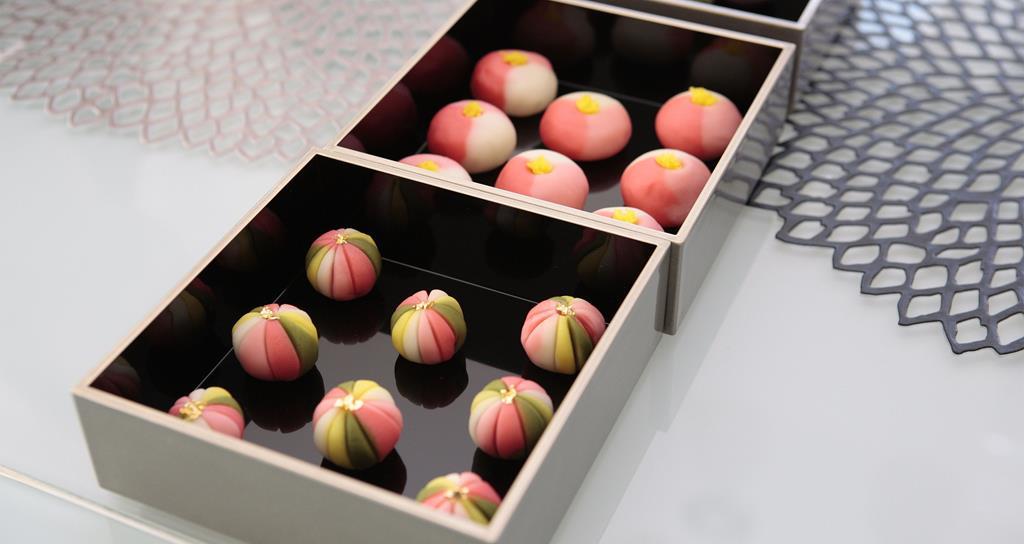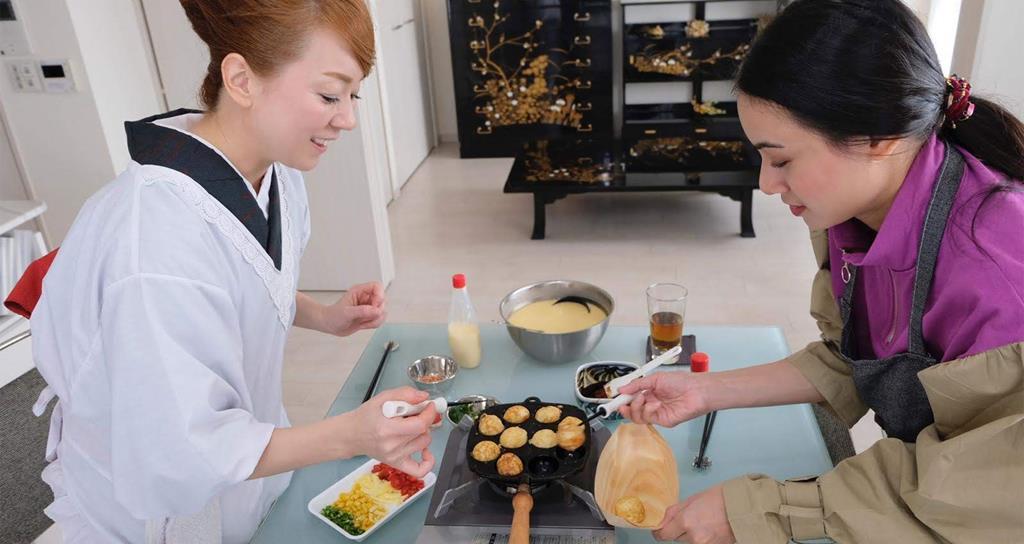 COPYRIGHT: OSAKA CONVENTION & TOURISM BUREAU
Food lovers keen to pick up some culinary tips can sign up for numerous cooking workshops and classes – among them, a washoku culinary immersion course in a Japanese home in food hub Osaka city.
Leading the course is Machiko, a chef who specialises in washoku, traditional Japanese cooking that is inspired by the idea of creating a sense of wa – or harmony – within the food and is included on UNESCO's intangible cultural heritage list.
Students are able to tap into their senses through the colours, seasonal ingredients and flavour balances on a plate, as Machiko tells the story behind each dish, many generations old. It's the ultimate culinary souvenir to bring home.