Outdoor Culture
Japan's art scene goes beyond city spaces with open-air galleries to the fore
Sponsored by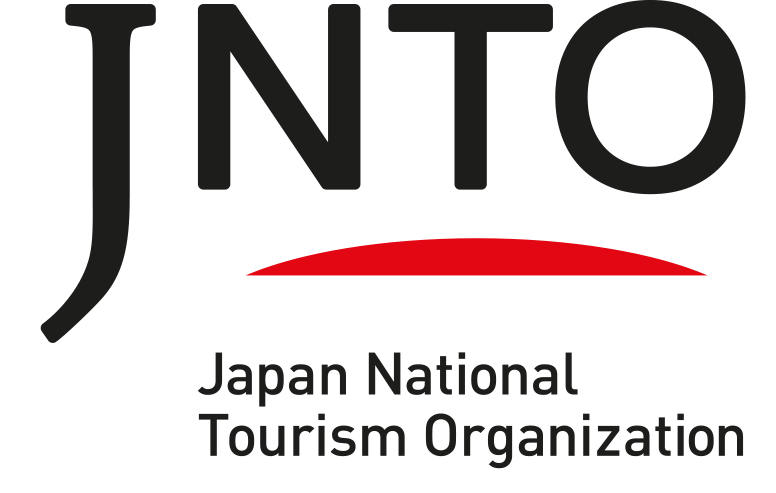 Forget the white walls of an urban art gallery in Tokyo or Kyoto and instead, picture installations and sculptures scattered among mountains, forests, rice fields, fishing islands and wooden farmhouses. 

It's not unusual for art appreciation in Japan to unfold against the backdrop of the archipelago's serene rural landscape, thanks to the nation's thriving and boundary-pushing contemporary arts festival scene. 

Japan's numerous rural art festivals not only transform its scenery into a dynamic open-air gallery – but also provide a widely respected global prototype for social regeneration, by using art to revitalise shrinking rural communities.

And 2022 is an undoubted highlight: dubbed Japan Arts Festival Year, a string of events, involving both emerging and established artists from Japan and overseas, will take place across the country.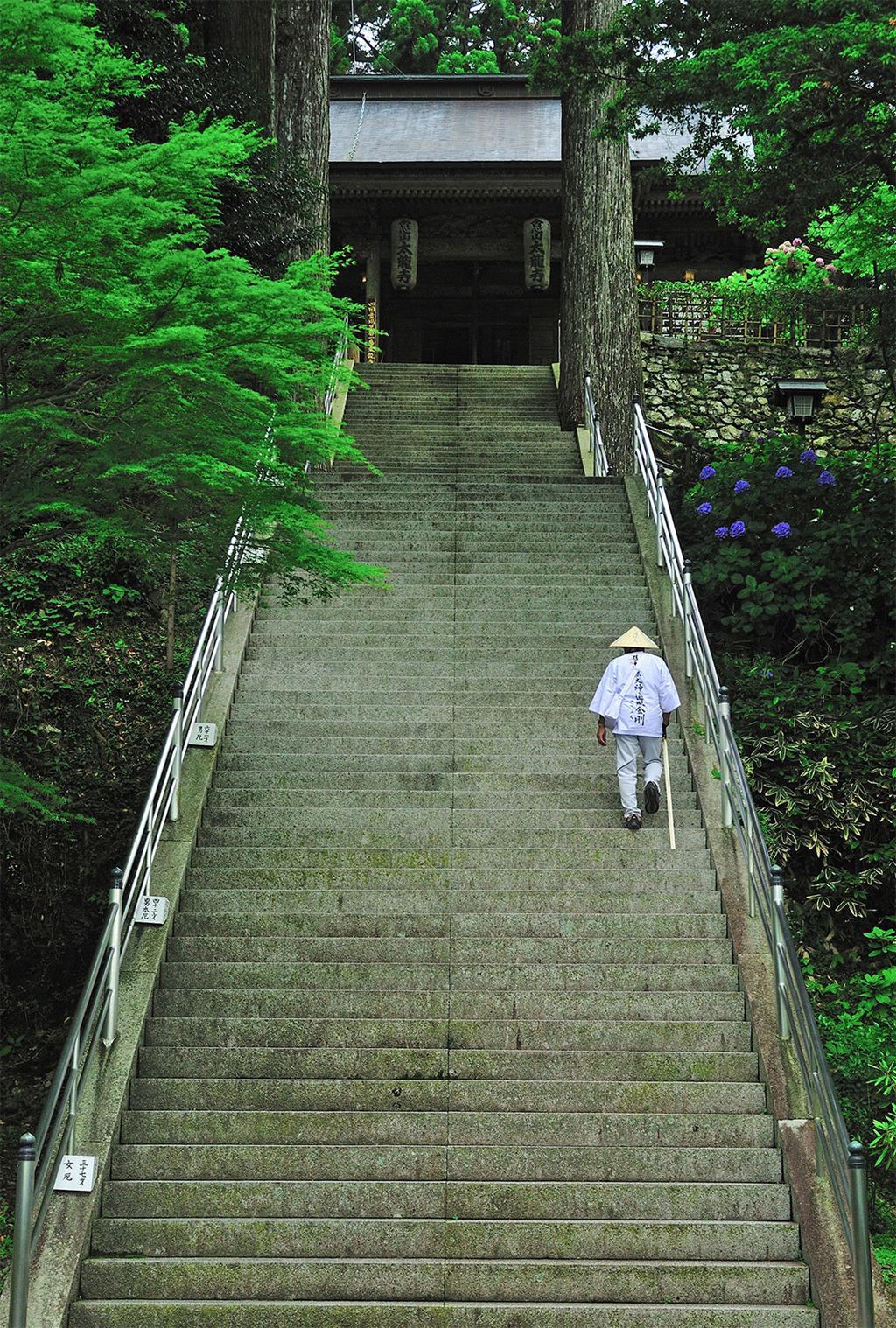 Highlights include Setouchi Triennale and the Echigo-Tsumari Art Triennale (hero picture; Ma Yansong MAD Architects, Tunnel of Light, photo by Nakamura Osamu). The Setouchi event spans 12 remote islands in the serene blue waters of Japan's Seto Inland Sea - including the world-famed "art island" Naoshima, where Yayoi Kusama's spotted pumpkin greets visitors arriving by boat. This year, to mark the 30th anniversary of Naoshima's first art museum, two new galleries, by architect Tadao Ando and artist Hiroshi Sugimoto, will also open.

Meanwhile, Echigo-Tsumari Art Triennale, one of the world's largest outdoor art festivals, lies deep in the mountains of Niigata Prefecture, a wildly remote region famed for its heavy winter snowfall. 

Both events focus on creating ties with the local community while maximising the natural setting – with artworks in empty schools, abandoned homes, fields, forests, beaches, temples – tapping into the regenerative social powers of contemporary art. In addition, the Reborn Art Festival (Miyagi) and Biwako Biennale (Shiga) are also scheduled to be held.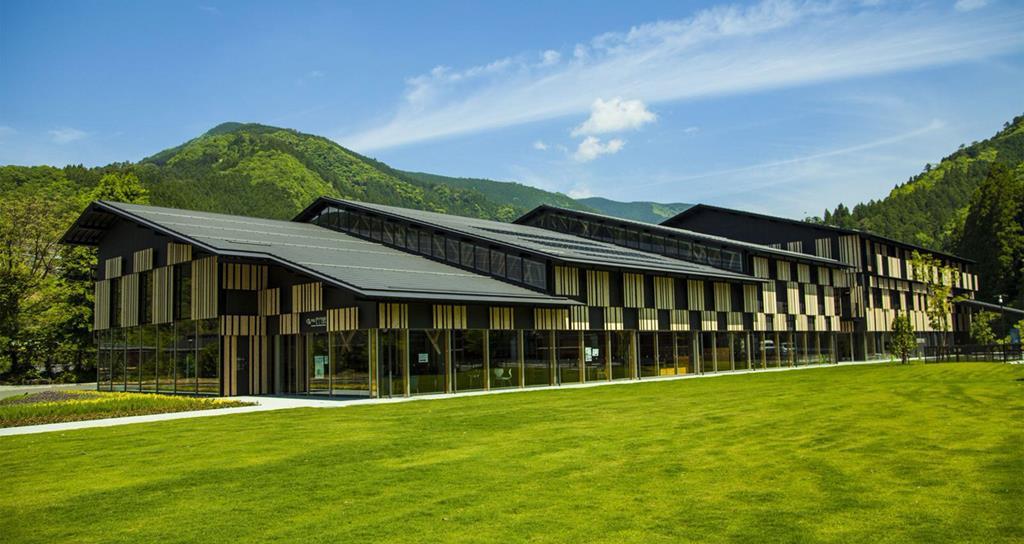 by Kengo Kuma
Meanwhile, architecture lovers should head to Yusuhara, a small town wrapped in forested mountains in Kochi Prefecture on Shikoku Island – and an unexpected treasure trove of masterpieces by legendary architect Kengo Kuma.

In a collaboration spanning more than three decades, Kengo Kuma, who designed the Japan National Stadium for the Tokyo 2020 Olympics, first worked in Yusuhara in the 1980s, when he restored the local Yusuhara-za theatre. The projects continued – and today, Yusuhara is home to six Kuma creations, among them a town office, hotels, a gallery and a library.

Deeply inspired by Yusuhara's landscape and logging heritage, Kuma's works fuse his signature minimalist lines with natural cedar and thatching, underpinned with traditional Japanese aesthetics and carpentry techniques.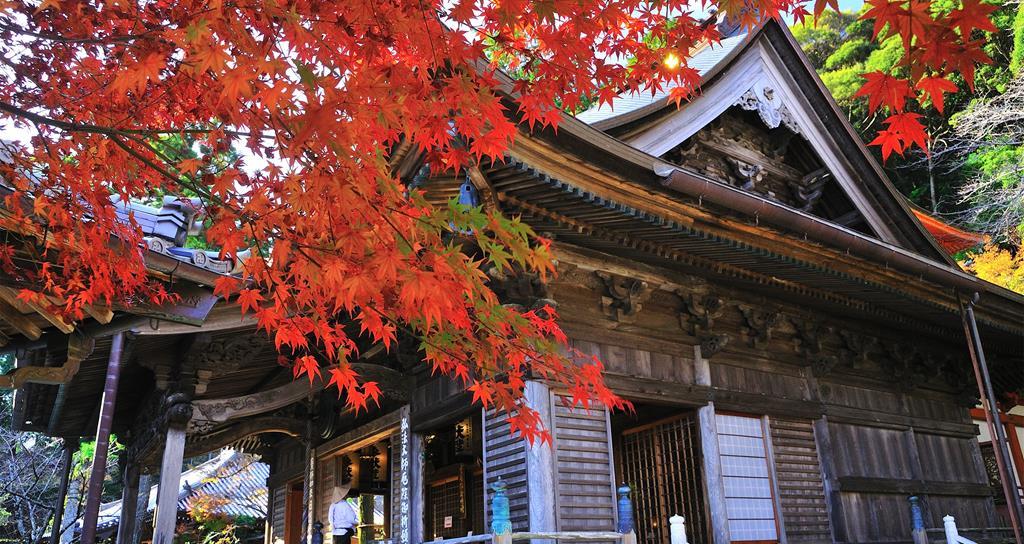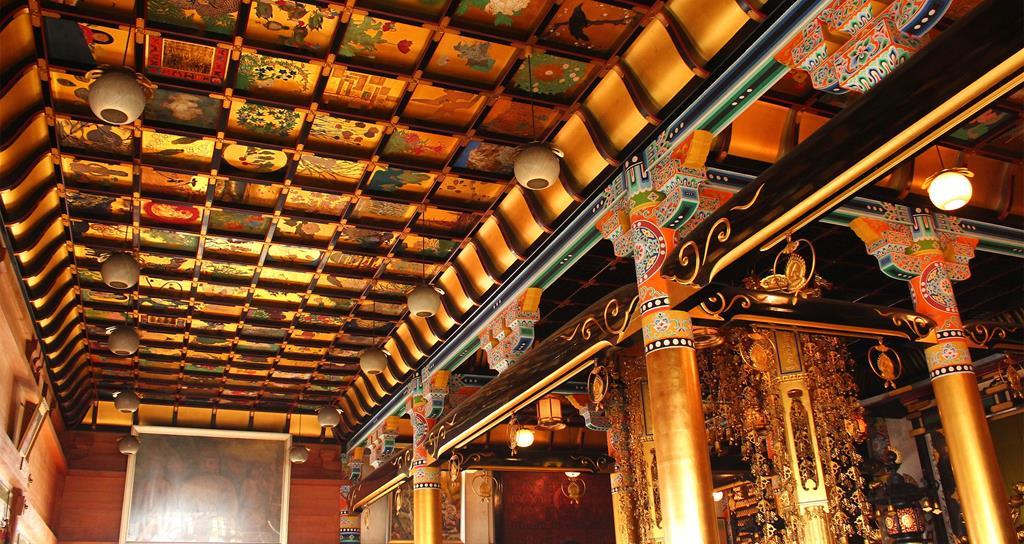 Shikoku Ohnero Pilgrimage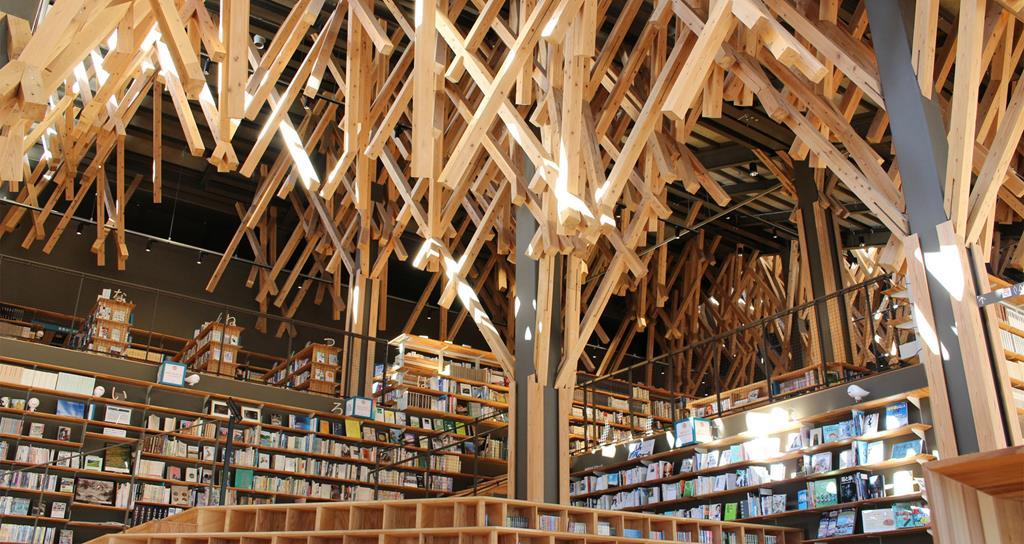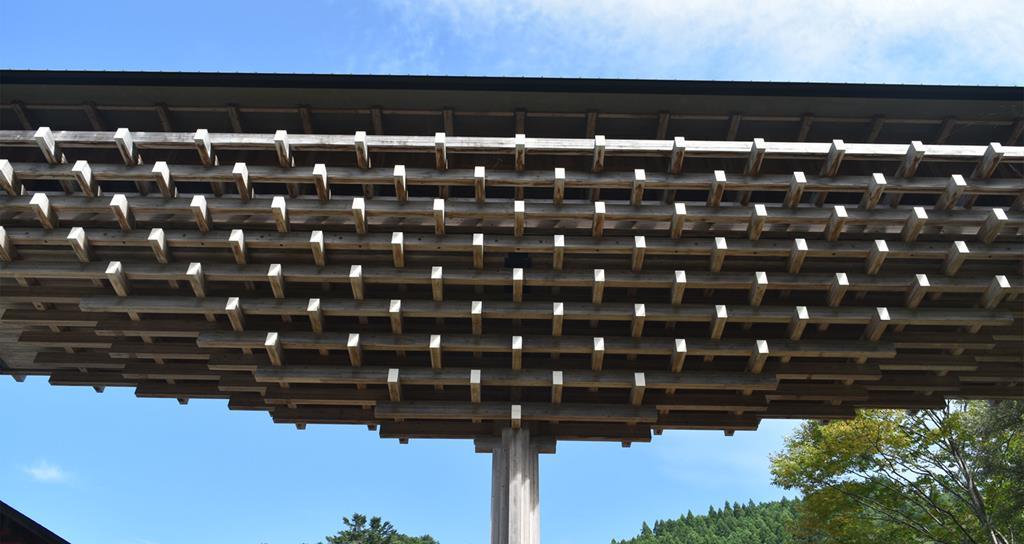 by Kengo Kuma
Another hotspot on Japan's cultural map is northern island Hokkaido, home to the region's indigenous Ainu culture, an ancient spiritually rich heritage deeply tied to nature. 

There are few better ways to explore this world than by taking walk with a local Ainu guide along the shores of Lake Akan in the Kushiro region– starting with an auspicious ritual to the gods known as a kamuy-nomi. Highlights include gentle trekking through expanses of a forest known as an iwor – a traditional Ainu living area – past hot spring onsen, stopping for glimpses of majestic mountain views and soaking up an alfresco performance of music played on a traditional mukkuri instrument.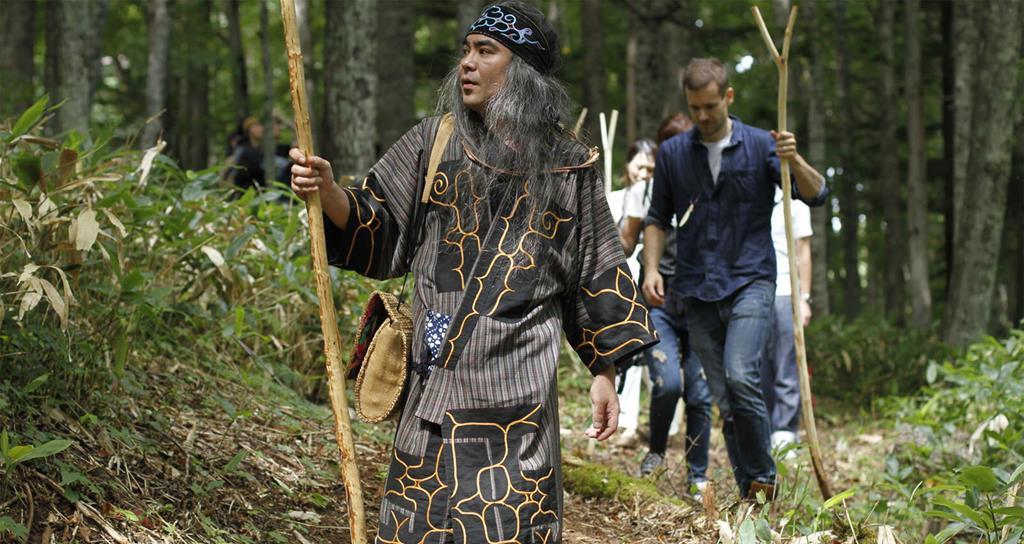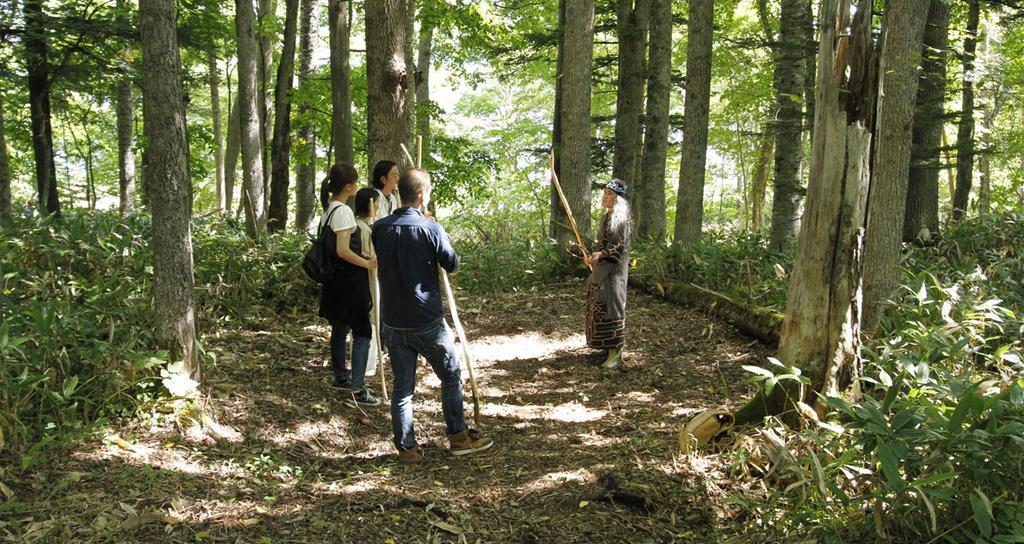 Ainu Cultural Experience. Credit: Akan Ainu Crafts Cooperative