Crafting the Hokkaido Spirit
Increasing its popularity over the recent years, some of the most sought-after Japanese whiskey originate from a region in Hokkaido - where many passionate distillers and winemakers are also on the rise
Perhaps the name Shiribeshi, a subprefecture situated in the west of Hokkaido might not sound too familiar to some, but this is the area where the world-renown locations, Niseko, Kutchan, Shakotan, Otaru and Yoichi belong to. This is the region also made a mark on the world in recent years as the birthplace of many trendy Japanese sprits and wines.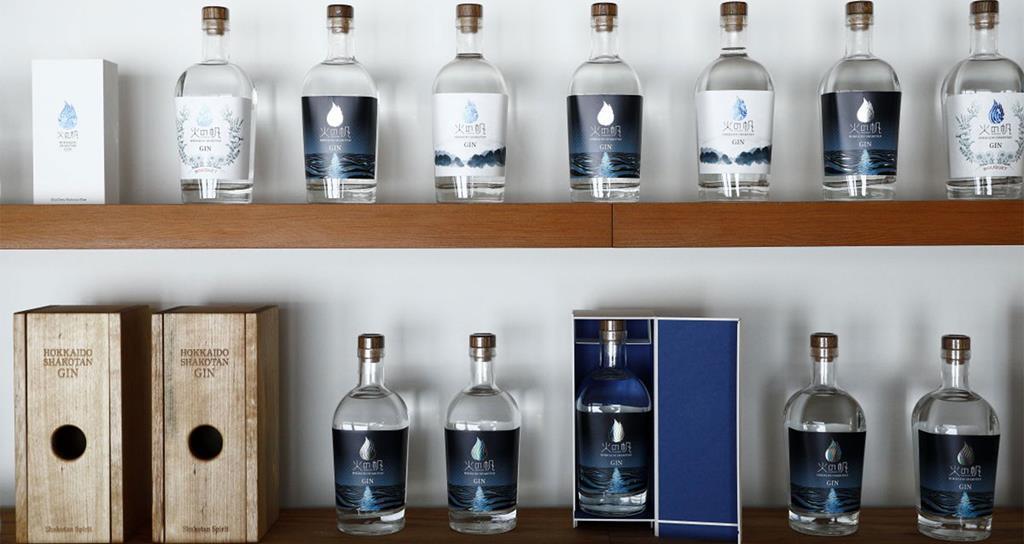 The popularity of Japanese whiskey is increasingly noticeable, merely from scarcity on the market, but its appeal will certainly become more evident when visiting one of the foremost distilleries, Nikka Whisky Hokkaido Factory Yoichi Distillery. The "father of Japanese whiskey" Masataka Taketsuru, the founder of Nikka has chosen this very location – also known as 'Scotland in Japan'- for its ideal setting: Scottish Highlands like climate, crystal-clear snow meltwater and key ingredients being readily available.
The malt whiskey made here is the fruits of the effort, rich and full in flavour – of the generation of whiskey makers' unyielding passion to keep the original adaptation. The traditional distillation method, learnt from Masataka Taketsuru's visit to Scotland, of using direct-fired stills heated with coals, is kept at Yoichi Distillery, although rarely seen in Scotland today.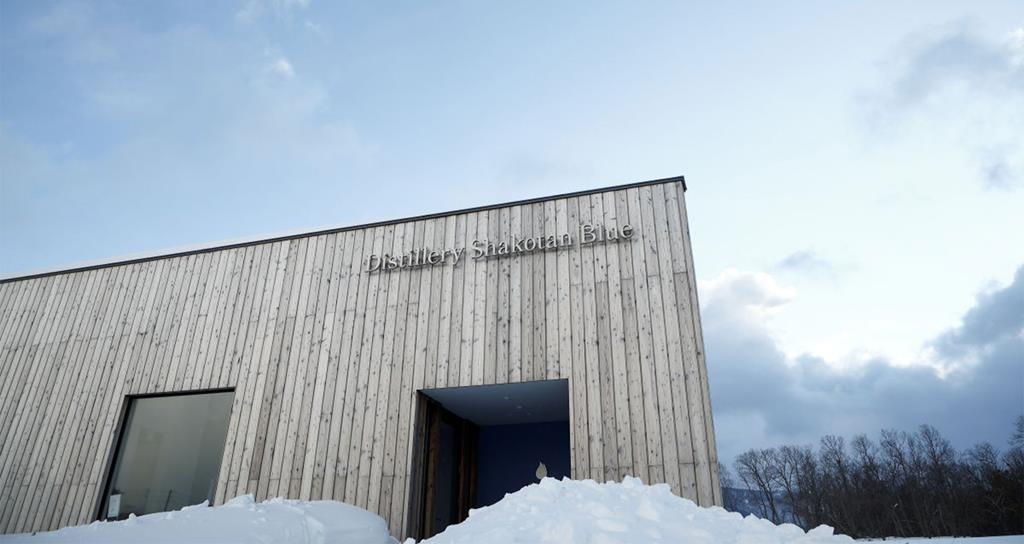 Creating spirits that are best suited to the local terrain is undoubtedly one of the key factors in producing high-quality products, but Shakotan Spirit, one of the craft distilleries in the region, courageously takes it up one notch further. It aims to become one of the very first companies in Japan to integrate the entire process from botanical farming to distillation solely at its premises. It entails running a plot of land where they harvest trees, including some of the endangered and rare species that are essential raw materials, utilising their own drying rooms and cultivating botanical herbs. There are currently 20 distillates at their botanic library, each with individual botanicals that will be eventually used for blending - enabling a range of possible combinations, including a made-to-order blending at wish.  If the soothing and fragrant aroma of the Shakotan Spirit's latest release, 'Bouquet Liqueur Hamanasu' is not tempting enough to visit their Distillery Shakotan Blue, their impressive bottling room and the barrel storage room together with a retail counter and onsite tasting experience should.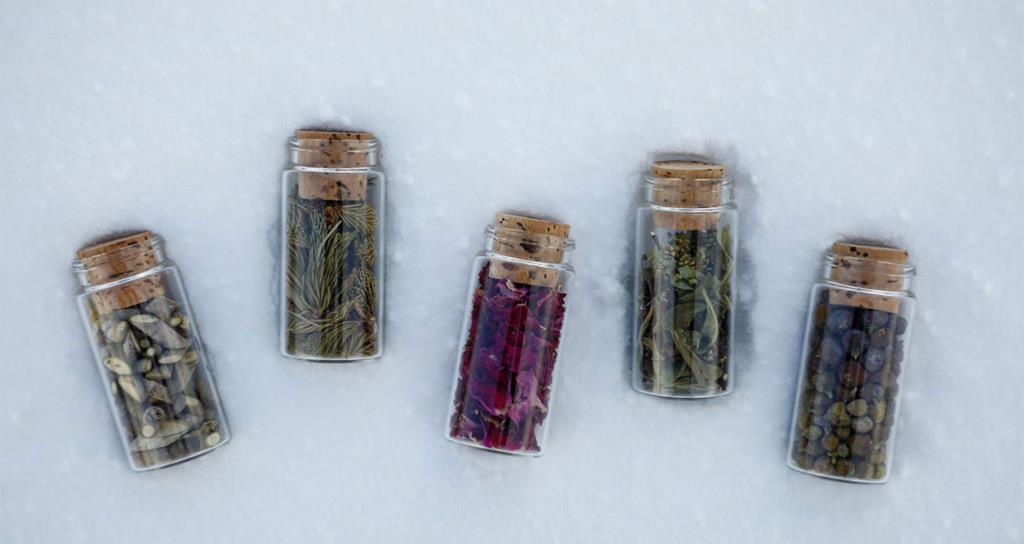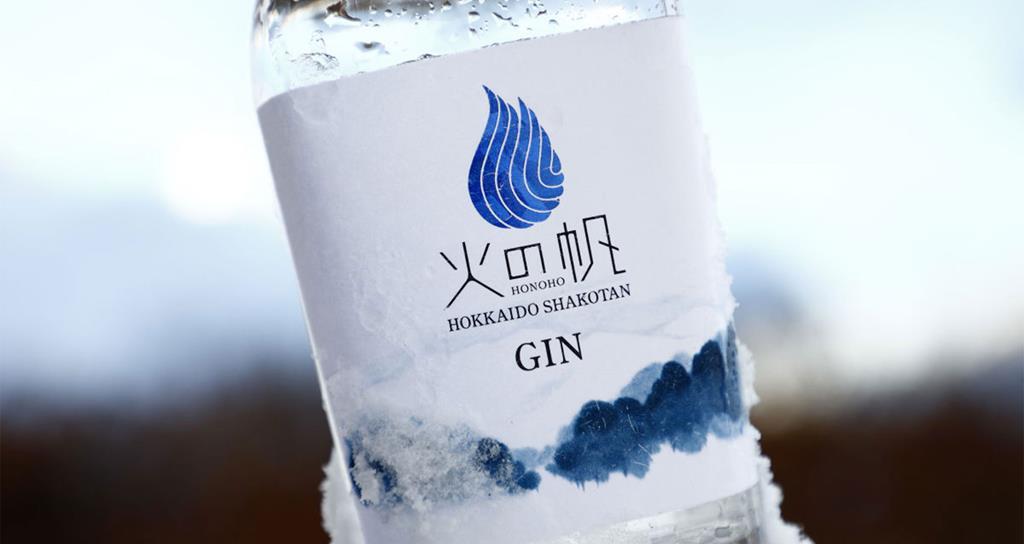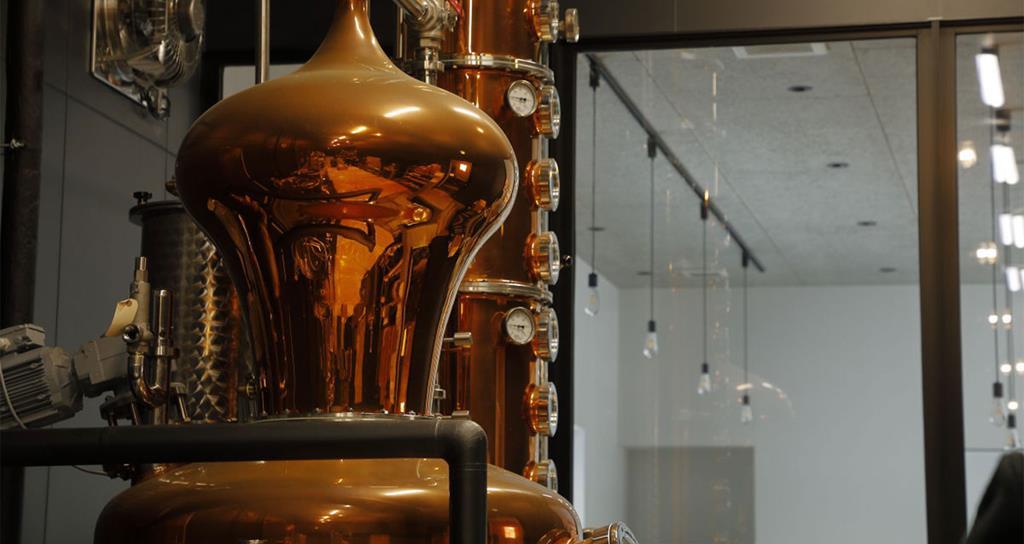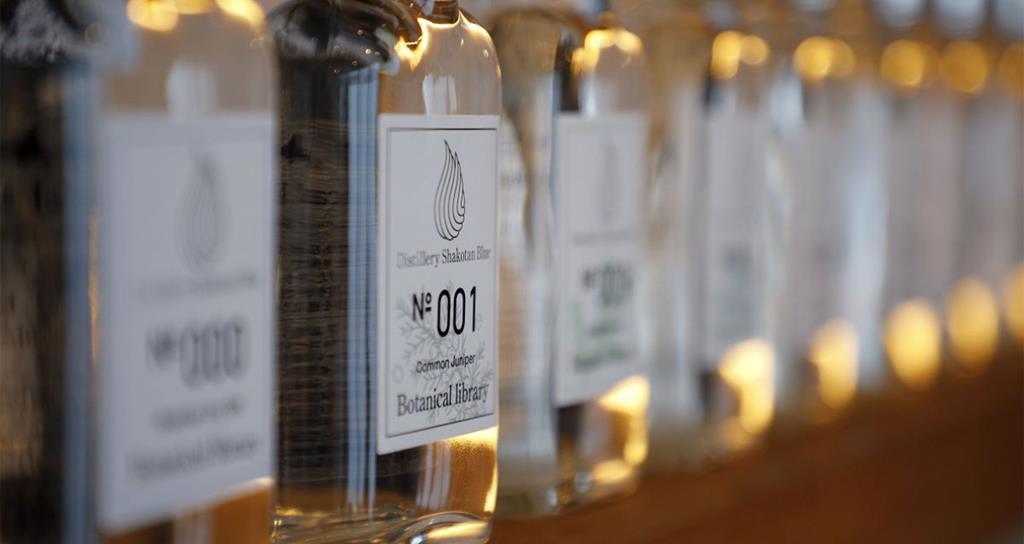 It is not just whiskey and gin that Yoichi is making its name for. 'Domaine Takahiko Nanatsumori Pinot Noir 2017' from the local award-winning organic winery Domaine Takahiko for instance, has been selected on the wine list at one and only Norma. Nearby Rita Farm & Winery, a small, but noteworthy winemaker with international followings is also contributing to the profile of Yoichi – as a forefront of artisanal spirit.
We would love to hear from you:
Visit our Hokkaido Guide to read about the special experiences this region in Japan has to offer.