Marvellous Madrid
Soothing, sophisticated and exciting all at once – Four Seasons Hotel Madrid is a destination unto itself
Sponsored by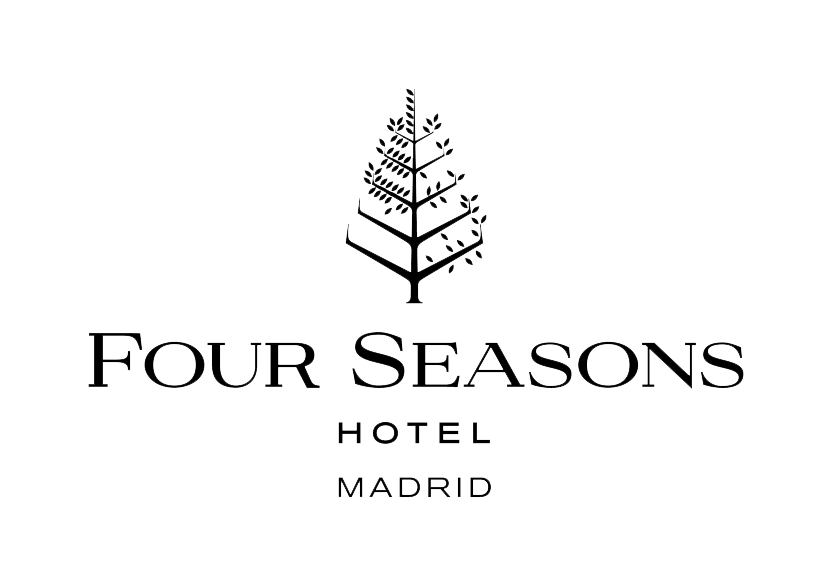 Tell any Madrileño that you're staying at the Four Seasons Hotel Madrid, and they'll give you a knowing nod. Before Spain's first Four Seasons took up residence in September 2020, its stunning 19th-century edifice was already a city landmark: the building was home to the former Banco Español de Crédito, situated mere steps from the iconic Puerta del Sol and many of Madrid's major sites of interest.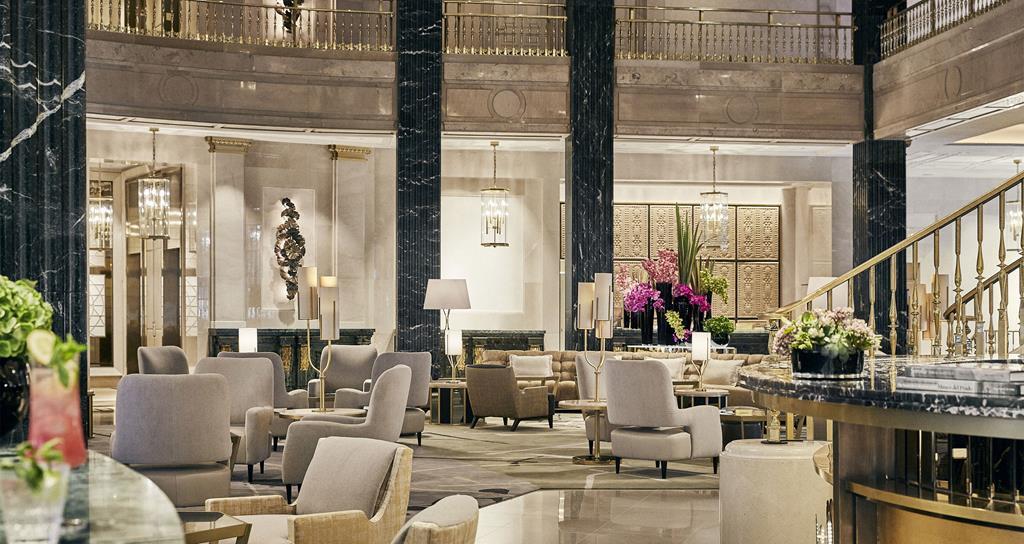 Stepping into the expansive lobby, visitors are immediately struck by the sense that time has stood still – ornate marble columns, a stained-glass ceiling and a sweeping two-level grand staircase from the bank's heyday dominate the space – yet a closer look reveals more contemporary touches, like the nearly 1,500 original artworks that can be found throughout the hotel's public areas.
In fact, the entire Four Seasons Hotel Madrid experience was designed to meld a reverence for local history with an appreciation for modern cultural expression. Savour Michelin-star dishes and traditional Andalusian fare at Dani, the casual-elegant rooftop brasserie by Spanish celebrity chef Dani García. Take in an authentic Andalusian flamenco performance, or even learn the dance yourself in a private lesson. Embark on a tasting tour of Spain's most beloved classic tapas, steeped in the historic surrounds of the El Patio lobby bar. You can even sip a glass of vermouth served straight from a custom-made cask, hearkening back decades to a forgotten way of life.
Click "EXPAND" to see more: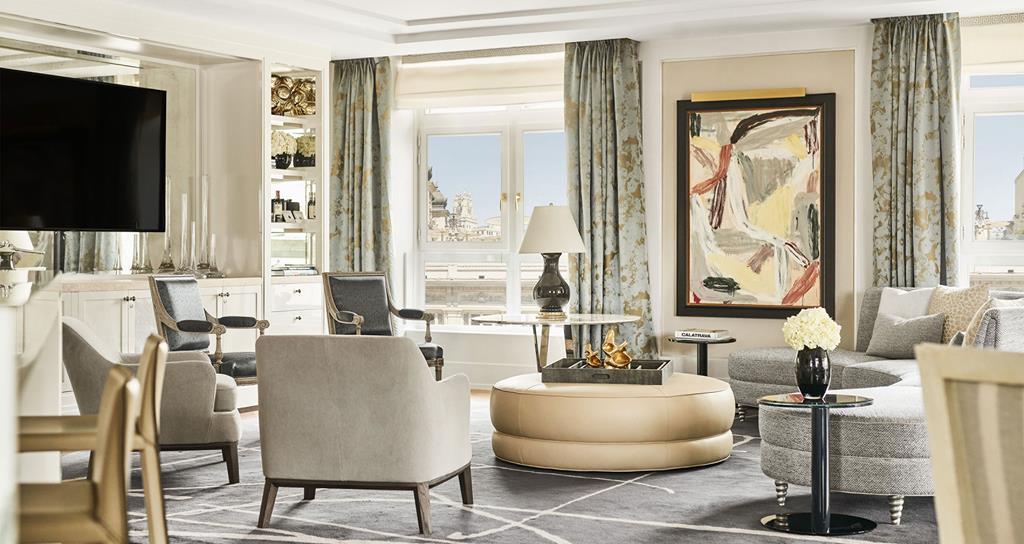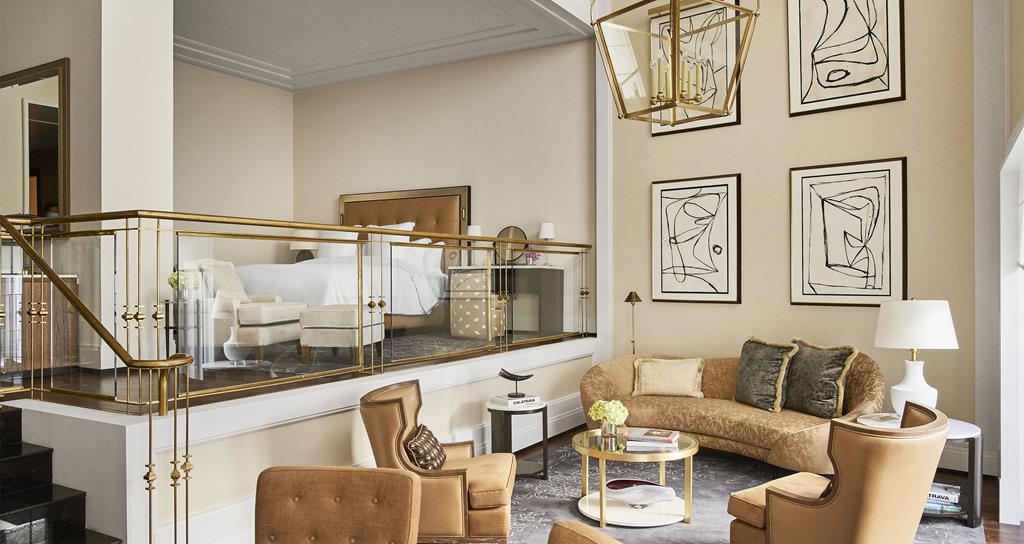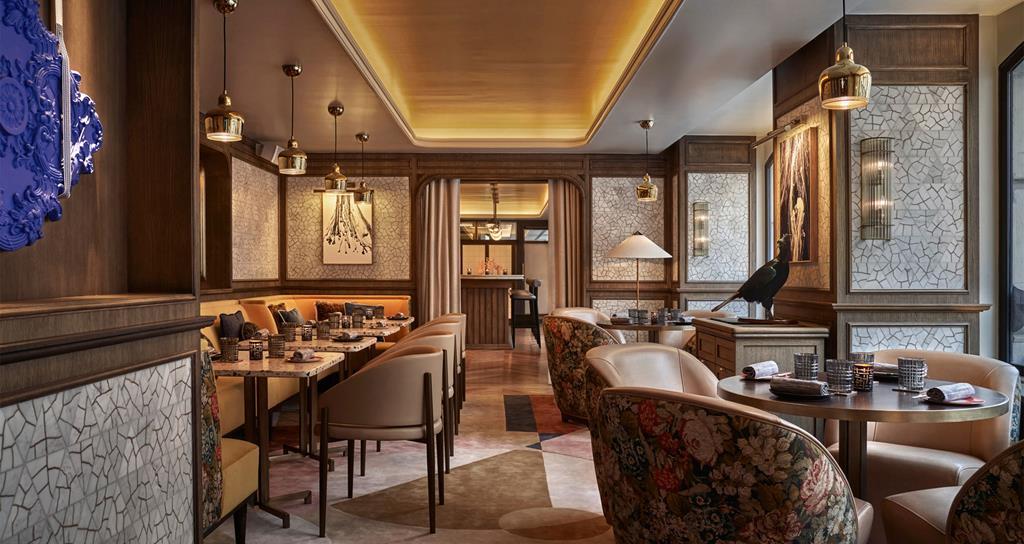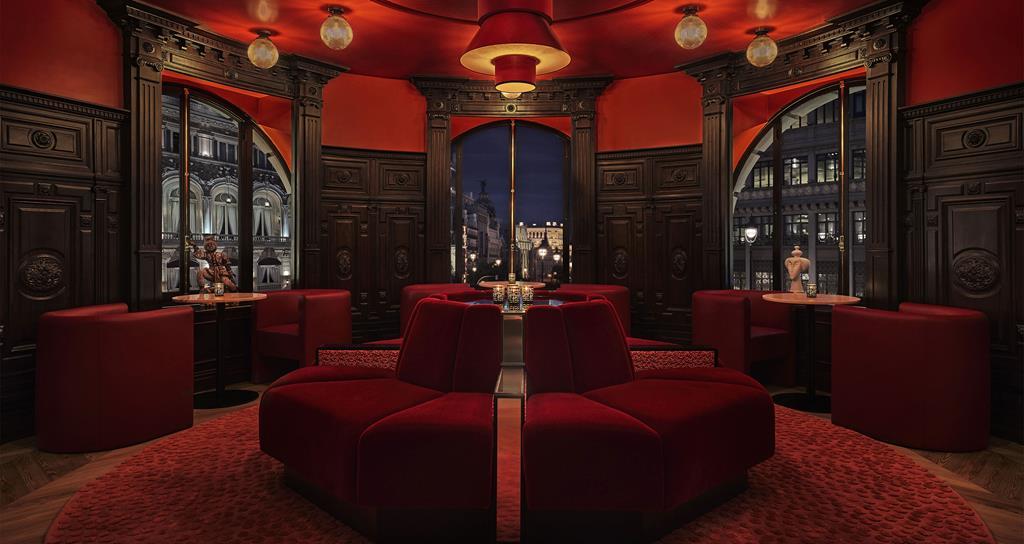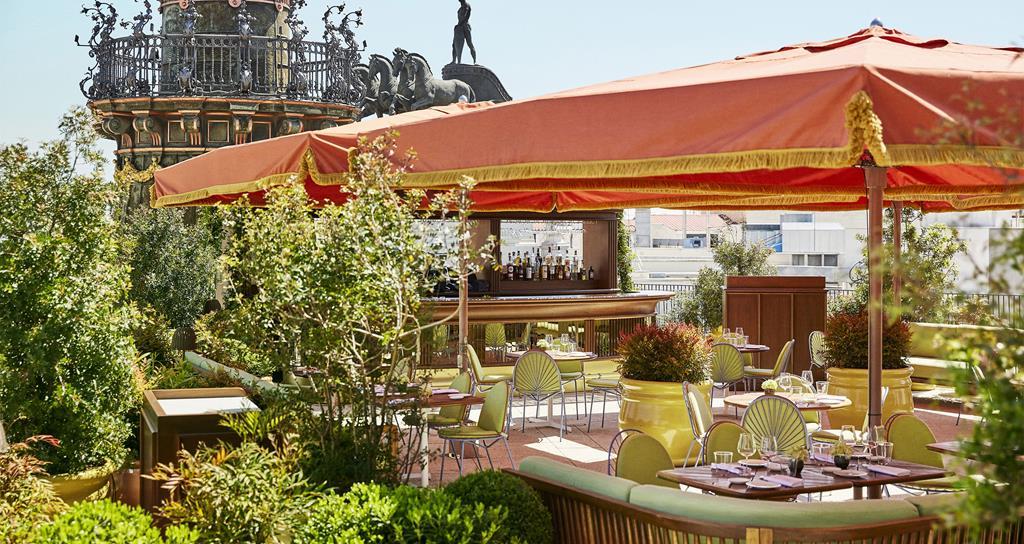 Of course, time travel can take a lot out of you – in which case, a relaxing stint in Madrid's largest Wellness Centre is in order. This soothing sanctuary is bathed in natural light and spread across four levels, offering a 14-metre indoor pool with a skylight the full size of the pool, as well as an eighth-floor sun terrace with sweeping city views. Eight treatment rooms, including a couples' suite with a private shower, steam room and bath, beckon for the spa's many indulgent therapies, such as the El Retiro – the signature Four Seasons Hotel Madrid treatment, integrating an array of manual techniques for a deep-tissue massage that creates harmony in the body. For even more extensive muscle restoration, combine it with hyperthermic radiofrequency technology. Afterwards, take a long pause in the Relaxation Room to rest and, naturally, reflect on the most pleasant memories of your stay.

Book your stay at Four Seasons Hotel Madrid