Rech by Alain Ducasse
Personal notes from Centurion Magazine's contributors worldwide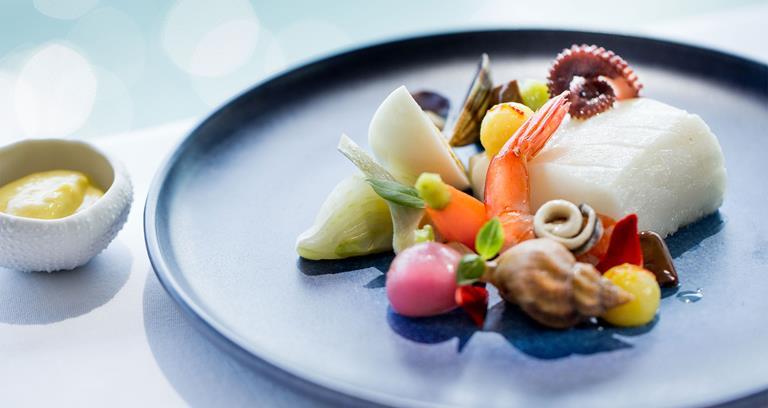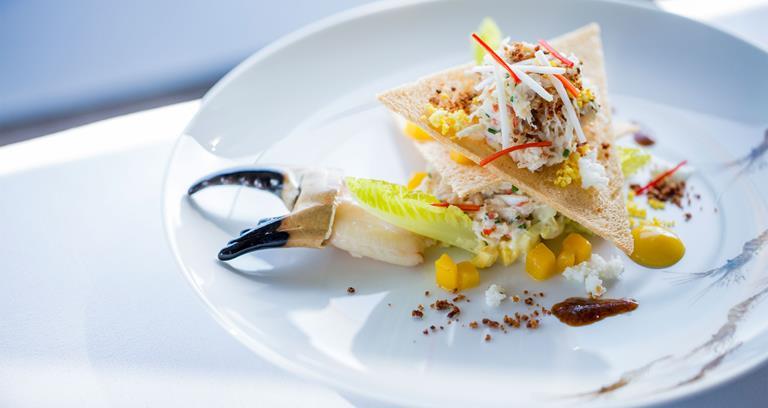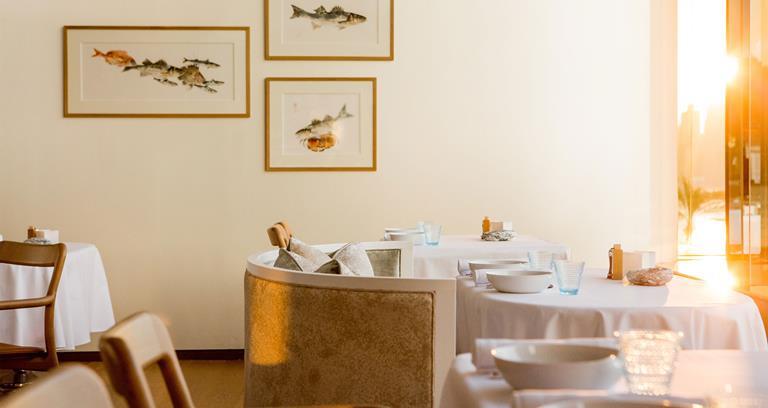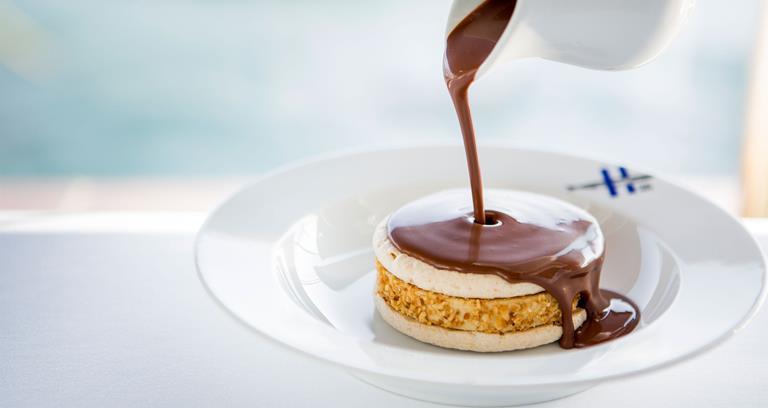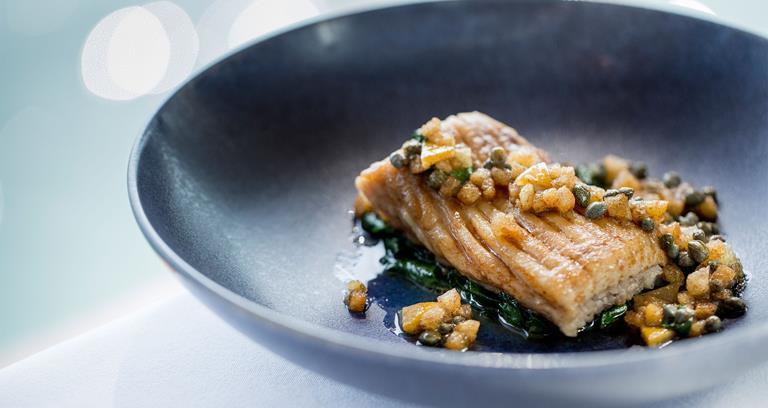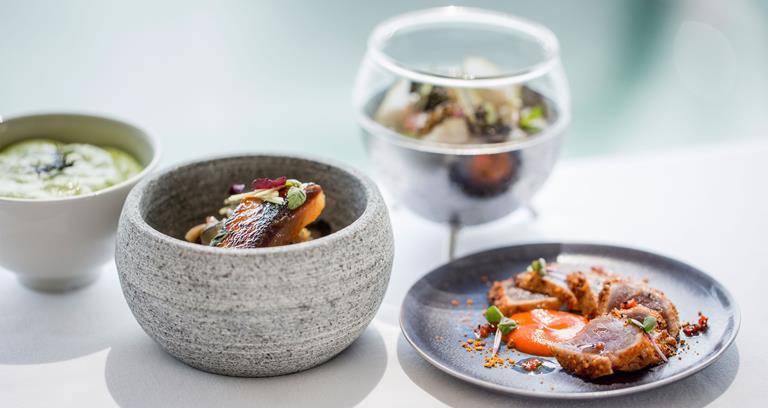 Scene

With stunning floor to ceiling views overlooking Victoria Harbour to the iconic Hong Kong island skyline beyond, there can be no more appropriate setting to savour the first overseas outpost of the legendary 1920s Parisian seafood restaurant Rech – which was given a new lease of life after it was taken over by Alain Ducasse in 2007.

Food

Staying mostly true to the Parisian original, the focus is firmly on the finest quality seafood: rich platters of oysters and fresh seafood, and classic fish dishes such as whole dover sole, wild cod aioli and skate wing. There's also a new raw section – which pays homage to the Japanese style of eating seafood – specially made for the Hong Kong location. There's a sinfully decadent selection of delicious desserts too, including the signature extra-long éclair and the unmissable Mr Rech: a hazelnut praline with ice cream, topped with warm dripping chocolate.
Service

Located at the InterContinental Hong Kong, which is well noted for its fine service, there are no glitches here despite the restaurant being in its infancy. The staff are extremely well-versed in the menu, and the signatures dishes are expertly served and explained.
Standouts

The whole dover sole – served on a large silver tray and expertly filleted in front of you – is unmissable; while another signature must-try is the whole camembert cheese, served with a glass of freshly chilled champagne, which Monsieur Ducasse advises is the perfect combination.
Summing Up

This isn't going to be an inexpensive evening, but for a classical and elegant seafood experience in a glamorous setting with million dollar views, you certainly won't be disappointed.


Date visited: March 2017
Visit the website