Temazcal Temptation
An ancient ceremony reborn
Translated as house of heat, the Temazcal "sweat lodges" have been used since ancient times to perform purification ceremonies to cleanse the mind, body and spirit. At Chablé, a hilltop hacienda renowned for its wellness therapies on the Yucatán Peninsula, a shaman leads the ritual in which heat is generated by volcanic stones dipped in medicinal tea.
With darkness freeing the senses from distraction and a group energy channeling positive vibes, the ceremony is an uplifting event for all the participants. A more intimate couple's version is also available, enhancing an experience at one of the country's most authentic retreats.
Where to Stay
Chablé Resort & Spa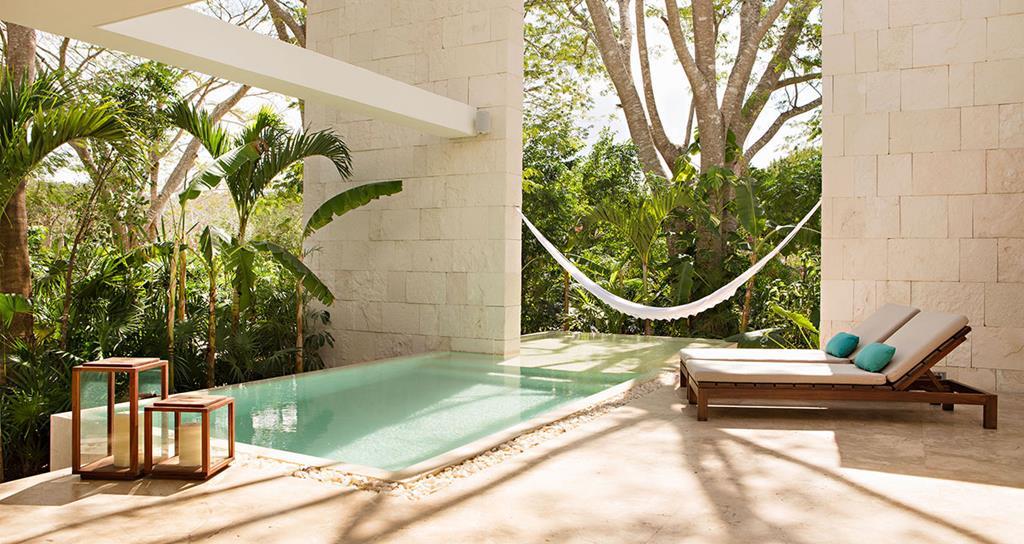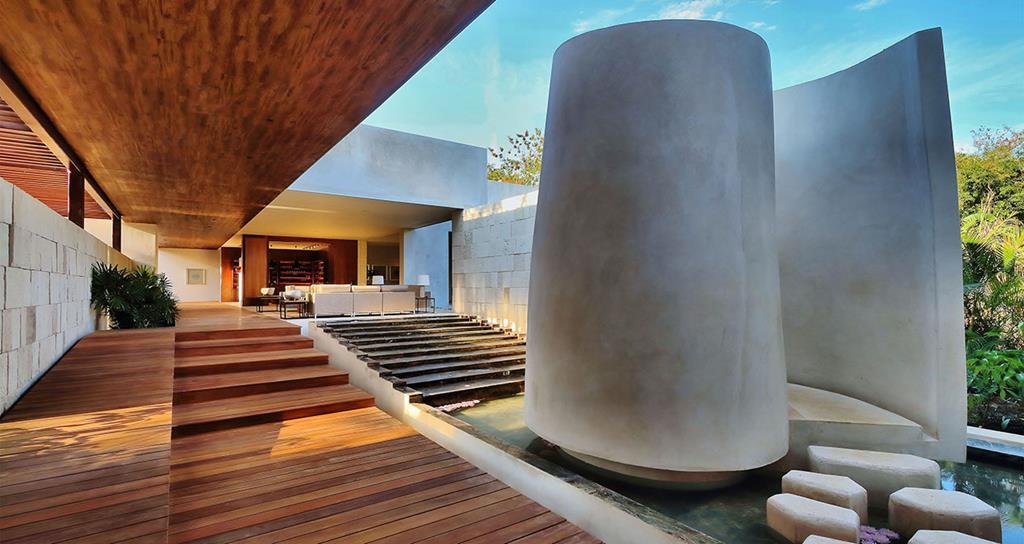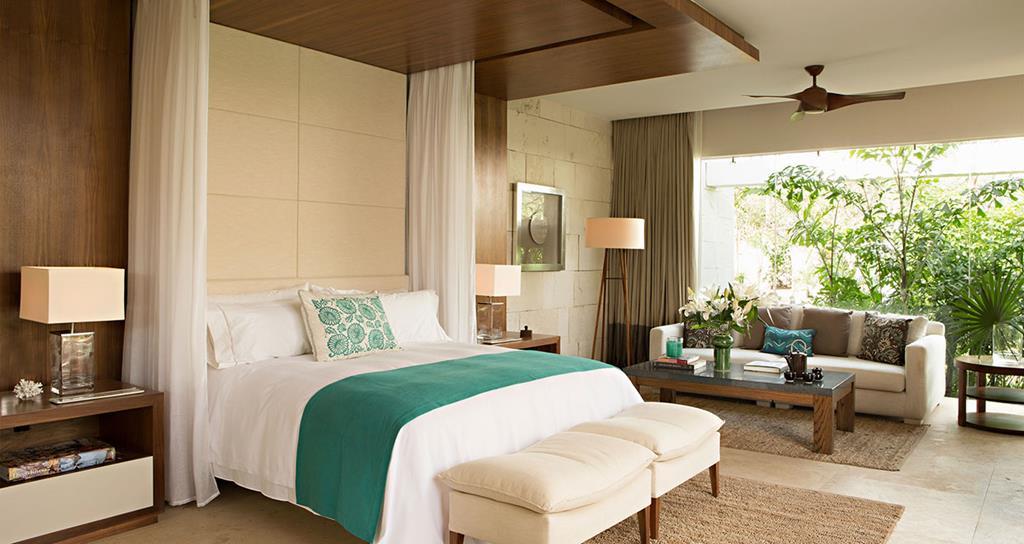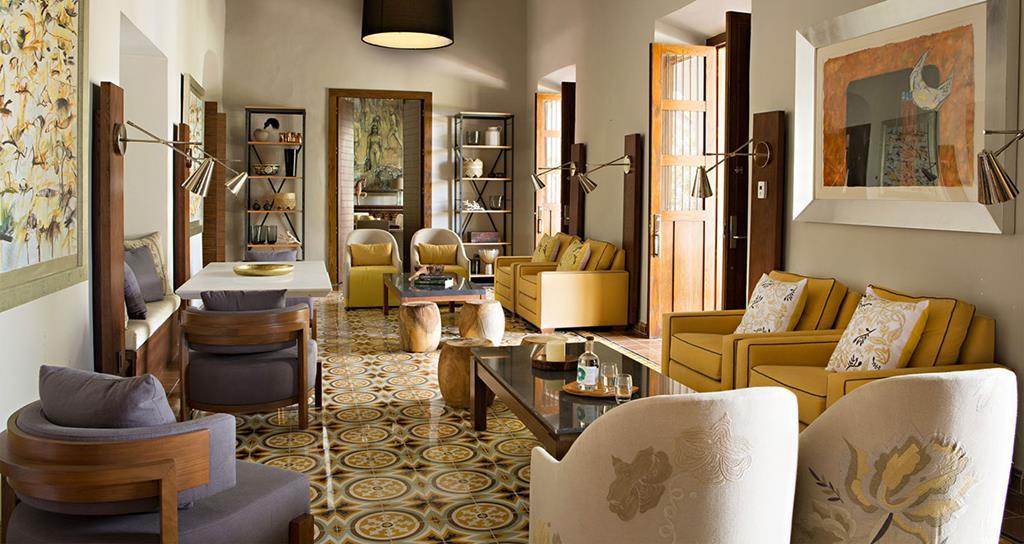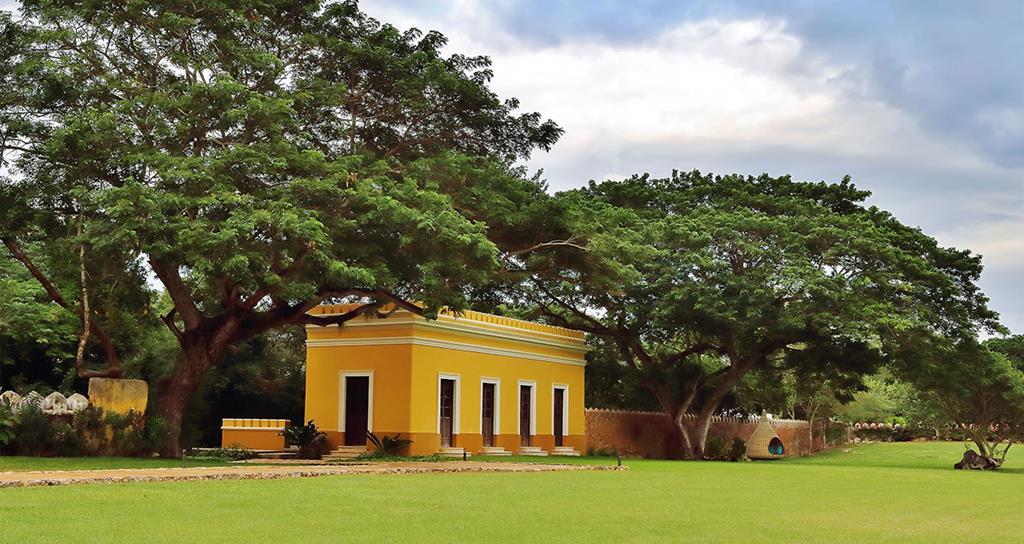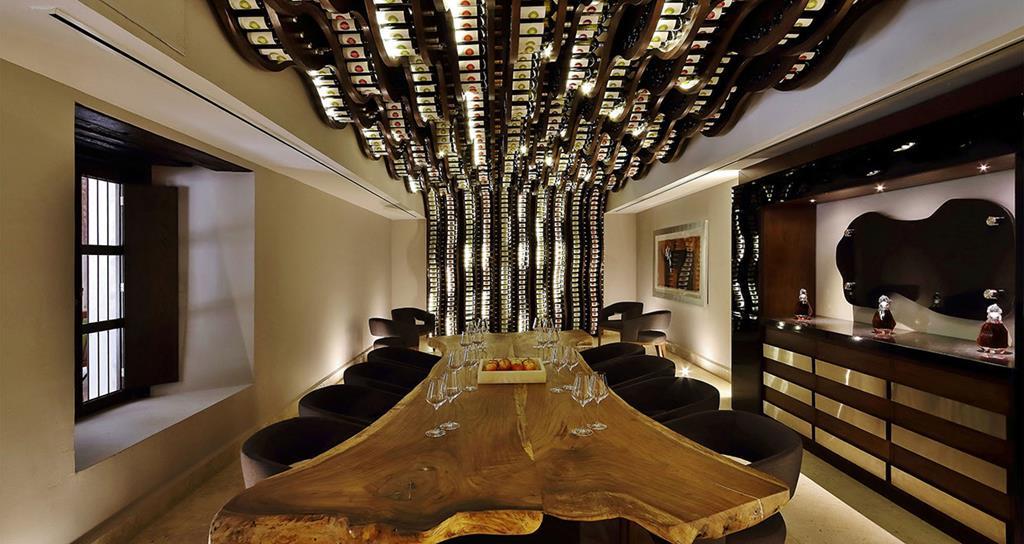 This Yucatán stay just outside of Chocholá provides a secluded wellness escape a short distance from Merida. 38 casitas and 2 villas set within the lush gardens provide tranquillity, with three delectable dining spots and a range of cultural and sporting activities on offer, including the aforementioned Temazcal ceremony.
Chablé Hotel & Resort is a member of Fine Hotels & Resorts. 

To make a booking or find out about other Fine Hotels & Resorts in the area, please contact your CENTURION TRAVEL SERVICE.