Lexicon SL-1
Wireless, directional high-res loudspeakers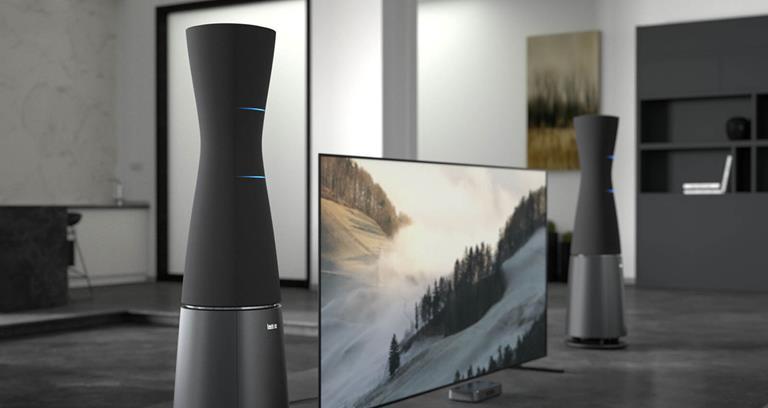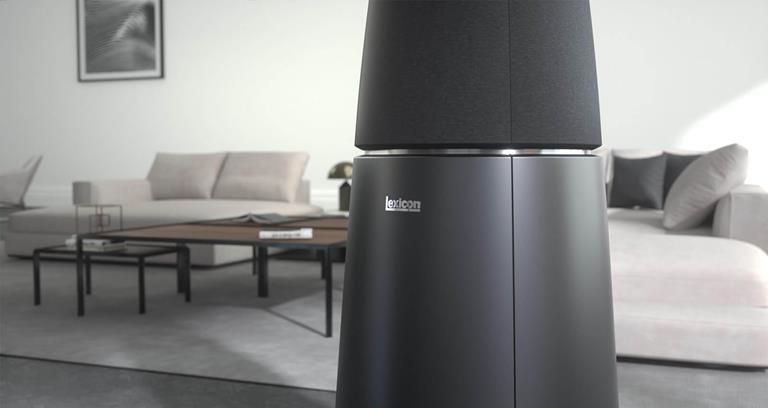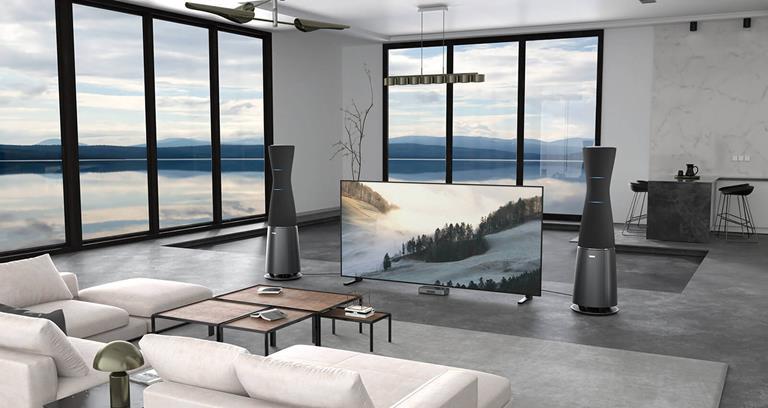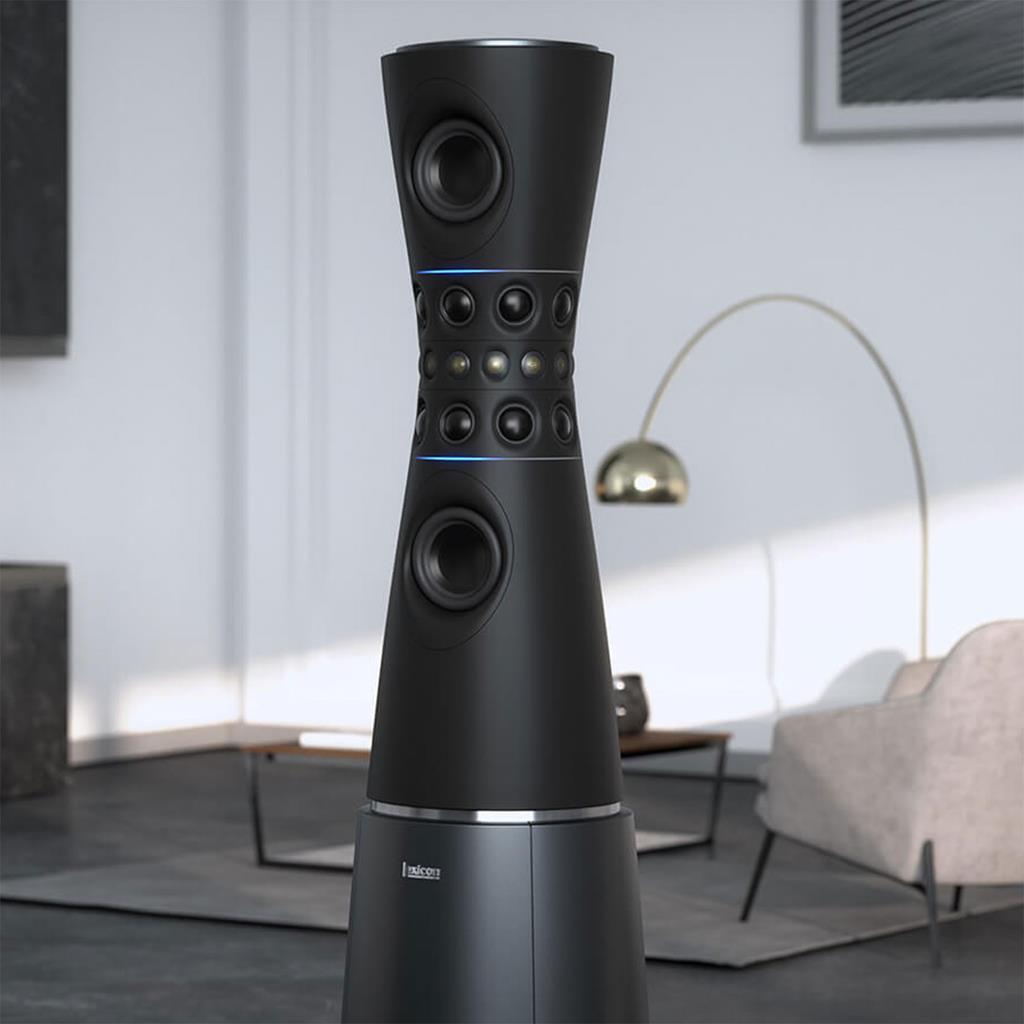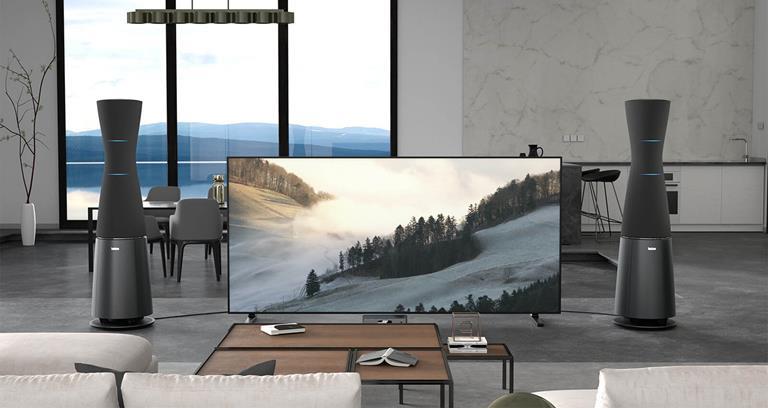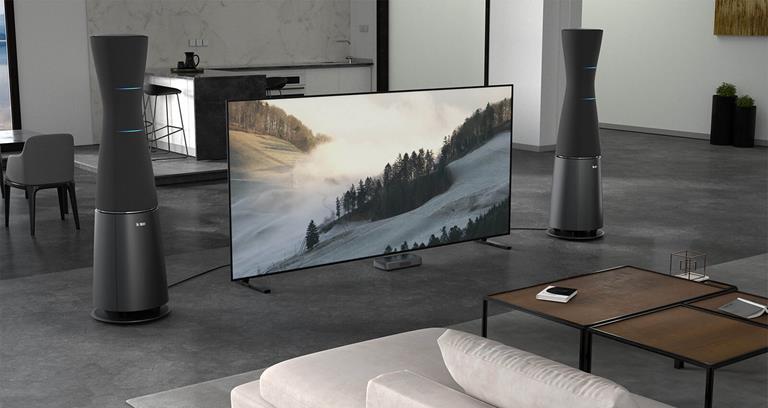 Lexicon has a hallowed history of producing top-quality audio equipment, and its latest addition, the SL-1, promises to be "a breakthrough" in wireless directional high-resolution sound.
Comprised of a wireless controller, and two floor-standing loudspeakers each with a sleek hourglass design, the SL-1 boasts 33 speaker drivers (12 tweeters, 16 mid-range, four woofers and a subwoofer) and 46 discrete amplifiers, which deliver supreme range and amplification, not to mention omni-directional sound delivery.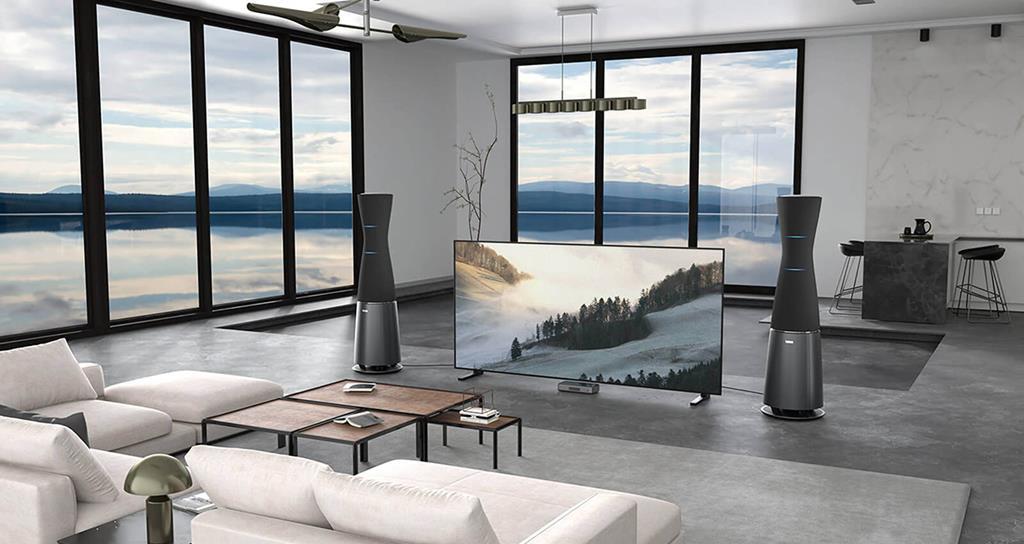 The real selling point, however, is the combination of spatially focused audio and input flexibility – Lexicon offers you the chance to replace cables and complex speaker wiring systems with the elegant design of the SL-1. Utilising beam steering technology and an accompanying app, users can point audio anywhere they desire, without ever manoeuvring the speakers themselves. This means you can move around the room however you wish – without compromising your audio experience.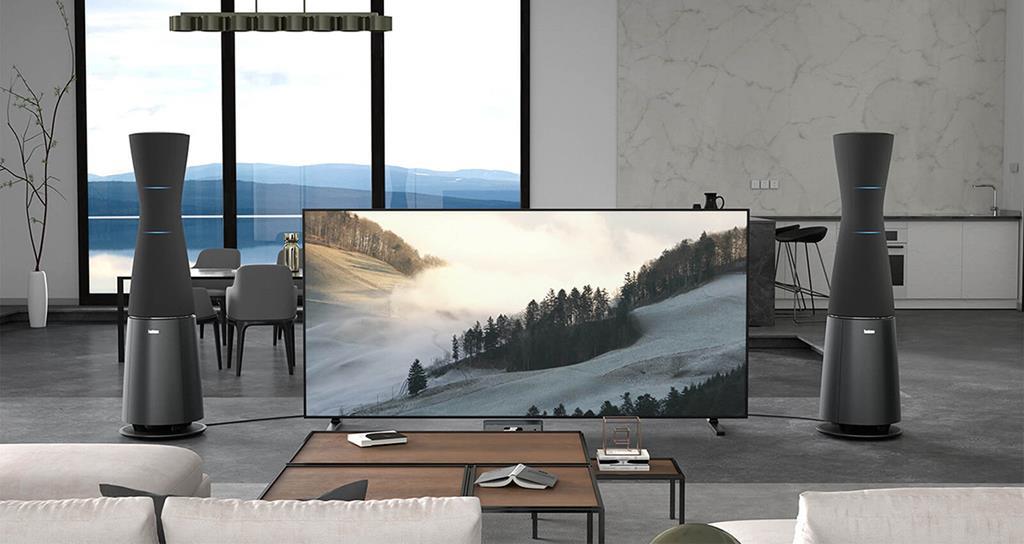 From a technical standpoint, the SL-1's input flexibility guarantees support for a range of both analogue and digital sources – HDMI, 4K UHD video signals, 3.5mm, Optical S/PDIF, Ethernet, WiFi and Bluetooth. The controller transmits 24-bit high-resolution audio to the speakers, supported by Dolby Digital and DTS surround sound.