Intelligent Homes
The technological revolution affecting our daily lives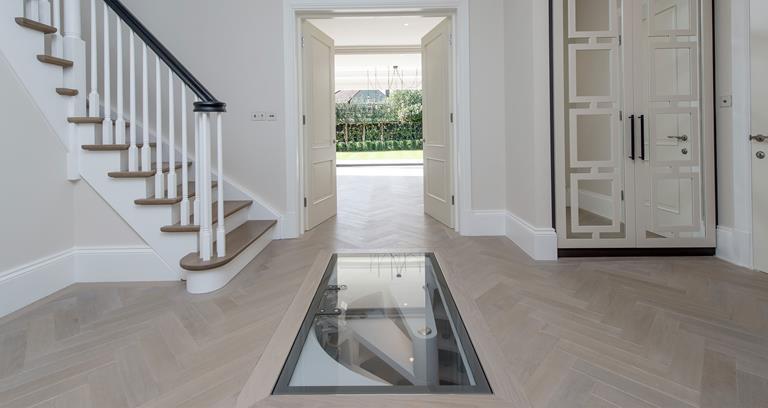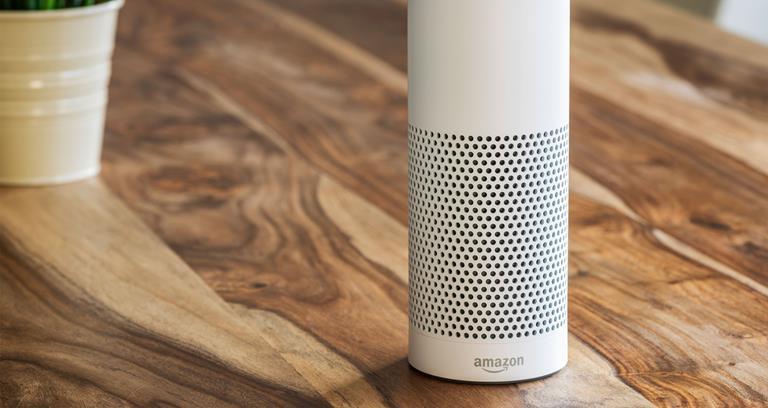 Amazon Echo
Credit: iStock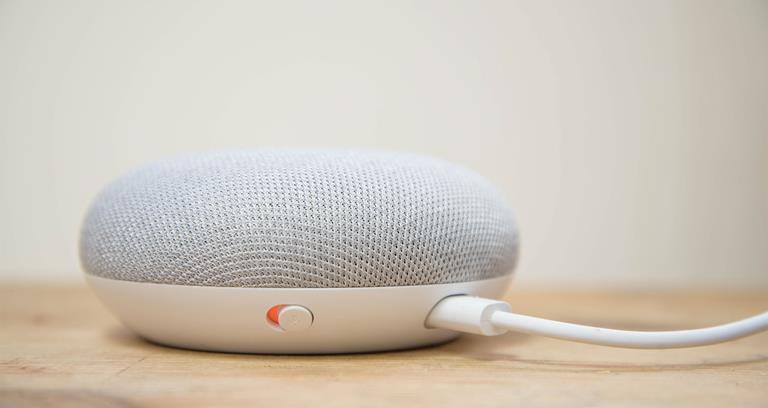 Google Home Mini
Credit: iStock
Sci-fi writers predicted a generation ago that a scientific transformation would reshape our world. Part of this transformation is already taking place, and as the pace of change accelerates, there's plenty more to come. In the transport revolution, cars are going electric, some will soon be self-driving, and others might even start flying.
Combine these changes with online shopping and high-speed internet connections that allow many to work from home, and city centres and domestic neighbourhoods could be transformed over the next 25 years. 

But the biggest revolution of all is happening in our homes. Futuristic product innovation is encouraging architects and designers to utilise residential space ever more imaginatively. The best of today's intelligent home technology is design-led and speaks to a trend toward home recreation.

Take home entertainment. The humble TV has been around for a while, but the new generation of widescreen sets is a quantum leap away from John Logie Baird's 1926 model. Now they are only millimetres thick, with cinema-style colour, high-definition audio, full Wi-Fi connectivity and screen sizes that reach upwards of 60 inches. For sport, it's better than being there in person, and there's no finer way to watch a movie.

After the full cinematic experience, what better than a nice drop of Freycinet Pinot Noir 2015? Few city dwellers have room for traditional wine storage though, so Spiral Cellars has come up with a unique solution. A concrete spiral cellar, about 2.5m in diameter and 3m deep, can be installed under a ground-floor room, storing up to 1,780 temperature- and humidity-controlled bottles. Accessed through a motorised glass or wood trapdoor, the solution is elegant, practical and can be easily retro-fitted into existing residences.

When celebrating with a glass in hand, the right lighting is important. Philips Hue lights can change colour and brightness creating the right ambiance for the right occasion, via wireless, at the swipe of a touch screen – no new switches and no new wiring needed.

But the room that's benefitting most from innovative design and intelligent, energy-saving technology is the kitchen. Über accoutrements such as sleek induction hobs, multi-function ovens and bean-to-cup coffee machines are now the norm. Smart fridges and washing machines that can not only be programmed and controlled remotely but notify you when a function is finished or something's wrong – artificial intelligence has arrived in the home.

The three voice-activated systems currently leading the smart home automation pack are Google Home, Amazon Echo and Apple's HomePod. They listen, you talk; they respond, you relax. In today's home, one need only say "goodnight" and the lights turn off, the doors lock and the correct temperature for bedtime clicks in.
Science fiction is becoming science fact.