Exurban Living
Boasting an array of attractive life benefits, the younger crowd herald a shift to the city's edge
In a phenomenon first identified in, but not limited to the US, the highly respected Brookings Institute has recently detected a trend towards younger moneyed buyers moving to the outer suburbs of major cities it calls "exurbs". Typically, these are bucolic enclaves an hour or so from the central business district, with good sporting and leisure amenities and a sense of community often missing from urban centres.
Other factors in play are the ease with which key decision-makers can work from home in this high- speed digital age, urban congestion and deteriorating air quality, plus the increased desirability of privacy and security in uncertain times. Scorpio Partnership, an expert in wealth management research, has also pinpointed "millennipreneurs" – entrepreneurs born between 1980 and 1995 – as playing a role in this particular shift to leafier climes.
Collingwood, outside Toronto, is a case in point. Buyers armed with a windfall of disposable income from their multimillion-dollar Toronto home sales are seeking a lifestyle arbitrage, with this lakeside town fitting the bill, suggests Christie's International Real Estate. "Many families and empty nesters are moving to the Southern Georgian Bay area, where they can purchase more affordable homes in all price categories without sacrificing quality of life," says local agent Diana Lea Berdini.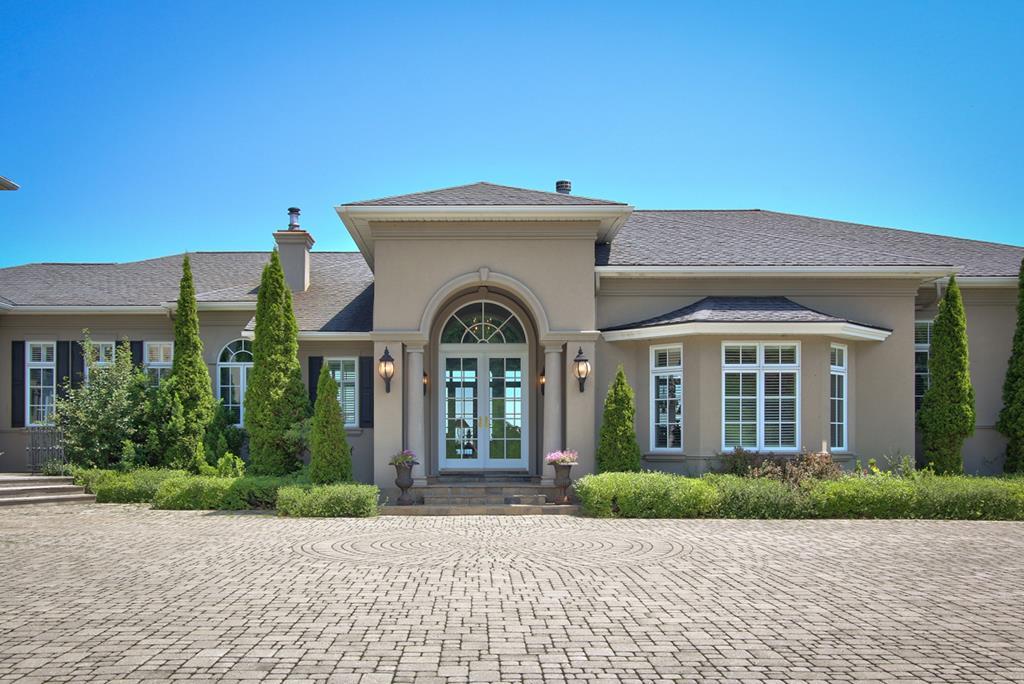 Photo: Collingwood
There's also a tax break: Toronto's land transfer tax, which translates to C$50,000 on a C$2m home, goes away on home sales outside the city limit. As millennipreneurs move out of metropolitan areas, they also start businesses that generate more employment and consequently increase property desirability.
Bayview, a secluded lakeside six-bedroom residence with 17 hectares of land and panoramic views of Georgian Bay, is typical of what's currently on offer. "Collingwood is known for skiing, cycling, mountain biking, hiking and golf," reports selling agent Chris Kapches of Chestnut Park Real Estate. "There's also an upsurge of new breweries, wineries and distilleries, and well-curated local galleries." Exurban heaven.
Other suburbs are longer established. The Tokyo district of Den-en-chofu – literal translation, "garden suburb of Chofu" – was founded 100 years ago as part of the garden city movement. "It's the Beverly Hills of Tokyo," says Mitsuo Hashimoto, president of Housing Japan, one of the major players in the city's upscale residential market. "Chairmen of major companies live there. There are good rail links to the business district, but most make the 40-minute drive in the back of their chauffeur- driven limousines."
Abenomics has engendered a modest revival in the Tokyo market of about 20% since 2012, with Den-en-chofu gently rising by about 15%. "The local market is dominated by old money – frequently houses don't get onto the open market because selling can be seen as a sign of weakness," avers Hashimoto. Modesty and discretion are still the watchwords in the Japanese real estate market.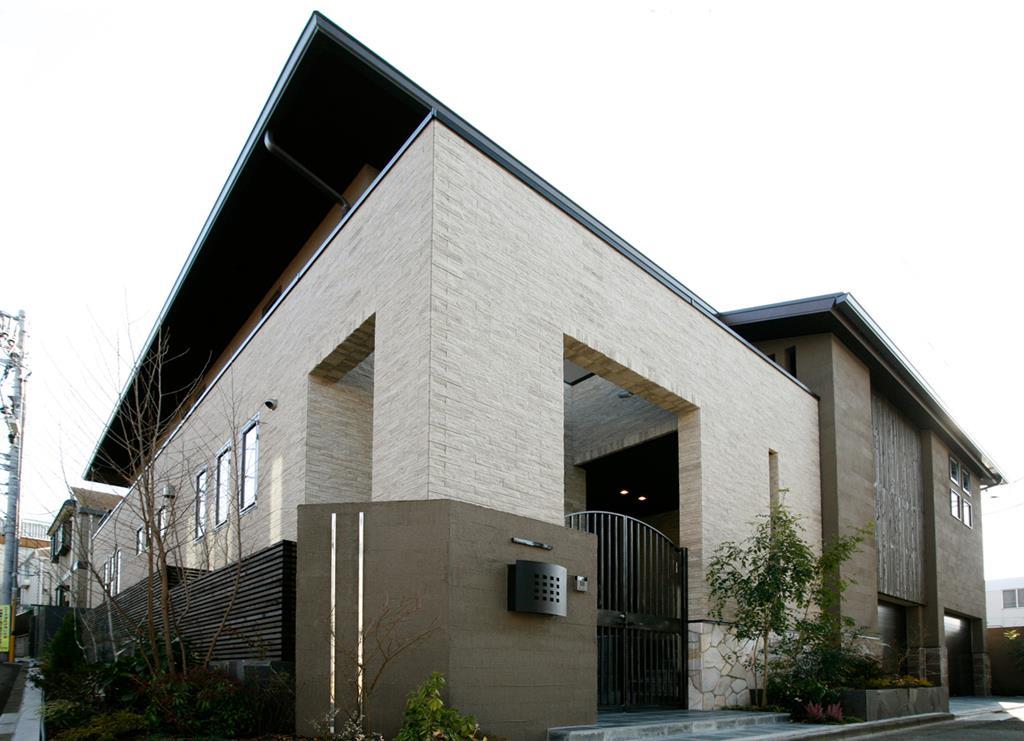 Photo: Kamimeguro
Typical of the homes to be found locally, Kamimeguro 2chome House is a stunning four-bedroom residence built in 2006 by an international couple – American husband, Japanese wife – now being sold as children move away to university. Famed for its sakura or cherry blossom, this particular neighbourhood, Nakameguro, has chic restaurants and boutiques along the riverbank, making it popular with Tokyo's younger crowd.
On the outskirts of Sydney, Australia, Mosman is also known for its outdoor attractions. "On the Lower North Shore, residents are drawn to the privacy of Chinaman's Beach and the family-friendly Balmoral Beach, as well as views south across the harbour of the Opera House and the Sydney CBD skyline," reports Michelle Ciesielski at Knight Frank.
Large Federation-era-style homes in Mosman, popular with executives and families, are only 20 minutes from the business district by road or 15 minutes on the ferry, and are well served by waterside eateries including Ripples Chowder Bay and Mino, famed for its kaiseki menu. The choice of good schools is also a big plus for young professionals with families who make up 40% of the local demographic.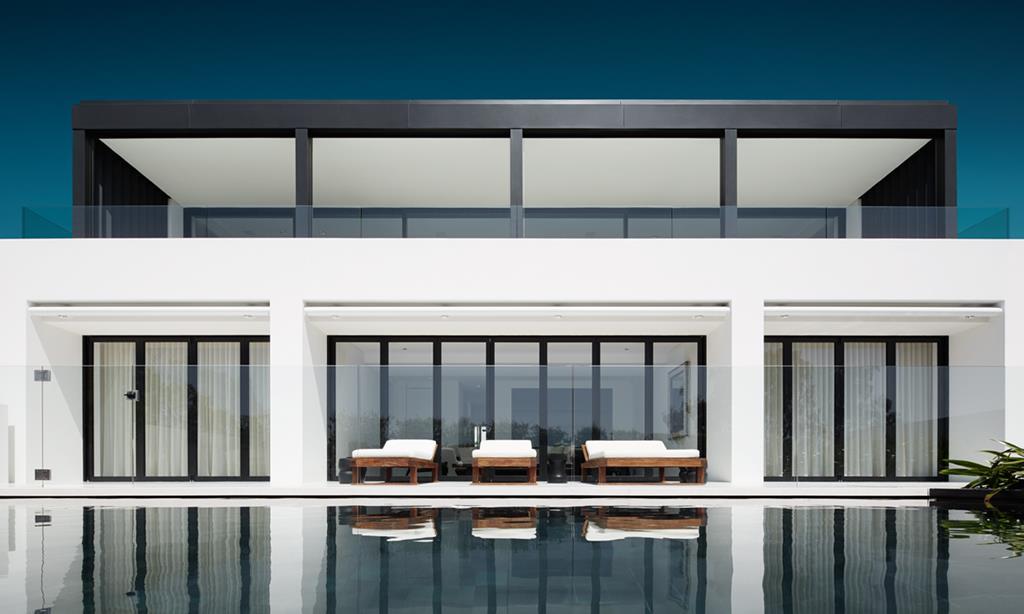 Photo: Balmoral
In Balmoral, architect Harlan Redgen has designed a contemporary residence for developer Cameron MacDonald that typifies waterside suburban living. The three-level turnkey affair has views over the harbour, four en-suite bedrooms, and a 17m-wide living and kitchen area with a 4.5m high ceiling that could easily double as a gallery space. "Balmoral is the quintessential embodiment of the Australian beachfront lifestyle," suggests MacDonald.
Whether oceanside, lakeside, or simply nestling in peaceful, leafy surroundings, exurban living is all the rage for the class of 2016.