Iconic Designs: Bertone
Shining the spotlight on Italian automotive design, we take a look at Bertone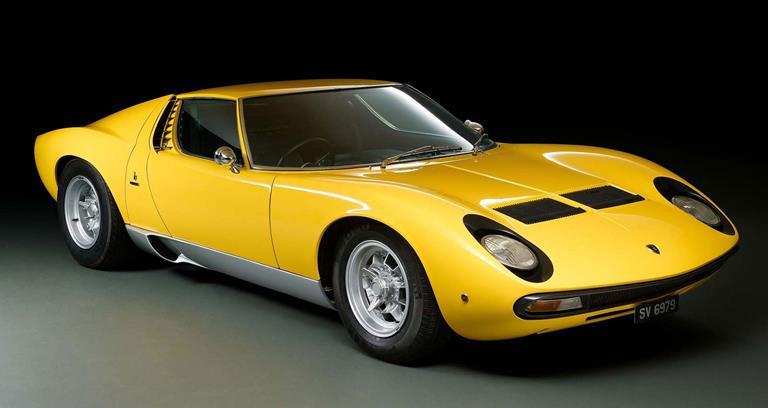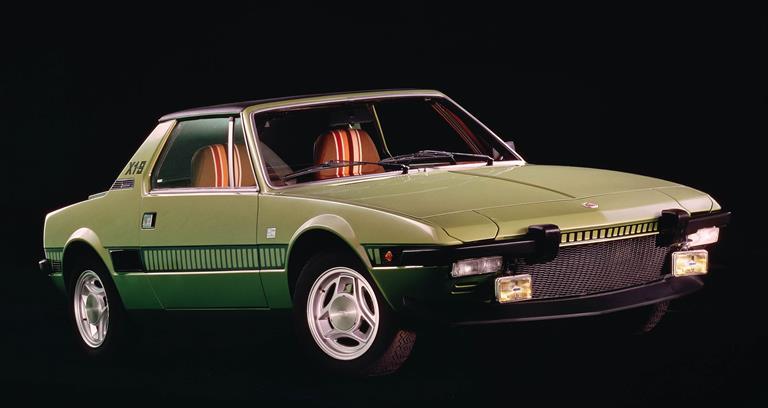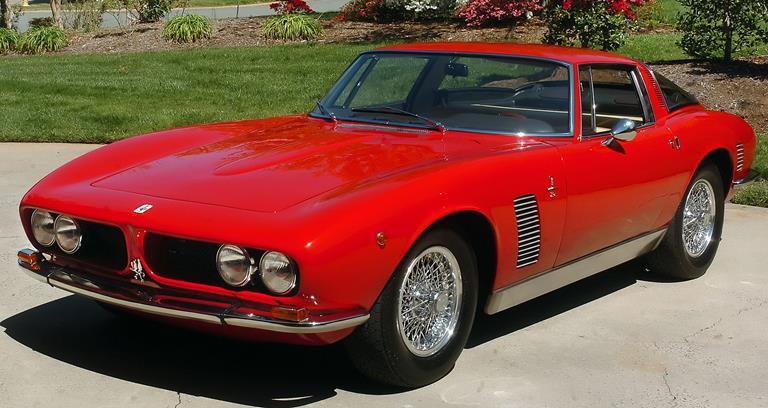 1. Lamborghini Miura. Possibly the most beautiful Bertone ever made, the Miura might never have been built had it not been for three dedicated and persistent engineers. Gian Paolo, Paolo Stanzani and Bob Wallace all worked in their own time to convince Lamborghini that the mid-engined design within a space frame was viable. After displaying just the chassis at the 1965 Turin Auto show, Bertone was brought in by Lamborghini to design the body, which was completed in just one year ready for the 1966 Geneva motor show. One of the most striking shapes to grace four wheels, with finned, oval light surrounds, rear slatted window and deep side intakes for the rear engine it has been a poster car ever since its creation.
2. Fiat X1/9. Almost insect-like, the dainty little Fiat X1/9 heralded a new, exciting era for Bertone. This light, mid-engined sports car appears much simpler than other Bertone shapes, yet the car's concise dimensions dictated that its design had to be something a little special. Mounting the engine transversely, yet ahead of the rear axle (and the spare wheel and fuel tank still further forward) ensured the X1/9 had very good balance which contributed to its fun. During its 17 year production, all the Fiat X1/9 bodies were built at the Bertone factory in Turin, although early models were shipped to Fiat's factory for the remaining assembly. The clever wedge design with sports car features such as pop-up headlights and removable targa roof, combined with mass-produced Fiat running-gear, made the X1/9 both appealing and practical.
3. ISO Grifo. One of the more dramatic designs of its day, the Grifo, had its mechanical components designed by ex-Ferrari man, Giotto Bizzarrini. The body is Bertone-designed and combines American muscle car power and presence with Italian grace. The car's strongest look is from the front three quarter angle; 15 inch wheels plus deep profile tyres don't look out of proportion today and sitting deep beneath their arches, they add to the serious and capable stance. Very gentle curves on all the wings and a visually strong front with deep-set, quad lights set the car off beautifully.