Transforming Sound
Evolving its focus, Sonus Faber presents the Sf16 – a distinctive all-in-one streaming system
Converging aesthetics with performance, Italian speaker maker Sonus Faber's newest product marks a departure from the Italian brand's high-end loudspeaker stomping ground.
The Sf16, an all-in-one system that wirelessly receives and plays music from a plethora of sources, joins a growing list of systems catering to modern music habits. Aiming for simple "plug-and-play" ease of operation, the Sf16 is markedly different for its outlandish party trick of self-extending "wings", capped with satellite speakers. Said to enrich the sound profile, these make up one part of an array of front and rear firing drivers in a system that boasts a variety of proprietary technology to give strong bass and accurate mids-highs.
Hand built in Arcugnano, Italy – base of operations for the marque since founding in the early 1980s – the Sf16 taps into the design spirit of the earlier Sonus Faber works such as Snail Project of the 1980s, which itself featured speakers positioned on the end of stalks above the cabinet.
Updated for modern listening habits, the Sf16 accepts the gamut of digital media sources through DTS Play-fi Technology, using direct connectivity over an existing Wi-Fi network – a complete system to complement ever more connected lifestyles.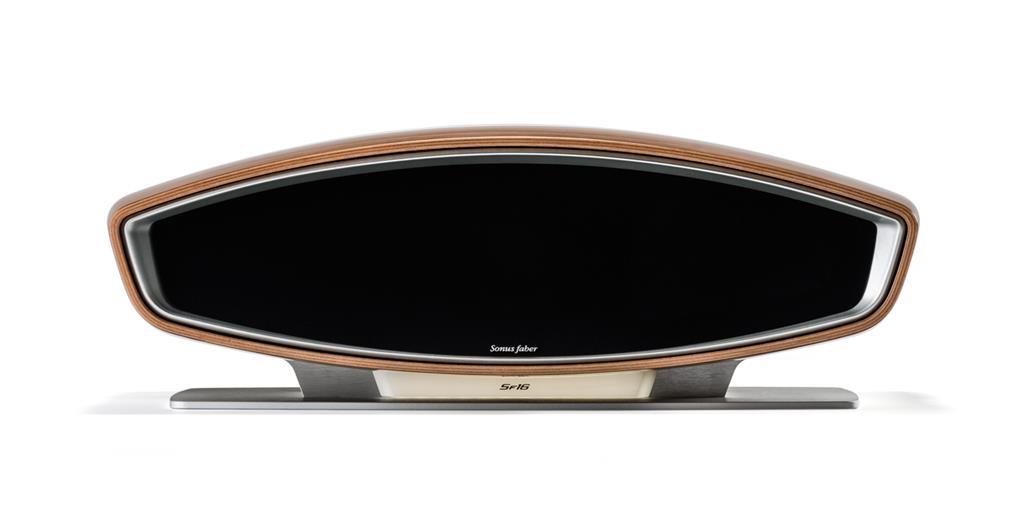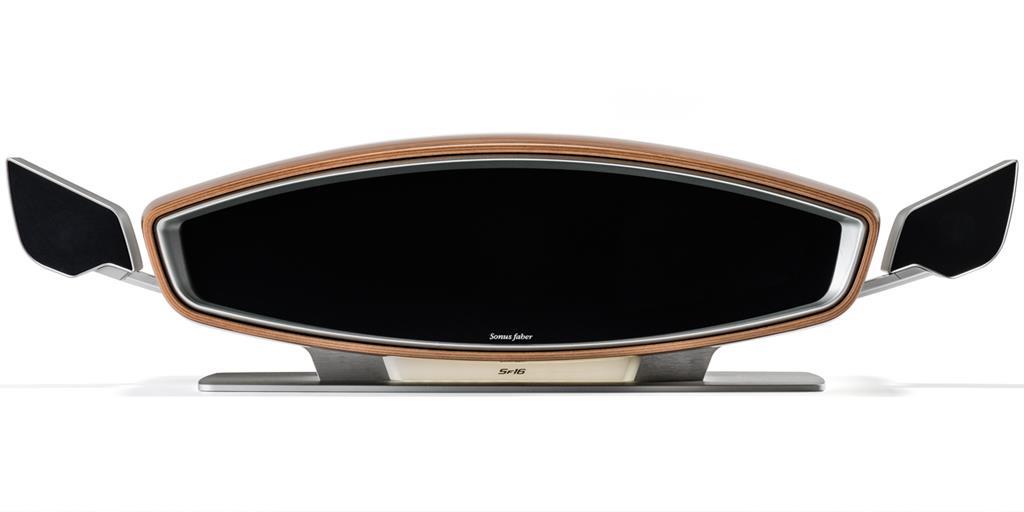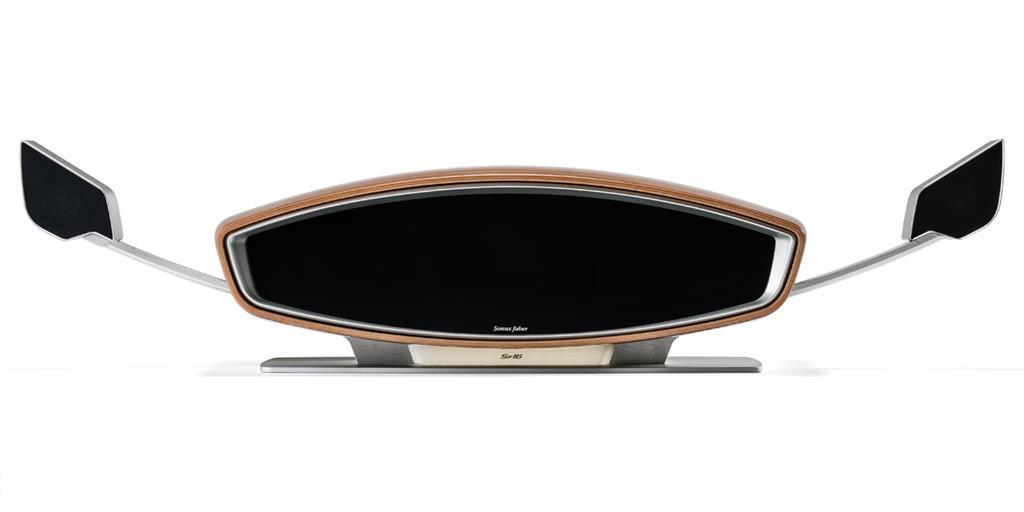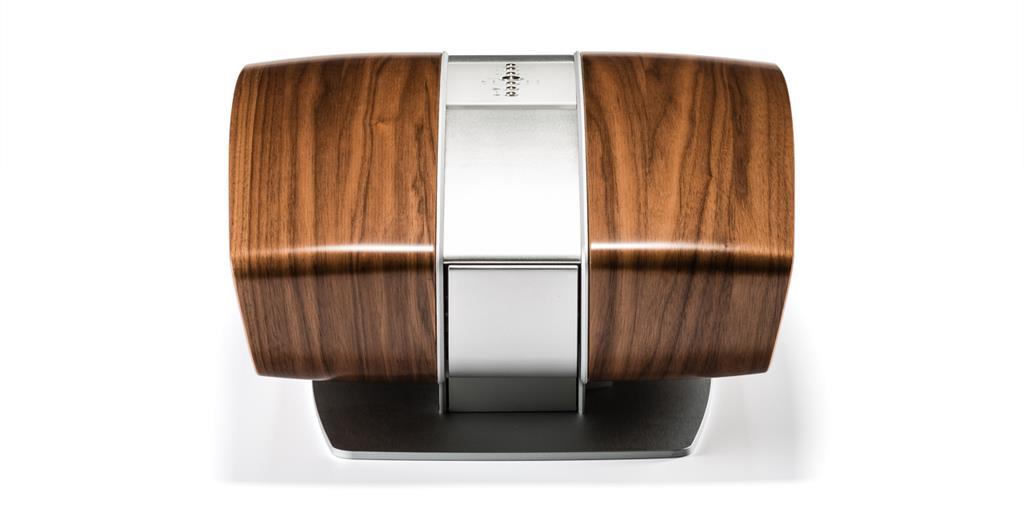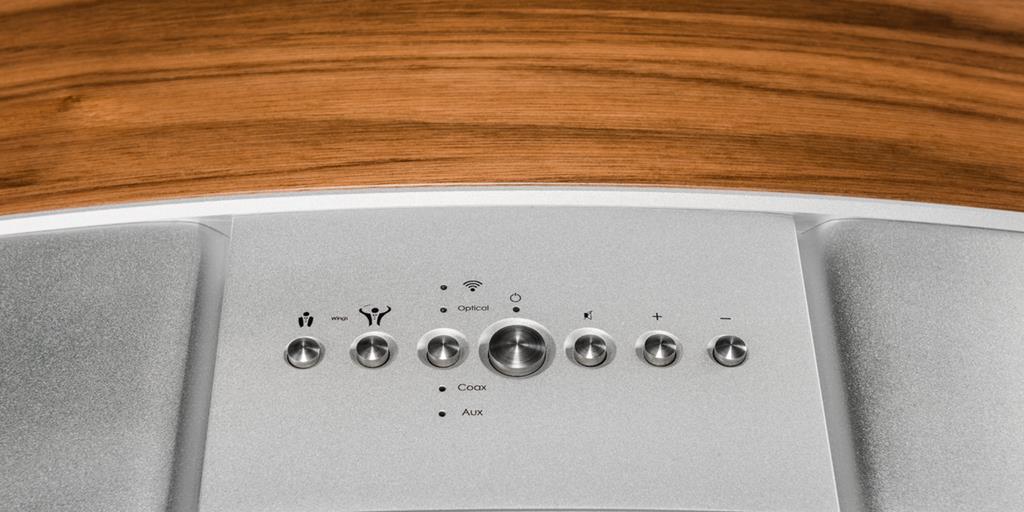 Visit sonusfaber.com