Gymkhana
Featured in the American Express Global Dining Collection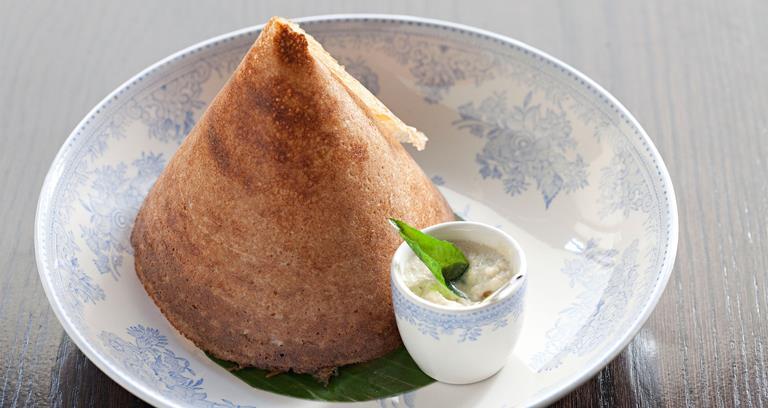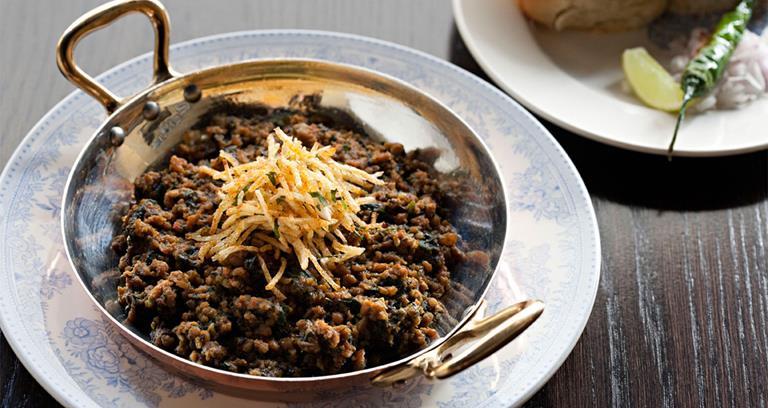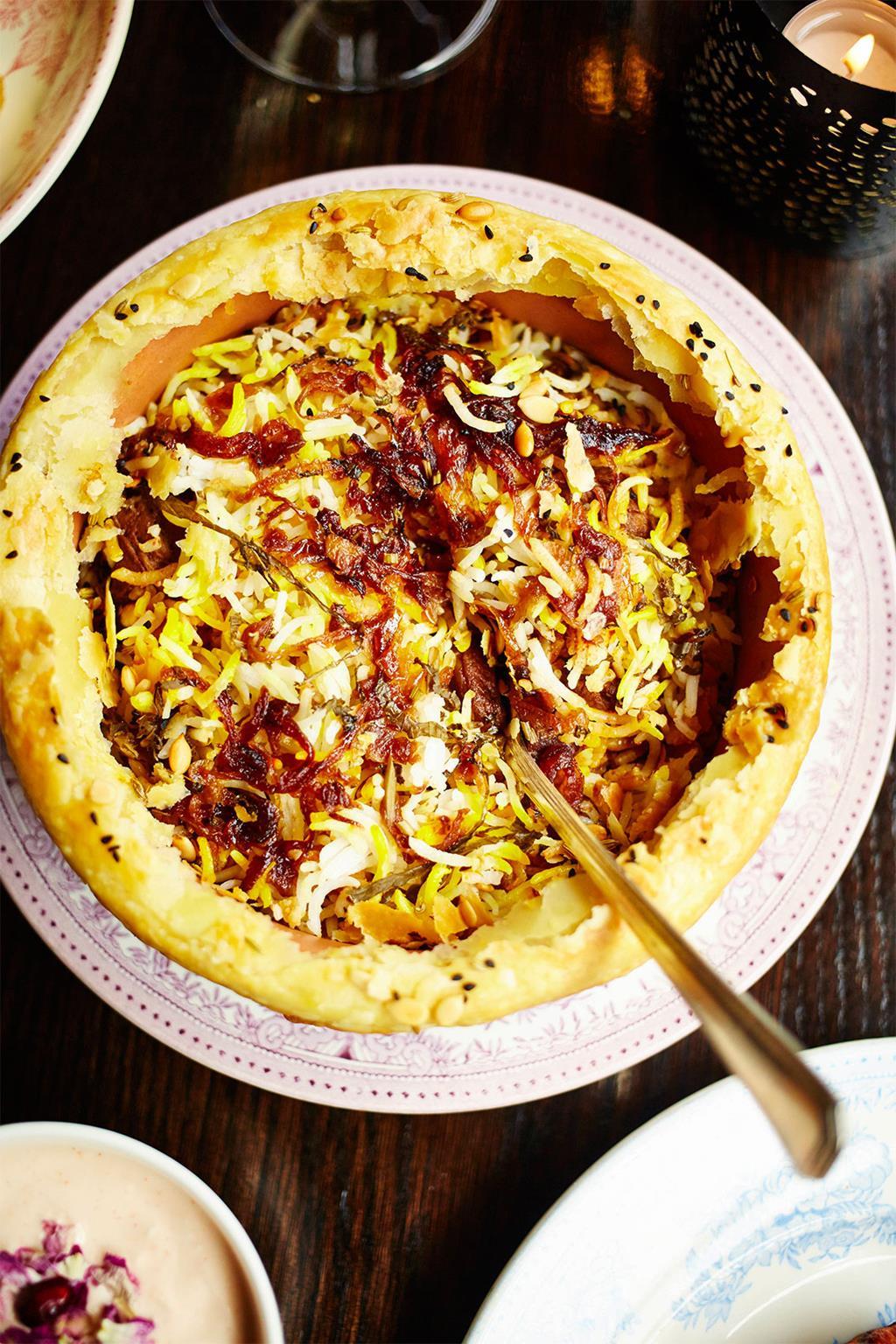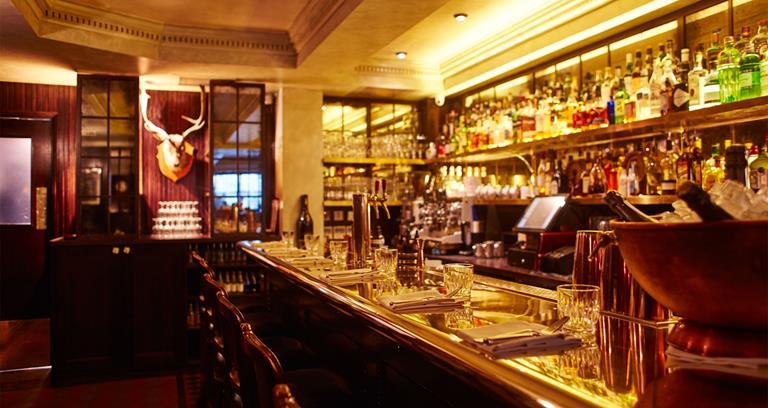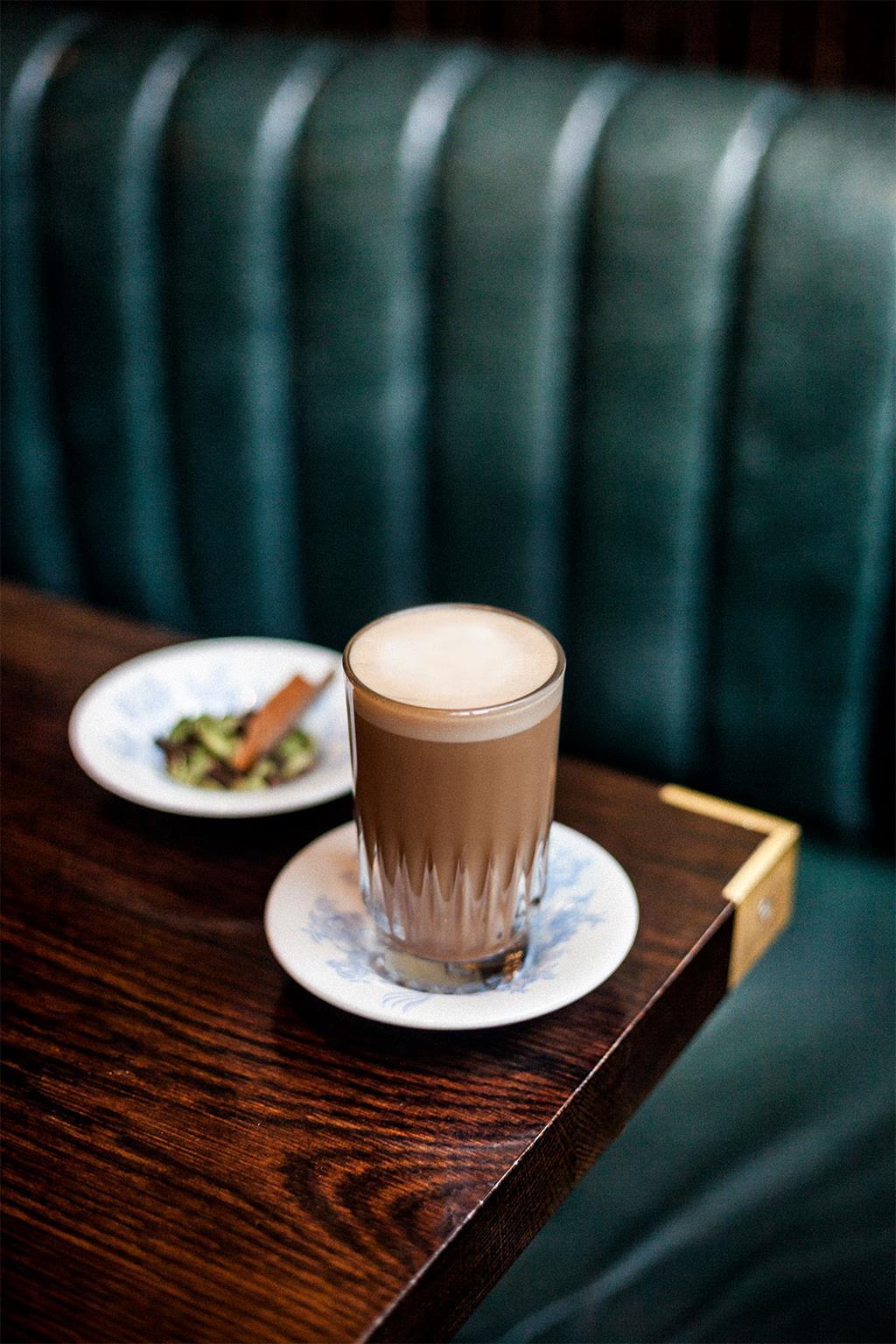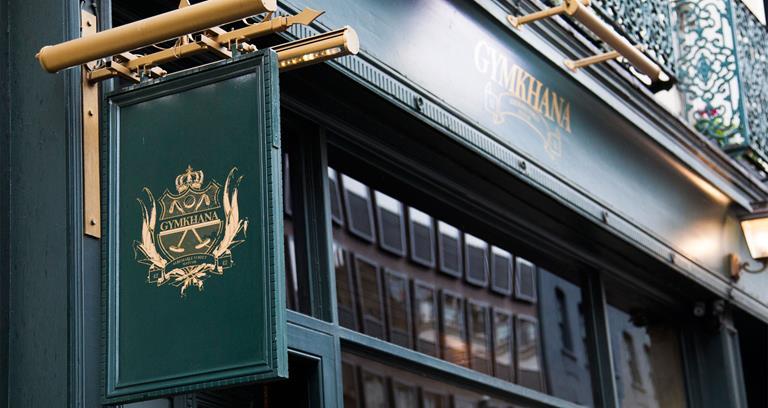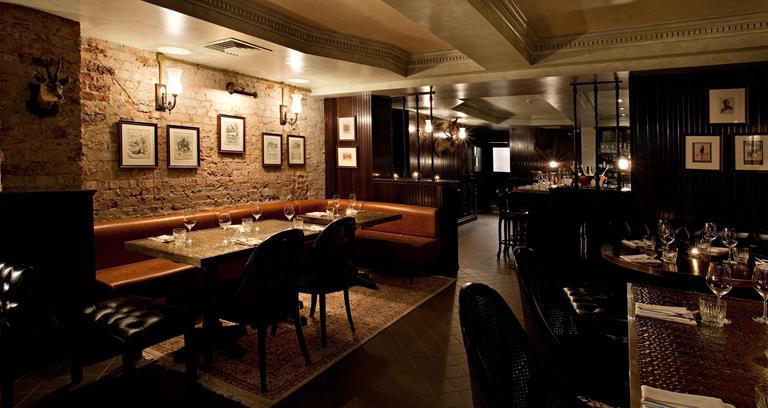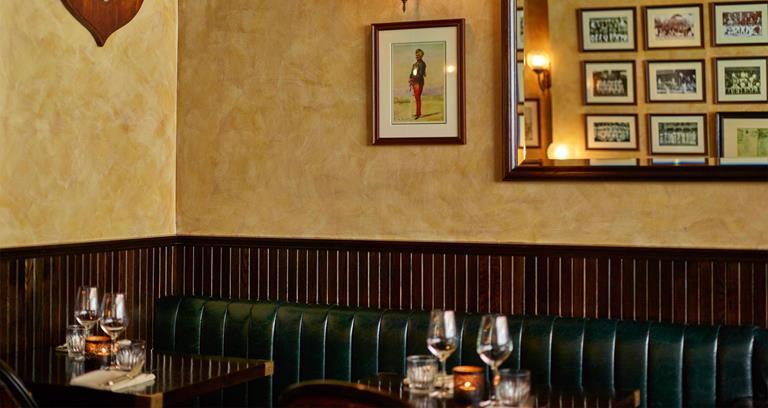 Modern, urban Indian cooking doesn't always have to be served in a loud room filed with chrome and laptops. Here lies some of the most robustly exciting Indian food in London, but in a setting straight out of the last days of the Raj.
Scene
The only thing missing is the sense of scorching heat outside and perhaps the growl of a motorised rickshaw engine to make you feel like you really are in a colonial club in the backstreets of downtown Delhi. Rattan, worn oak walls and portraits of long deceased cricketers are all present and correct though the clientele is young with nary a whiskered old major in sight.
Food and Drink
Drinks here are, with some panache, delivered to your table in sealed medicine bottles. It's a novelty, but an endearing one and a quinine sour with Tanqueray, ginger, curry leaf, egg white and tonic is the perfect palate cleanser before an unmissable venison keema nan; a crisp, buttery delight stuffed full with perfectly toothsome game meat. If anything, standards rise even higher with crunchy Imili fried chicken wings, a Lasooni studded with giant tiger prawns and a velvety, deep and tongue tingling pork cheek vindaloo.
Standouts
By means of some kind of social alchemy, Gymkhana still has the feel of a secret yet to be discovered by the chattering classes. This is sublime Indian food which doesn't try too hard to impress, opting instead to simply let exceptional ingredients and age old recipes sing in new and gorgeously mellifluous ways.
Gymkhana is a partner of the American Express® Global Dining Collection which is a benefit for Centurion® and Platinum Card® Members offering special access to reservations and experiences with some of your favourite chefs.
To make reservations on the go, and gain special access to the Global Dining Collection, visit your American Express App. You'll find dining bookings under the Membership tab. Terms apply.
To download the app for iOS, click here 
For Android devices, click here
Terms: Reservations are based on a first-come, first-served basis. In the event of a reservation cancellation, the Card Member will be subject to the restaurant's cancellation policy, which will be communicated to the Card Member by Concierge at the time of booking. Concierge is not responsible for informing the restaurant of your dietary restrictions or for the restaurant being able to accommodate the restrictions; we do ask that you provide this information directly to the restaurant.
More from the Global Dining Collection