Chiltern Firehouse
Featured in the American Express Global Dining Collection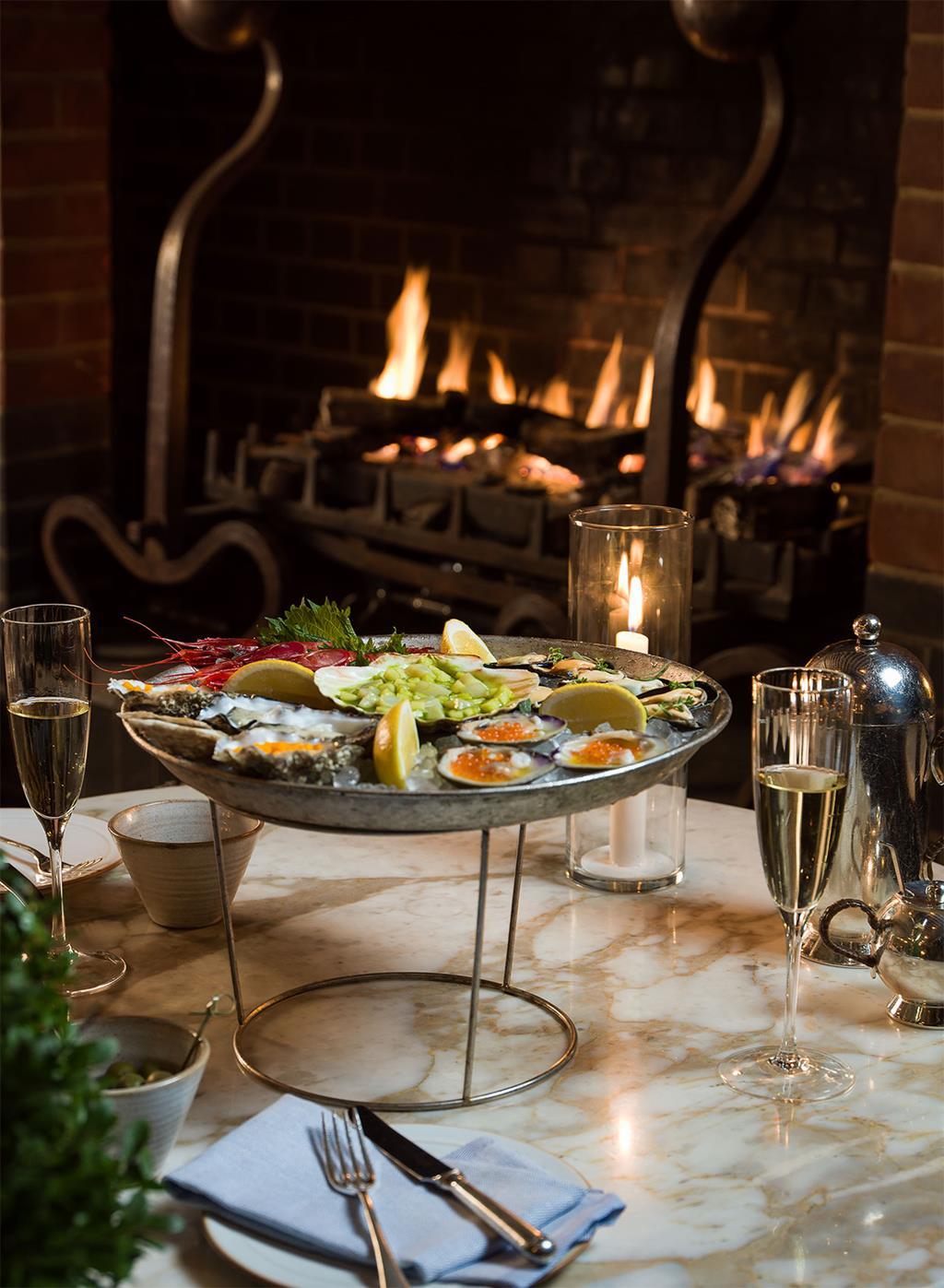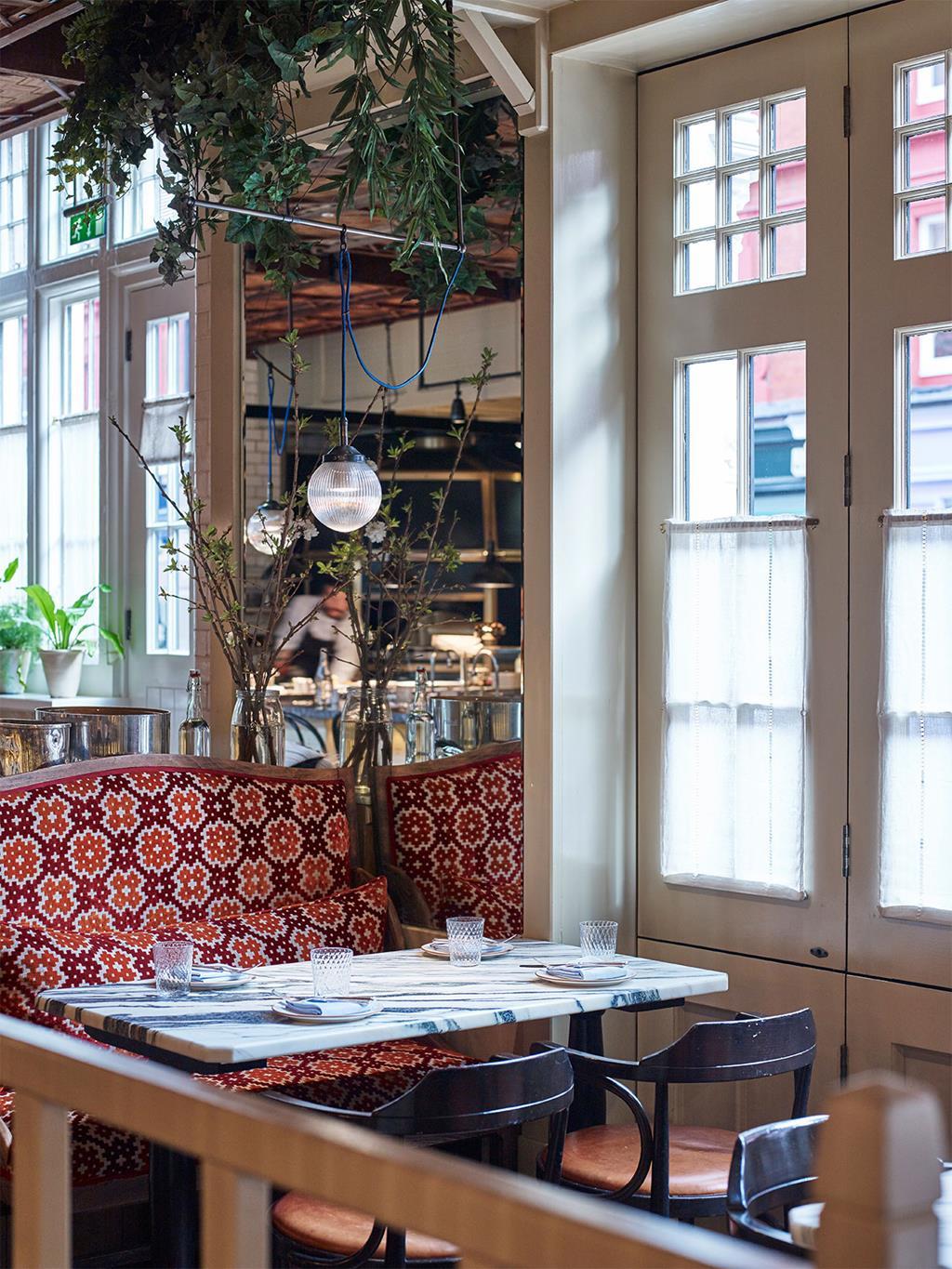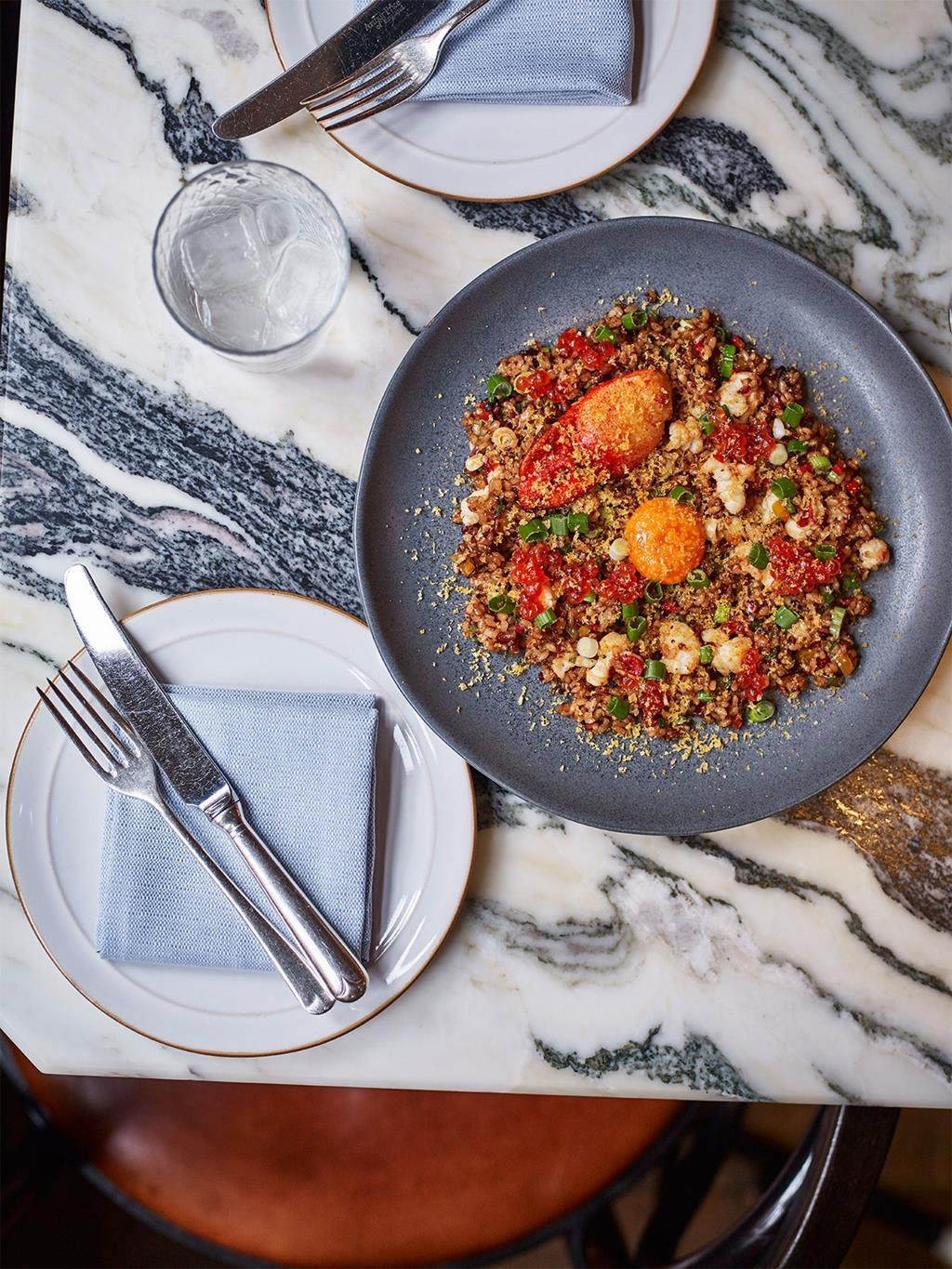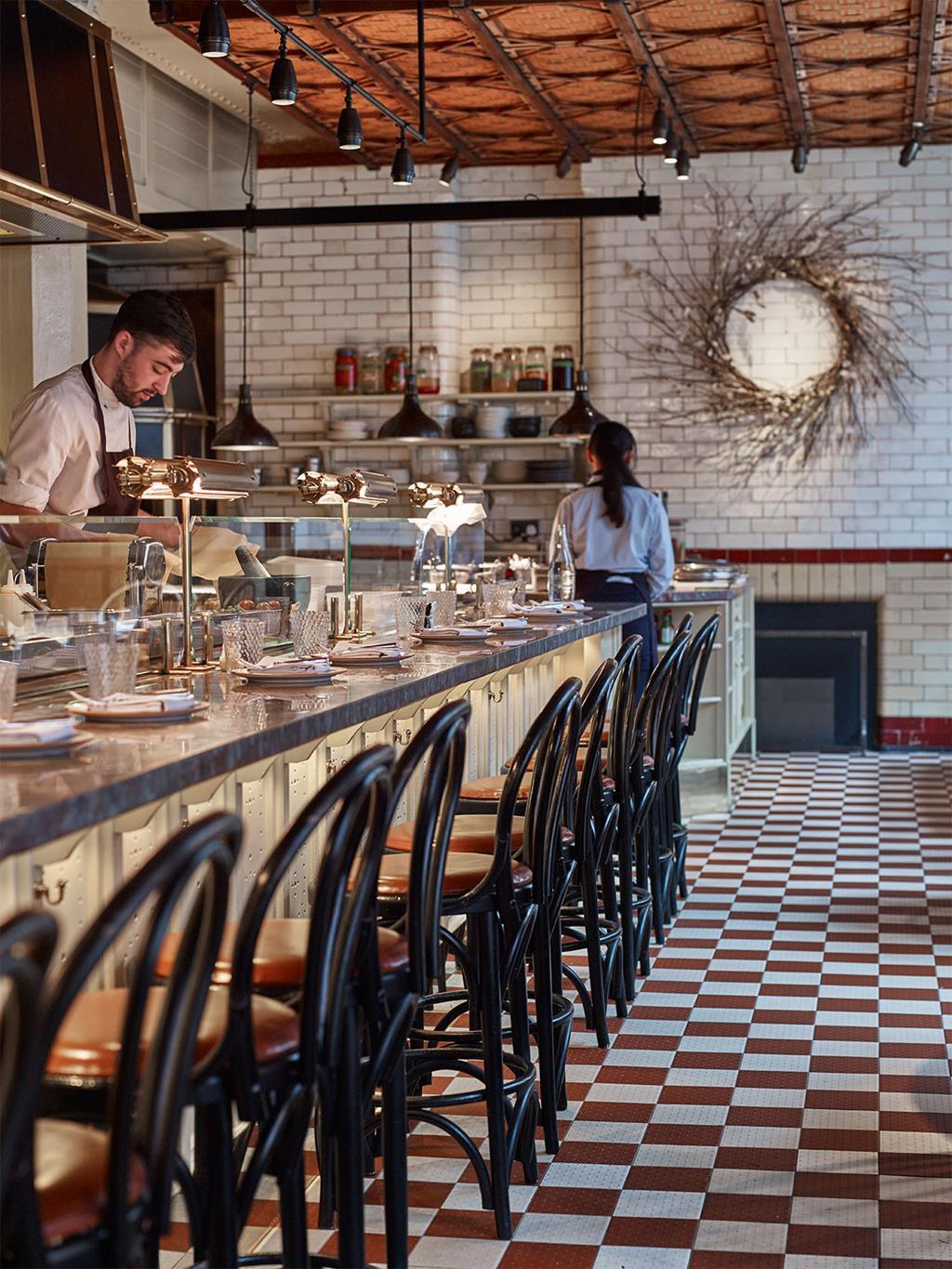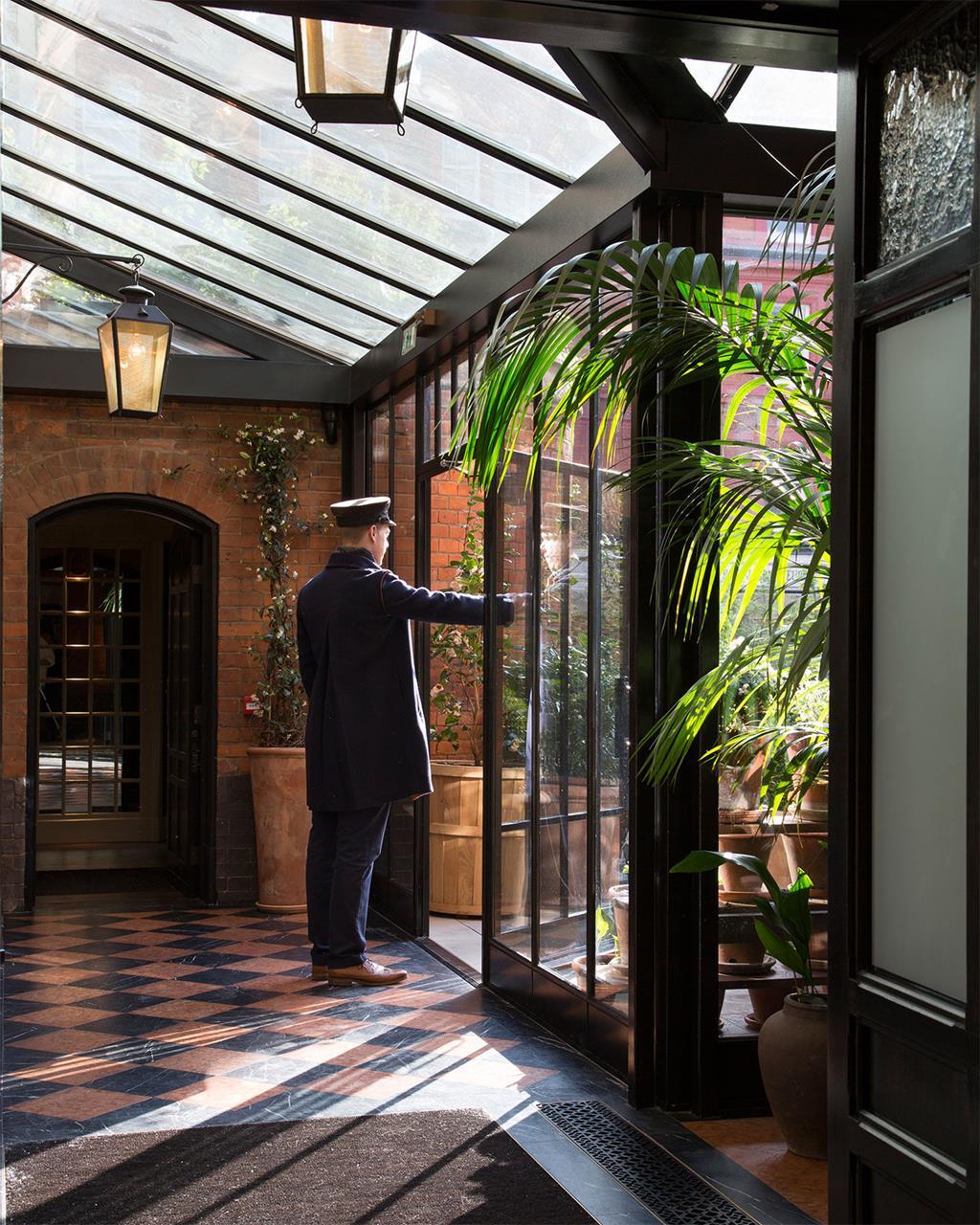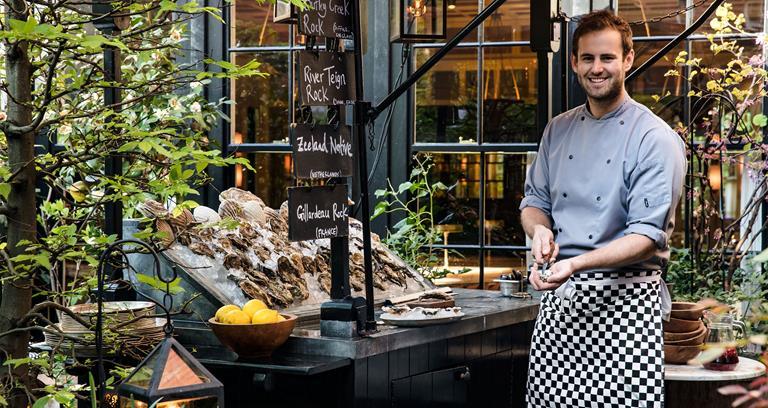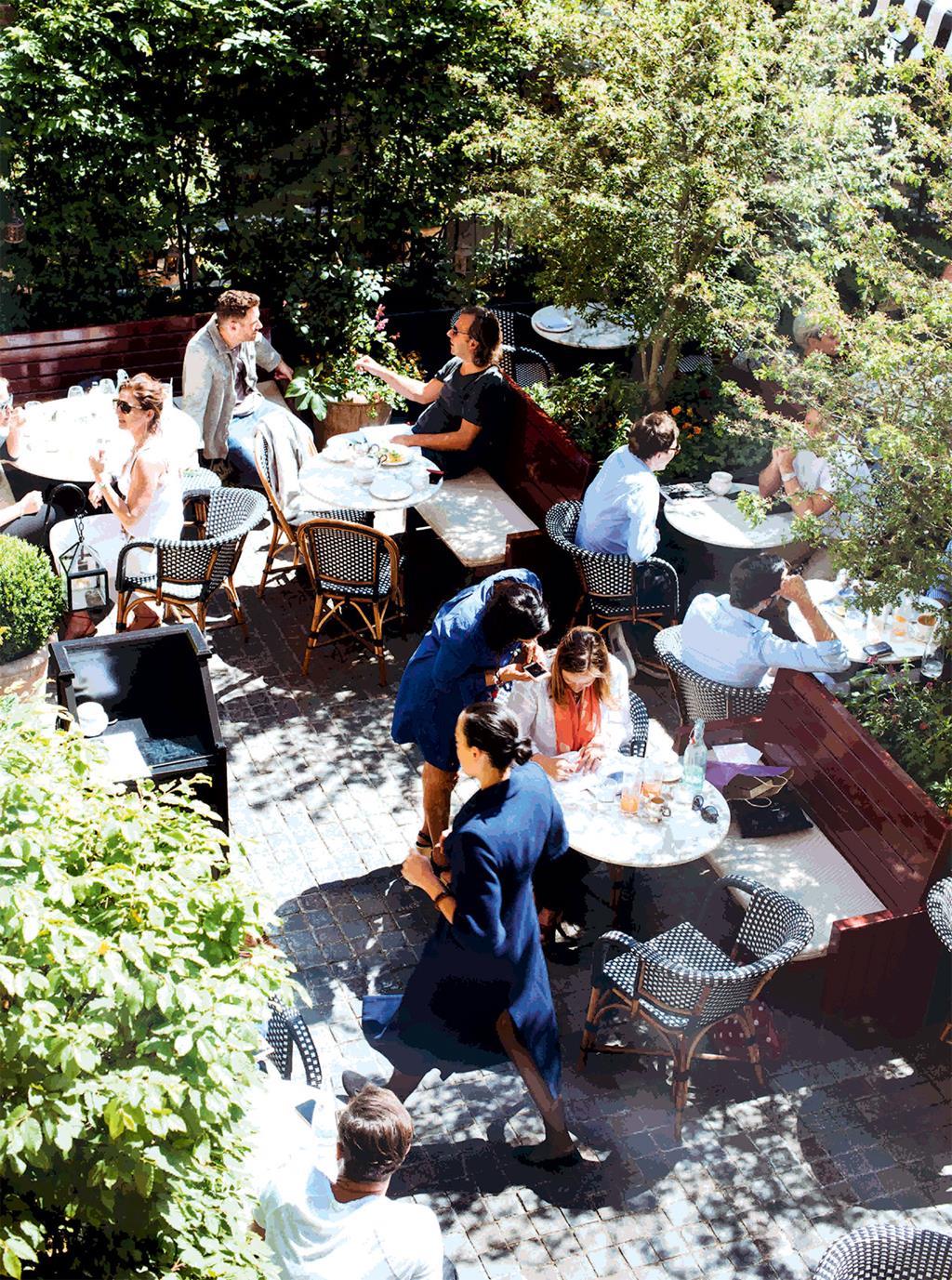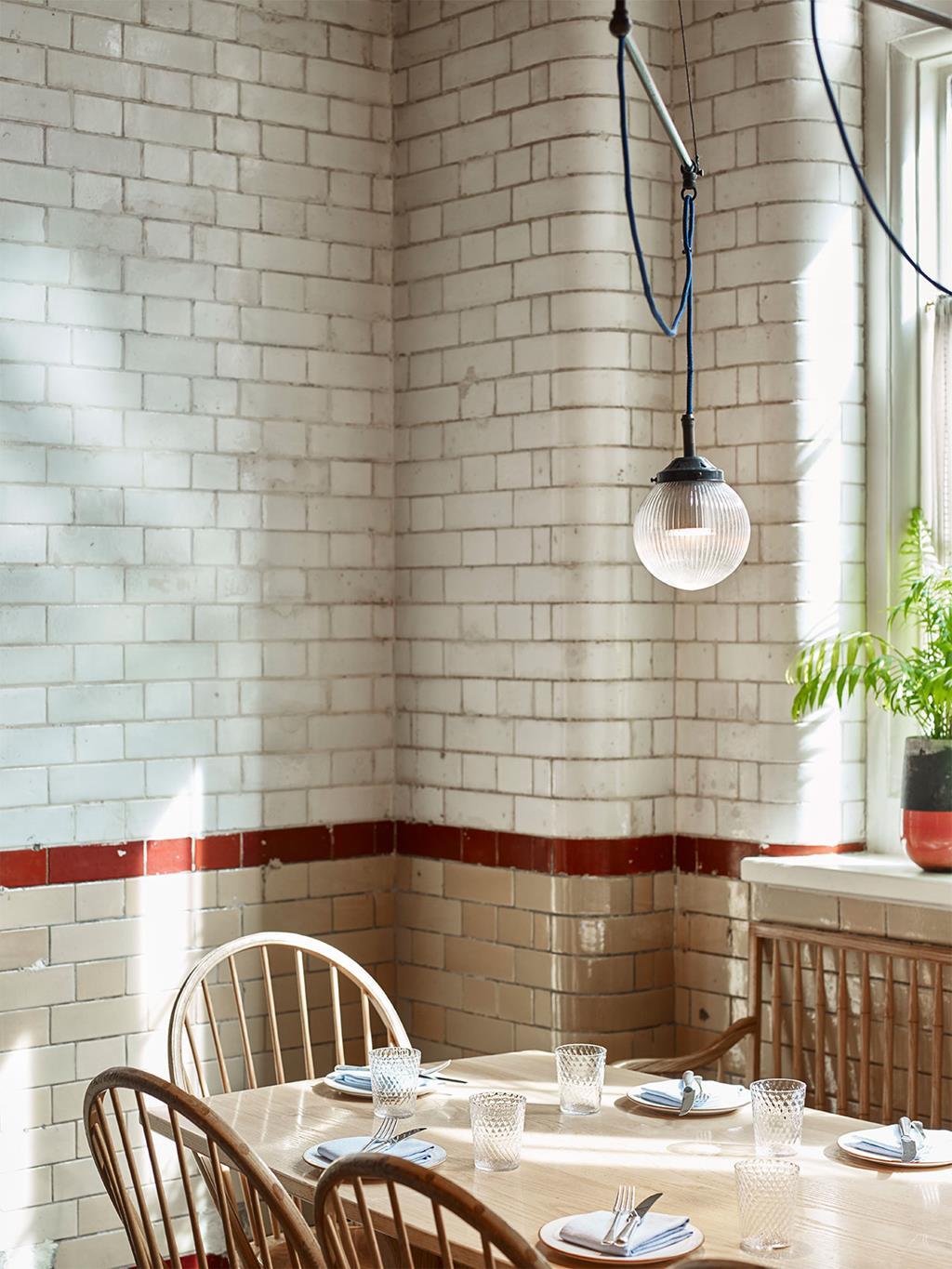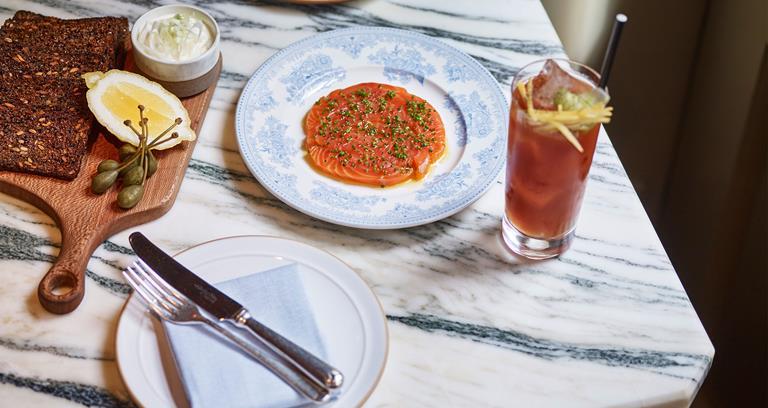 This much-lauded Marylebone hotel and restaurant still resonates with a modish, buzzy vibe, while serving superbly realised, on-trend dishes.
Scene
A lovingly restored Victorian Gothic former fire station complete with gated garden, the best seats are those around the bar area. From here you'll be torn between watching the kitchen staff dance a manic, yet perfectly executed, polka around each other whilst dishes are prepared while also keeping one eye to see if that's Idris, Lily or Benedict sauntering through the front door…

Food and Drink
On the menu since day one, the crab meat filled 'Coronation' doughnuts are the kind of sybaritic starter you wish you could eat in bed for an entire weekend. Dishes here are consistently inventive without ever overlapping into fiddly pretence. Stand outs include a steak tartare starter with chipotle, black truffles and chives and an unctuous roasted turbot main course with creamed leeks and Champagne beurre blanc. And let's not forget the cocktails. There's plenty of invention on the menu but, frankly, the classics win the plaudits: few places in London do a better wet martini than here.

Standouts
The staff here are unwaveringly polite, utterly unruffable and have uncommon expertise in making 'ordinary' customers feel special and celeb customers feel at ease. It's tempting to come here purely to people watch. Though, often, the most irresistibly glam things in the room are on the plate in front of you.
Chiltern Firehouse is a partner of the American Express® Global Dining Collection which is a benefit for Centurion® and Platinum Card® Members offering special access to reservations and experiences with some of your favourite chefs.

To make reservations on the go, and gain special access to the Global Dining Collection, visit your American Express App. You'll find dining bookings under the Membership tab. Terms apply.

To download the app for iOS, click here 
For Android devices, click here
Terms: Reservations are based on a first-come, first-served basis. In the event of a reservation cancellation, the Card Member will be subject to the restaurant's cancellation policy, which will be communicated to the Card Member by Concierge at the time of booking. Concierge is not responsible for informing the restaurant of your dietary restrictions or for the restaurant being able to accommodate the restrictions; we do ask that you provide this information directly to the restaurant.
More from The Global Dining Collection