Sponsored by

Art Tour with a Connoisseur
Nestled between the sleekness of the city and the serenity of the lake, the creative credentials of Zürich can be felt without even leaving the Park Hyatt, due to the 90-piece contemporary art collection inside the hotel. Zürich is home to more than 100 galleries and world known museums. Discover the impressive variety of art and take an exclusive Art Tour of the city.
Accompanied by the Park Hyatt's very own art concierge, this is a tour where some of the city's best-known art pieces and lesser known local delights are brought to life. From spotting works by Van Gogh, Monet and Chagall in the Kunsthaus to admiring the latest contemporary installations by local artists at the Helmhaus, the tour can be tailored to suit your own artistic attractions.
Suitably soothed by the creativity on offer, the experience ends with a trip onto Lake Zürich itself where you can fish on the crystal-clear waters before indulging in a specially curated menu inspired by the nature of Switzerland in the Park Hyatt restaurant.  It's the perfect end to a day in a city where fine art and fine living go hand in hand.
Discover the Hotel
Beethovenstrasse 21, 8002 Zurich, Switzerland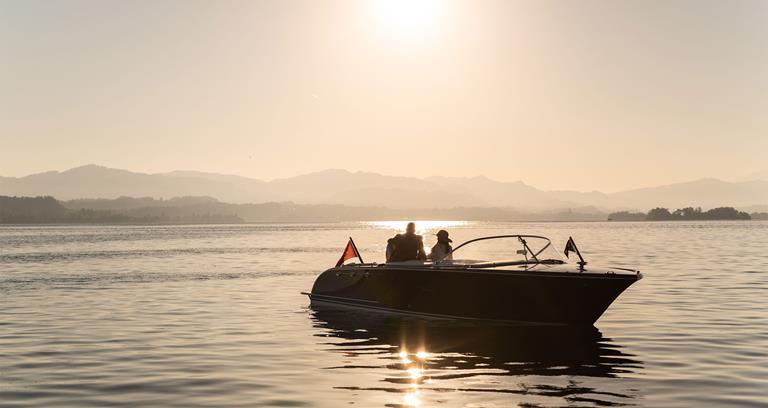 About
Arrive in Zürich and feel inspired by a city full of world-renowned art, breathtaking nature and that refined Swiss commitment to serenity and luxury. Park Hyatt Zurich, perfectly located in the heart of the city and within walking distance from art galleries and Lake Zürich, offers exceptional, personal service and tailor-made experiences for an enriching journey. This can include an art tour through the city, which takes in the hotel's own collection, viewed in the company of the resident art concierge. To complete this unforgettable journey, visit the crystal clears waters of Lake Zürich. The Park Hyatt offers a unique Lake Experience that offers you the chance to fish in crystal-clear waters, swim and, come sunset, savour a gourmet meal with a specially curated menu inspired by the nature of Switzerland.
Park Hyatt Zurich is a member of Fine Hotels & Resorts.
For more information or to make a booking, please contact your 
CENTURION TRAVEL SERVICE.
View location