Mad Milliners
Fashion's most inventive hatters are turning the age-old craft on its head.
We profile some of the groundbreaking designers who are creating innovative chapeaus from Los Angeles to London.
The Nature Lover
Heads of State Millinery

One of the buzziest hatmakers in the world, the Singapore-based firm stands apart for its beautifully constructed sustainable headwear. The brand reflects the ethos of founder Chee Sau Fen's passion for authentic eco-friendly fashion where no animals are harmed and nothing is wasted. Taking her inspiration from the ocean, the earth and indigenous tribal craftsmen who work with materials growing around them, Sau Fen uses natural organic fibres alongside recycled fabrics – a style that she describes as "nature nurtured". The free-spirited, self-taught trailblazer shapes the hats by folding, weaving and sewing – without using harmful glues and chemical sprays, or moulds and wires to hold the pieces together. Her fanciful creations feature straw boaters blooming with wildflowers and a bird's-nest headdress made of winding threads and wisps of straw.
Visit headsofstatemillinery.com
The Fantasist
J Smith Esquire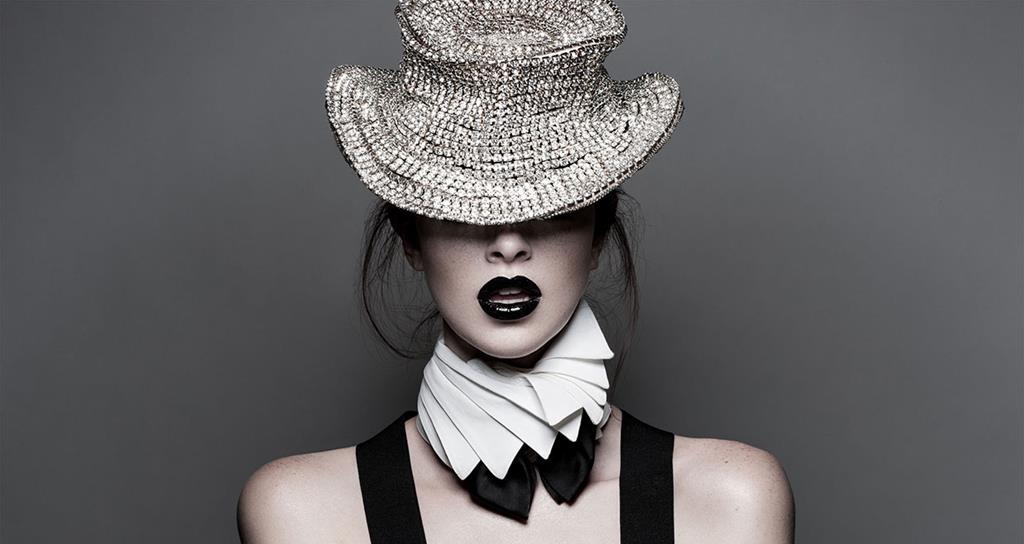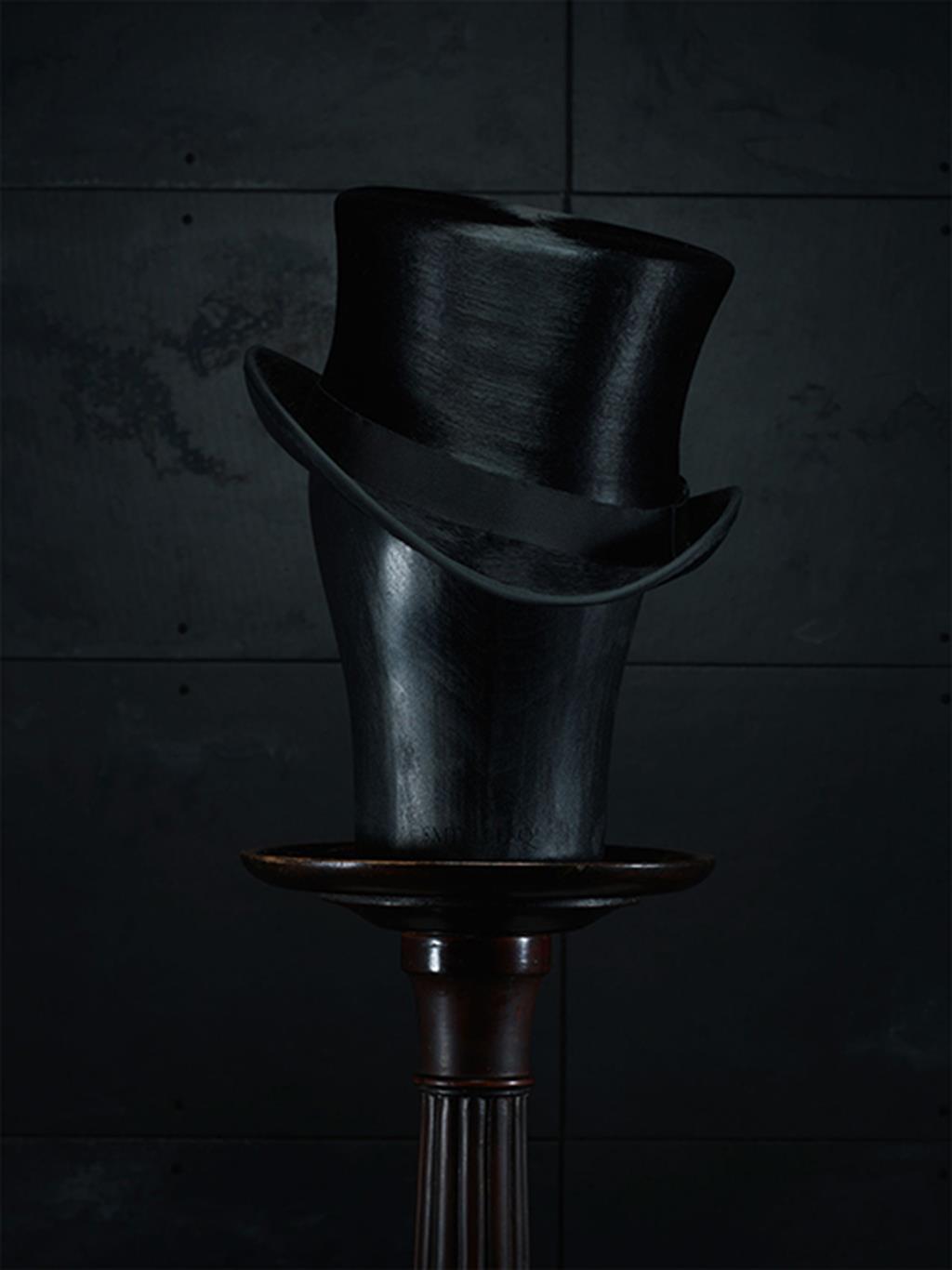 Justin Smith was a hairdresser until he discovered the fabulousness of hats. Tucked away in the back of his studio in a snug, soulful south London coach house is the remains of his old beauty salon. Since graduating from the Royal College of Art, Smith has made surrealist couture headpieces, embellished with clouds of plumes, exotic blooms and beaded wigs, all under the J Smith Esquire brand. His avant-garde collection took off and he soon found himself collaborating with designers like Stella McCartney and Moschino and creating headgear for Hollywood films including Angelina Jolie's Maleficent horns. Fans of adventurous, showstopping hats will love his designs.
Visit jsmithesquire.com
The Dandy
Anthony Peto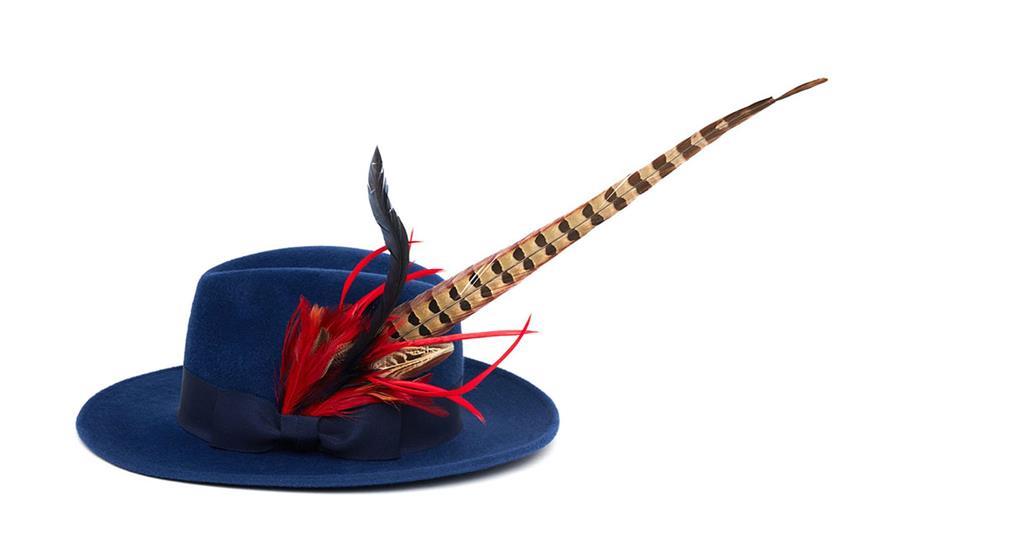 Peto reinvents classic hats with bohemian flair. The Parisian chapelier, who has also opened an atelier in Dublin, offers a fresh, modern spin on traditional styles for men and women. Known for his pared-down design sensibilities and playful bursts of colour, Peto blends distinctly European elegance with tongue-in-cheek swagger. His dapper creations, from fedoras to flat caps and everything in between, are vivid affairs with unexpected twists and witty trims – favoured by hipsters and fashion folk alike. Think trilbies in red velvet adorned with speckled fuchsia feathers and panamas in leopard-print with black grosgrain ribbon.
Visit anthonypeto.com
The Adventurer
Nick Fouquet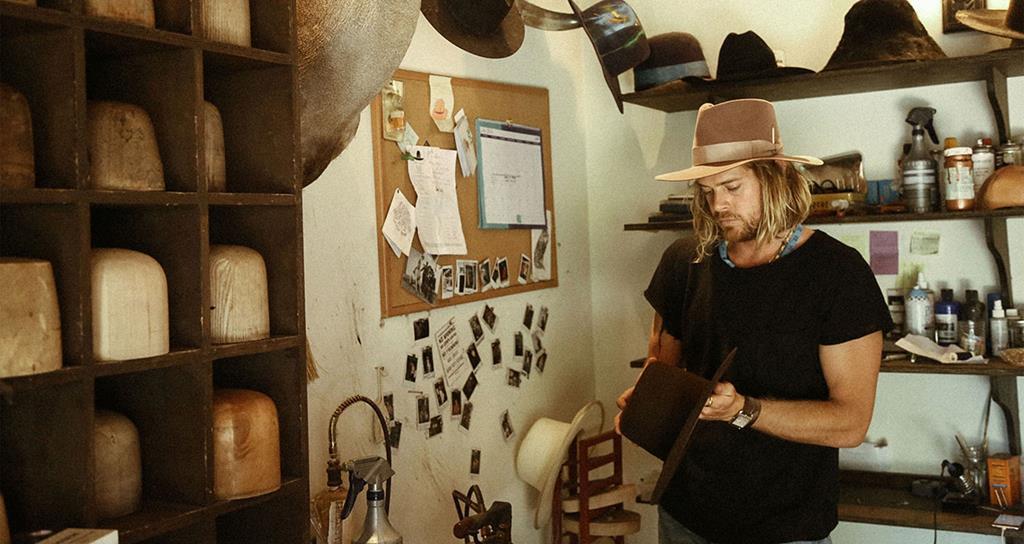 Best known as a model for Guess jeans and Levi's, Fouquet has quickly built a reputation as the mad hatter of Venice, a rock'n'roll hatmaker catering to everyone from Pharrell Williams to Bob Dylan. His wide-brimmed creations are made to order and Fouquet prides himself on the one-of-a-kind pieces he crafts using traditional production methods. He then distresses them with fire, dirt or paint to give them an aged sheen before adding edgy flourishes like strips of antique fabric, skeleton keys, matchbooks or family heirlooms. His Los Angeles studio reflects his punky aesthetic, buzzing with rock tunes and filled with vintage surf photos and quirky curios from his travels amid Stetsons, fedoras and panamas in glass cabinets and along counters and walls.
Visit nickfouquet.com
The Modern Minimalist
Klaus Mühlbauer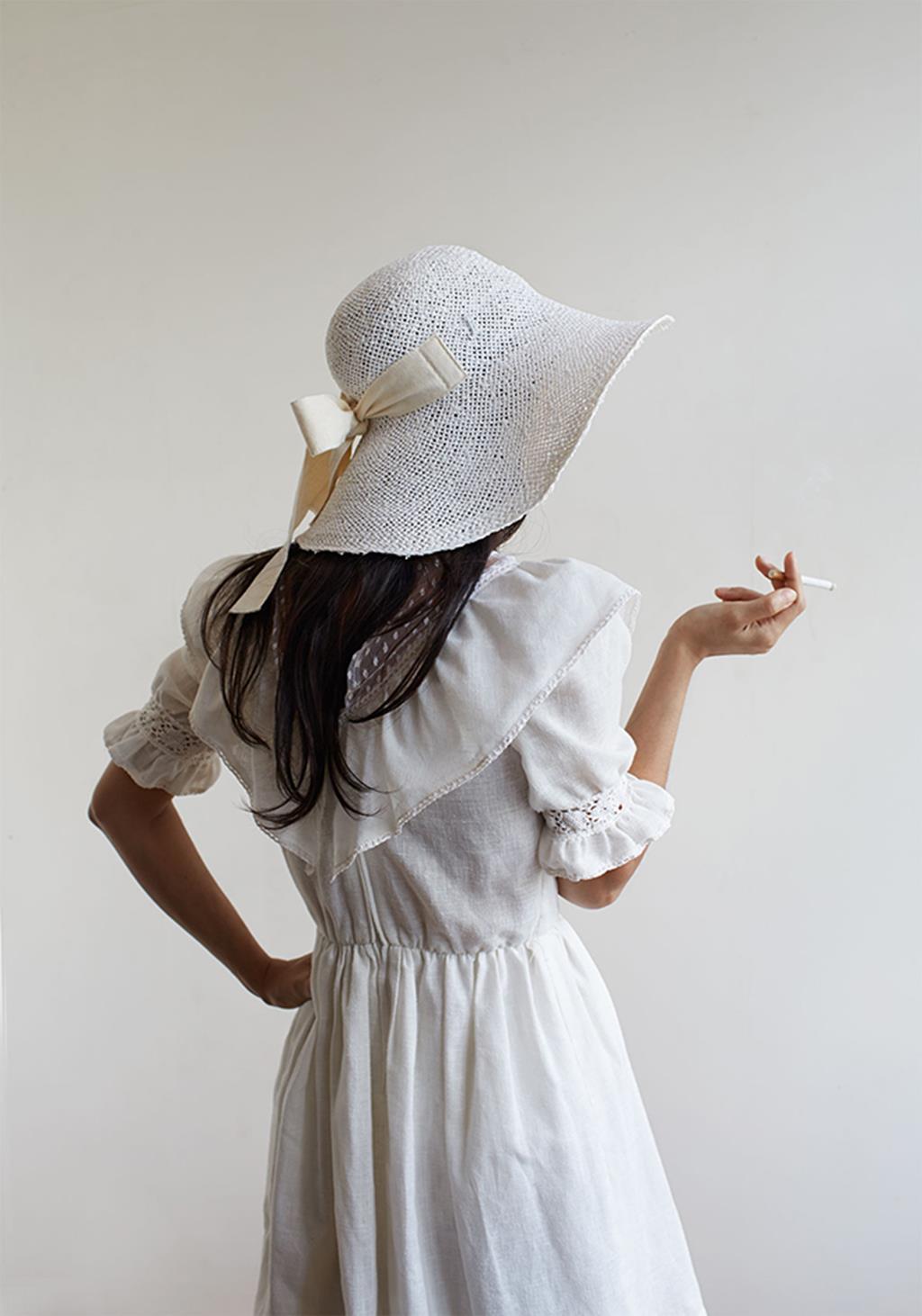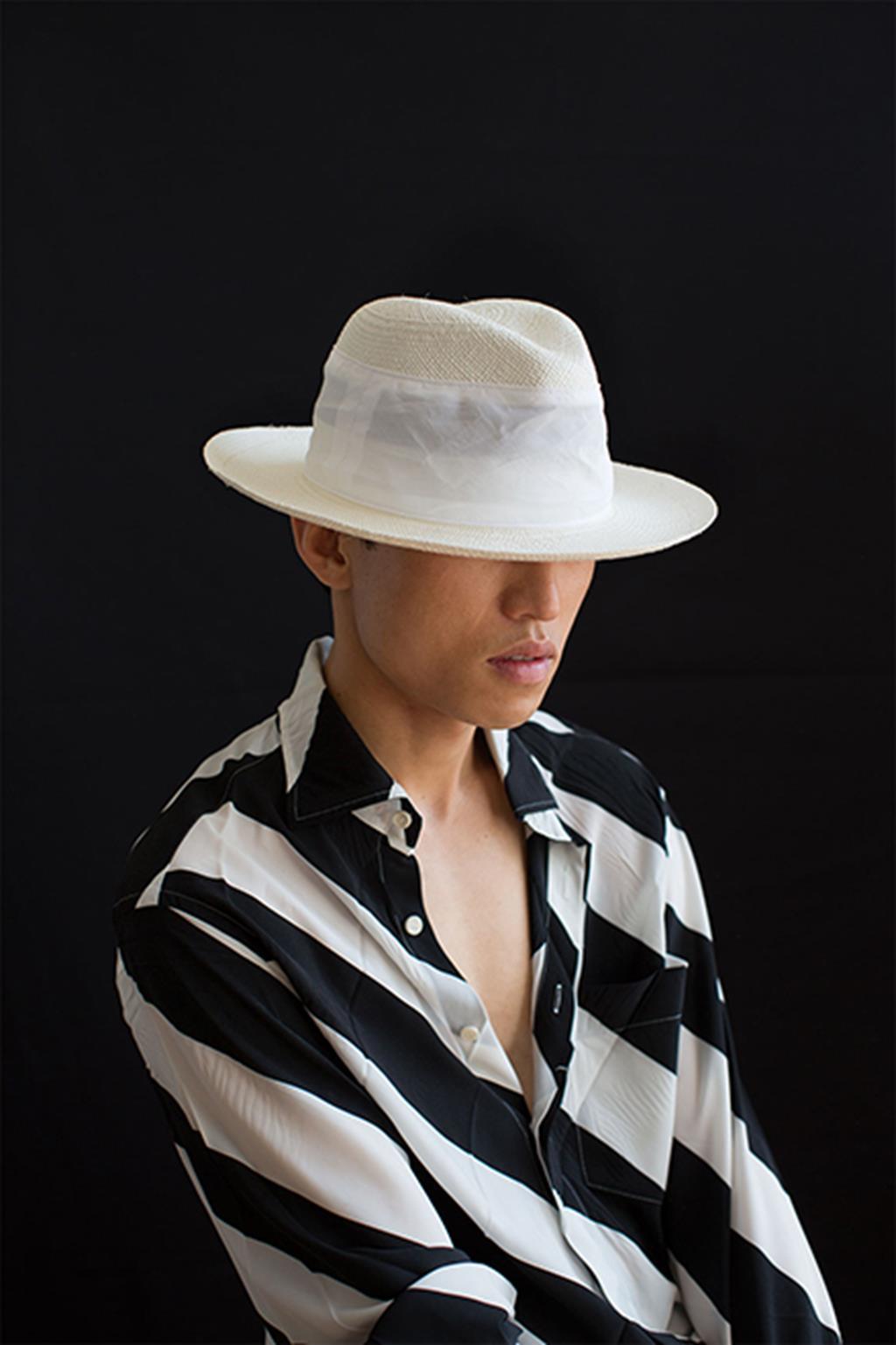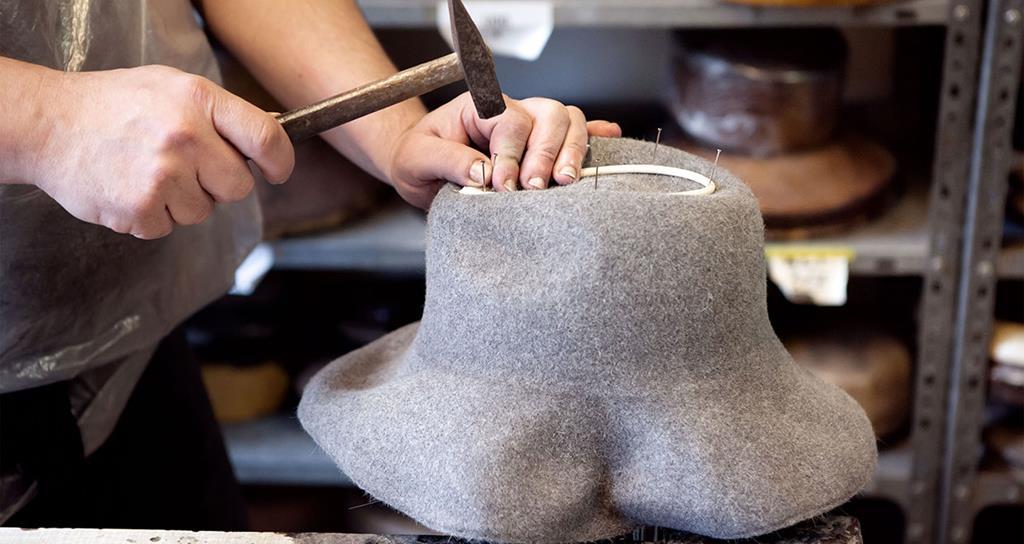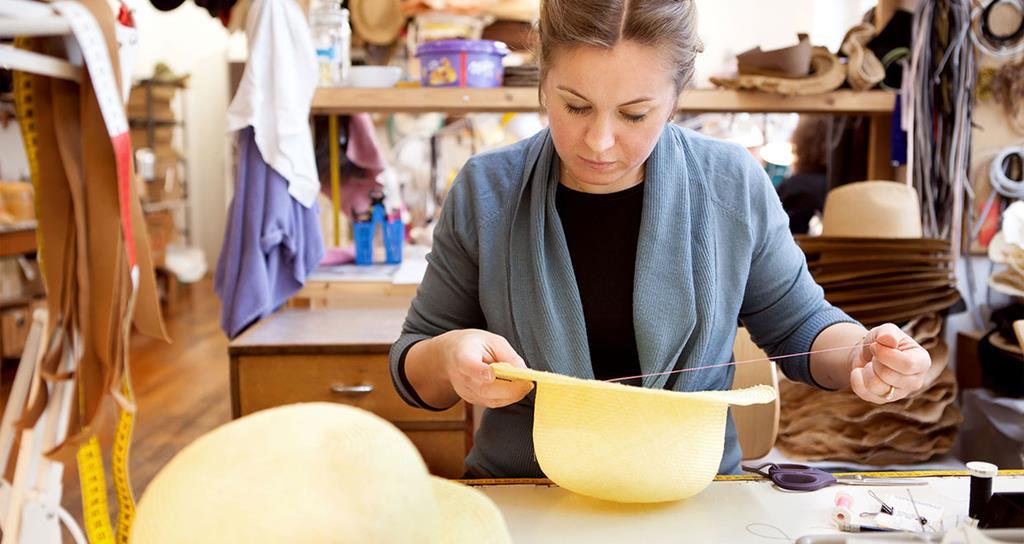 A fourth-generation Viennese milliner, Mühlbauer creates impeccably stylish bespoke hats in the family atelier founded by his great- grandmother. When Klaus and his sister Marlies took over the company in 2001, it was a struggling brand that had fallen out of favour. They closed all but two of the Vienna stores and revived the marque by taking it back to its roots and creating sexier, more streamlined designs, which attracted a hip, youthful international clientele as well as a long list of celebrity fans, including Brad Pitt and Madonna. Mühlbauer's dazzling white showroom is like a jewel box with flaming-red sunhats, mohair hand-knits and moleskin seaman's caps in retro-chic shades of military blues, mossy greens, stony greys and burnt yellows artfully arranged on backlit shelves.
Visit muehlbauer.at
The Classicist
Albertus Swanepoel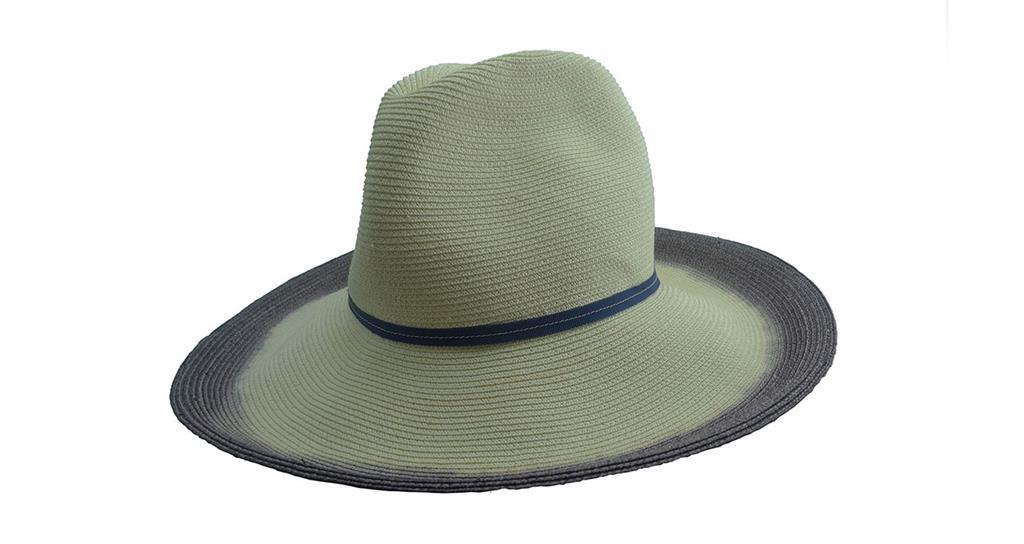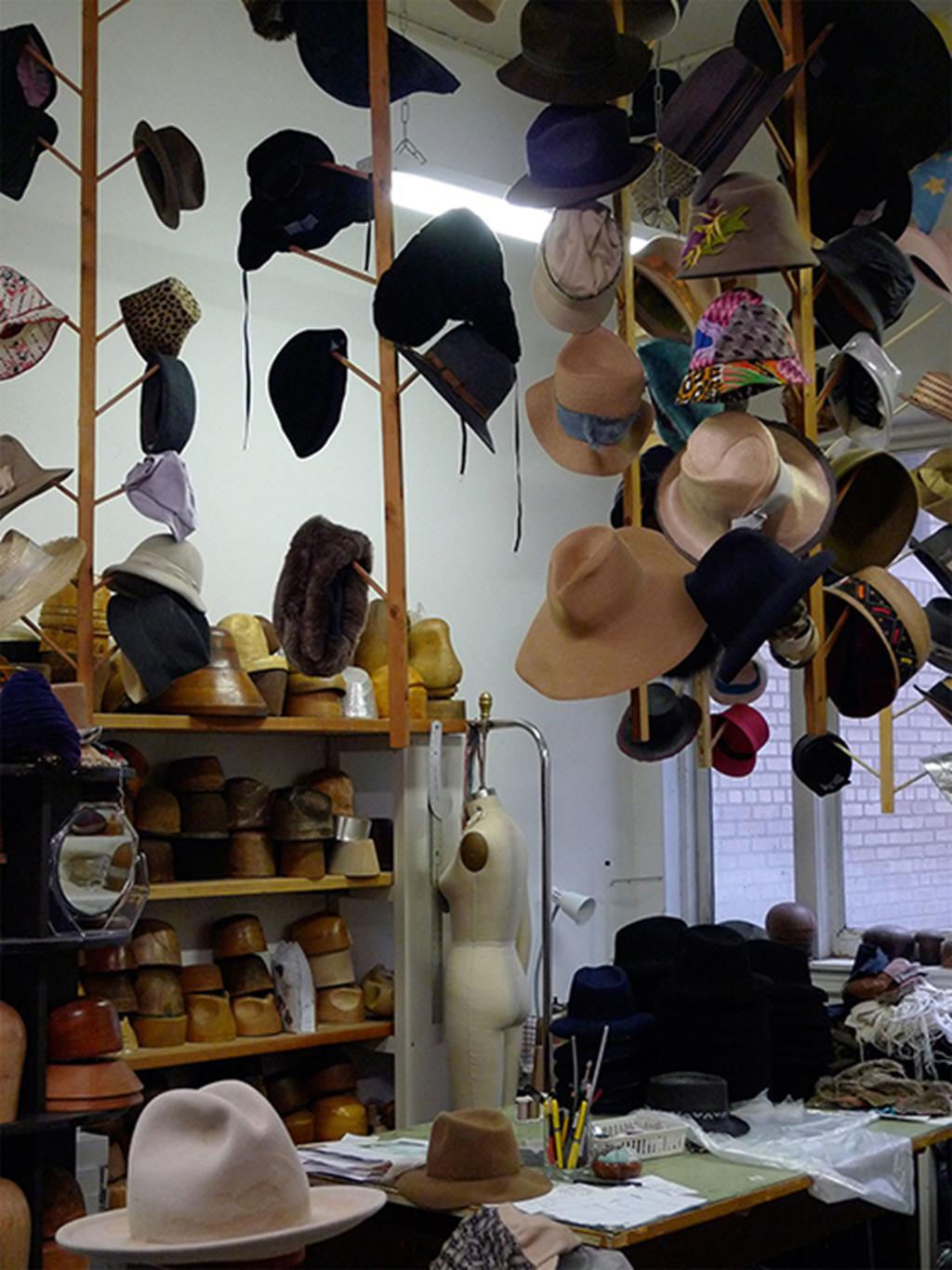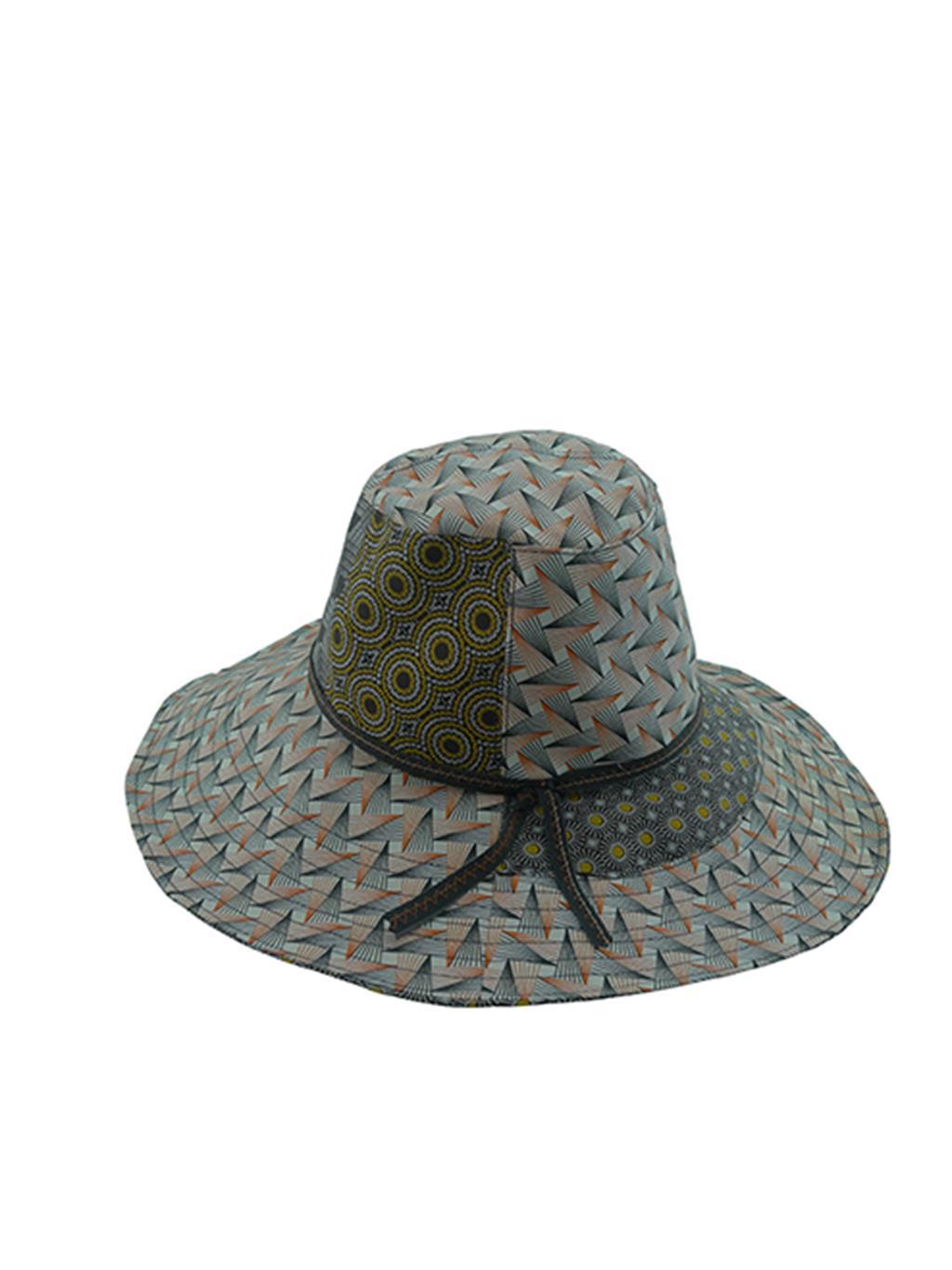 Up until ten years ago, the South Africa-born Swanepoel was making hats in his New York living room. He began as a fashion designer in Johannesburg and later transitioned into millinery, producing classic unisex panamas, trilbies, fedoras and Stetsons that are entirely handmade. Swanepoel is an old-school milliner, sourcing everything himself, hand-dyeing and hand-sewing his sculptural designs out of his Midtown studio. He combines vintage-inspired styles and modern simplicity with subtle or no trim, allowing individuals to infuse their own style into his toppers, ensuring the label's longevity and his status as one of the world's most iconic hat designers.
Visit albertusswanepoel.com