Stitched in Time
Producing handcrafted goods from their Munich atelier for over 170 years, Roeckl's opus lies in their meticulous leather gloves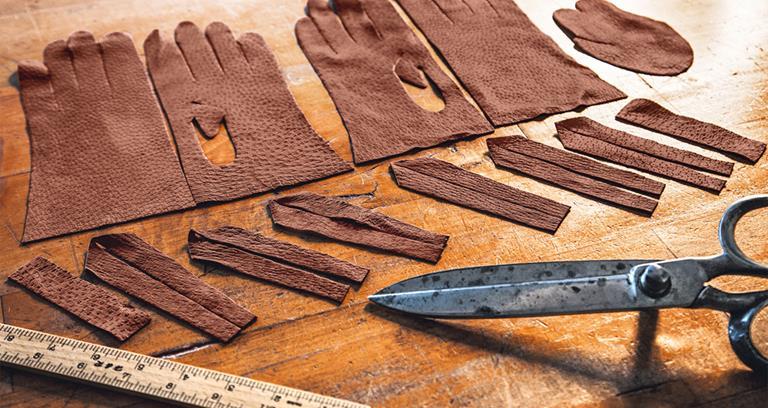 Handcrafted Roeckl gloves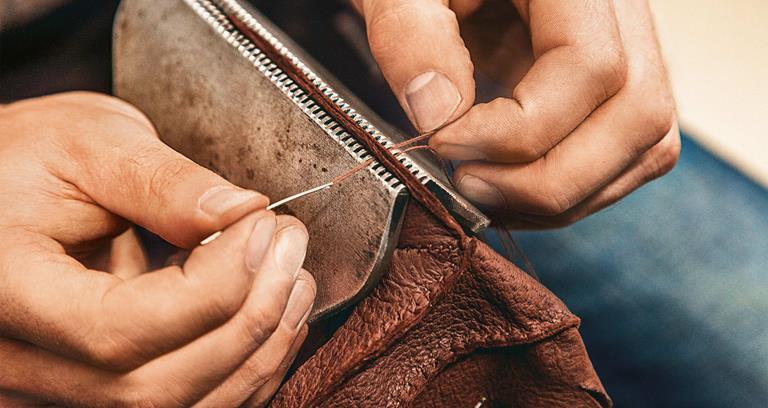 Roeckl gloves today are produced using the same techniques and processes as 176 years ago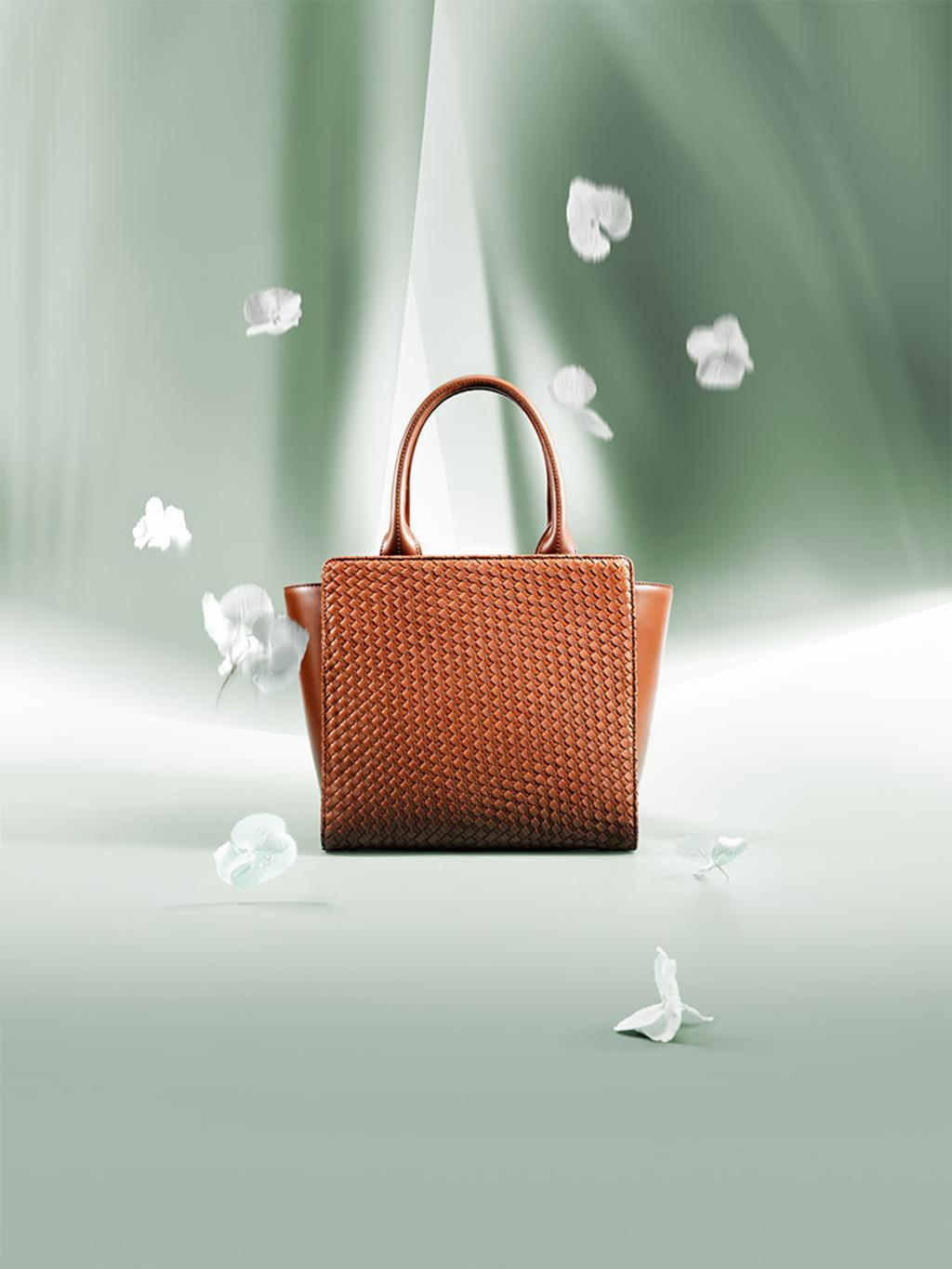 Roeckl's expanded line-up now includes bags, scarves and other luxe accessories
For six generations the Roeckl family have presided over a legacy of fine leather crafts, most notable of which, their much coveted gloves. Taking over the family business in 2003, Annette Roeckl is the latest of this leather-bound lineage, expanding their wares to include the gamut of luxe accessories.

We spoke to Annette Roeckl, on craftsmanship, and the glove's place in the world today.
Roeckl has been making gloves since 1839. What are the biggest differences between making gloves then and now? Are there things that have hardly changed, e.g. the materials, production techniques or the manufacturing?
Indeed, there have been no changes in the production of leather gloves.Today, fine leather pelts are pulled and punched out based on the cut, just like 176 years ago, when my great-great grandfather Jakob Roeckl learned the trade. 
Glove by glove, experienced sewers continue the tradition, binding individual pieces together with up to 2,000 stitches, on materials like peccary, hirsch and curly leather. The lining is pulled in, piped and finally ironed. Today, making Roeckl gloves require the same time-consuming, technical steps as back then.
For me, luxury is not a material matter
Annette Roeckl, Roeckl Leather Goods

 

One could argue that gloves are now generally considered a cold-weather accessory. How are you able to remain competitive with such a niche product?

Even today, people wear gloves on numerous occasions. Many people wear them in the summer, in order to round out their outfit. Our driver's gloves, for example, are specially crafted for use at the wheel. By expanding our selection – which includes scarves, handbags, knitted accessories and hats – we are now quite diversified, and have products that allow us to remain competitive throughout the year.

 

In your opinion, how many gloves does a man, or woman, need? 

You can never have enough your favourite things. But to maintain a good basis, you need two to three pairs. One classic in black, a sporty pair made of hirsch or peccary leather and, for the cold winter months, Roeckl Touch-Gloves, with which you can operate your smartphone, even in icy temperatures.

 

Hand-sewn gloves are considered a luxury product. What does luxury mean to you personally?
For me, luxury is not a material matter, but instead immaterial in nature. Time for myself and for my family and friends. Those are the most valuable and most luxurious moments.